I am a huge Christmas person. The annoying kind who wants to play Mariah Carey's all I want for Christmas in early November. As soon as Bonfire night is over I am full on Christmas mode. The last couple of years I just haven't been feeling myself. Christmas 2016 I was heavily pregnant with my third child Alfie . Alfie was due a few days before Christmas but came a few days after. I spent the whole of the festive period stressed and scared. Christmas 2017, the first one as a family of five, I thought it would be amazing. It was a really low time for me. I was struggling with Harri starting school, returning back to work after maternity leave and there was a whole lot of other things that were magnified by my anxiety.
So here we are now fast approaching the end of another year and this time I am really looking forward to Christmas.
Here are my plans and tips to make Christmas extra special:
Book your Christmas tree delivery:
My Christmas tree is all chosen and booked and ready for delivery at the end of the month. We have been getting a real tree for the past few years, and honestly I don't think I could go back to a fake one. I love the idea of going out to choose a tree together as a family and then bringing it home with us – just like in the movies. In reality its not so great, its freezing cold, the kids get fed up and we struggle to tie it down securely to our car resulting in a very stressful journey home! This year we are getting a tree delivered straight to our home from the lovely people at The Christmas Forest and I now it is booked we are all feeling a little excited. Their trees look amazing and I can't wait for my little people to see it.
Plan some Christmas events.
We have already booked the Lanterns at Chester Zoo  with the rest of our family. This is one of our favourite things to do, it really is magical. I am looking to see what is going on at some of our local National Trust venues. Last year we went to Bodnant Gardens and missed what looked like a great events. This year I am making sure that this year, I am a little more organised.
Prolong the Christmas magic
Now Meme is 8 I am aware that I don't have many years left of her believing in Father Christmas. I could cry just writing this! I am trying to cling on to the magic as long as possible. When I had the opportunity to receive a Letter From Santa Scroll Box from Summer Lane Studio I jumped at the chance.  It is a personalised letter with little bits of information that only Santa would know. You can then hang the scroll box on your tree. It is such a lovely keepsake that I know we will treasure forever.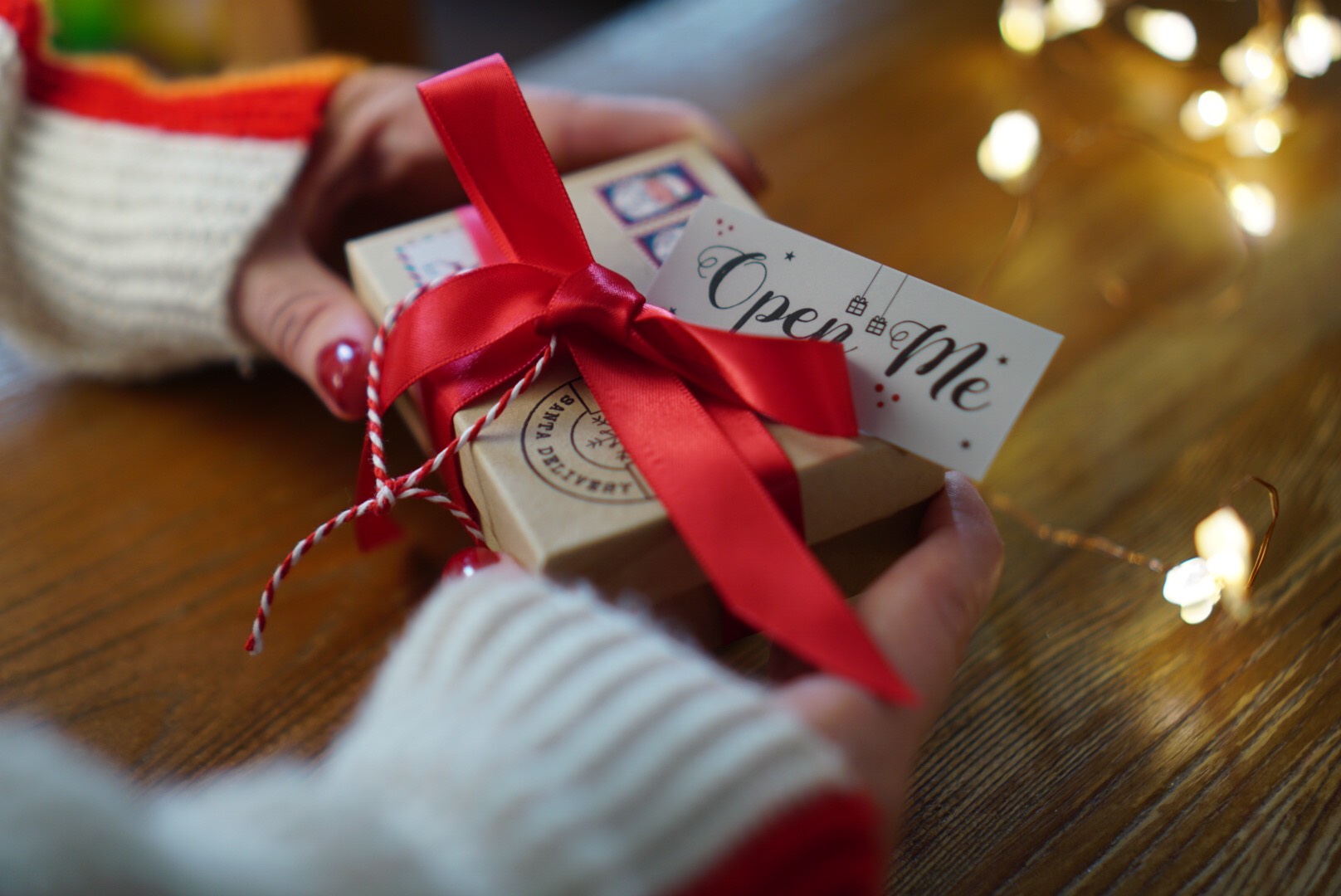 I have been buying some new decorations to add to our tree. We have a little tradition that my children get to choose a new one each year. I have been buying a few extra ones myself including a few that mean a little something to me. I have purchased more twinkly lights to fill up our home and more Christmas scented candles to make our home smell amazing.
It's beginning to feel a lot like Christmas.
Do you have any tips to make Christmas extra special?
We have been kindly sent a Christmas tree and Letter from Santa Scroll Box to help make our Christmas extra special