It is the time of year when the pretty Spring dresses make an appearance. However this isn't just any usual year. There are no christening or wedding to attend, no birthday celebrations to attend, no fancy lunches with friends and certainly no date night on the horizon.
When lockdown was announced I have to admit I was pretty excited to potter around in my lounge wear for a bit, make up free of course. Generally I like to dress up, I wear a bit of make up daily. I like to look and feel nice. So to have a little time to not even think about what I am wearing was a bit of a novelty. For the first week or so I fully embraced it.
However the weeks went on I was a little bit ready to make a little more effort. Along with the sunshine I felt ready to dress for Spring. I may not be going anywhere except for my walks around the block but it was still nice to feel like me a bit more. In the current climate with so much uncertainty I have been buying no clothes and digging deep into my wardrobe and refreshing some of my old favourites.
The Maxi Spring Dress
An oldie from Miss Selfridge, however they do release a similar version every year. I am only small, around 5 foot. I always struggle to find maxi dresses that fit me. This one is from a few years ago and whilst the fit isn't perfect it has become a nice one to bring out every year. On a Summer evening I wear it with wedges but it also works well with trainers.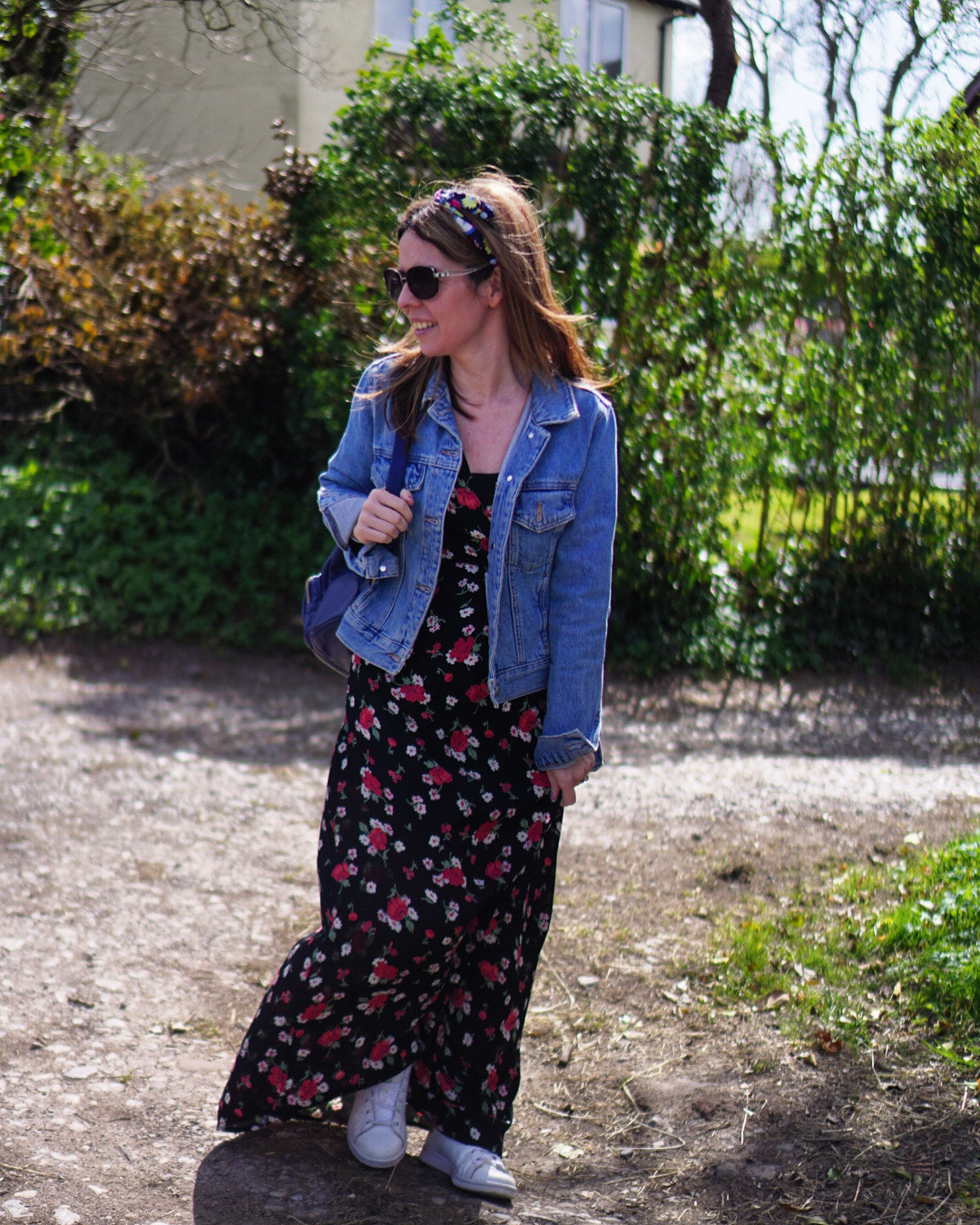 The Spring Tea Dress.
I was gifted this knee length tea dress from Protest last month. Whilst it is a little casual for night wear it is a really good dress to throw on as the weather gets a little warmer. I think I might get a tan belt to dress it up a little more. But it is so comfortable and I have found myself wearing it a lot during this lockdown period.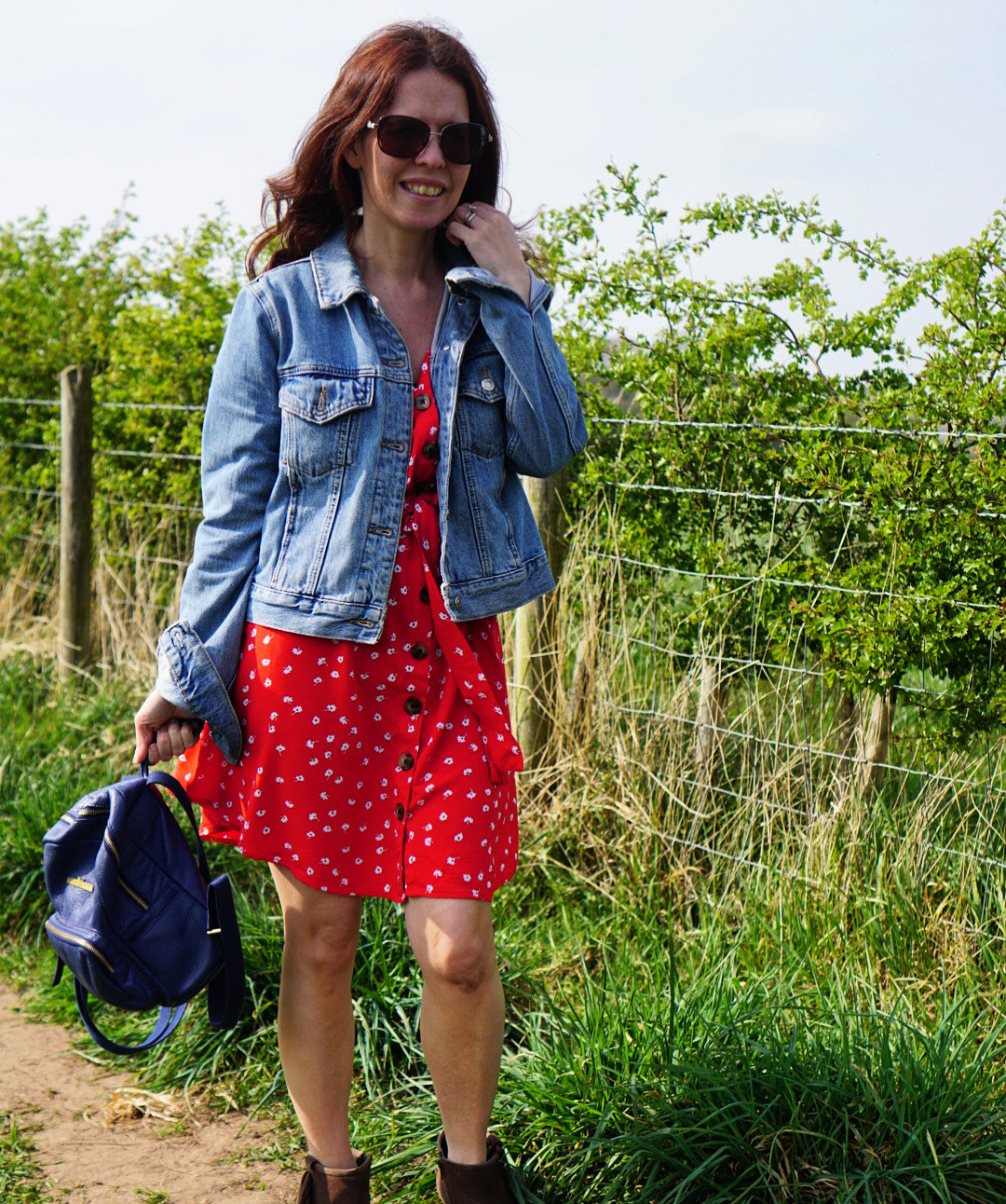 The Evening Spring Dress.
I have had this dress for years. My husband bought me if from Topshop. It was always a dress I would wear in the evening to go for drinks and a meal. However I noticed that I haven't worn it for years, so I decided to demote it to day wear. It is a great way to get more wear out of old clothes. Instead of heels I have been wearing it with flat ankle boots and I have fallen in love with the dress all over again.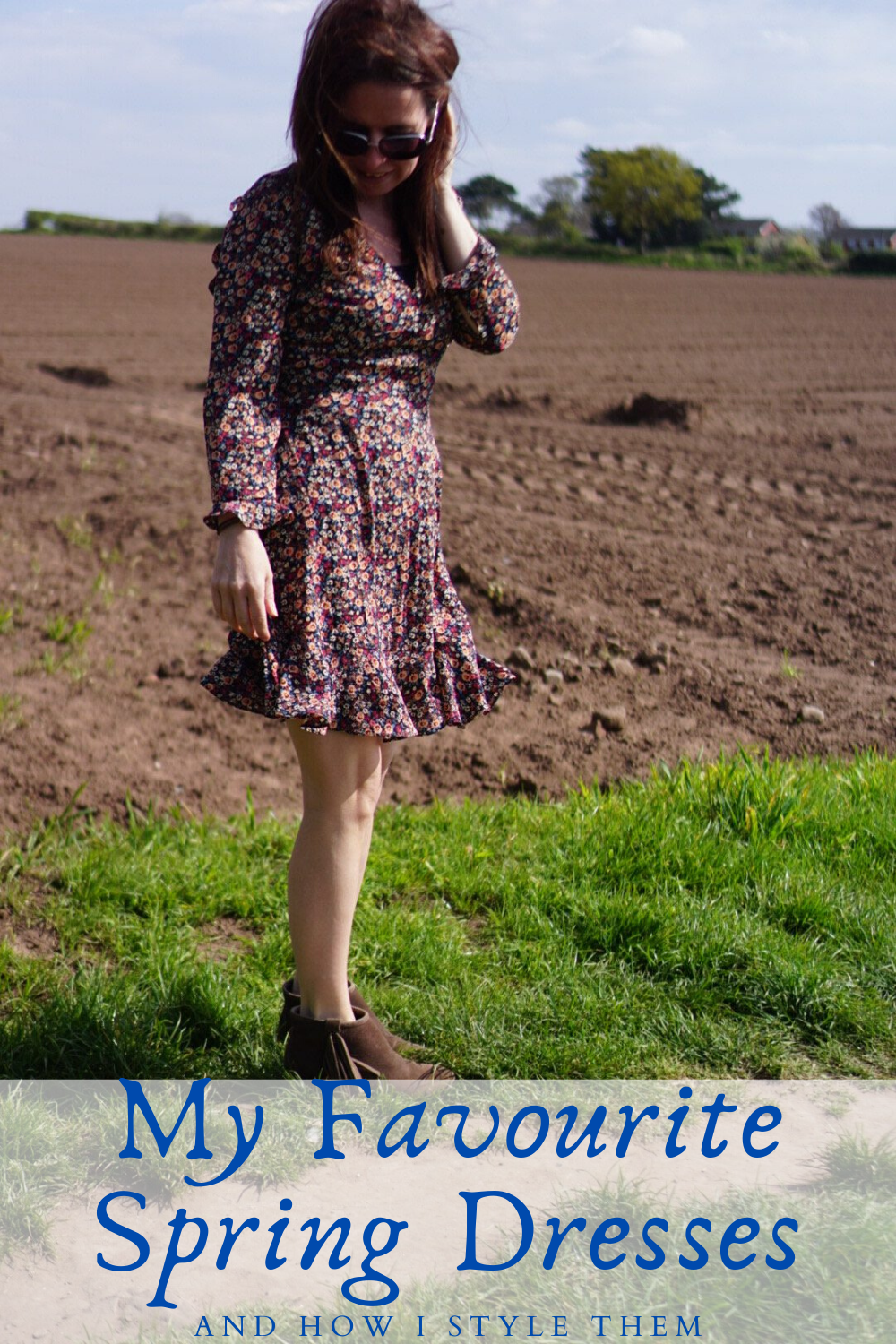 The Spring Sale Skirt
Ok so not a dress as such but definitely a favourite of mine. I bought this skirt in the ASOS sales last Spring. It was reduced from £50 to £25. I wasn't sure about it at first and contemplated sending it back. I am glad I didn't because I wear it all the time. The pattern is a little different to whats on the hight street and it doesn't ever need ironing, for a busy Mum of Three this is a bonus and possibly why it gets wore so often.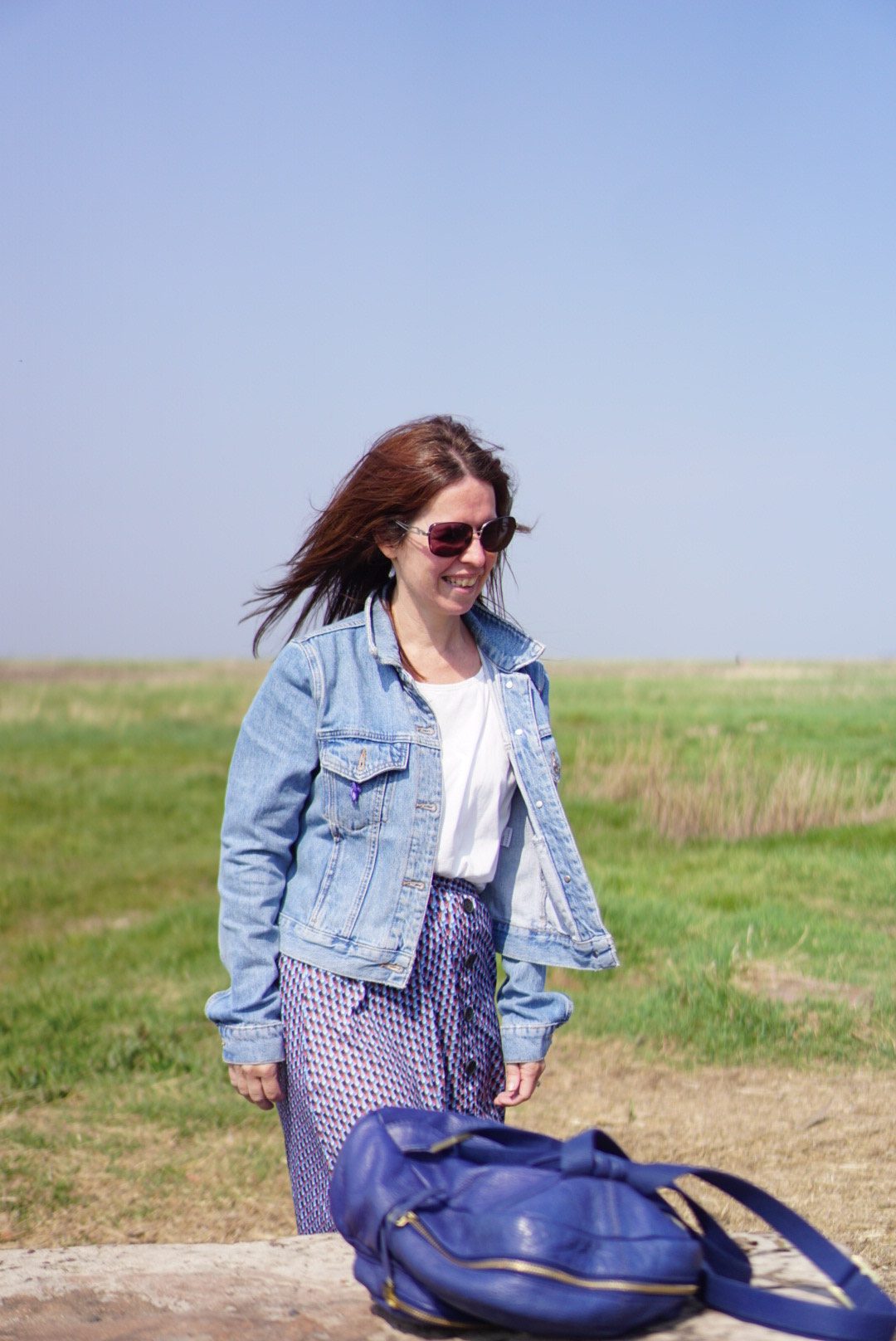 Have you started wearing your Spring dresses?