I love Spring fashion. Just taking of that winter coat which feels like it has been on for so long is simply glorious. Not having to cover your favourite outfit up with numerous layers of cardigans, coats, scarves and gloves. Being able to think about what you want to wear rather than what will keep you warm.
Seeing all the different vibrant colours start to appear in the shops, wearing pretty Spring dresses with ankle boots and maybe if we are a really lucky sandals. Painting our nails pastel shades of pinks and lilacs. I think we can all agree that Spring fashion gives us all a little 'spring' in our step!
This year I plan to accessorise my Spring outfits.
This year I am making a huge effort to accessorise my Spring outfits a little more. I am really bad with accessorising but I honestly believe that beautiful jewellery, funky hats and pretty bags can make such a huge different to an outfit. Despite being so bad at it, a dainty bracelet or a colourful heel can often be the first thing I notice on other people. Accessories can really be the finishing touch to an outfit.
I have discovered Daisy London who have so many statement bracelets and stacking rings that will update any wardrobe and will help take you into the Spring and Summer months looking and stylish and on trend.
In Full Flavour also have a great review about Daisy London jewellery too which is well worth a read.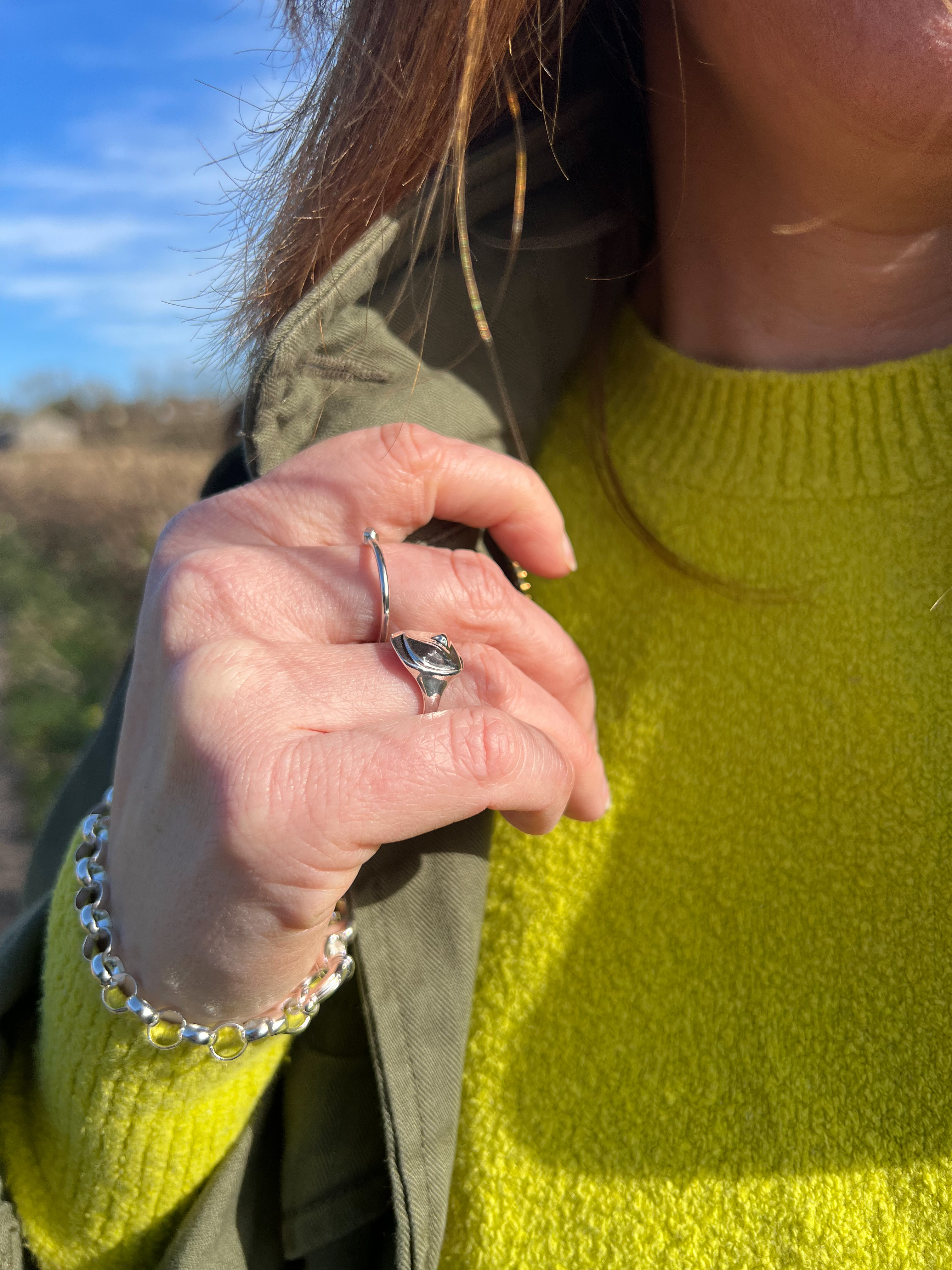 This Spring I also plan to be a little more eco conscious with my purchases.
As I get older I am definitely more conscious of buying less clothes and recycling old ones. I have found that a lot of my outfits can be worn all year around just with extra layers. The last couple of years I have started wearing some old dresses that once were more going out special dresses but can be dressed down with boots or trainers to make them more casual.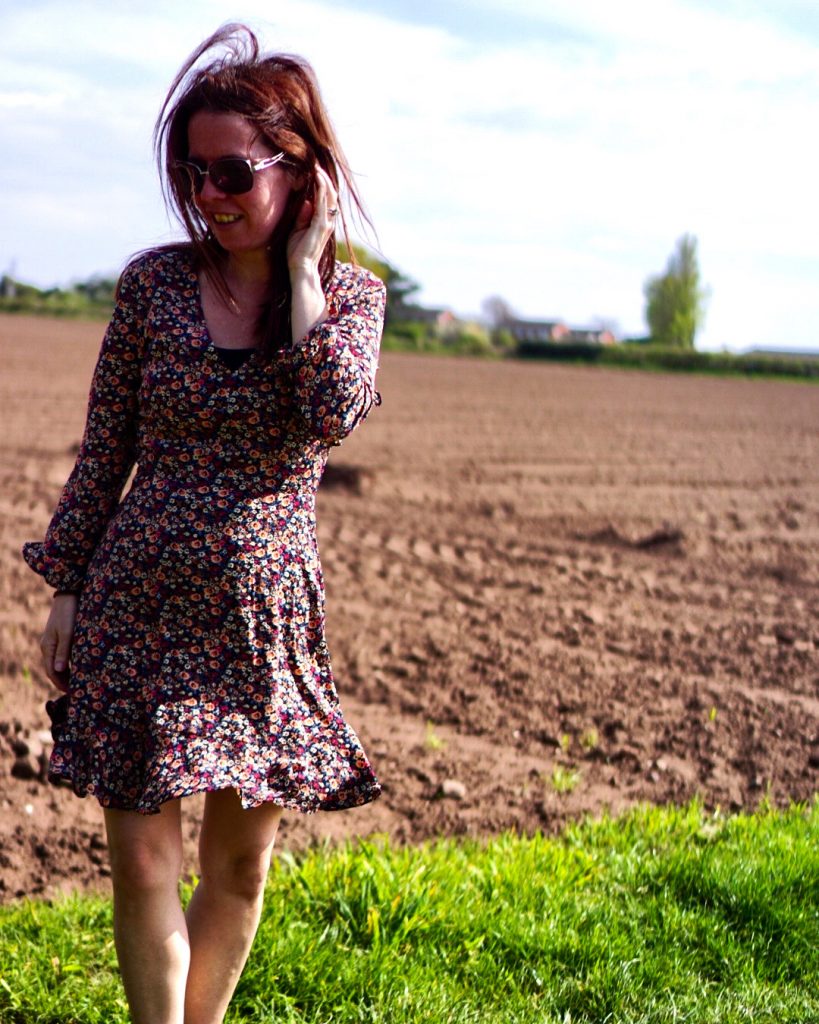 If you really feel that your wardrobe are missing some Spring clothes then check out your local charity shops to see what they have. I found a whole bag of long pleated skirts that I bought years ago from charity shops and Ebay that I plan to style with a plain t-shirt and some pretty jewellery.
So as the warmer weather approaches (hopefully) I am more that ready to open up my wardrobe, get out my floral dresses and embrace the new seasons.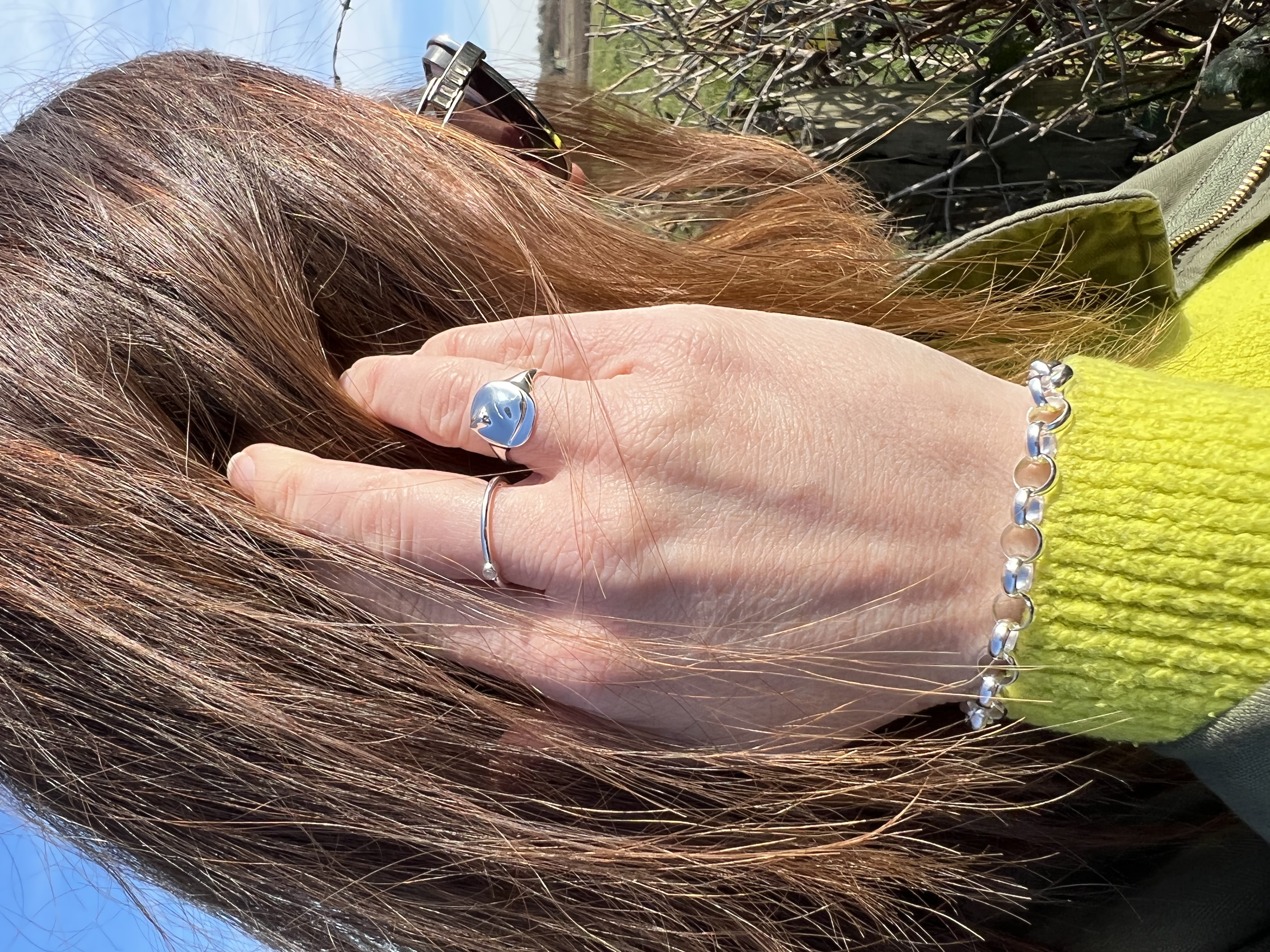 Are you ready for Spring fashion?