Security is not something I worried about growing up. We lived in a safe area, we had a house alarm, of course I had heard of stories of people's homes being broken into and cars stolen but I honestly didn't think it would ever happen to us.
Security was just not a big issue for me.
Then one morning we woke up to find my Sister's boyfriend's (who had been staying with us) car had been stolen from outside our home. We couldn't believe it. Someone had put a stick through the letter box and had somehow managed to get the keys from the table.
This experience definitely opened our eyes. It made us all more aware of our security and how we need to keep our possessions as safe as possible.
Since becoming a parent, security is something that we think about on a daily basis.
Is the house secure enough? Have we remembered to lock the car doors? Are the kids safe when they are without us? We check windows and doors constantly. When leaving our car we go back and check that we have locked it (sometimes more than once). Seriously the worry is never ending.
This is why a car GPS Tracker can help put your mind at ease.
I think a lot of us would agree that we would be lost without our car. We need it to get to work, get the kids to schools and to multiple clubs. As a family of 5 we use it every day.
This is why the PAJ GPS Tracker is so useful. It is the most trusted GPS Tracker in the world. There are so many benefits to having a PAJ Tracker on your car.
You receive instant notifications in case of emergency. You have live tracking and route history for 100 days. There is travel analysis for routes with custom dashboards. Your location can also be instantly shared in case of an emergency.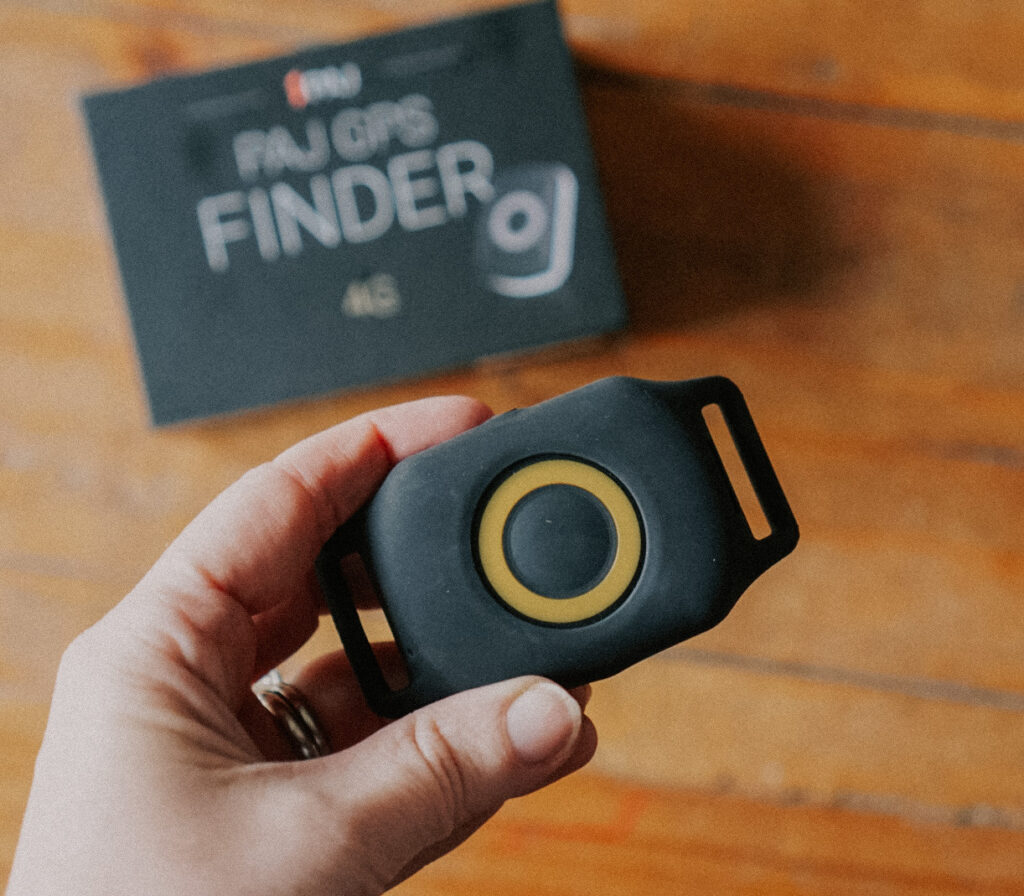 I am currently testing the PAJ GPS Finder to see how easy it is to use and so far so good, it has actually been really simple. Once registered with the finder portal you can track your car via a computer or even via the dedicated app on your phone. It's a great way to keep your car secure and could even be attached to other precious possessions.
Do you have a GPS on your vehicle?
This is a collaboration post