Hello!! I have been trying to write this post for a while now without much luck!! Life is just so busy at the moment and I am definitely lacking some inspiration. With sports days and meet the teachers, not to mention trying to pack for our holiday. Juggling work and blogging it has been literally non stop. We are currently on countdown for the end of term. We are all tired and weepy and very relieved that the end is in sight!
Watched 
The England game of course!! It fell on my husband's birthday so with a drink in our hand and an Indian takeaway in the other we prepared ourselves for a tough game. We were absolutely gutted that we lost but didn't we do good. It was so amazing that this year football united the whole country , even people who didn't watch football couldn't help get involved! Feeling very proud of our team.
Read
I have been reading quite a lot this year. I love a good book and I have been enjoying switching off in the evenings and having a good read. This week I have finished reading The One Memory of Flora Banks which I really enjoyed. It kept me guessing right until the end.
Wore
I am loving this weather. For the first year ever maybe I feel that I am getting lots of wear out of my Summer wardrobe!! I had a little Zara spurge and bought this wrap dress which I love.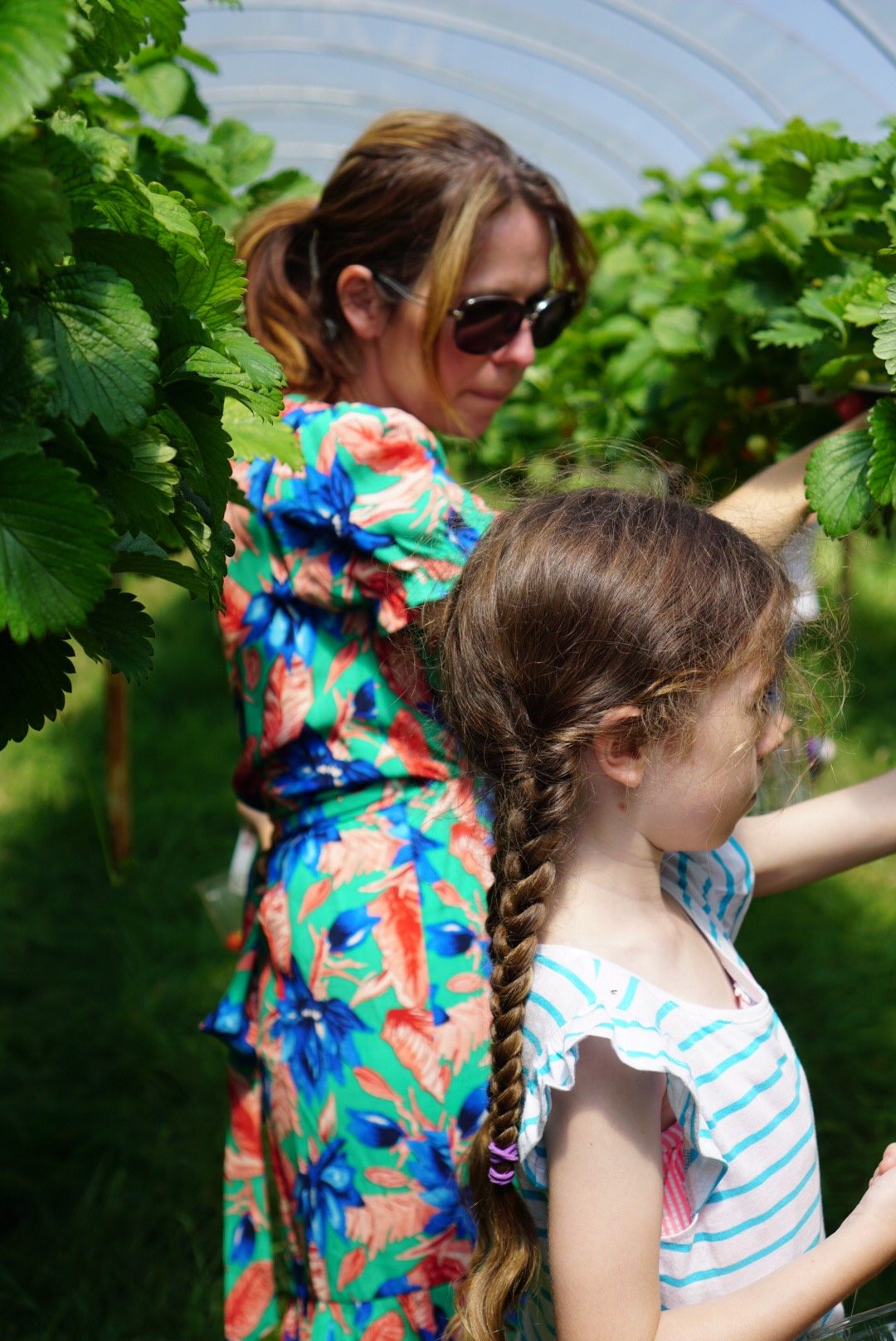 My girls have been wearing their new H&M dresses lots. I tend to buy a few of these dresses for the Summer as they are so comfortable and light – perfect for this heat!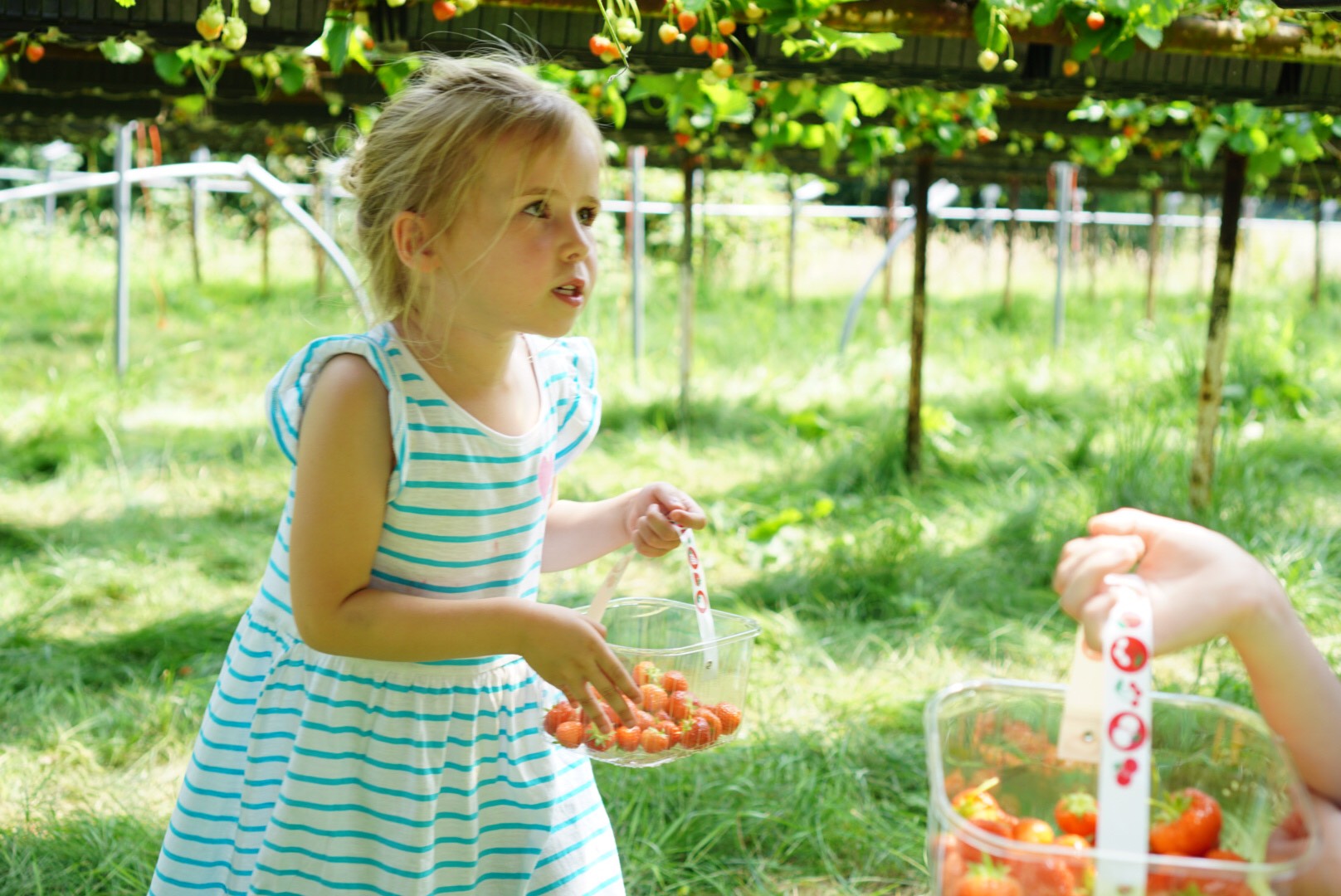 Heard
Happy Birthday! Yes I turned 37 on Saturday! Me and my husband had grand plans to celebrate whilst my Mum and Sister looked after my little ones. Unfortunately I have been a little under the weather so it was a little low key but we had a really nice time and more importantly we slept, no broken sleep or early morning rises – quite possibly the best gift ever!
Made
The last few months I have been making some positive changes to my lifestyle – I am always feeling run down and tired so I am hoping that these changes will start to give me a little more energy and help me relax a little more. I was sent some Lifeway Kefir smoothies which I have been drinking each morning. There are so many health benefits associated with them including digestion, protein and skin care. They taste delicious too!
And Lastly
I have had a little break from Instagram and it was so needed. Instead of spending evenings looking though peoples pictures or writing blog posts, I read a book or spent time with my husband. I feel like I have lost my way with it a little. I remember this time last year having a similar feeling but then after a little holiday and reading some inspirational reads, I felt so much more motivated. If anyone knows of any good motivating books please could you let me know?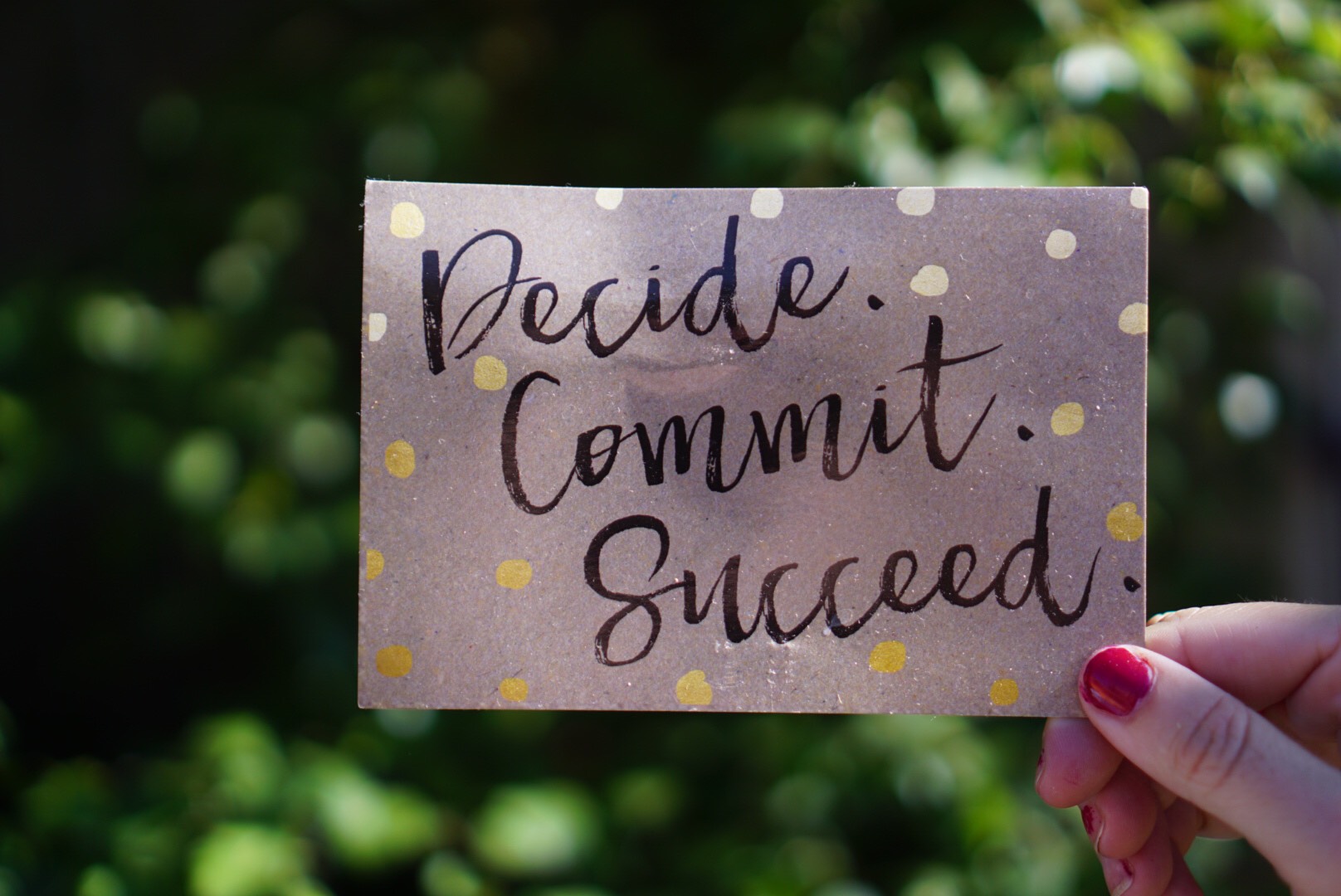 How has your week been?