I love reading. During my twenties I was all about easy read chick lit books. Or maybe the more appropriate term is light woman's fiction books. Whilst easy read chick lit books are a little predictable I really enjoy them. In recent years when looking for a new book I tend to sway towards  thrillers. Gripping psychological books that keep me guessing. However during this rather strange stressful time I feel myself needing to escape in something a little lighter. An easy chick lit read with a happy ending. Books which are predictable and comforting.
Here are 5  great  easy read chick lit books that make me smile and can be read over and over again.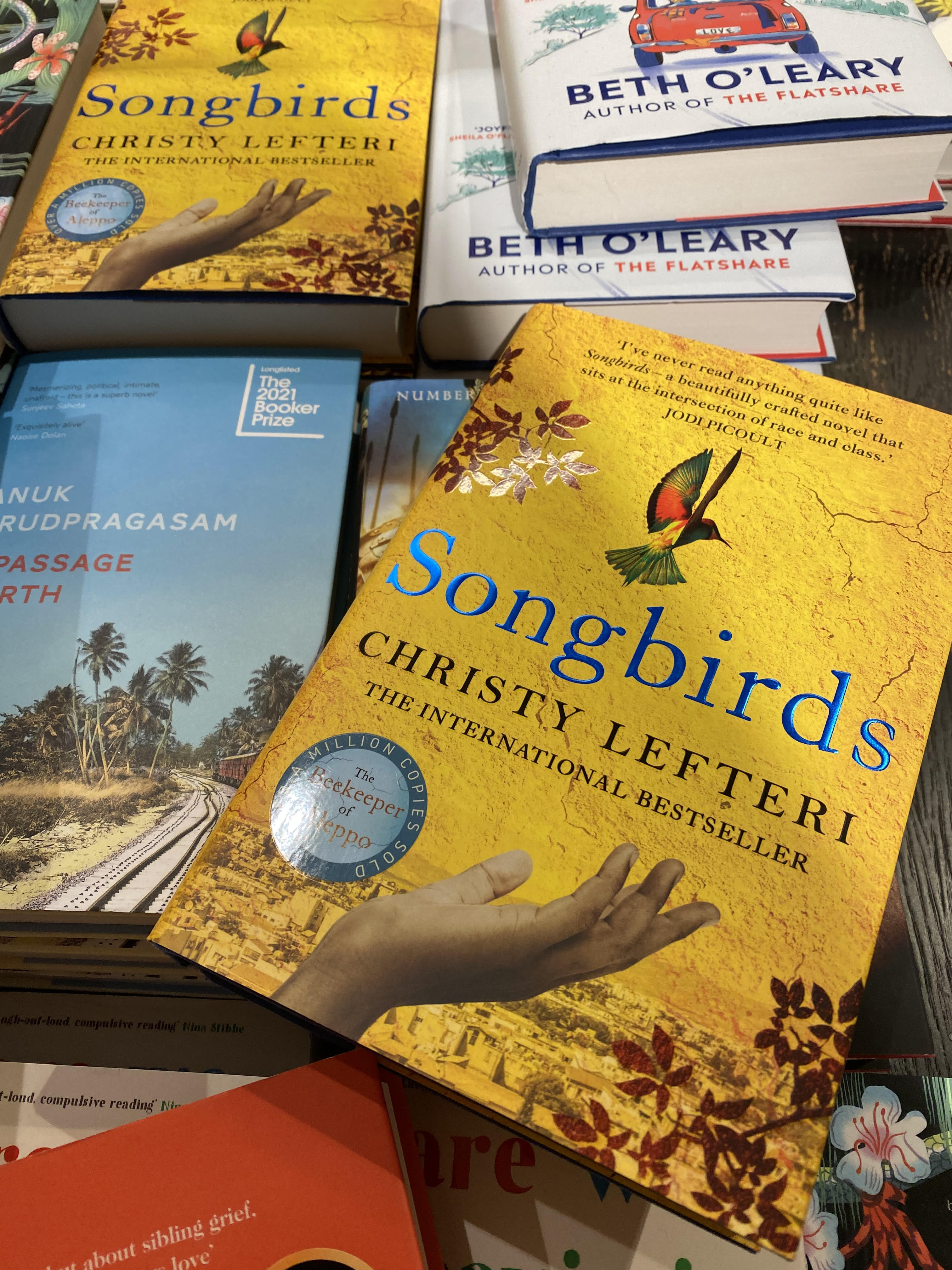 Jane Green has always been my go to author when it goes to easy read chick lit books. Bookends is definitely one of my favourites of hers.
Following a group of friends and their lives. Including unlucky in love Cath and Si. When an old friend and Queen Bee from University reappears back in their life. What could she possibly want? Will she pull the friendship apart?
Such a good laugh out loud book with lovable characters. I think I have read this book over a 100 times. So easy to read, warm and enjoyable. I would also recommend Jemima J by Jane Green.
I absolutely love this book and have read it time and time again. Sophie Kinsella has a knack of creating fun loving characters.
The main character Lara Lington goes to the funeral of her great aunt Sadie aged 105 years old. Lara is suddenly haunted by her great aunt Sadie. Who follows her around everywhere she goes. Whilst Lara has just broken up with her boyfriend and is struggling in her job Aunt Sadie's wit and charm adds a little more excitement.
Silly at times but really heart warming with a lovely message in the end. A must have easy read chick lit.
I am always a little conflicted with Marian Keyes books. Some I have read and loved and others I have struggled to get into. The Break I started quite a few times and just wasn't that into it. So I would put it down and read something else. I think that is the problem with kindles. You can request a sample, read the first few pages and then dismiss it. Eventually I decided to stick with it. I am glad I did because I really enjoyed it at the end.
The book follows Amy and her family. Amy's husband having just lost his Father declares he needs a Break from their marriage and life. I think we can all relate to this at times. However I loved the main character Amy, she was warm, funny and relatable. Whilst it is light hearted it definitely makes you think about how our life can change without warning.
This book had lots of conflicting reviews. Some people really loved it other didn't. I really enjoyed it. I found it to be a modern day rom com. Following the life of Tori Bailey who is an author inspiring millions of women all over the world with he self help book. Meanwhile her own life is falling apart.
This books gives you a good glimpse of the Social Media world. It gives you a good insight to not always believe what you see. It also covers relationships and friendships in your 30's. Maybe a little heavier than your usual chick lit but easy to read, interesting and relatable.
My husband bought me this book for Mother's Day. I'm not sure I would have chosen it myself however it was a nice light read which I devoured in a couple of days. Tiffy needs somewhere you live. Leon works nights and desperately needs the cash. After reading Leon's advert about renting a flat in the night time whilst he occupies it in the day Tiffy jumps at the chance. The Flatshare is very predictable but also enjoyable and heart warming. A little escapism during these intense months.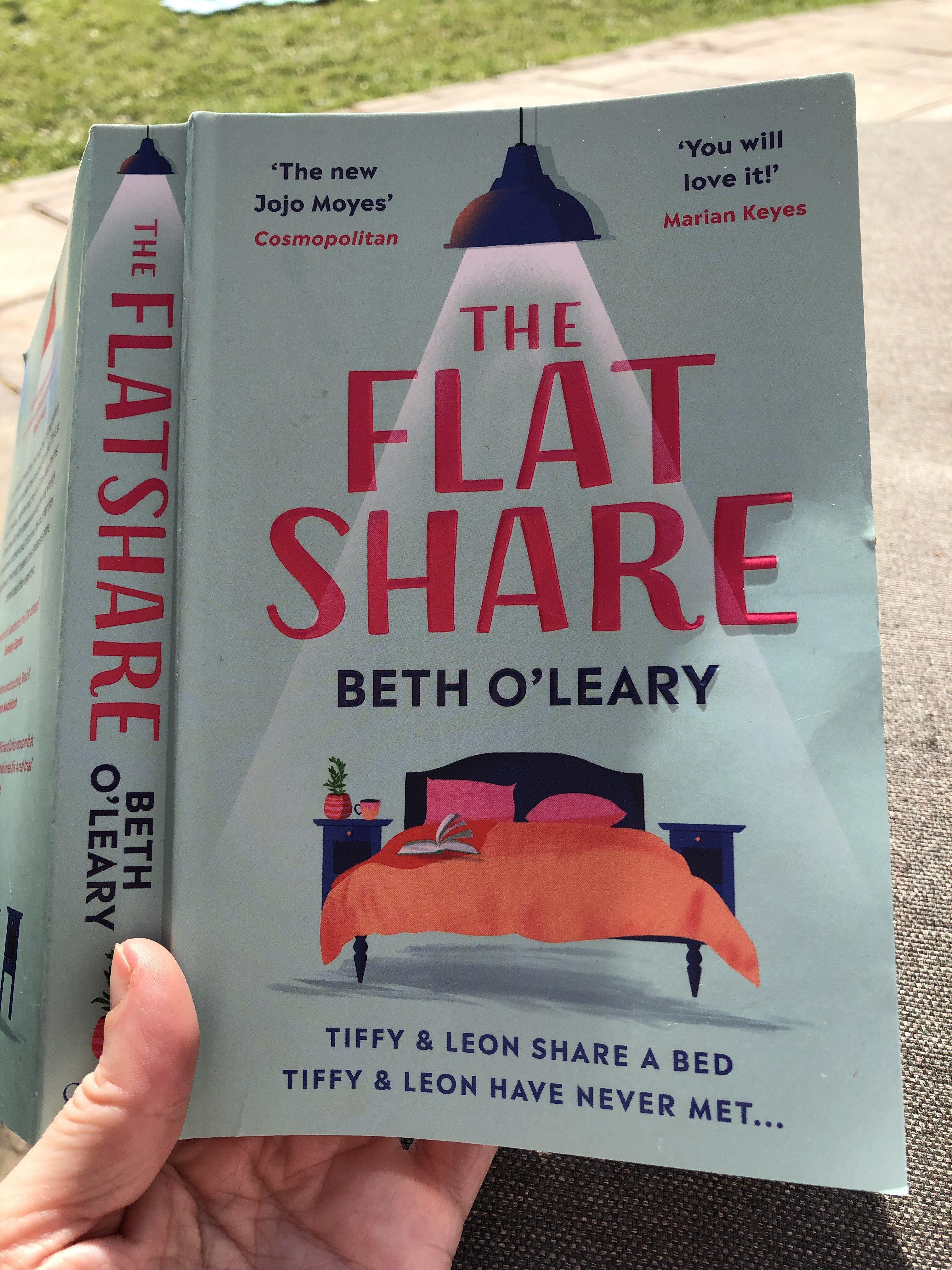 Are you a fan of chick lits?