#AD We were invited to the Botanist Chester to try out their menu in exchange for an honest review.
A couple of weeks ago me and my husband were invited to try out the menu at The Botanist Chester. Now we rarely get to go on a date night. Of course we have the usual issues of money and finding a babysitter however mostly it's due to lack of effort. Having three children and stressful jobs, by the time the weekend comes around the last thing we want to do is to get dressed up and go out.
However, I know that it is so important. Spending time together, just the two of us. Making that special effort with each other is something that can easily be buried underneath the mountain of washing and endless chores. We need to remember that a happy family starts with us. So when we got the invite to visit the Botanist Chester we grabbed the opportunity.
I have been to the Botanist Chester before and have enjoyed the food and atmosphere so I was excited to take my husband to see what he thought.
First Impressions of The Botanist Chester
It was really busy when we arrived and I was a little worried that it would not be quite the romantic setting we anticipated. The restaurant area is upstairs with a busy bar area downstairs. Once we were taken to our table it was a lot quieter although a little brighter than we would have liked.
The décor of the bar/restaurant was stunning, giving a really cool vibe. The menu had lots of options to choose from. I went with the garlic mushrooms to start and my husband went with the soup. We didn't wait long before it arrived. Unfortunately mine came with onions which typically I don't like although I ate around them and enjoyed. My husband's soup was amazing (I was a little jealous!) and both were generous portions.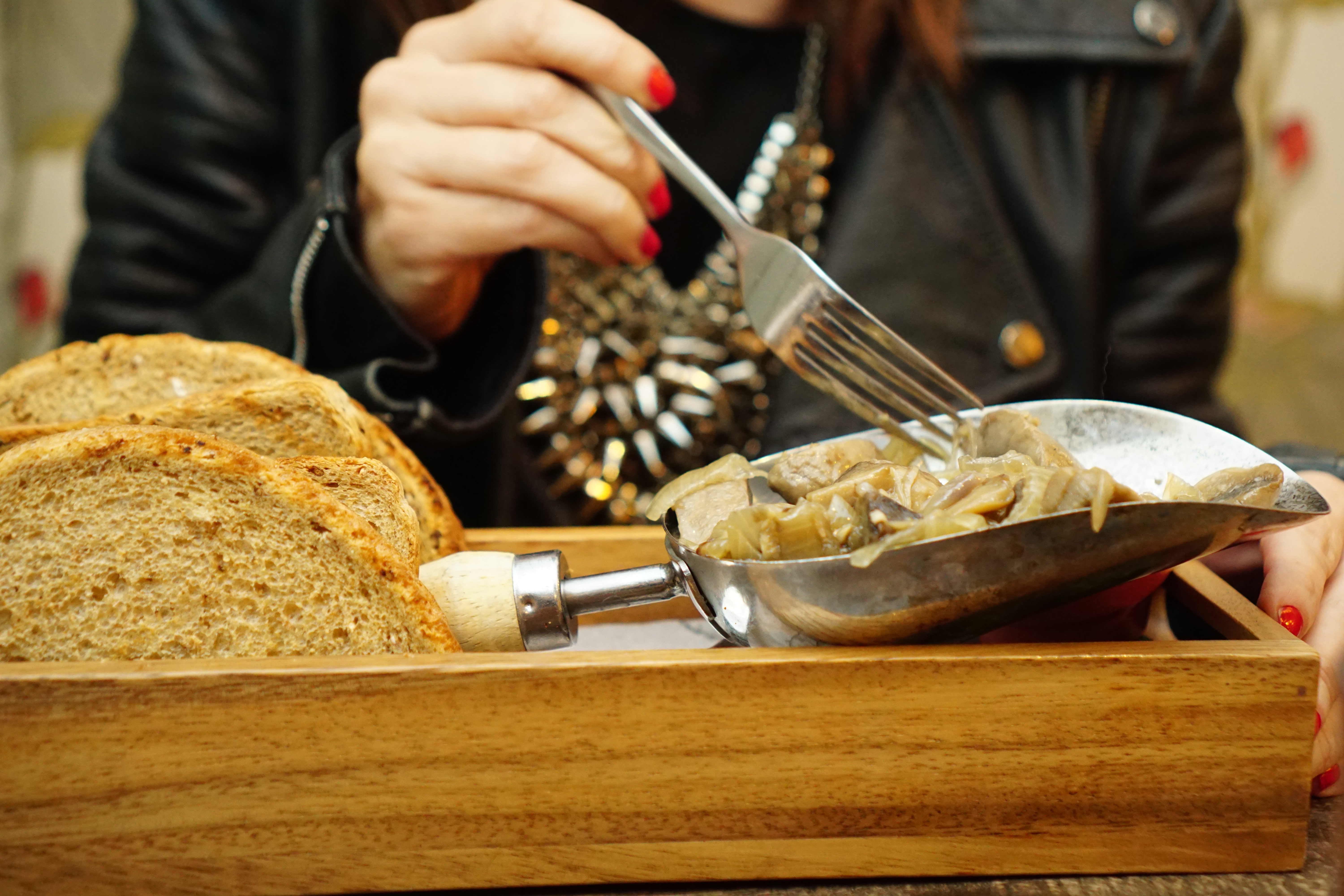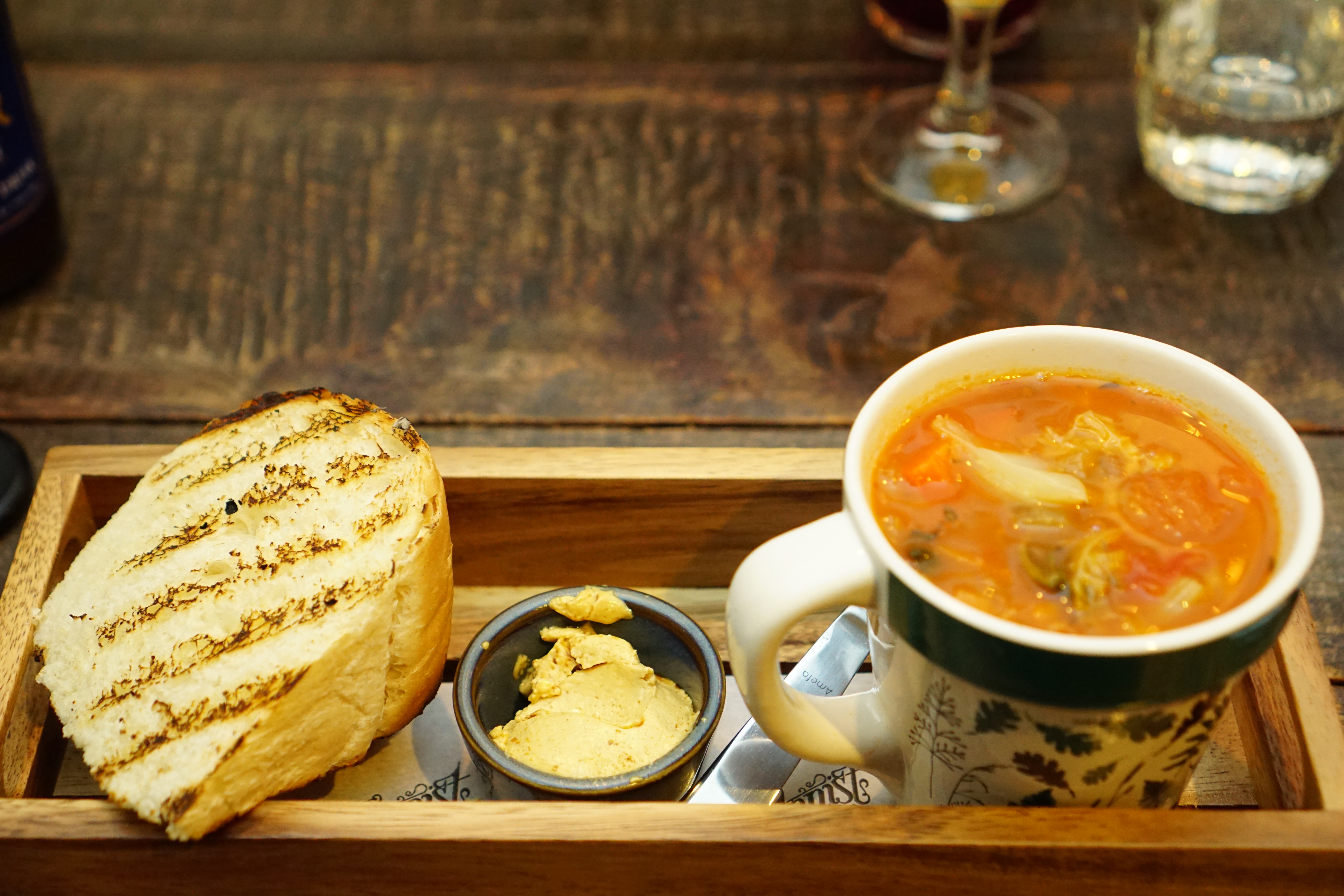 For my main, I chose the prawn linguine and my husband chose the chicken hanging kebab. Prawn linguine is my absolute favourite and, being a creature of habit, I tend to choose it everywhere I go. It was delicious however but really spicy! So much so, I couldn't finish it all.
My husband really enjoyed his, it had lots of flavour and he would order it again. It did look pretty impressive too.
Deserts
The desert menu was quite impressive (as was the cocktail menu!). After our delicious mains we were quite full so decided to share the Cookie Dough with Oreos and Vanilla Ice Cream. This was amazing!!! We finished it off in record time – highly recommended. When I go back, I will be ordering it again. The cocktail menu had so many delicious choices to choose from and I can imagine returning with my girlfriends and catching up and trying them all out.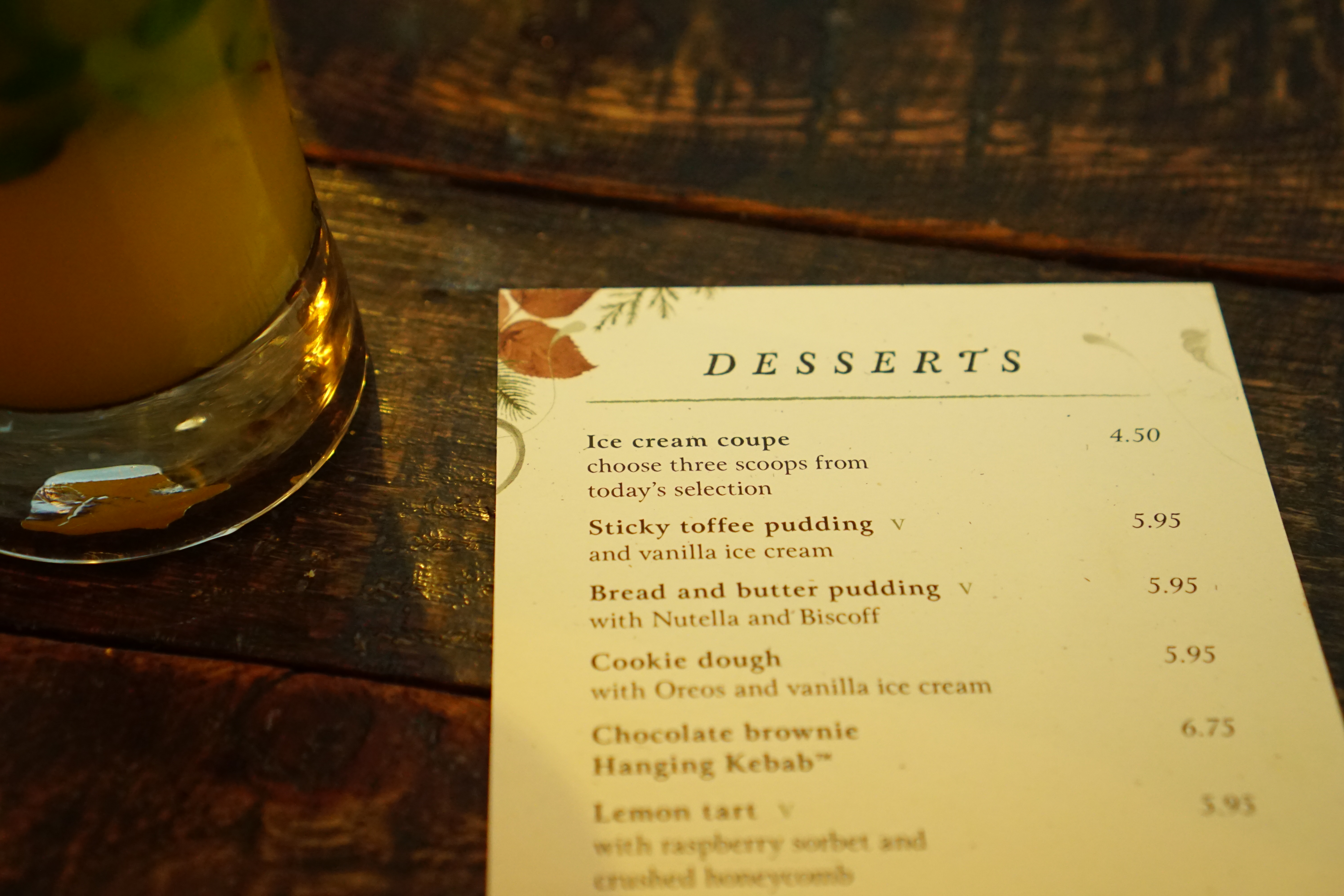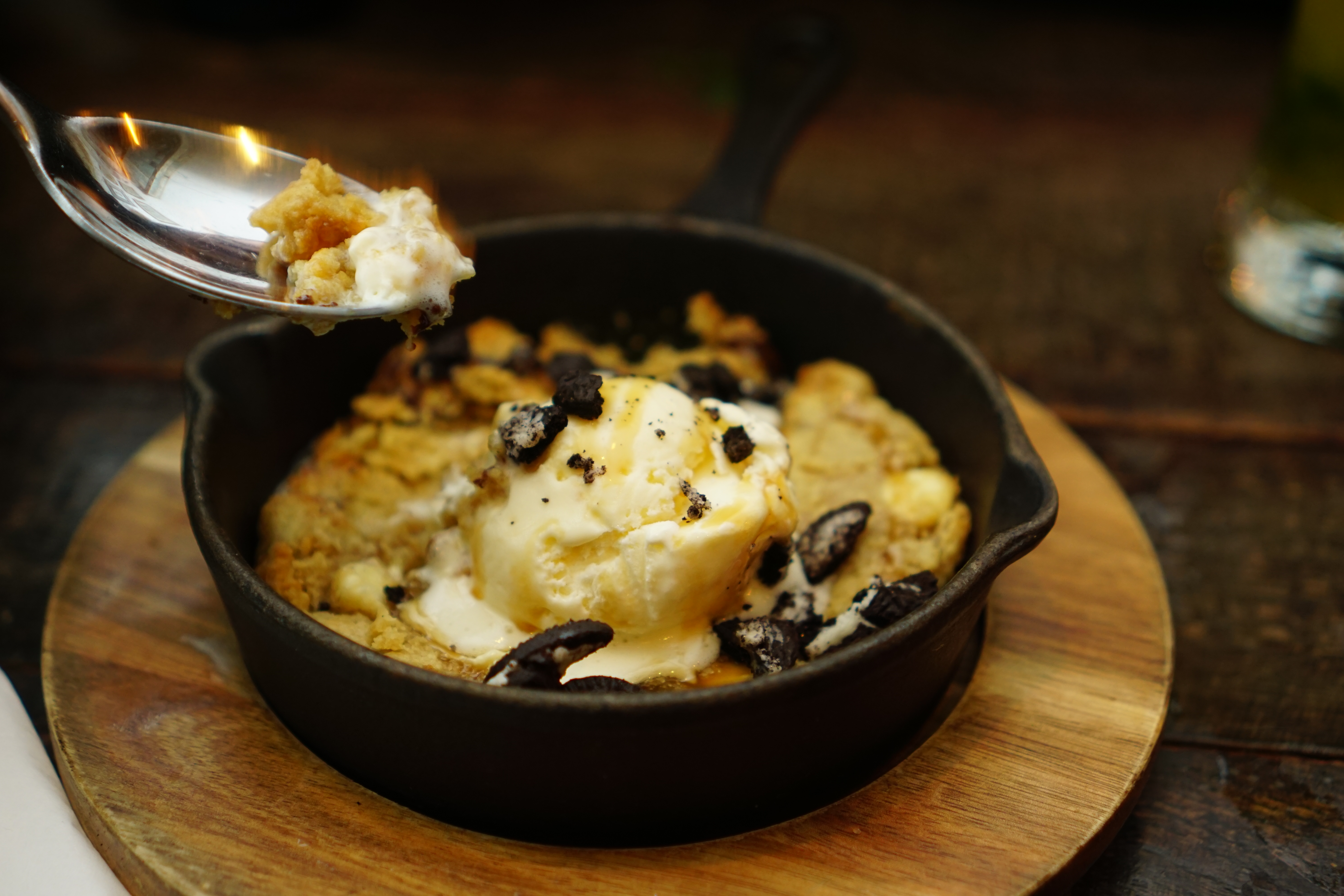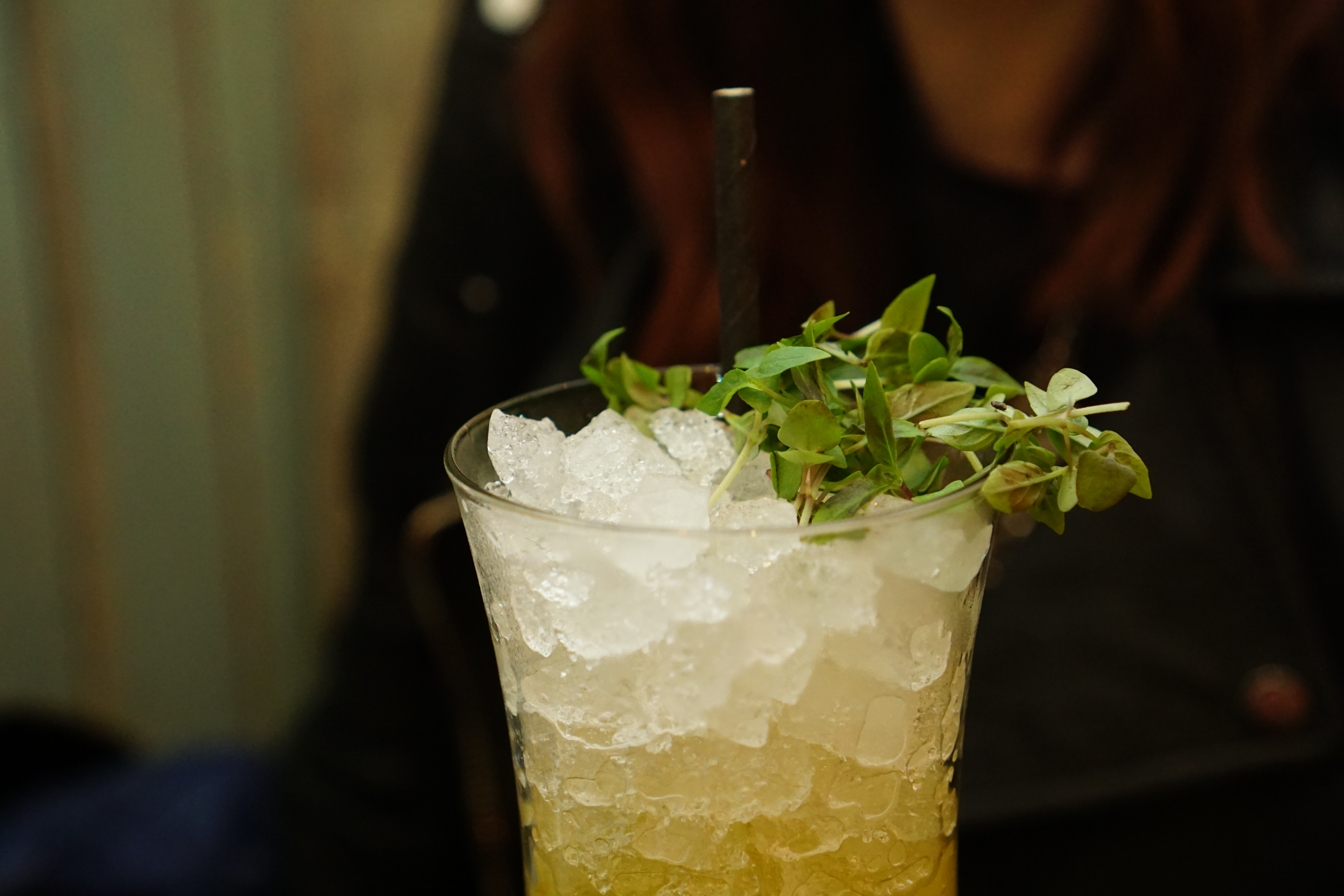 We had a lovely evening and we found the prices really reasonable.
The Botanist Chester had a really nice vibe and we definitely plan to return.