Home schooling is not a phrase I thought that I would be using any time soon. Yet, here we are. It is all so surreal and I can't quite believe it. With the Corona Virus bring the whole world to a halt and all five of us being stuck at home for a while, it was time to get creative.
Week One
We all knew the schools were going to close at some point so I was as organised as I could be. I ensured that we were fully stocked up on crafts and also had a good think about how I was going to keep them all entertained. I am so lucky that I am not working at the moment, although my husband is very busy so it was very much me with all three kids.
We actually had a really good week. The sun was shining and although the girls have been sent work from school we actually didn't do that much. We played in the garden a lot, embracing the warmer temperatures. They planted some seeds and done a few crafts. We baked cakes and play games together.
There were a few wobbles, mainly me, because as you can imagine with 3 kids I do not get a minute to myself. I struggle with this. However we have already settled into a little routine when Alf has a nap, the girls have some down time and I get some work done. That said the house is a mess and we are all eating what seems like non stop!
What is important though is that we are happy, healthy and together. I feel lucky that I can be at home with them. The girls love spending so much time with me and Alfie is delighted his sisters are home all the time to play. We are cooking more together and also eating better. I am conscious that our food shopping trips are limited so I am definitely more creative with our left overs.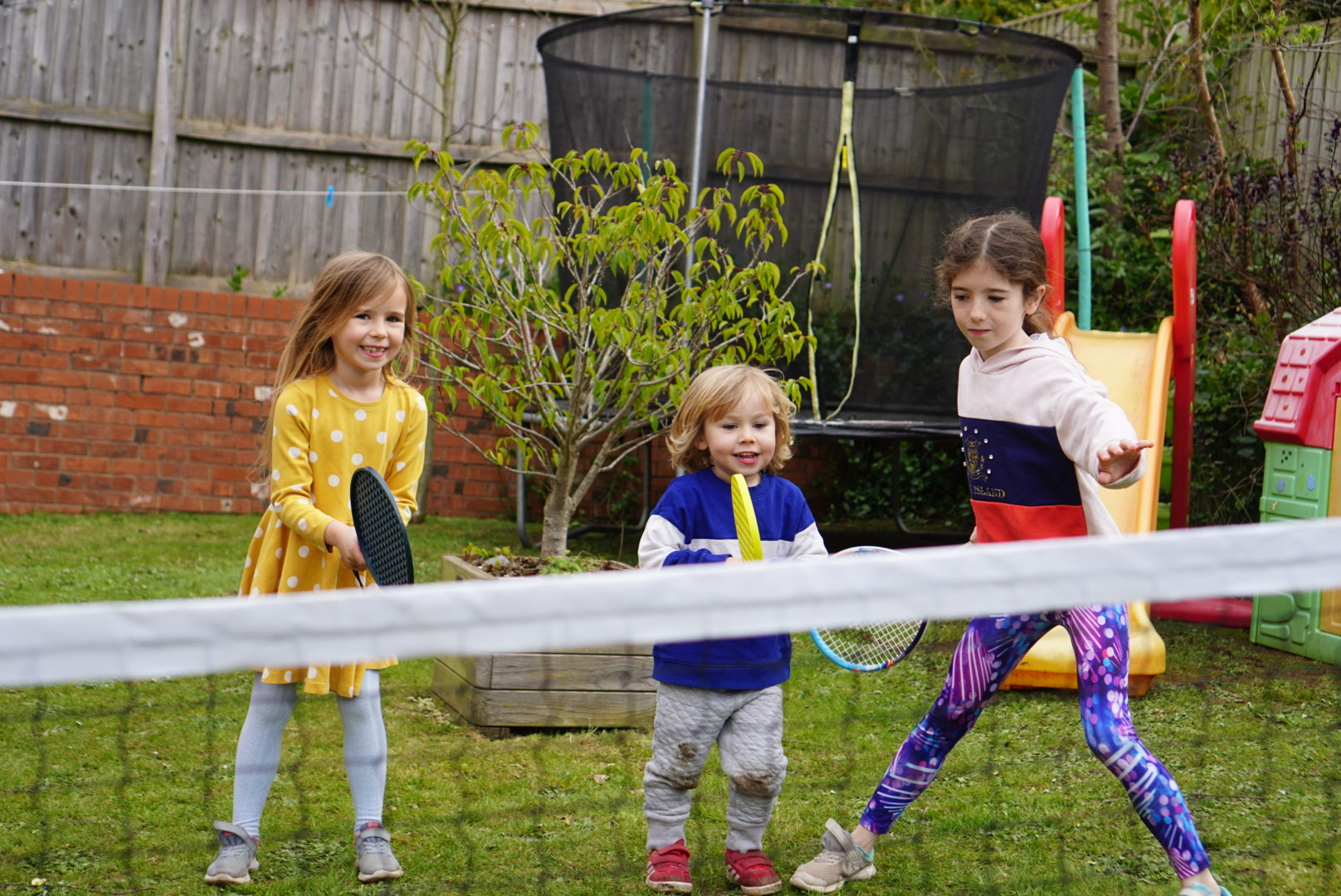 I think week 2 might be a little tough. The novelty of no school will be wearing off and the weather forecast doesn't look as promising as last week. However I plan to take each day as it comes.
A daily timetable definitely helped add a little structure so I plan to do another one for this week. I am going to encourage a little more school work. I plan to make the most of our daily walk. Listening to Harri (my reluctant reader) read a chapter a day of her book is high on my list of priorities. The girls have been helping me cook and I want to do more of that this week. We also plan to have a Wednesday family game or film night to break up the week. The girls love this, they make tickets and assign seats and we have popcorn.
The world has forced us to stop and whilst we can get bogged down with the worries and the negatives, we can also find the positives. I am reading more and for the first time in a longtime I am feeling more drawn to my blog – writing and capturing these moments. I am more present. Instead of rushing around I have time to sit with my children and play. Me and my husband start the day in bed with a cup of tea, chatting. We have no set times, nowhere to be. It is lovely. Alfie is eating and sleeping better. His tantrums aren't as frequent. Without the everyday stresses we all feel more relaxed.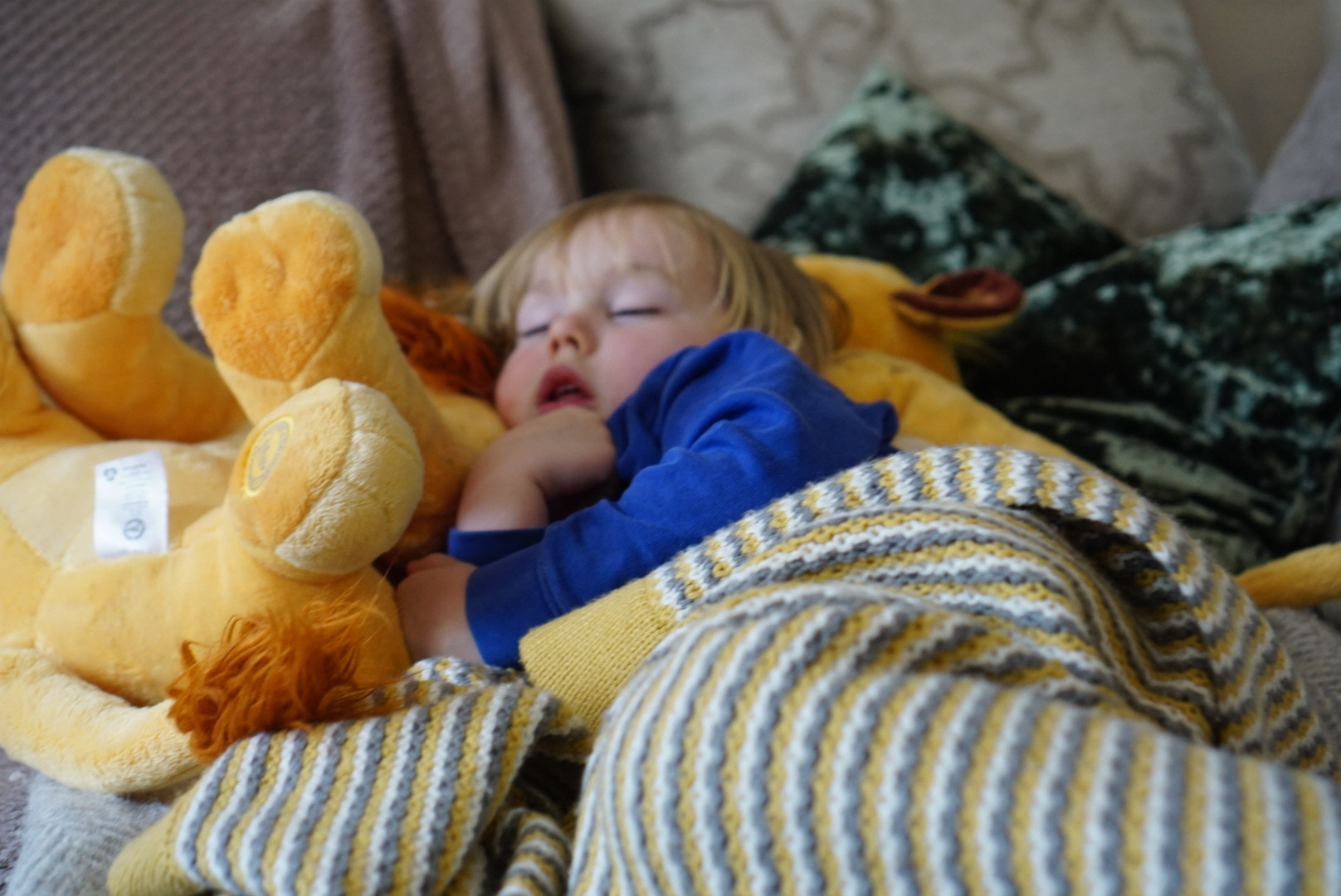 So as we enter week 2, I am under no illusions that we will have tough days but I plan to cling on to the good ones. Wish us luck!!