Collaboration Post
I have worked with Femme Luxe before so I knew it was the place to go for stylish Winter clothes. They have so many great fashion ideas for Winter. I hold my hands up when I say on first appearances it wouldn't be a brand that I buy from. Not because the clothes aren't lovely. Just because as a Mother of 3 in her late 30's they aren't clothes that would suit my body shape. Or so I thought. 
This is why the saying 'never judge a book by it's cover' is very fitting. Delve a little deeper and keep an open mind. Who knows what goodies you may discover. 
Well in my case these ones. Here are the stylish Winter clothes that went into my shopping basket. 
Duster Belted Long Coat
I *may* have a little coat/jacket obsession.  They are my favourite thing to buy. Probably due to the great British weather and the fact that we have to wear one every day, even in the Summer months sometimes. The weather used to drive me mad but now I just accessorise with a beautiful coat which makes me feel better. 
When I stumbled across this Camel Waterfull Duster Belted Long Coat I fell a little in love with it. Whilst it is quite thin material, it is perfect for layering up in. I love the oversized collar and the belt on the waist is perfect to give you a little more shape. It is a really nice length (mid calf) and fits over those long cardigans that I have.  At £16.99 I honestly can't fault it, it looks so much more expensive. It also comes in lots of different colours. The red one looks amazing, and would be perfect for those festive months. I have definitely got my eye on this one for Christmas.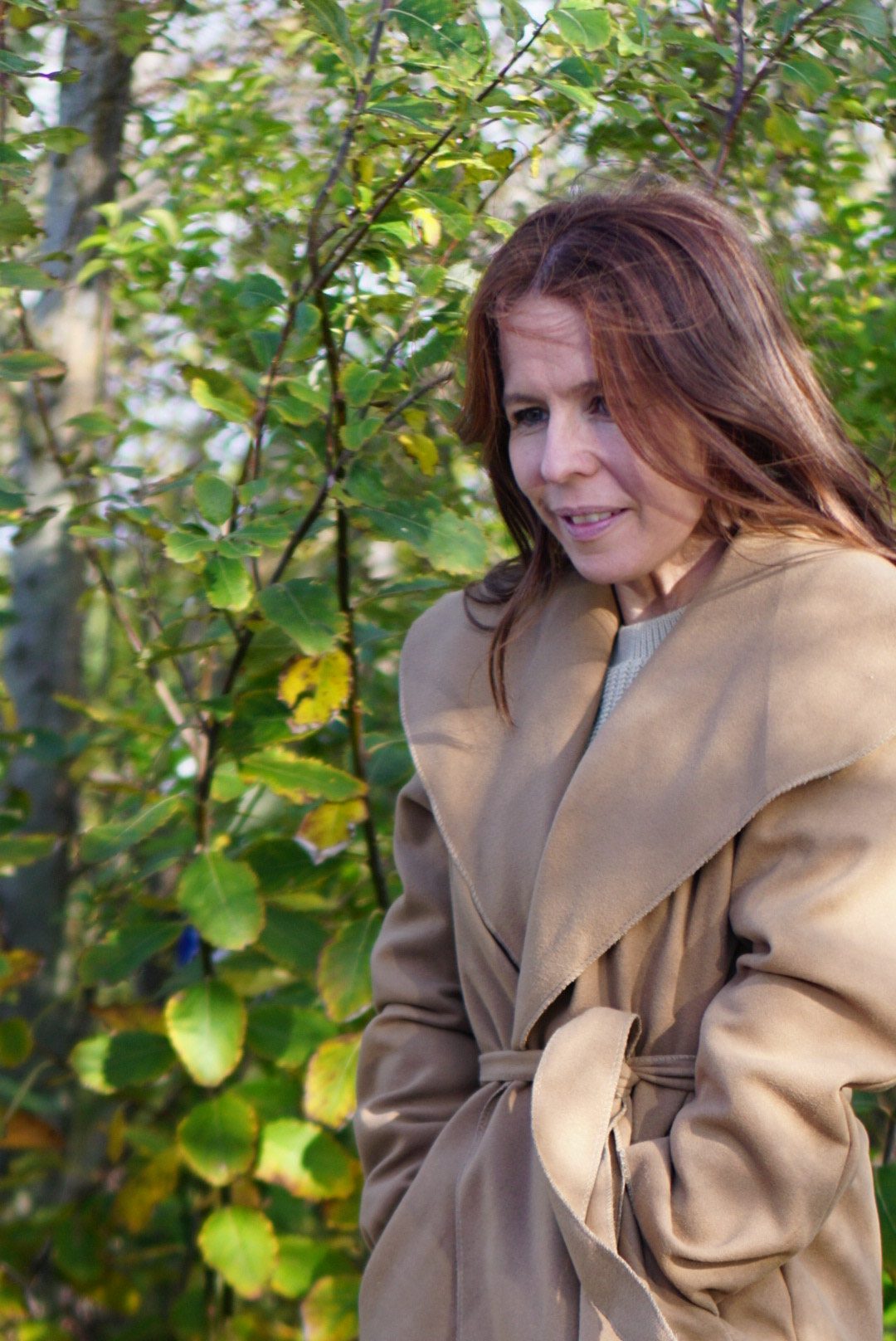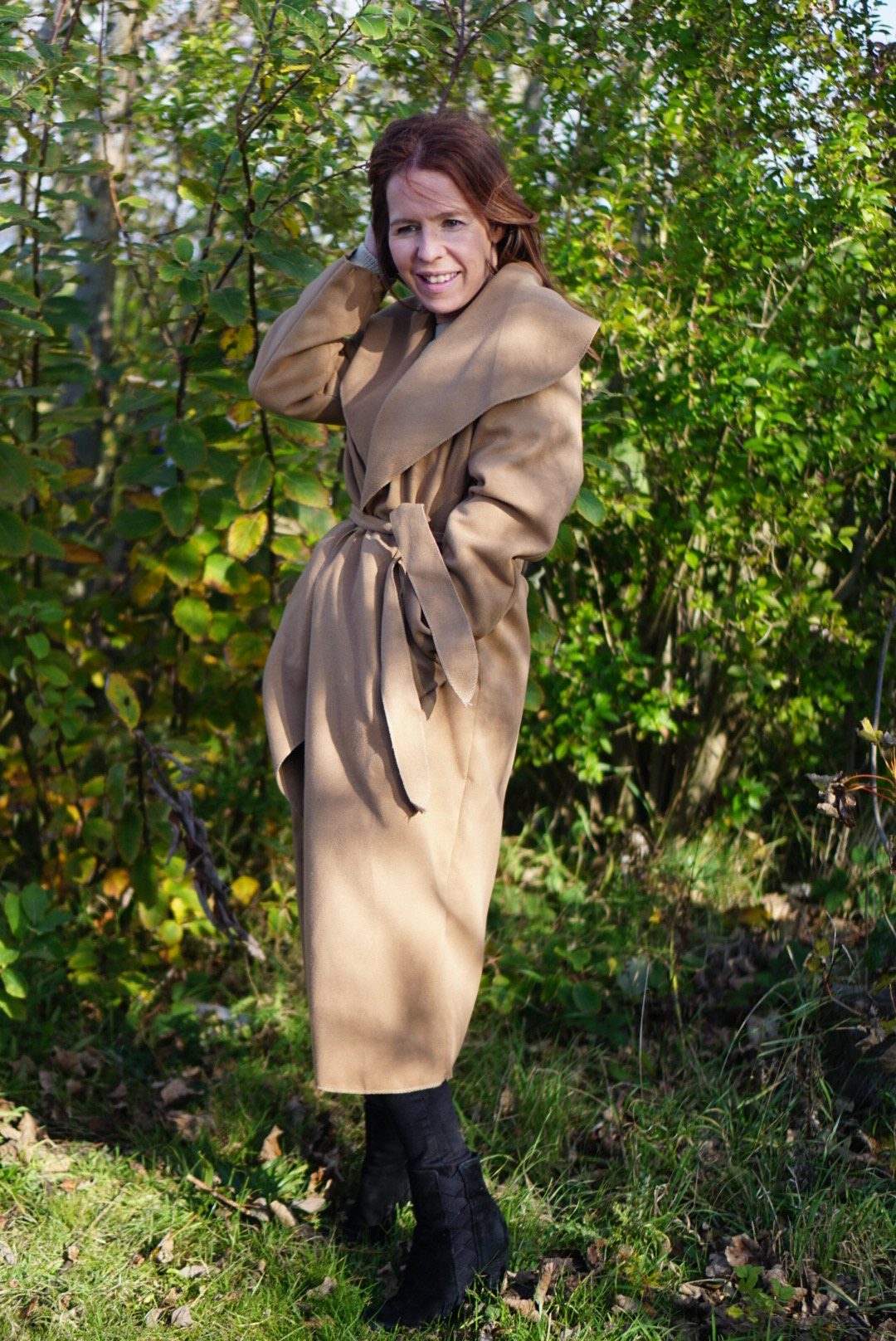 Oversized Knitted Jumper
Next I chose a chunky Knit because lets face it, you can never have enough. I ordered this stone Oversized Split Side Knitted Jumper – Lore . I was a little confused by the sizing. I usually buy a size 8, however the options were Small (size 6/8) and Medium (Size 8/10). I decided to try the medium and I was pleased I did. It is oversized, cosy and snug. Perfect for winter. Again this item comes in a few different colours and I am pretty sure it will become a staple in the next few months. It also fits perfectly under my new coat.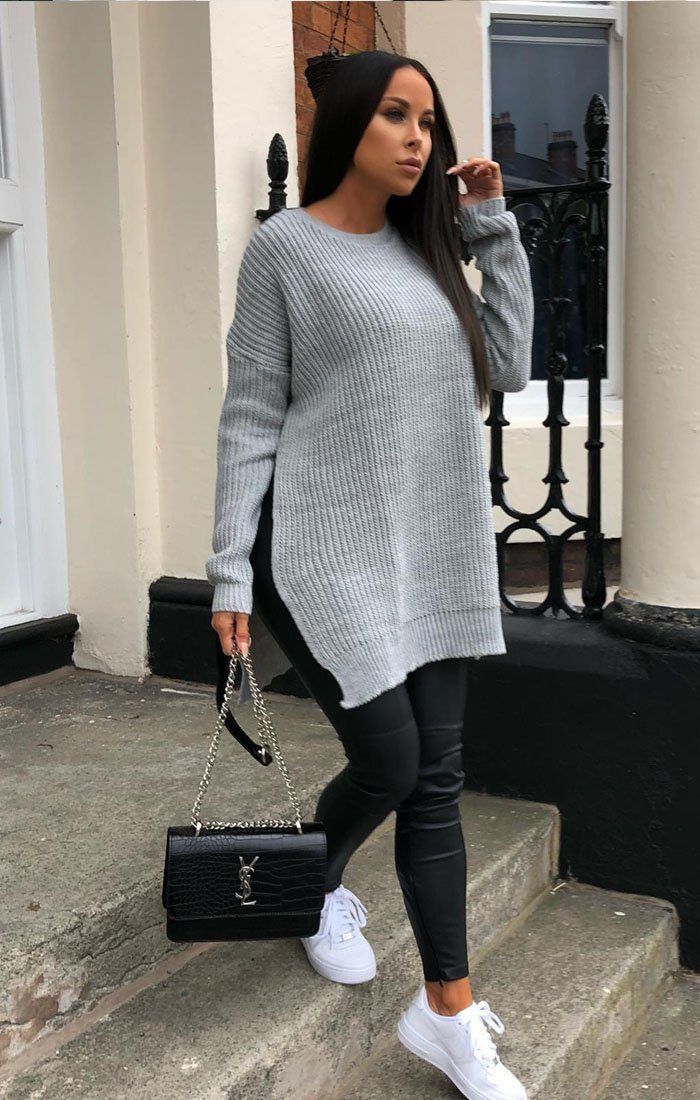 Lounge Wear
Whilst I am not really a lounge wear kinda gal (I love my jeans!). After reviewing some lounge wear from Fine Luxe earlier on in the year, I find myself wearing it a lot. It is so comfortable to throw on and perfect for travelling in. I decided to get myself a new set of lounge wear in black. Whilst I do prefer my camel set, this black one has already been getting worn a lot. I find that the top also looks really good with jeans and the bottoms with a sweater. So easy to wear as separates as well as together. I should add though, even though I bought the same size in both sets. The black one does seem a little looser so definitely try on before wearing outdoors. (Let me add – this lounge wear washes lovely and never needs ironing!!! Definitely a winner!)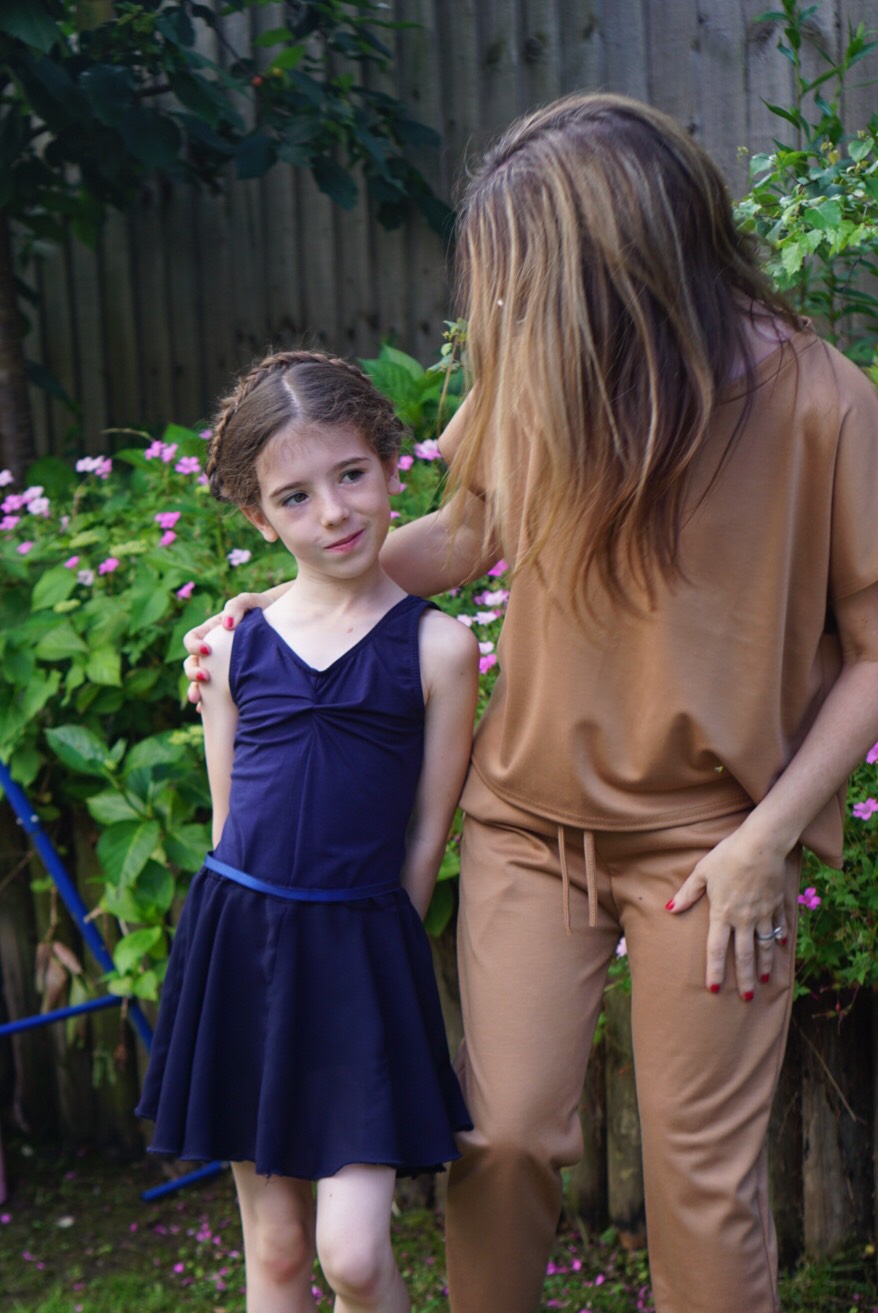 Little Black Dress
My last choice was Black Satin Babydoll Smock Swing Mini Dress – Alise. Oh gosh I love this dress. It is stunning and the perfect dress for the party season. I wore it on a  rare date night with my husband and I felt beautiful. Which just goes to show you don't need to break the bank to feel lovely. Team it with bare legs and high heels or even tights and biker boots. You can dress this one up and down. I know this will be worn a lot in the next few months. Also because it is a smock dress, it is perfect to wear for a large Christmas meal!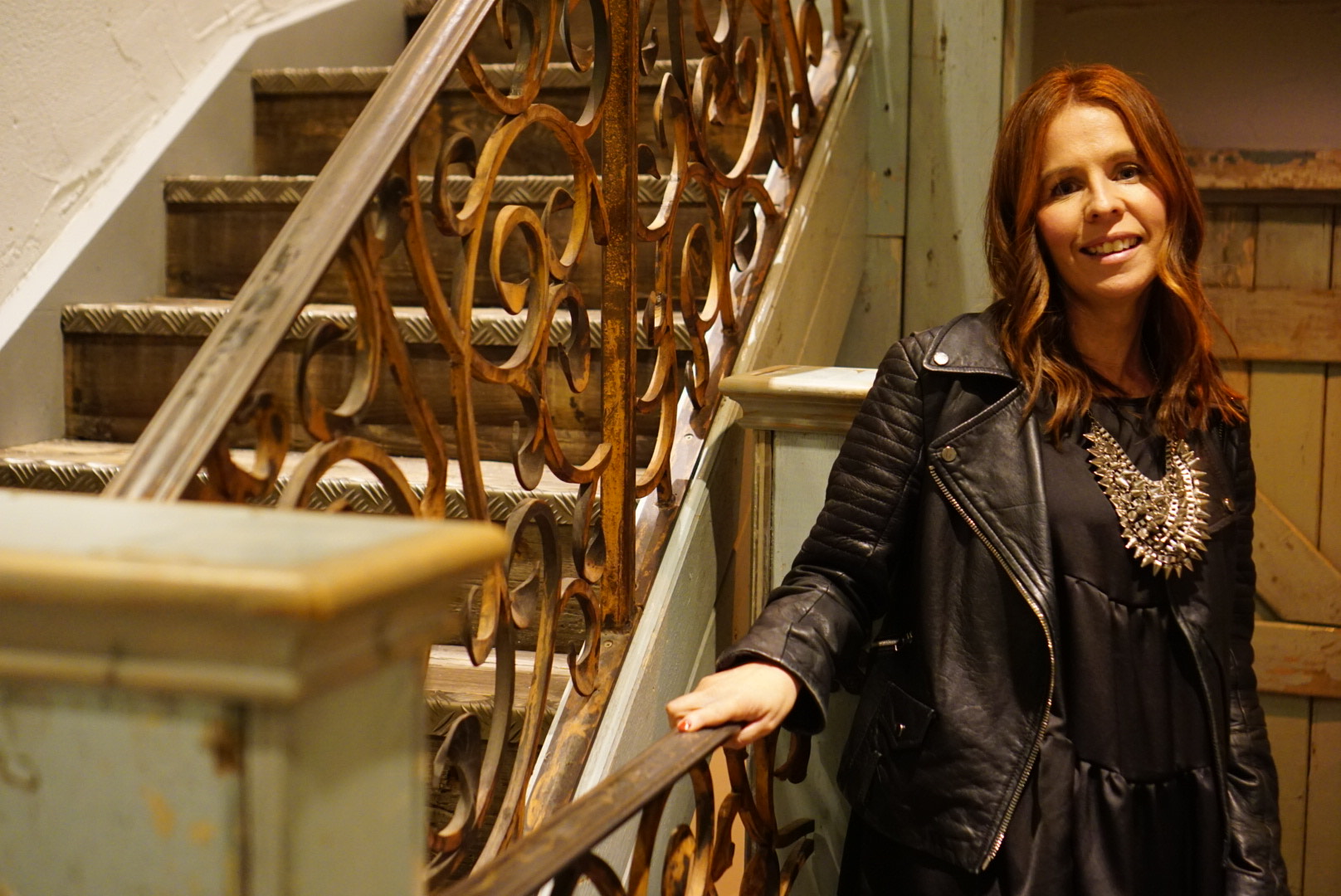 Why Choose Femme Luxe
I loved all of my products. What really surprised me, apart from the price tag, Was the quality of the clothes. With 3 children I have very little spare money for clothes. Femme Luxe
allows you to look good, feel fab and not break the bank.It also gives you lots of great fashion ideas for Winter. 
Update your wardrobe with some stylish winter clothes this year.