If you follow me on social media you will know that we love to go on adventures and try to have a mini one every weekend. With a picnic packed we jump in the car to go explore and come home the same night tired and a little grubby but happy. Lots  of memories made, playing on the beach, pottering around, discovering new parks and spending pennies in the arcades (my girls favourite thing to do!).
Over the next few months we have also managed to book a couple of trips away. Later on this month we have planned a little weekend away to The Lake District. We haven't been away since February and we are all looking forward to having a little change of scenery and some family time.
We are staying in a caravan not far from Keswick, somewhere we have never been before so it will be lovely to explore somewhere a little different. It is only for a few days but we feel these little weekends away do us the world of good, after busy weeks in work and school it really gives us a real break from reality.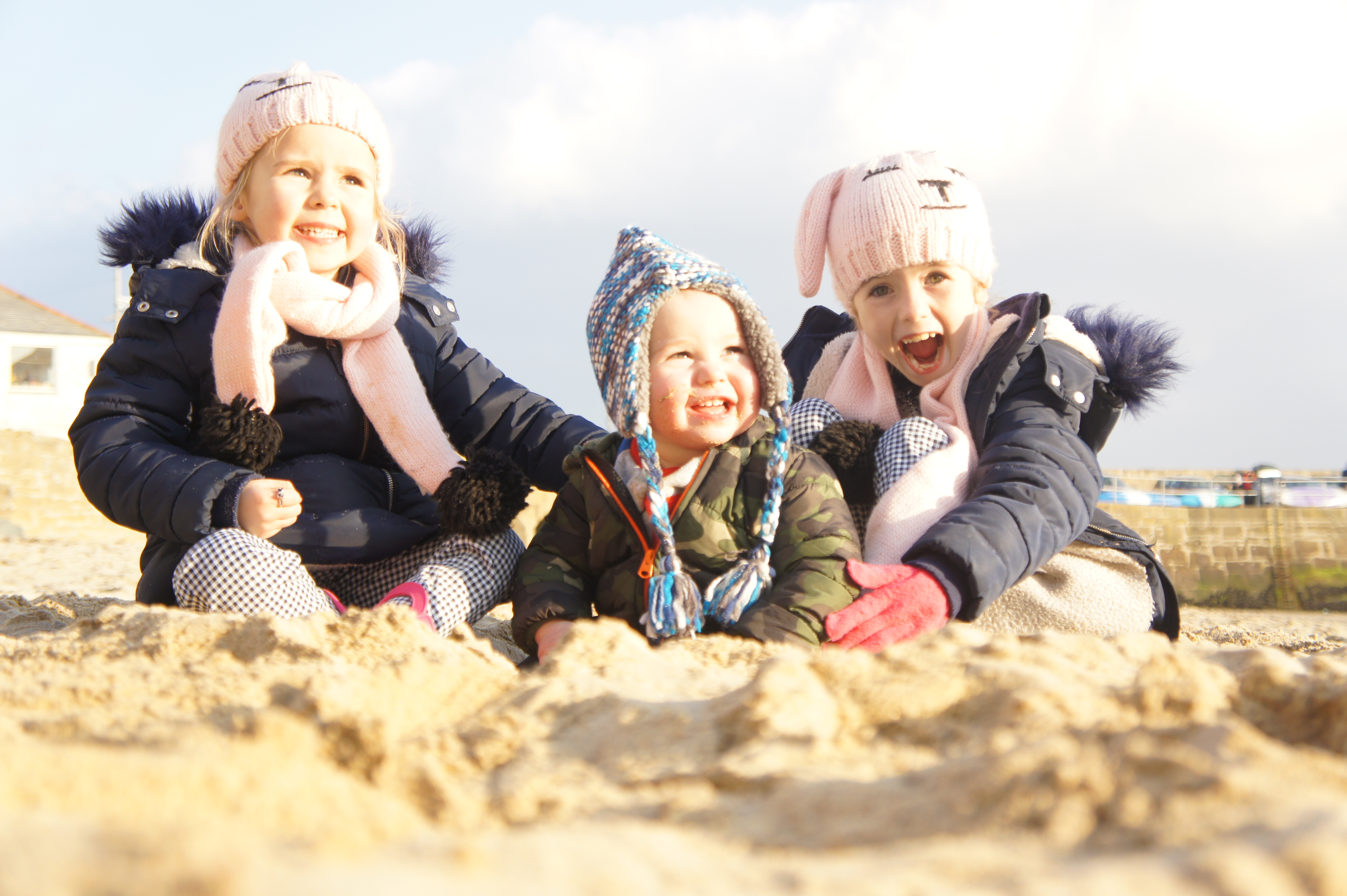 Our main summer holiday is also booked. We are travelling to Madeira for a couple of weeks which I am so excited for.
I love to travel abroad and, although with 3 children it is expensive and there is so much more that maybe we could do with the money, for me I feel that these 2 weeks away in a different country is invaluable. The saving all year round, finding a place to visit which suits all of our needs, the packing and the planning and, more importantly, keeping three little ones entertained on a flight is all worth it.
Waking up to sunshine every morning, watching the girls become little water babies splashing and swimming about, eating different food and exploring new countries. Watching my husband completely unwind and fully switching off from the pressures of work and just imply spending time together as a family is just priceless.
We usually go away with family so it also gives us the chance to spend time with grandparents and cousins. These holidays are the best and we come home with such fond memories and the girls pretty much talk about it all year long.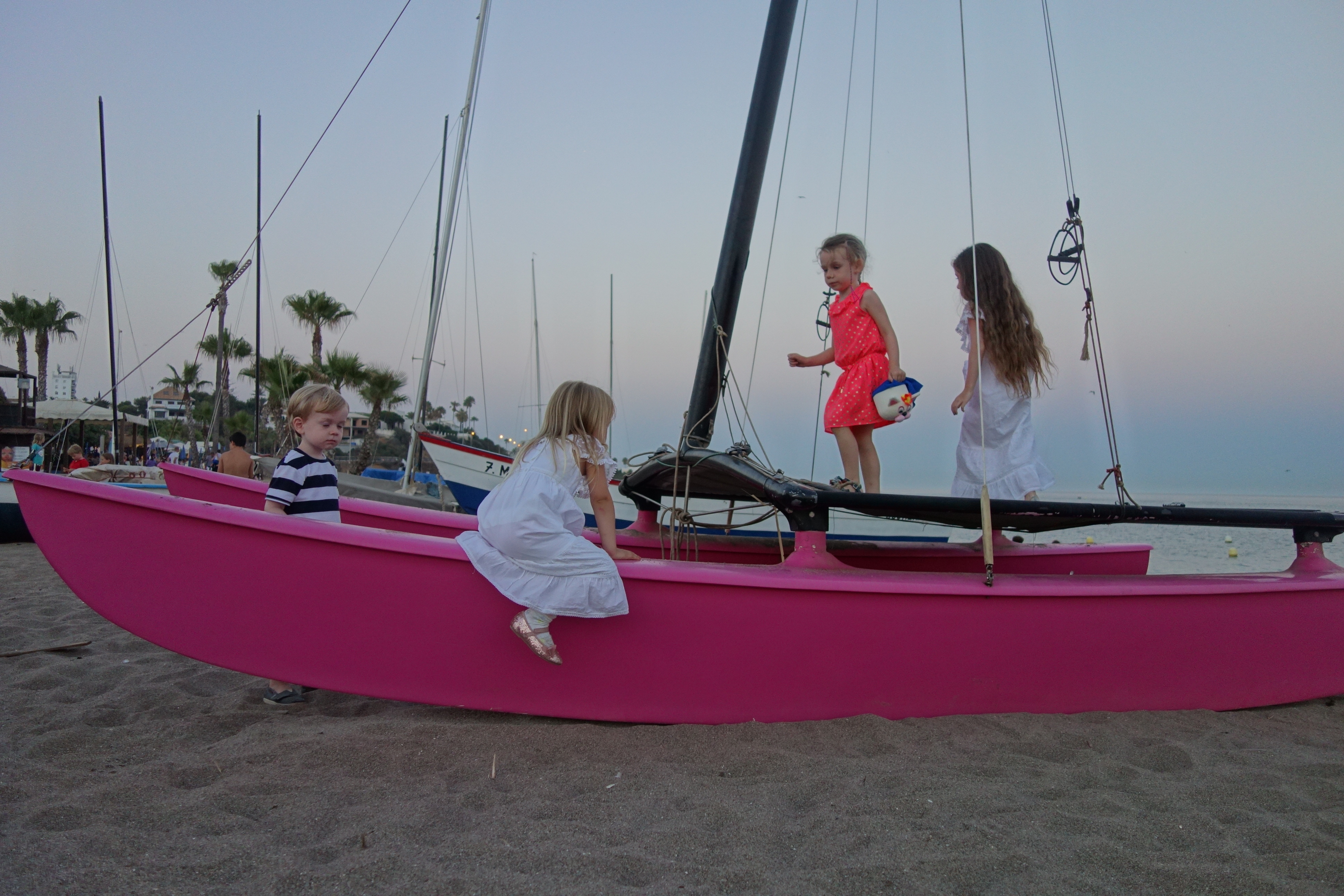 We love our adventures. From the big holidays to the smaller road trips, all just as special and all just as memorable.
Do you have any adventures planned?