So my littlest girl turned 5 and we decided to have a party in the house to celebrate. We were lucky enough to work with Personalised Parties whose website is full of amazing personalised party products to choose from. Whilst I fell in love with the Ice Cream theme, I knew my little princess would love the Princess range (she is also absolutely obsessed with pigs but unfortunately they didn't have a pig range). The website is really easy to use and once you have chosen your products it then allows you to add a personalised message. I opted for a simple 'Harriet is 5!' on my products.
The party pack consists of 8 party boxes, 8 plates, 8 cups, 8 masks, 8 hats and 16 food flags in 2 different designs. All in all there were 56 items, all of which in the matching theme I had chosen and all with my personalised message.
We were all very excited when our products arrived and it was all really easy to put together – the boxes were flat packed, the flags needs to be attached to the cocktail sticks and the strings need to be attached to the hats and masks. With the help of my sister, assembly took us no time at all.
I was absolutely delighted with all the products but especially the boxes, they were such good quality and a little different from the usual party bags. I also thought the masks and hats were a great addition, not something I would usually think to purchase but they were such a hit with all the party guests.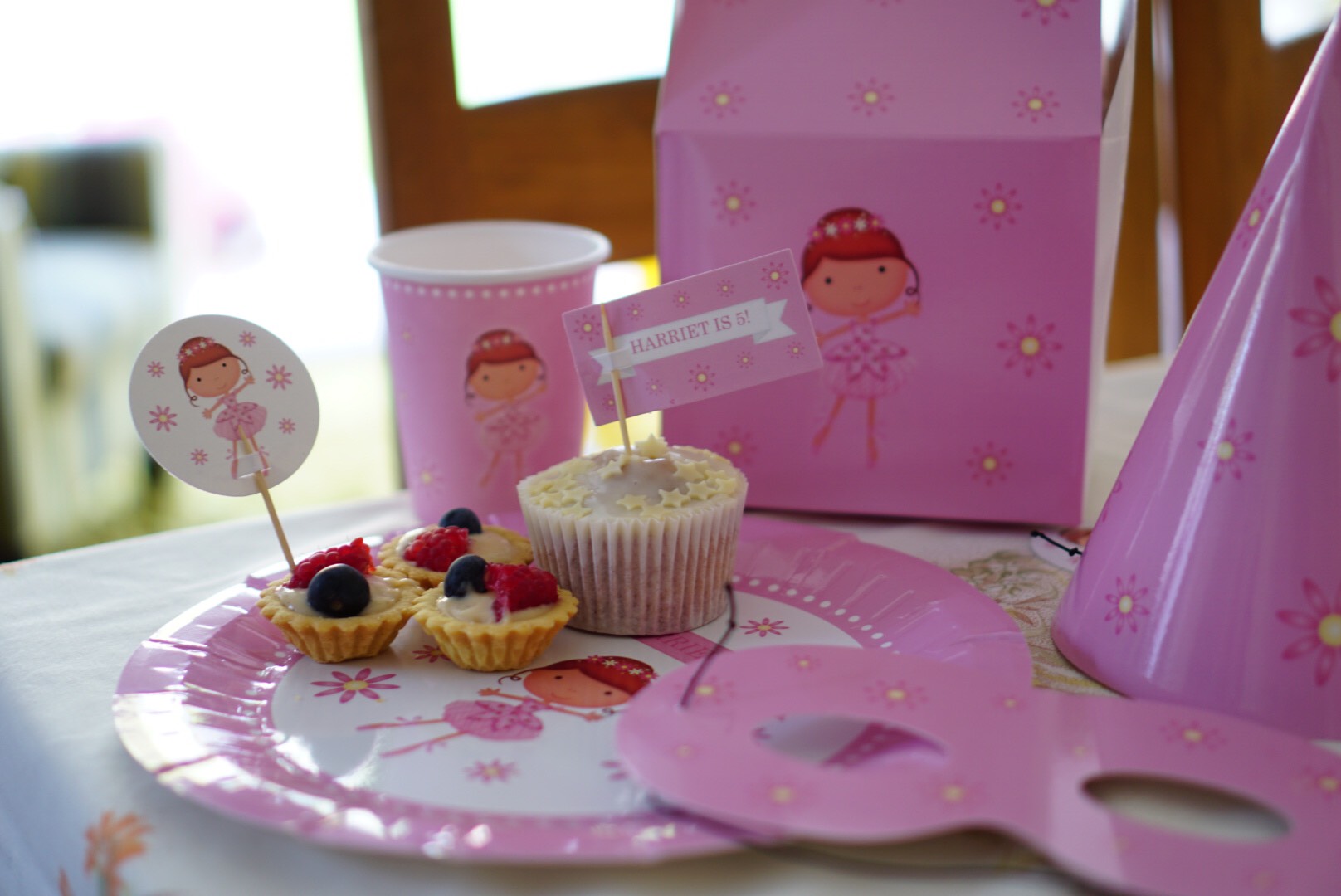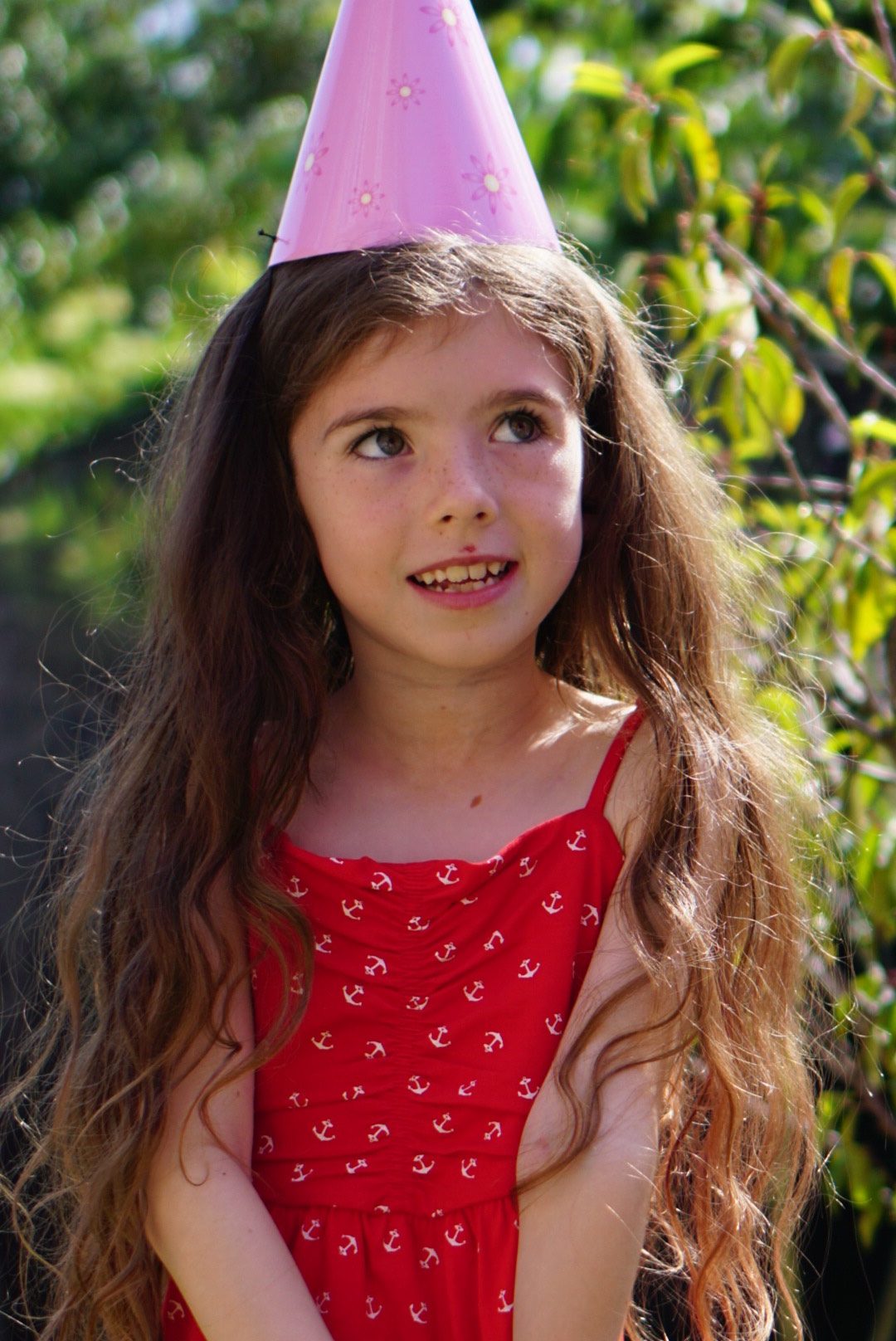 We booked a bouncy castle, sent out some party invitations and I mentally prepared for the craziness that a bunch of 5 years olds would bring! Truthfully it was crazy and a large drink was required afterwards but the sun was shining, my party table looked lovely and my Harri had the best time.
I feel like I should mention the cost of these products,  the party pack is £29.99 and would obviously cater for a party of 8. I think this is fine if you do have just eight attending however it could get expensive if you're planning a larger party. I must add though, the products are beautiful and did make my lovely girl's party that extra bit special so they are definitely worth it in my eyes.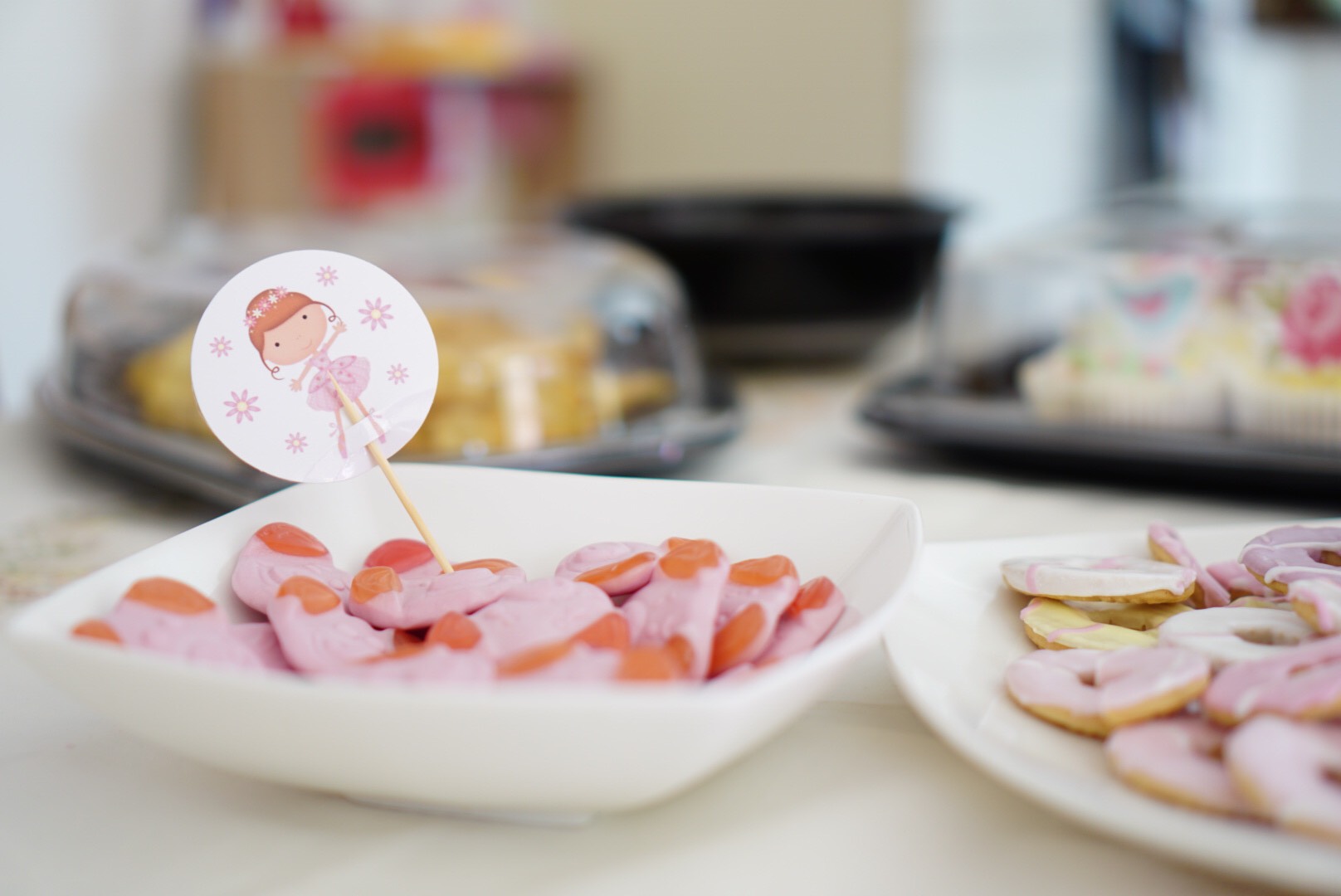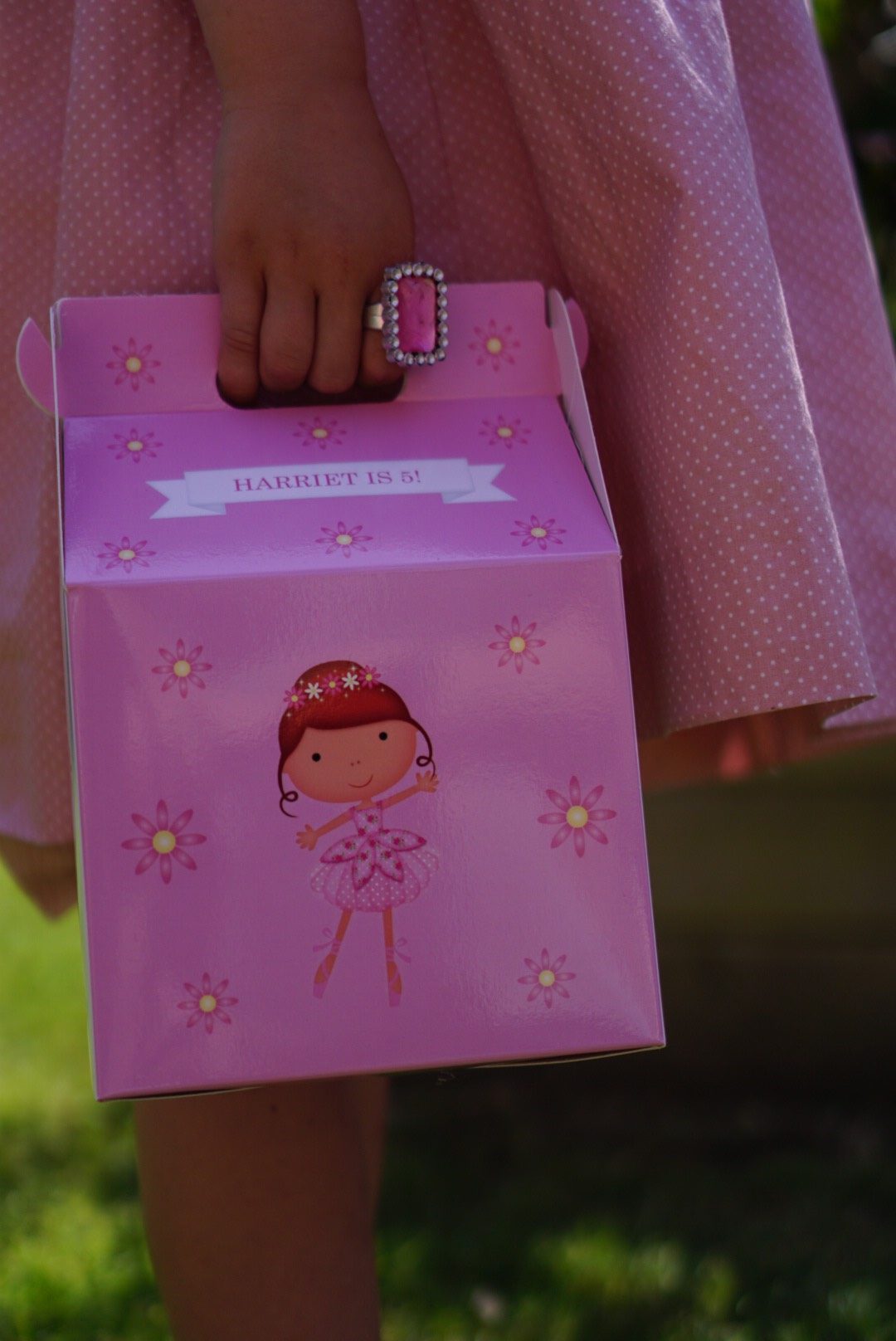 These products were sent to us in exchange of an honest review.