June has been a little bit of a stressful month. Planning a birthday party for Harri and waving Meme off on her first school residential really brought out my anxiety, throw in a sick child, a dairy free diet for Alfie and a busy period at work it has been a tough month at times. I did however enjoy celebrating my Harri's 5th birthday – such a milestone age. We have also had a little trip away together as a family which was lovely.
Here is a little roundup of our month.
Adventures
We had a lovely little family trip to The Lake District which was very much needed – and the weather was just perfect. In fact the weather has been kind to us all month. Although apart from our weekend away we have not done all that much just some trips to the park and playing in the garden – oh and not forgetting a disastrous  strawberry picking trip were we got caught in a rainfall!!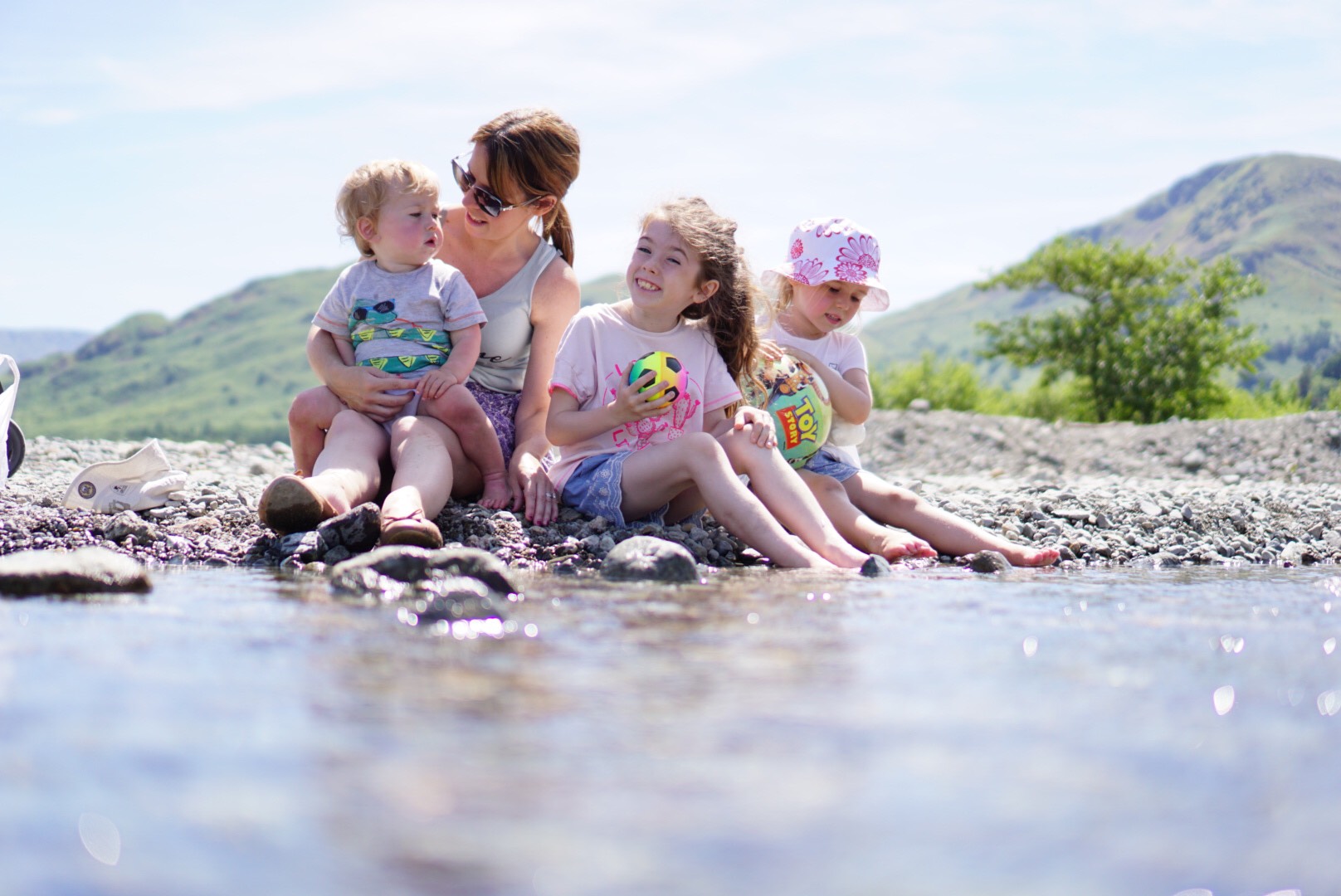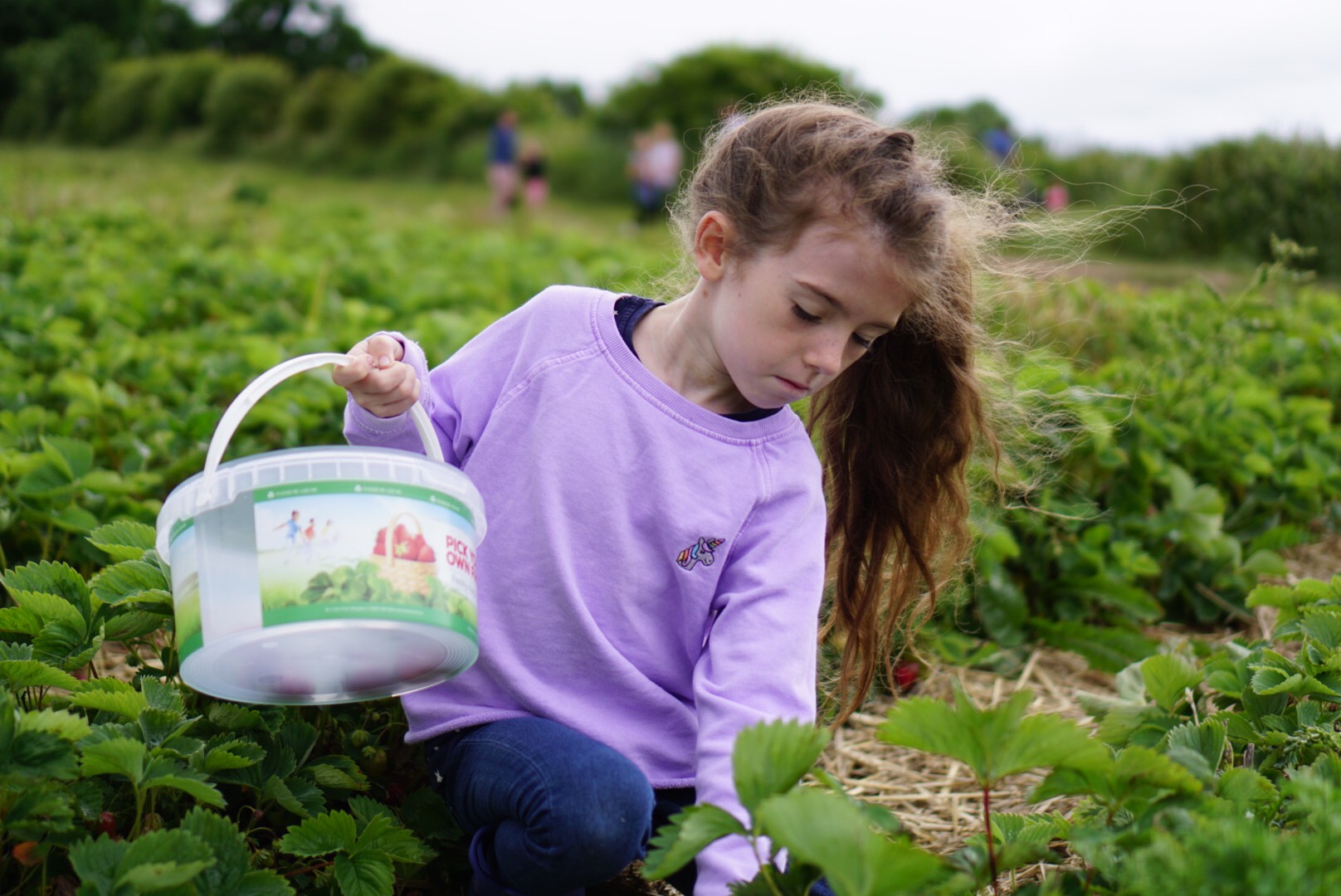 Of course, Harriet's party was a little adventure. I did find it terribly stressful, it was the first time we had ever had a party at home and we prayed for nice weather. Luckily, the sun was shining and everyone loved the bouncy castle that we had hired. We also worked with a lovely company called Personalised Parties who provided us with all the pretty party supplies.
Fashion
I have been a little shop crazy this month – I can't seem to stop buying clothes especially with all the sales starting. I ordered this maxi dress from Miss Selfridge which I love, I am really small and need to buy maxi dresses from the petite range where there never a wide range to choose from – so I was so happy to find one I liked.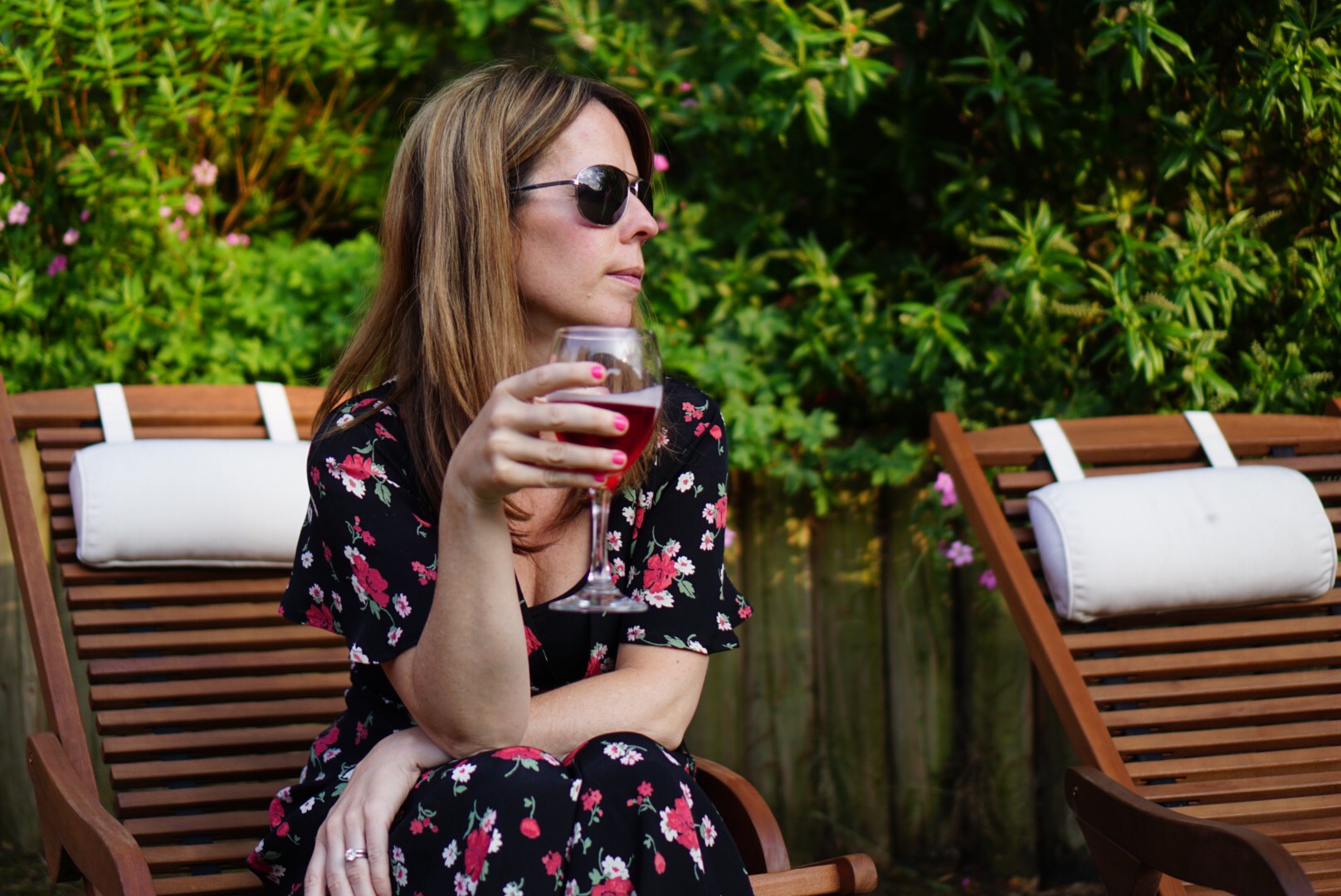 Alfie has been wearing his new babygro sent to us by Sainsbury's from their Hungry Caterpillar range, which is so cute.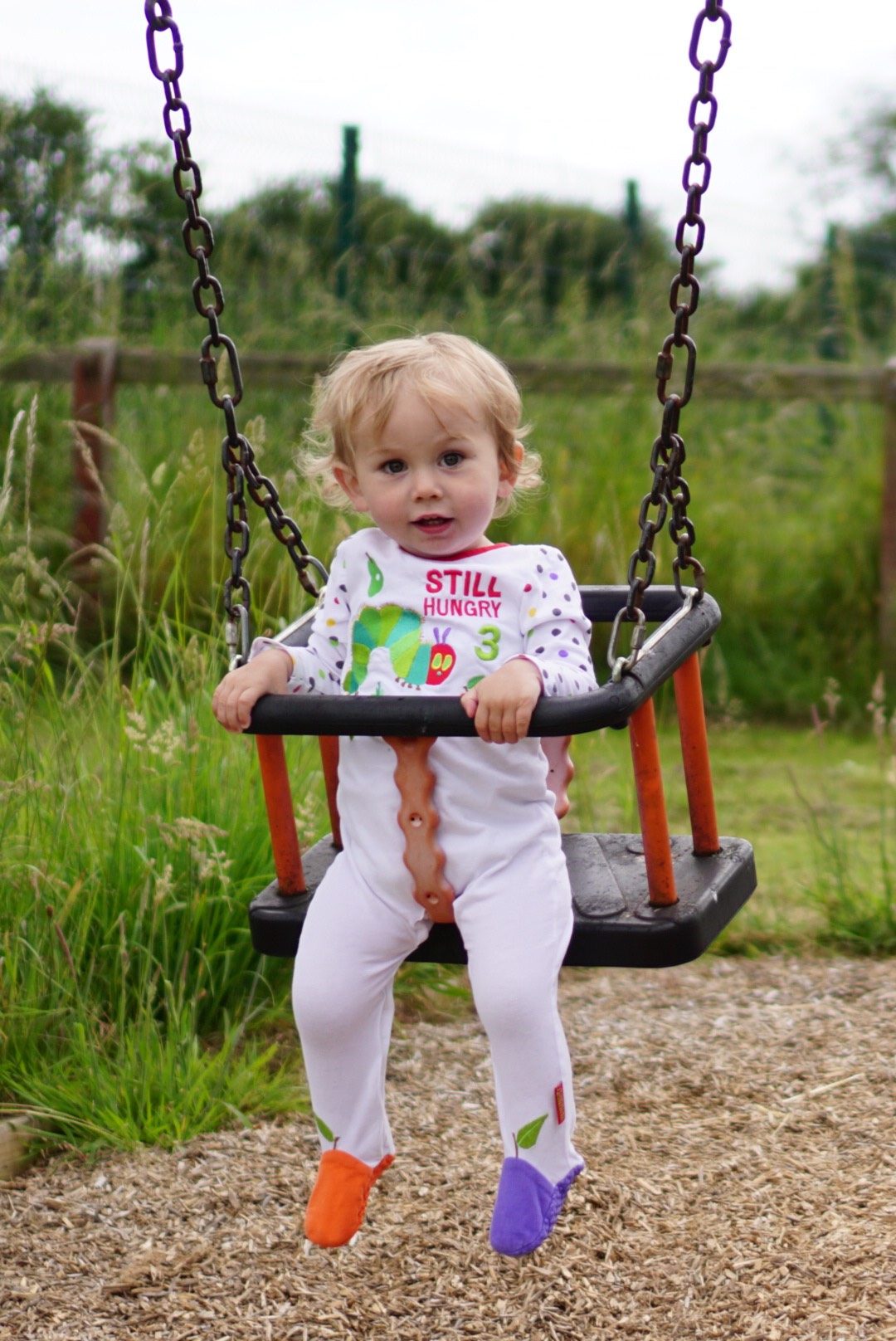 My girls have also had a lot of new clothes bought for them ( as has Alfie) I love these dresses that my Mum bought for my girls from Marks and Spencer.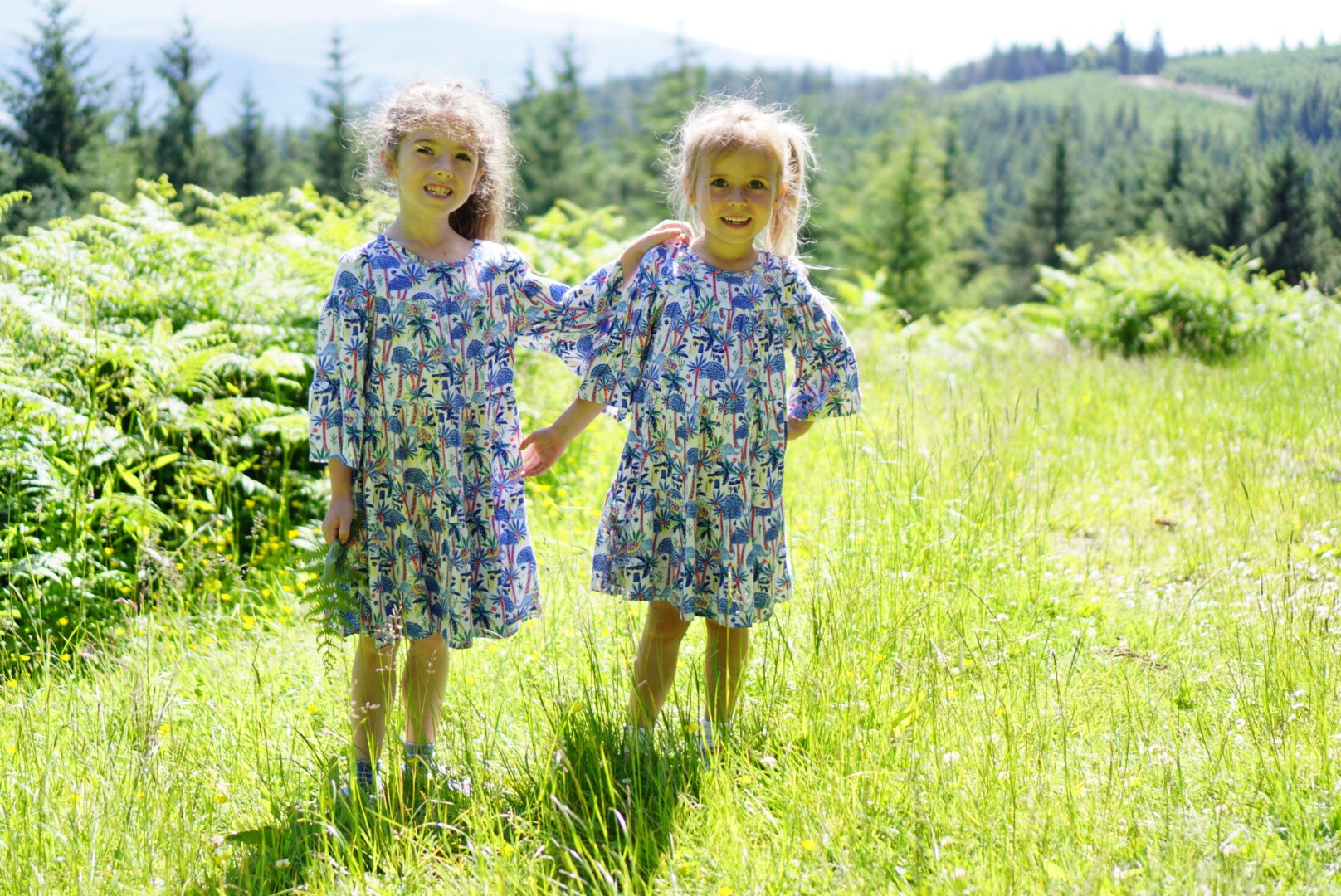 Home
My garden has had most attention this month, mainly due to the fact that  we were hosting a garden party! We bought some beautiful lights to hang outside which look really lovely.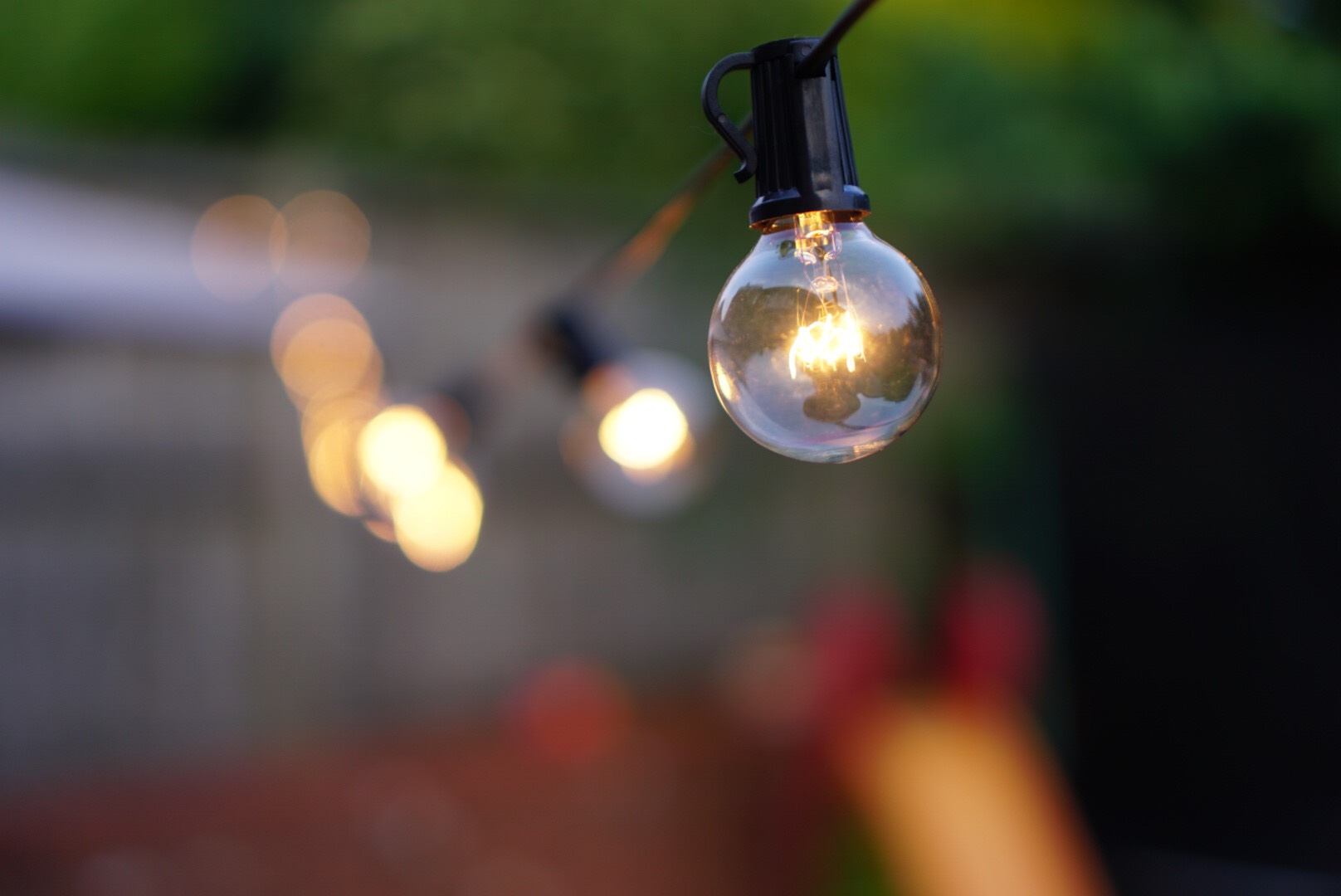 My husband also bought a fire burner for those cold evenings which is very cosy, we also toasted some marshmallows on there with the girls which they loved.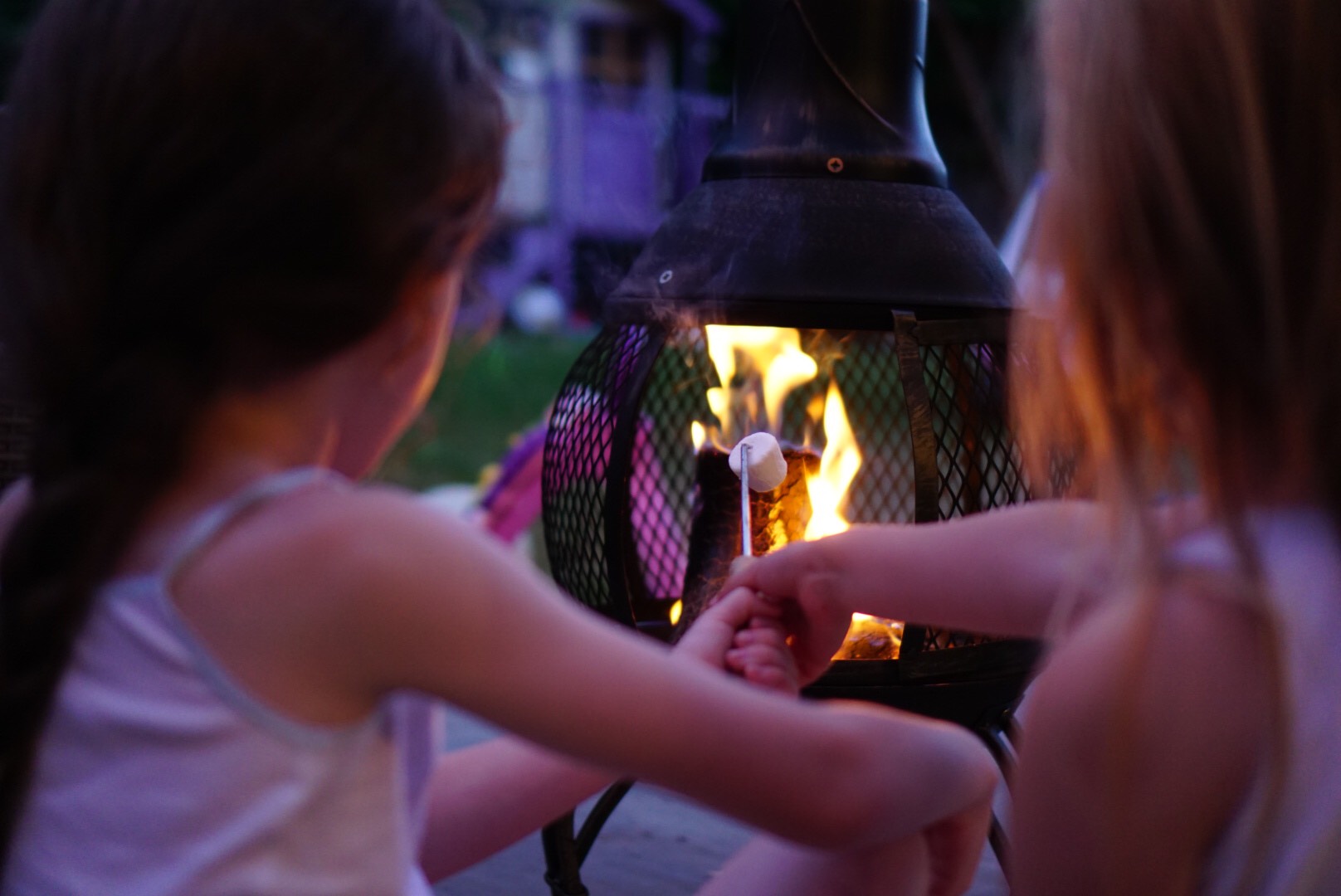 So that is June – a mixed bag really although filled with so much beautiful sunshine, a great start to Summer. July brings mine and my husbands birthdays (hooray!), the end of another school year (hooray!) and a little (childfree) weekend away to celebrate my good friends wedding (hooray hooray!!)
How was June for you?