How do I stop feeling overwhelmed? I would describe myself as a positive person, quite laid back and not one to sweat the small stuff. However, lately I feel like I have been struggling with a few things. I have been poorly. This has been a factor but I also feel a little anxious about everything. I feel like there is so much whirling around in my head that I don't know how to deal with it all. Most days I am fine but every so often this feeling of pressure creeps over me.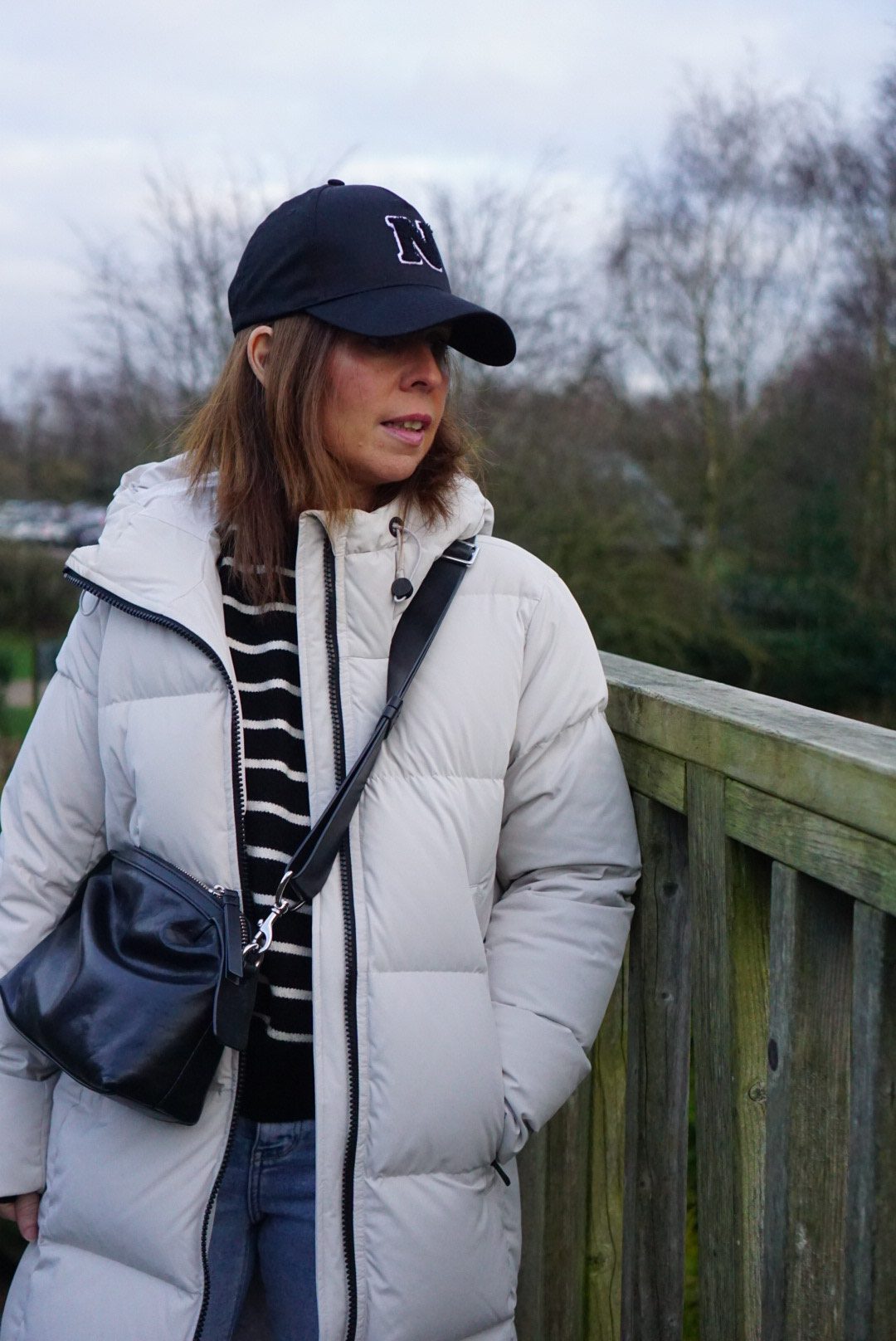 How do I stop feeling overwhelmed?
I find that tiny non-important things build up in my head. An example of this is Meme's gym shoes no longer fit. She needs a new pair, something as simple at that. Something I can easily fix. However this somehow has been magnified in my head. I have made it into a massive issue causing me to stress about it. Really – gym shoes!? I know all I need to do is to take Meme the shop and buy some but I seem to struggle with it. I know I need to develop coping mechanisms on how to stop feeling overwhelmed.
At the moment I have so much to remember
There are appointments, parents evenings, dance exams, swimming lessons, Dr appointments – the list is never ending. I actually feel like I'm drowning in a sea of school letters and party invitations and I honestly can't see a way out. Some days it is all to much
At the moment I just keep thinking 'if I could just get to the weekend I will get back some control'. At the start of  the week I positive and life feels more managable. However by Wednesday I am getting tired and feel like I'm chasing my tail and feelings of anxiety start to creep.
I know I need to try and get organised.  To sit and plan and ensure I have a couple of hours to get things done. To try and stop falling into this state of panic and, more importantly, to try and keep everything in perspective.
Do you ever feel simply overwhelmed by life?