There are so many amazing thing to do in Liverpool.I'm a born and bred Scouser and I guess I have always taken it for granted. It's only now that I'm a little older and maybe because I live outside the city that I fully appreciate its true beauty. And beauty it is, with its stunning buildings, quaint little cafés and popular shops there is no surprise that over 62 million tourists visited here last year alone. Thankfully there are a lot of amazing and affordable hotels in Liverpool to choose from.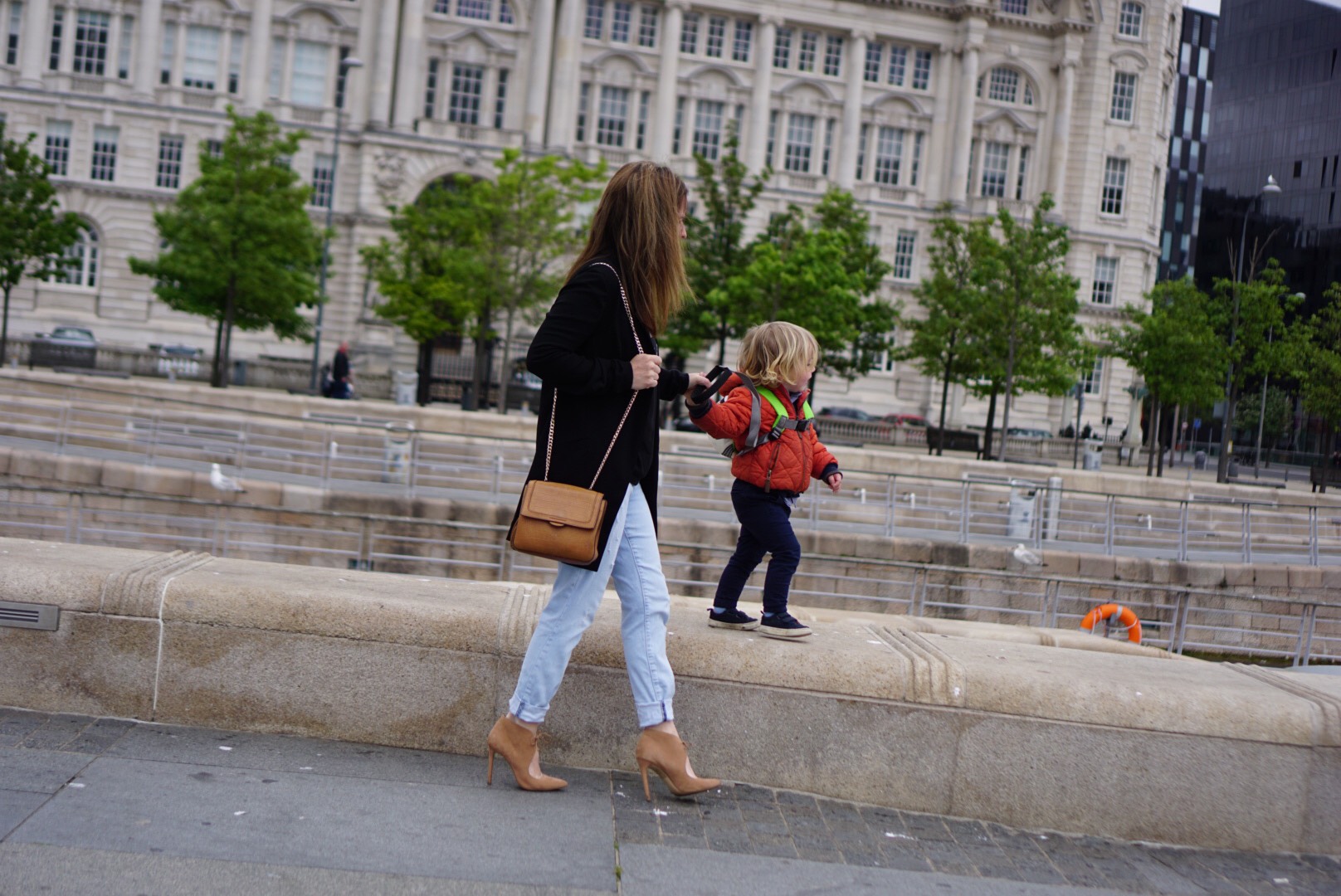 So we decided to spend the day being tourists in our own city.
The Liverpool Docks
For me, one of the prettiest parts of Liverpool is the Pier Head and Albert Dock, which also happens to include the Museum of Liverpool, an amazing place and also really child friendly. You can read all about the history of Liverpool including its sporting achievements, famous people and, of course, Liverpool's fashion. It is definitely worth a visit and my children all love it.
We had a little walk around and even on a cloudy day the views over the River Mersey are beautiful. You can take a ferry ride across too if you so wish, which is always fun.
During the walk we saw all the love locks along the River front. So many different padlocks locked onto the railings, some engraved with messages to loved ones. The idea being the key is thrown into the water making an unbreakable bond. We found some that were years old, each placed by someone with a story to tell. I love this and I have promised my girls that we will return with our own personalised padlock to add to the gate.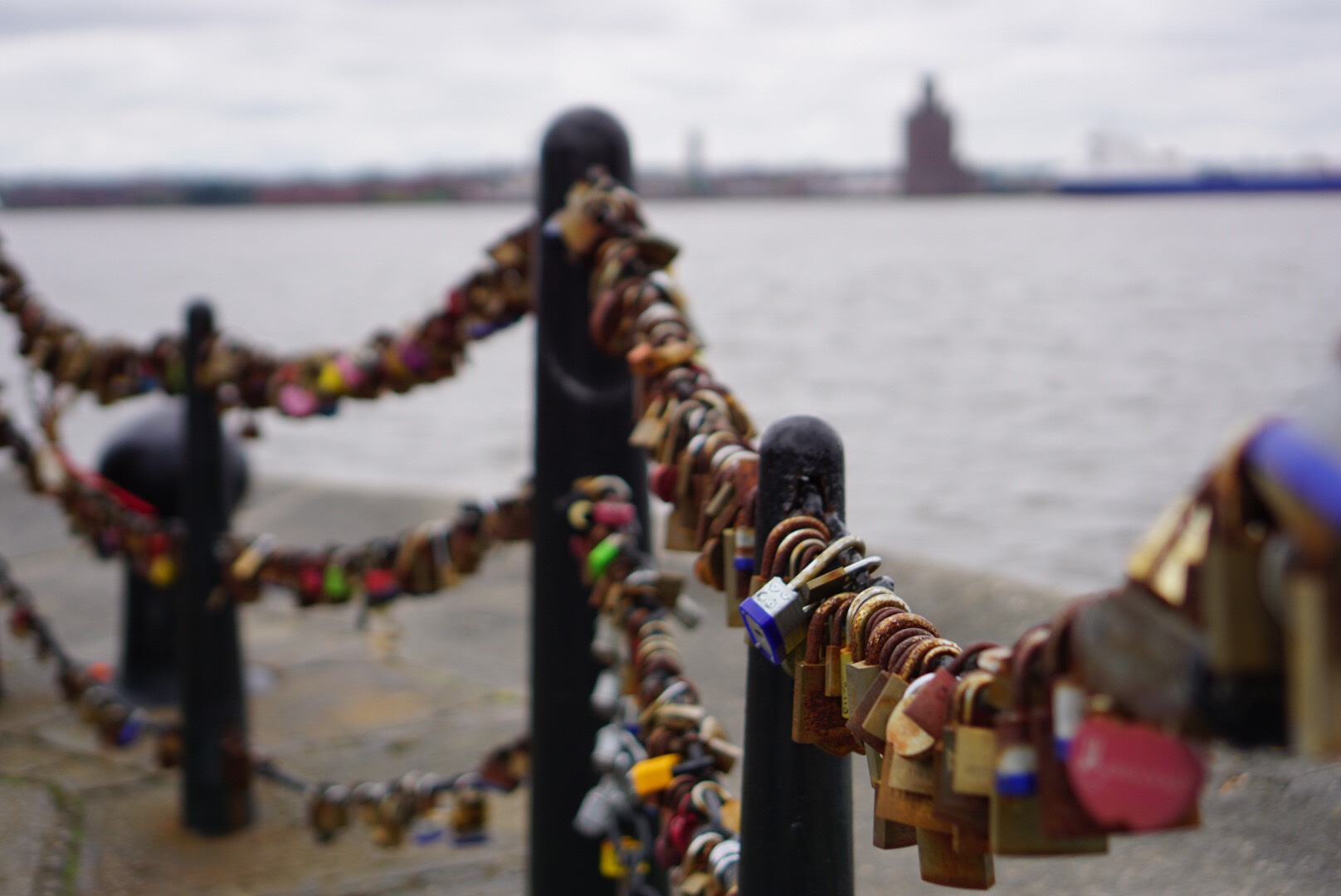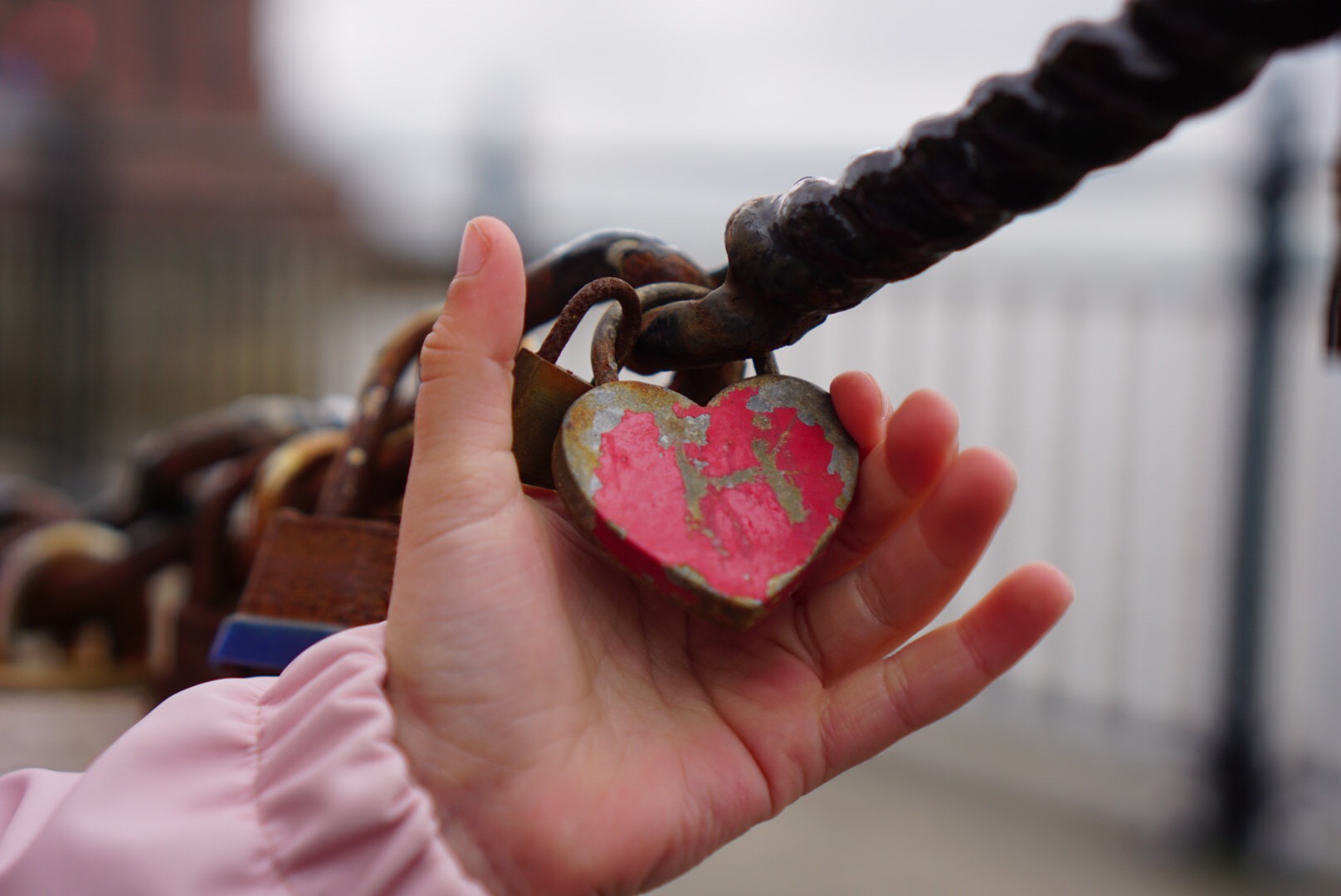 A short bridge takes you into The Albert Dock. There are a few little mobile places to eat and drink and, with the Liverpool Tate Museum and Maritime Museum here to explore too, you really could spend the whole afternoon. Pottering, browsing the little stores, having a drink dockside and people watching are just some ideas. I should also add Mattel Play which is also situated here. Whilst we didn't visit here on this occasion, we have been before and it's brilliant. If you have any Fireman Sam or Thomas the Tank fans they will love it.
Liverpool One
After a ride on the bobby horses, we walked over the road to Liverpool One which is a shoppers paradise. You will find all the well known high street stores here, John Lewis, Topshop, Zara, Debenhams. You could spend the whole day alone here!! There are also many places to eat and, in the Summer months, sit outside. The Summer months also include a beach and bar which, in winter months, is replaced by a huge fair. Liverpool One always has something going on.
Where to eat in Liverpool
We decided to eat somewhere we have never been before so we tried Georges Great British Kitchen which is on the corner of Temple Street. The décor is beautiful in here with cool little beach huts that you can dine in. It has a great variety of food and is really child friendly, including crayons and a balloon for the little ones to play with. I think this may now be our new place to eat in Liverpool.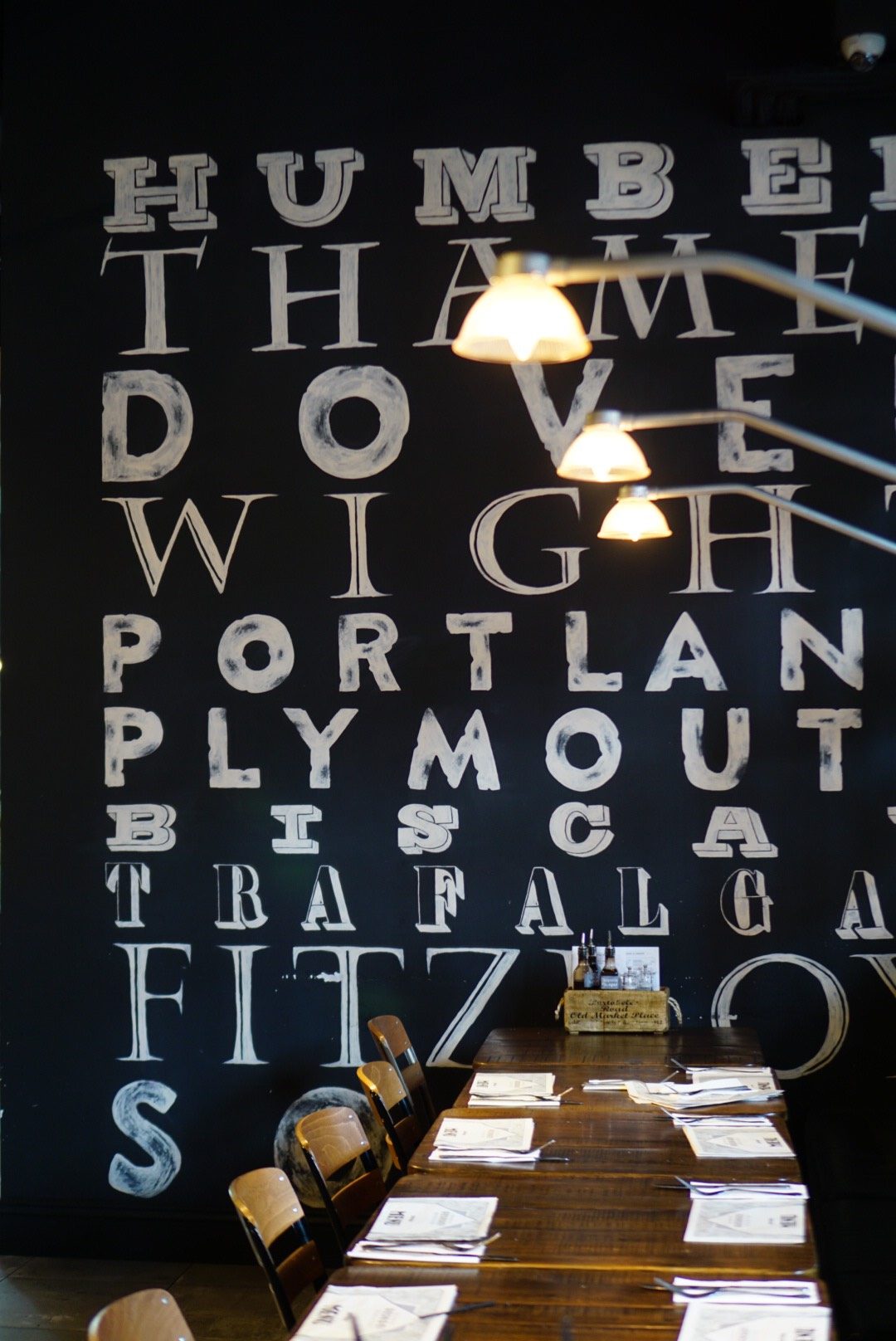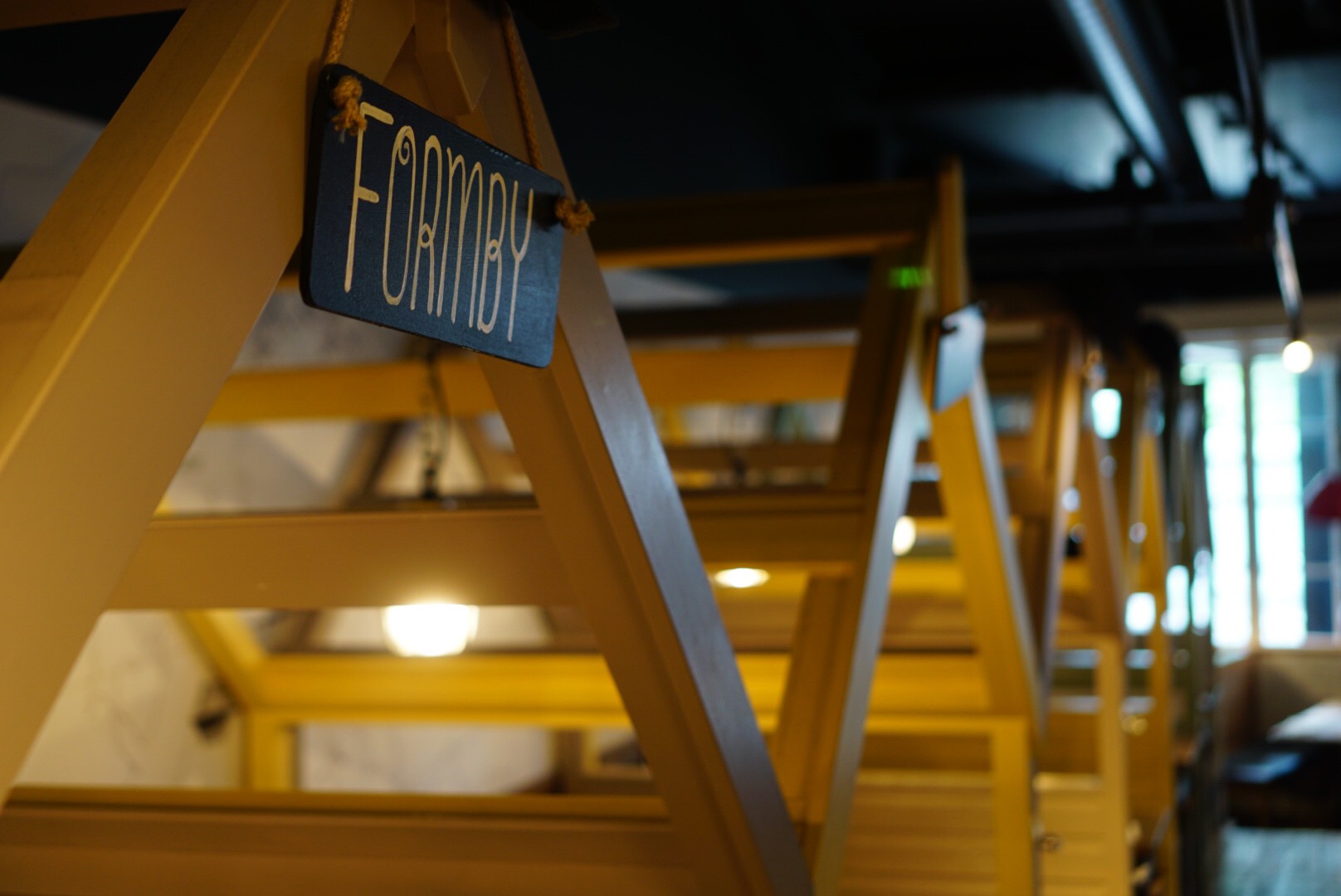 Just a last stop at Smiggle for the girls to buy a little treat and, of course, an ice cream for Alfie before it was time to head home.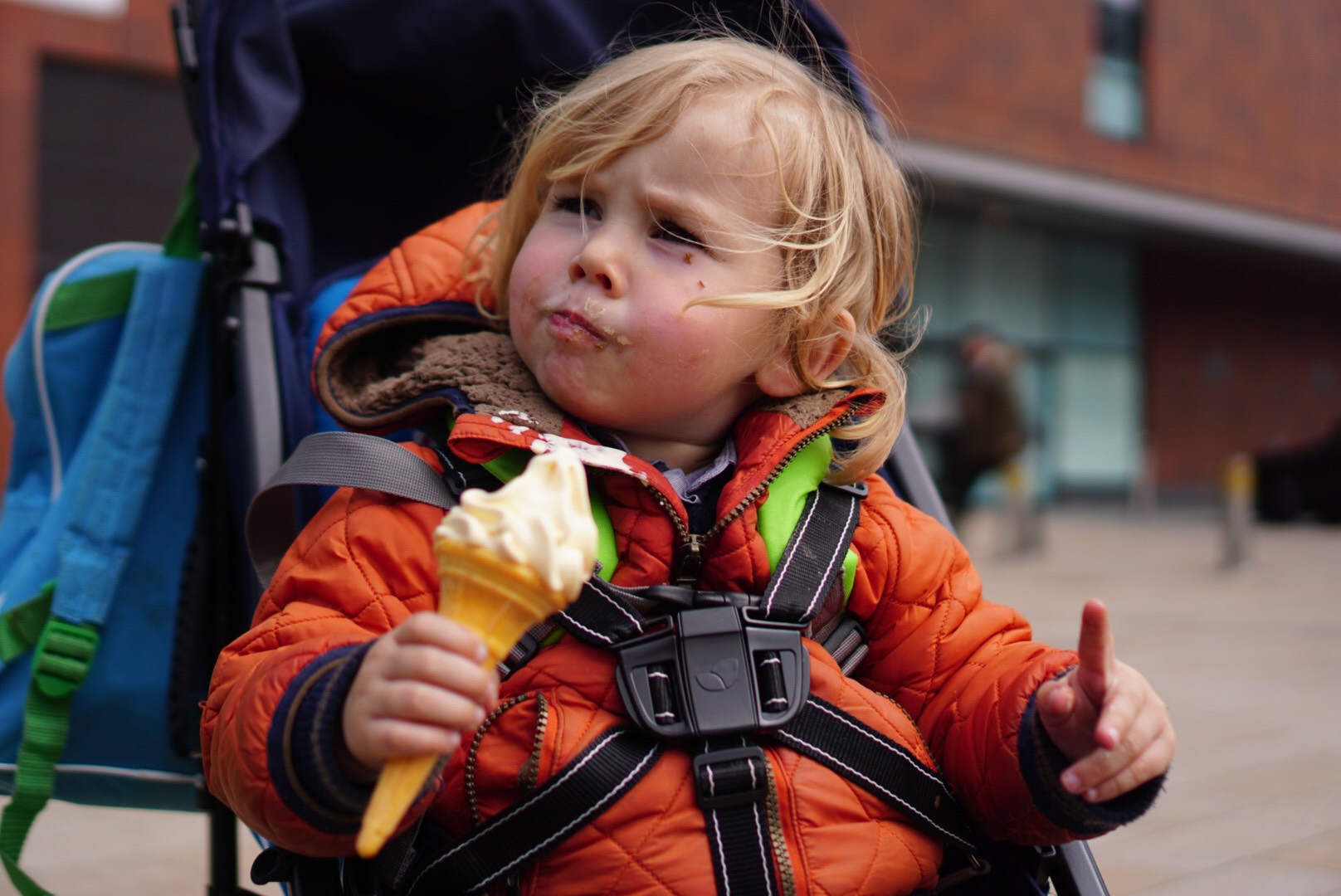 There is something special about Liverpool. Walking along with the bustle of people whilst breathing in the sea air and listening to buskers singing tunes from the Beatles are just some of the things that contribute to such a wonderful atmosphere. I always feel a swell of pride in my heart that this is my home town. There is so much to see and do for all ages, it is definitely a place that you need to experience.
The spending money was gifted by Hotels.com, but all views are my own