Liverpool, my hometown and one of the greatest cities in the world. Ok – well – maybe I am a little biased but it really is an amazing place to visit with lots to do to keep little ones entertained.
So, with Summer not too far off, if you are planning a trip to Liverpool here are some places to visit:
The Museum of Liverpool
I used to spend a lot of time here when Meme was a baby, and she still talks about it now. The Museum of Liverpool is a great place to visit for Children and Adults. There is a special area for under 5's called "Little Liverpool" which is really fun and interactive as well as being educational. There is lots to see and do. For example, you can visit the overhead railway and sit in a carriage pretending to go on adventures, there is a railway set and dress up clothes that you can play with. There is also a singing room where you can sing along to some Liverpool classics. It really is a great place to visit and me and my girls have spent many hours in here. There is also the Liverpool World Museum and the Walker Art Gallery, both well worth a visit.
Croxteth Park and Country Hall
I used to live close to here and we would visit all the time. It is a lovely place to take a picnic, there is a great park for children and a smaller separate park for little ones which I always liked. There is also a little farm for you to go and see the animals and a nice little cafe for a cuppa and cake. Let's not forget one of my girls favourite bits of Croxteth Park – the gift shop!!
The Albert Dock
Oh I love the Albert Dock, I think it is one of my favourite places to visit in Liverpool. I love pottering around pretending to be a tourist. There is a little carousal there for the kids to have a ride on and there is also the Echo Wheel of Liverpool, providing some stunning views of the city. With many cafes and bars too, if the weather is nice, it makes for a perfect day. You will also find the Tate Art Gallery here which is another great place to pop in and explore. The children's area in there is really fun and interactive.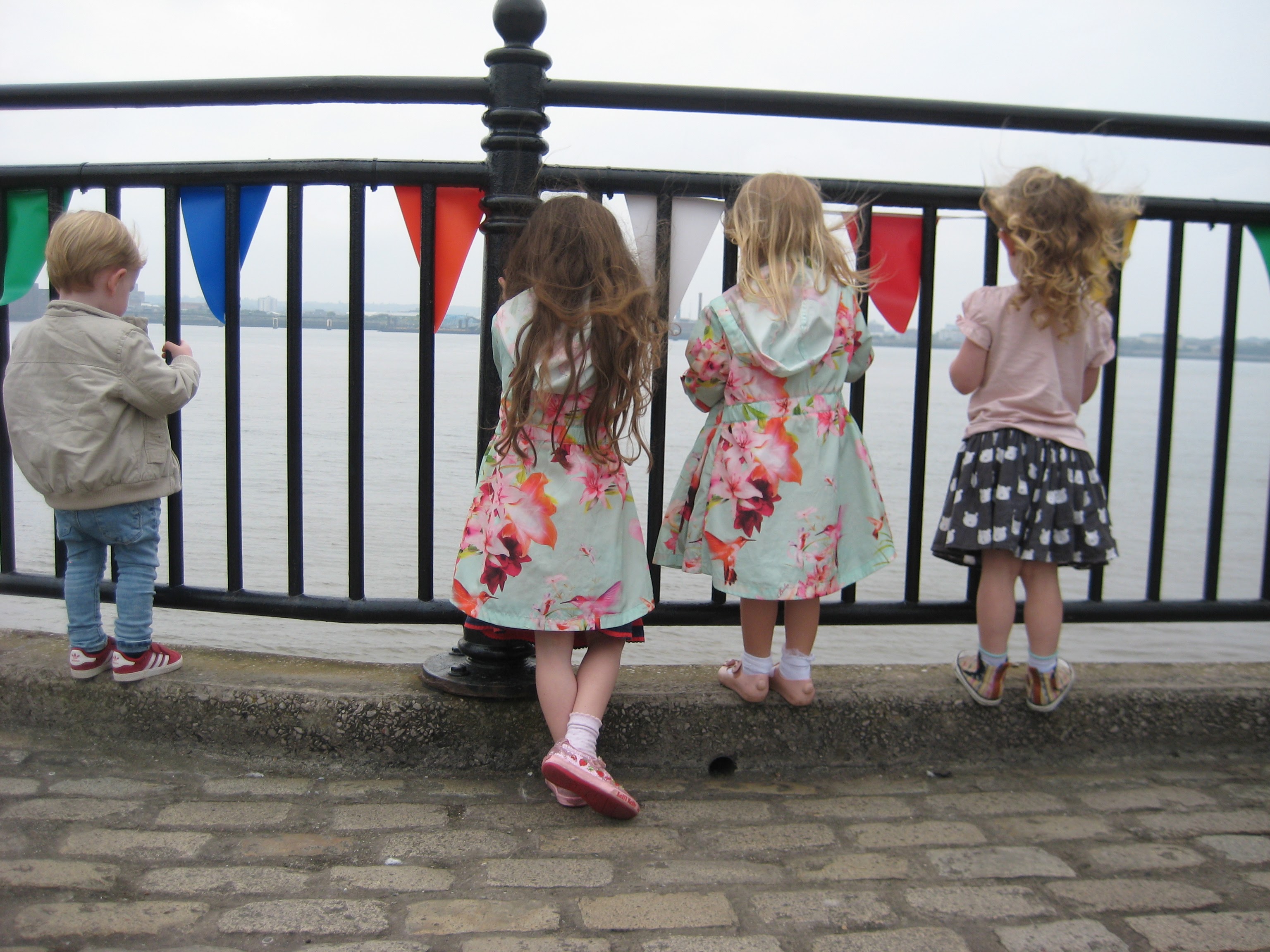 Imagine That! Underwater Street. 
I used to visit here quite a lot and my girls loved it. It is a large discovery centre with so much to do for little ones. There is a construction zone, an imagination area (complete with a TV news station and a pet rescue), a Science Area which is the first place Meme rushes to, an art area and a water area. It is amazing here and a place you can spend the whole day playing.
Otterspool Park
A great place to visit with a picnic on a sunny day. With lots of space and stunning views, Otterspool is definitely worth a visit. There's a really great outdoor park for little ones to play on and a nice promenade to take scooters or bikes,  perfect for an afternoon outside together as a family.
The Royal Liverpool Philharmonic 
Not necessarily the first place you would think of to take children but we have been to quite a few family friendly concerts here dedicated to little ones and they are amazing! It kept my girls entertained and they still talk about them now. Something a little different but one to keep in mind.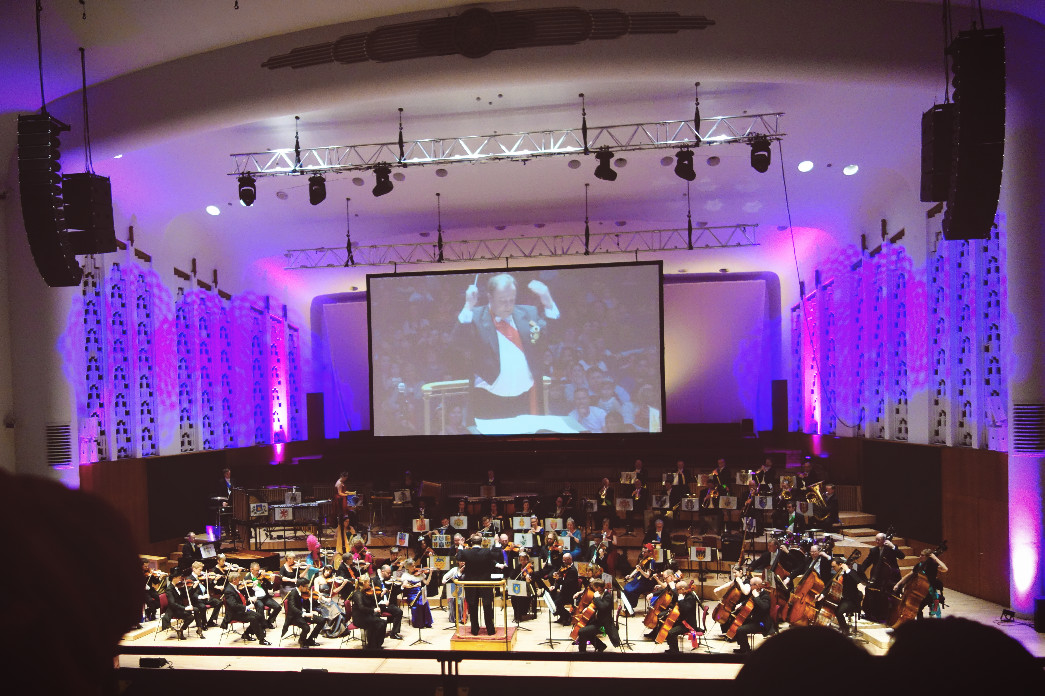 Before you make any plans check out the best savings available on Groupon – there are so many amazing great offers.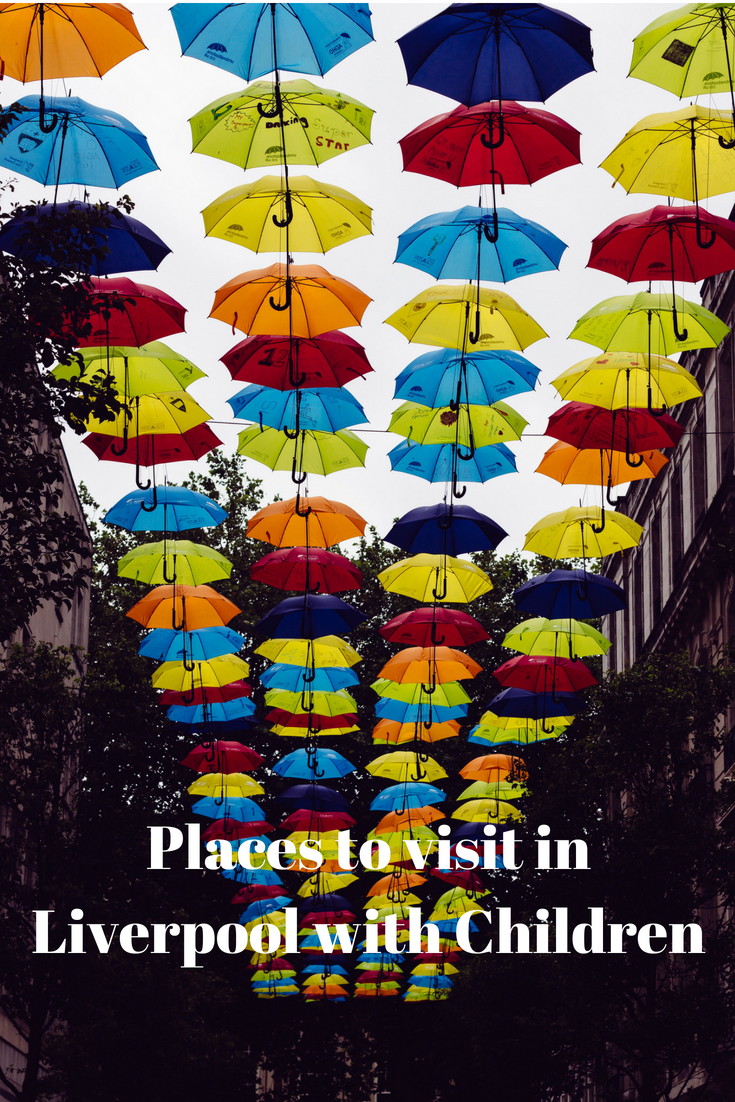 This is a collaboration post