My husband is a huge fan of mountain biking, so it was no surprise that as soon as Meme could walk, we started the process of learning to ride a bike. Starting with a balance bike, followed by a bike with stabilisers and, before we knew it, she was just three years old riding her princess bike with no stabilisers and no problems! Of course, as soon as she was a bit bigger she got her first mountain bike. Harri was the same and now, aged 4, she can confidently go on 5 mile bike rides with her Dad and big Sister.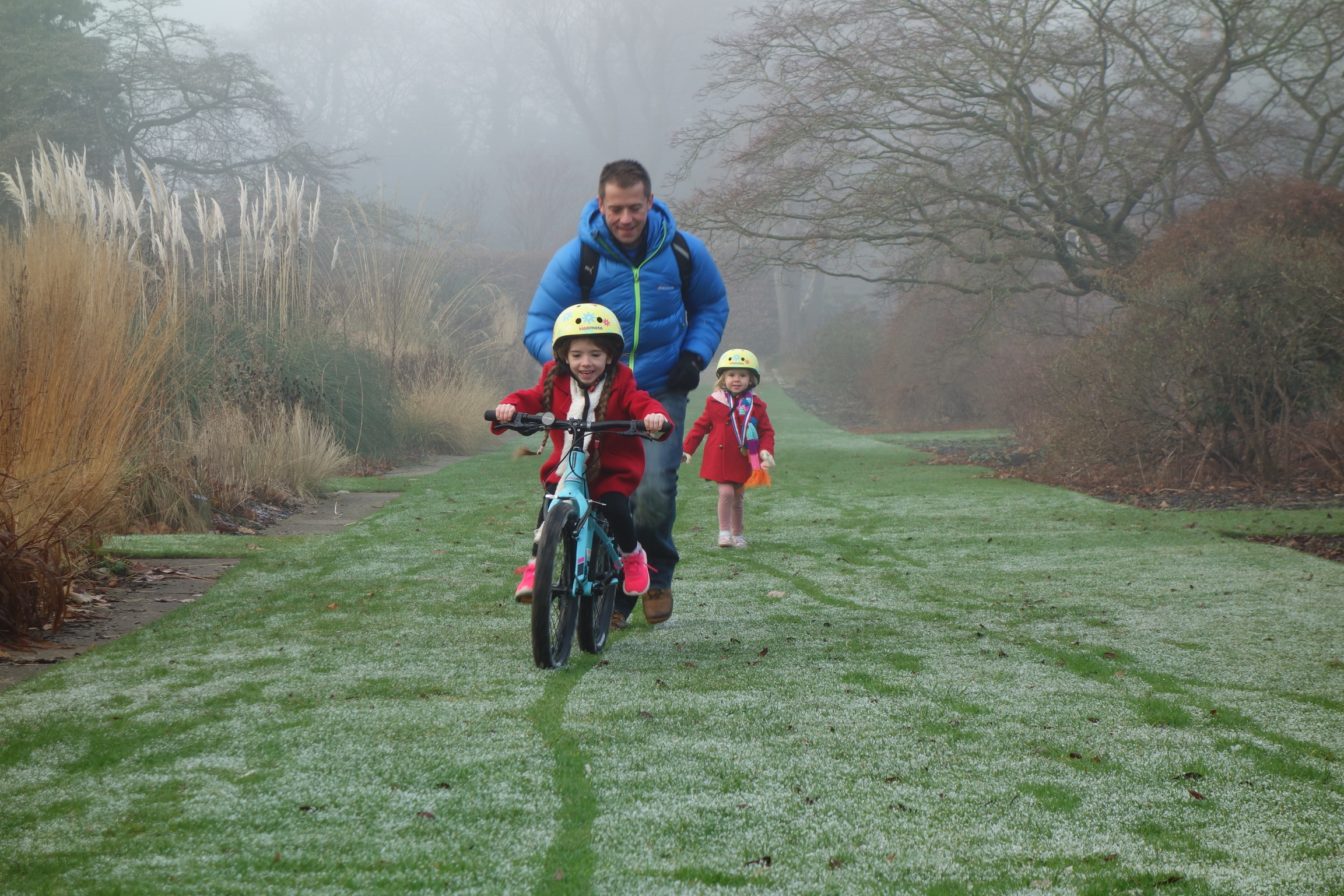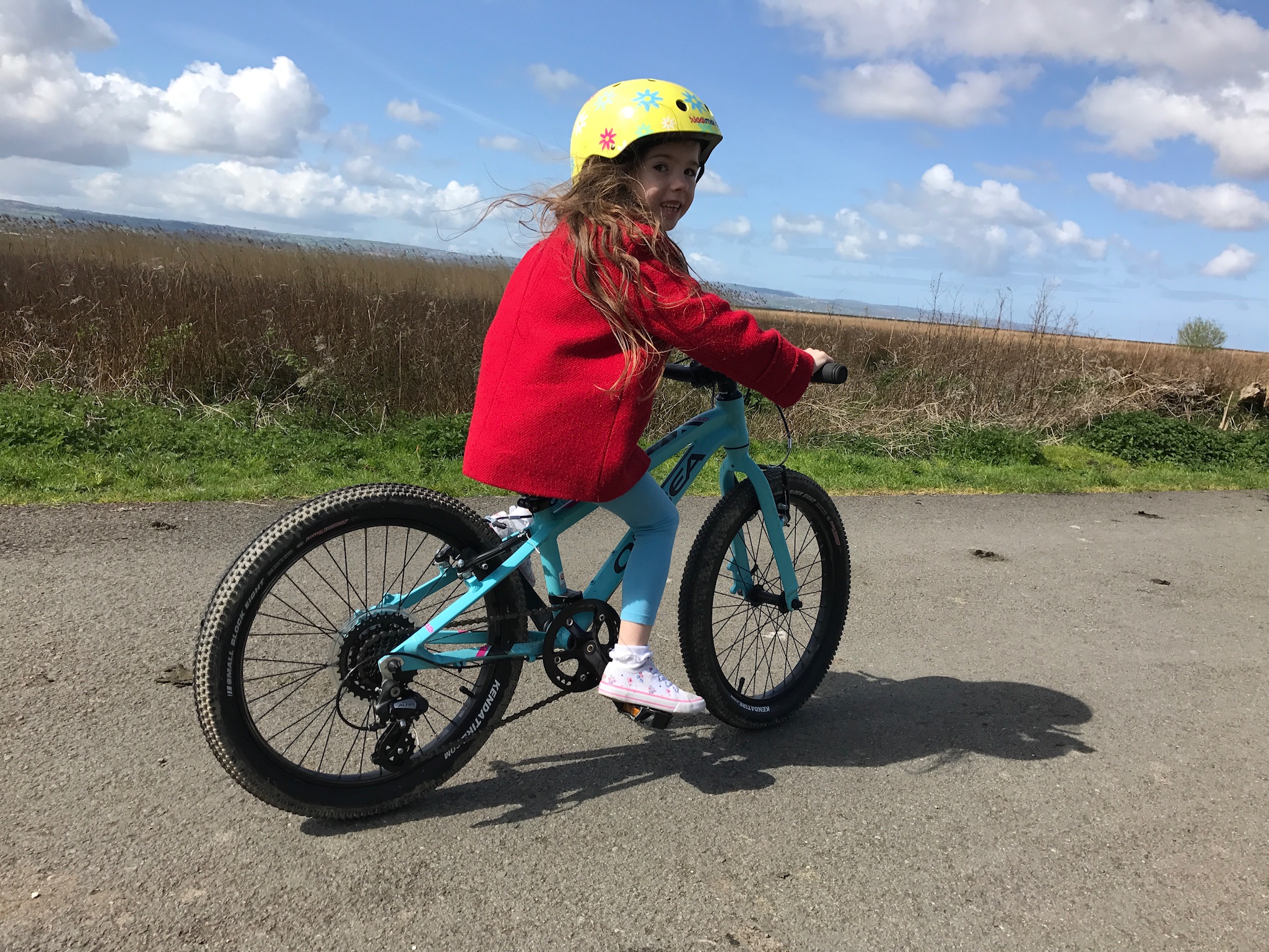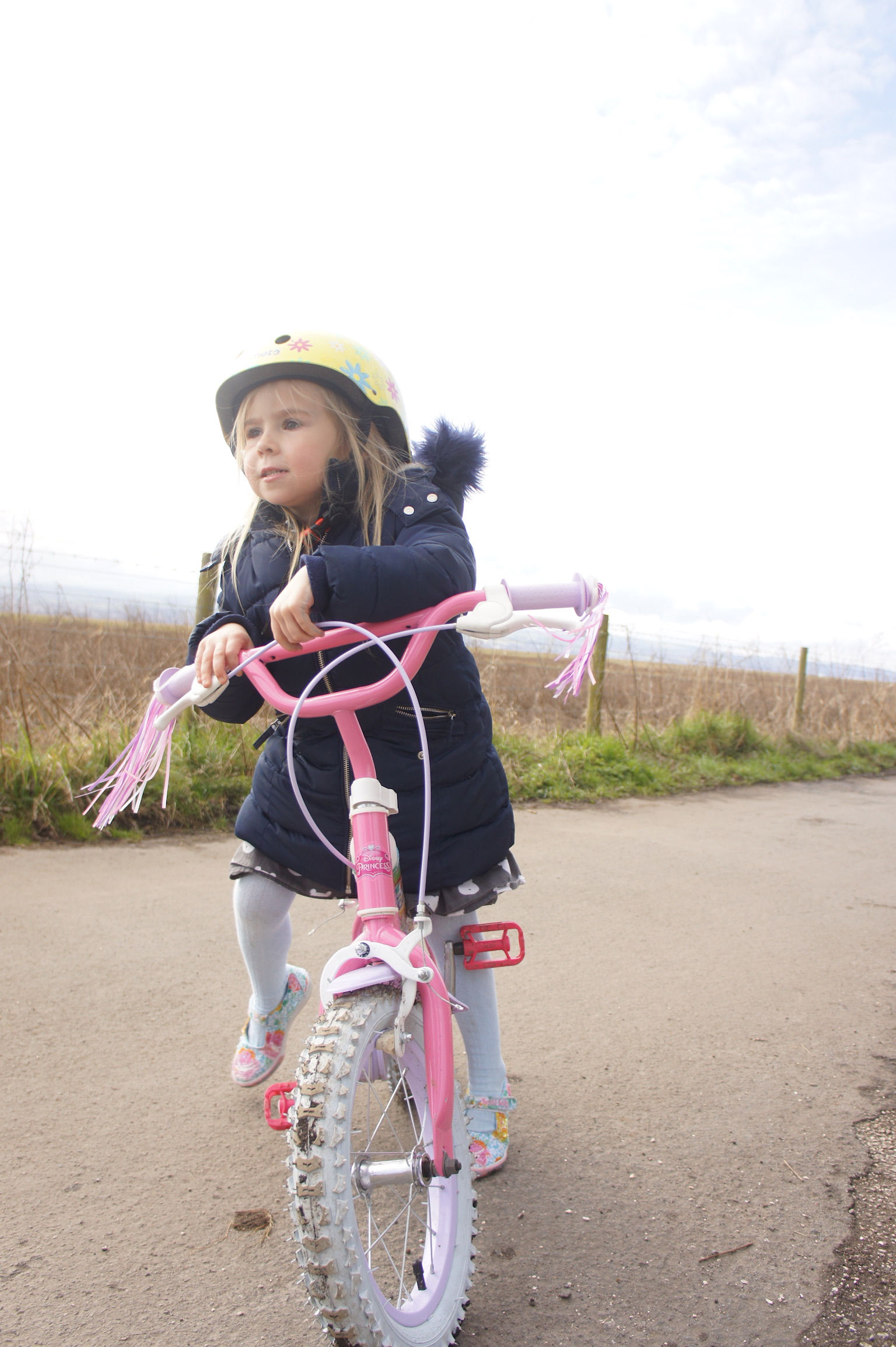 Which just leaves me I guess, truthfully I have so far used the excuse of being pregnant or having to look after Alfie but, now my baby days are well and truly over and Alfie is big enough to go in a bike trailer, it is time for me to join my clan and get biking.
As nervous as I am about riding a mountain bike I know my girls would love me to join them on their bike riding trips, and not only that it will be so good for me to start exercising and getting in shape for the summer and truthfully there is no better way than getting out and about on your bike.
Here are some of my husbands advice (he is quite the expert and I'm possibly the worst student) for mountain biking for beginners.
Choose a mountain bike that suits you
There is so much choice of bikes out there. I actually remember feeling a little overwhelmed when choosing Meme's mountain bike. Think about the size of the bike, wheel size, tyre type, suspension – but I guess more importantly trust the experts. Halfords have put together a Beginners Guide to Mountain Biking which has all the information you need including some great trails.
Go at your own pace
Start slow, if you haven't been on a bike for a while then you definitely need to build up your confidence. There is no rush, find a nice easy trail and just start off with what you are comfortable with.
Wear a helmet
I am so strict with this. I don't even let my children sit on their bike without a helmet. There is nothing silly about being safe. If I don't wear one then my children wont want to wear theirs. A bike helmet is a must!
Seat height
Seek advice when buying your bike about the correct height for the seat, having the bike setup correctly can make biking so much easier
Gears
Learn to use them if you have them and practice looking at the terrain ahead and changing accordingly before you get to it
And Finally
Once you have got used to your bike, push yourself, take risks and, most importantly, enjoy it!
So there we go, I hope these Mountain Biking for beginners have helped.  I am all ready to get exploring with my family on some bike rides especially in this glorious weather….all I have to do now is actually buy one! Now I am pretty sure the lovely people at Halfords can help me with that!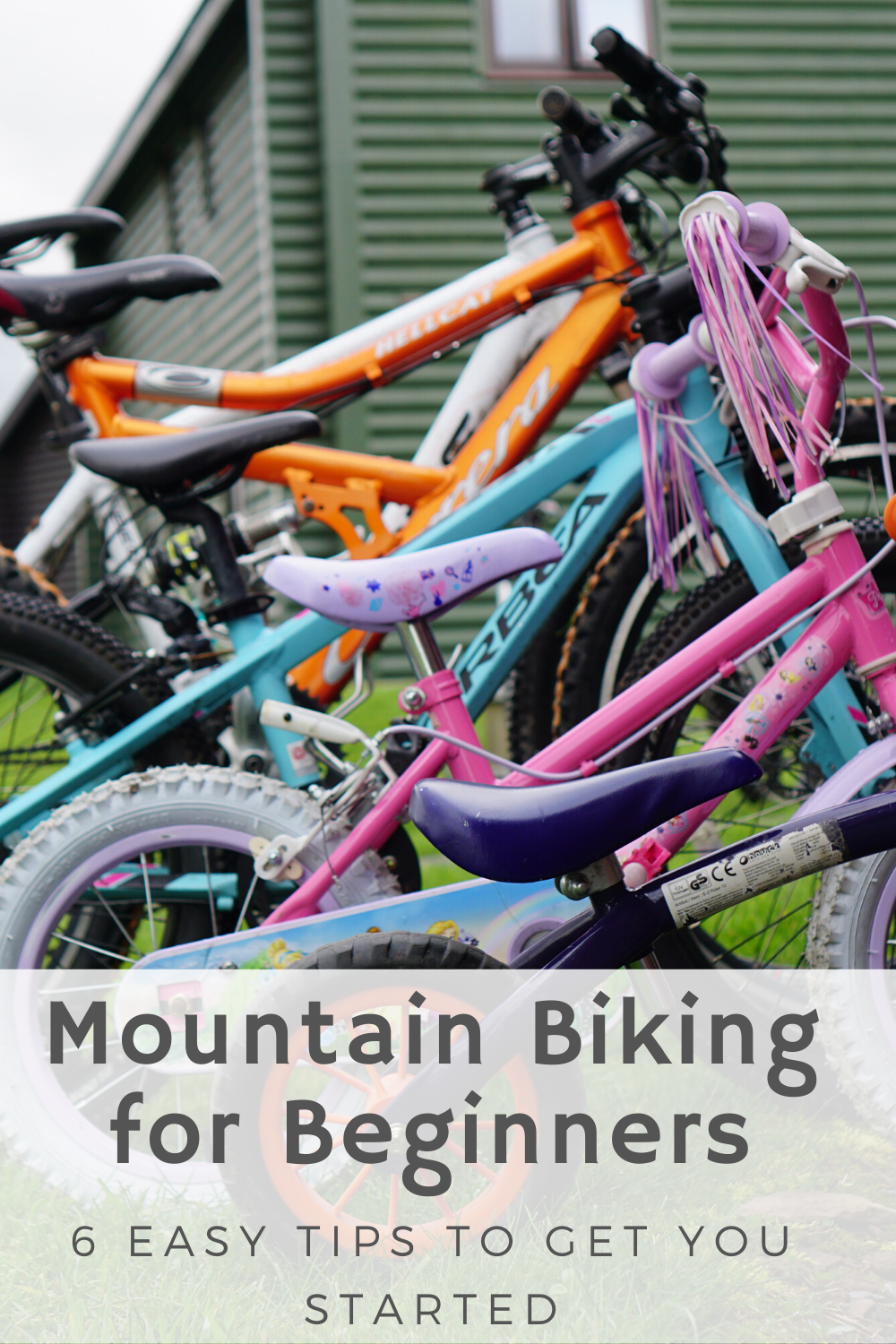 This is a collaboration post