A little catch up post as I rarely do these anymore which is odd because they are my favourite posts to write.
Life is busy. Really busy. We are coming to the end of Alfie's first year in Primary school and Amelia's last. The next few weeks are full of parties for Alfie, induction to high school days for Amelia as well as our usual after school activities. We are all feeling a little frazzled but the last few weeks have been lovely, filled with memories. Whilst we are on count down to the end of term, it is a little bittersweet and I am trying to soak up all these moments of 'lasts' with Amelia. Finishing primary school is such a huge milestone and I can't quite believe we are at this point already.
Here are some of our highlights from the last month:
Harriet's Birthday Party
We celebrated Harriet's birthday in style with a pamper party in Dolly DayDream. I am not the best at throwing parties, I find it really stressful. However it has been a while since she had one. In fact her 7th birthday was spent in lockdown and there were still covid restrictions during her 8th birthday so there was no parties.
She loved it. It was lovely to see her so happy celebrating with her friends. As for me, I am glad it is over for another year!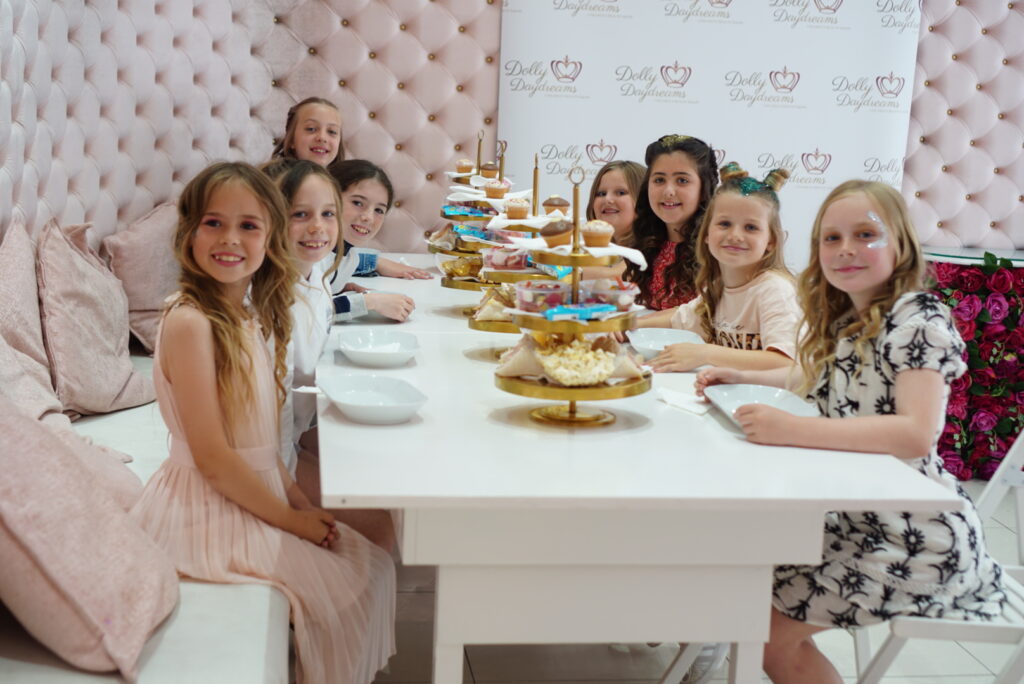 Annie & Charlie and The Chocolate Factory
My girls have a Stagecoach production of Annie soon which they have been practicing no stop for months now. Even Alfie could give a rendition of 'The Sun Will Come Out Tomorrow'. My lovely Harriet will take centre stage as the part of Annie! My youngest girl has really come into her own this last year. Pushing herself out of her comfort zone and it is wonderful to watch.
Amelia's year have a production of Charlie and The Chocolate Factory which she auditioned for a few weeks ago and to her surprise won the part of Charlie! 2 little superstars. I can't wait to watch them both shine on stage.
Sunshine
After June starting quite wet and miserable it is nice to finally see some sunshine. To slather the kids in sun cream and to be able to go out without wearing a coat!!! A little bit of sunshine makes everything seem a little bit brighter and I am hoping it lasts for a few weeks at least.
Rock T Shirts
I have always loved band and rock t-shirts. I love them mixed with something really girly like a tutu, or smartened up with a blazer or even a casual look of teamed with some cut of denim shorts. I feel that a band t-shirt just adds an element of cool to any outfit. I was lucky to be gifted this Bowie T-shirt which I have already worn a lot. They have so many to choose from and at great prices.
I also got Meme a Stitch hoodie and Alfie a Knuckles T-shirt from Zavvi. They have lots of different character clothes, which are such good quality and the kids were delighted!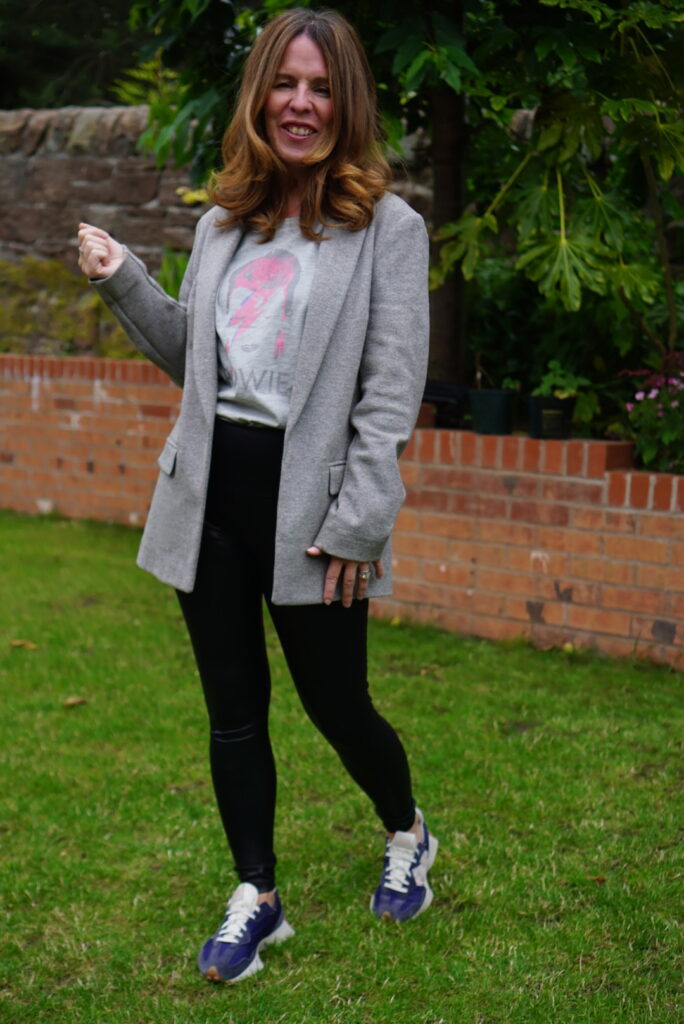 Alfie's Football Tournament.
We have come to the end of the football season and there was no better way to celebrate than with a presentation. Alife had a day of fun with all his football buddies and received a medal which he loved.
Great day for my boy.