Once your kids start to get a little older, it can often feel as though you no longer know what you need to do in order to celebrate their birthday well. It can be easier when they are younger. You just need to make sure that you are following all of the traditional rules of thumb for younger children. But when it comes to celebrating a teenager's birthday, you might be a little more stuck as to what you should do. However, it is something that you can get to the bottom of. Let's take a look at how you might hope to do just that.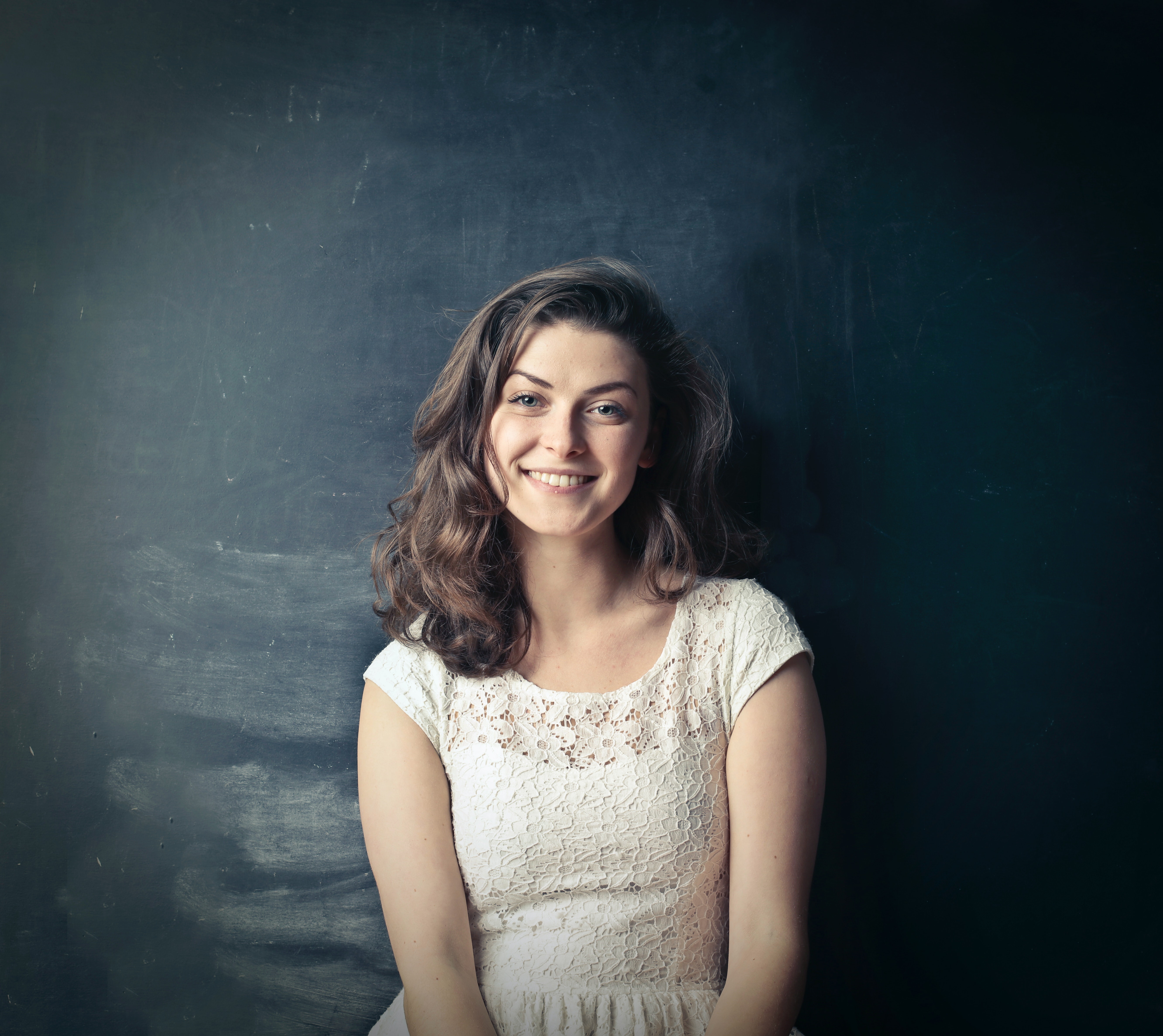 Finding A Great Gift
One of the more challenging parts of this is likely going to be trying to find a gift that your teenager is going to love. Getting gifts for teen girls and boys is something all parents find difficult. But as long as you are happy to keep your options open you should find it is easier than you had assumed it would be. For one thing, by now your child probably has a number of definite interests which you can work with, or at least will know what kind of thing they tend to like. So you should find that you can easily enough find the gift that you need to for them, and in this way you will at least be able to have that part of the day sorted.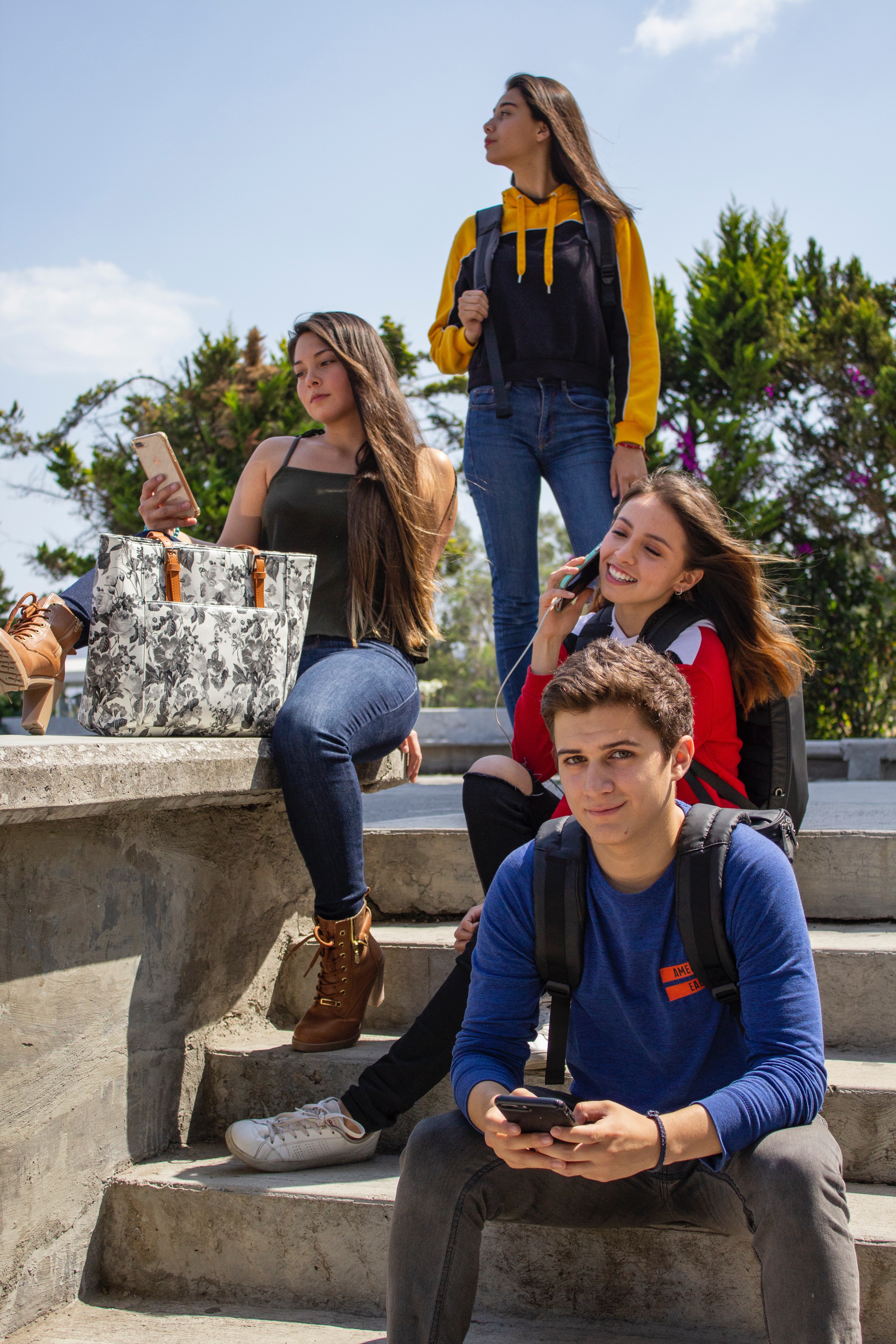 Ideas for your Teenager birthday party
Party Ideas
If you are thinking of also throwing them a party, then you are going to need to make sure that you come up with some interesting ideas that you can share with them. We all know that teenagers are getting to the point where they can have some very definite and clear opinions on things. Therefore  it is a good idea to make sure that you are sharing your ideas with your teenager before you actually go ahead to put it into action. That way, you will be much more likely to get it right.  You'll find that you won't simply be doing something that they are going to find annoying or something that they don't really want. Think of a number of party ideas then you have a lot of options you can work through with them.
Be sure to capture some special moments from the party and think about hiring a photographer or even Smart Pics UK Event Photography, allowing everyone at the party to leave with a fun keepsake.
Keeping It Safe
You need to bear in mind throughout all of this that it is not a good idea to try and make their party more adult. An example of this is by providing alcohol. Although some parents find this tempting, and you might think it would make things easier, actually it is going to mean that it is much harder to deal with. You need to make sure that you are focusing on keeping the whole event as safe as possible.That means not turning a blind eye to any unwanted behaviour that you don't want under your roof, and ensuring that it is generally all kept above board. As long as you do that, you should find that it remains safe and that your teenager and their friends are going to be safer.
Finding Age Appropriate Activities
One of the challenges here is going to be finding age appropriate activities which the guests can partake in, but there are plenty of these if you start to look out for them that you might be able to use for the party and the day in general. Although your teenager might start to look like an adult, it's a good idea to remember that they are still a child. You need to respect that by keeping the party suitable for younger children as well as hinting towards the fact that they are getting older. That will help to keep the balance of the day where you want it.
Have Fun
Throughout all of this, it's important that you remember to have fun with it. As long as you are having fun, you will find it easier to make the day itself more fun. Then hopefully your teenager is going to have a much better time for that too. This is what you are really going for. It's a good idea to make sure that you make it possible by simply embodying the fun yourself in some way or another.