We eat a lot of cheese in our house. We love it. It is a favourite on sandwiches, we sprinkle it on pasta, we add it to omelettes and soups. So when we got the opportunity to try out some Vegan cheese, I wasn't sure if it would work for us.
Why Go Vegan?
There are so many benefits from having a vegan diet. It is good for the environment. As a family we are always thinking of ways we can be more environmentally friendly and reduce our carbon footprint and having a plant based diet is a good way of doing this. It is a more sustainable way of living.
I do believe making small changes to our every day life can make such a big different. Whilst we are not wanting to go completely vegan, swopping our cheese is a good place to start.
Introducing Violife Vegan Cheese
I have been lucky enough to have been a sent a selection of Violife Vegan cheese to try out. Whatever cheese you like Violife have an alternative. We have been trying out: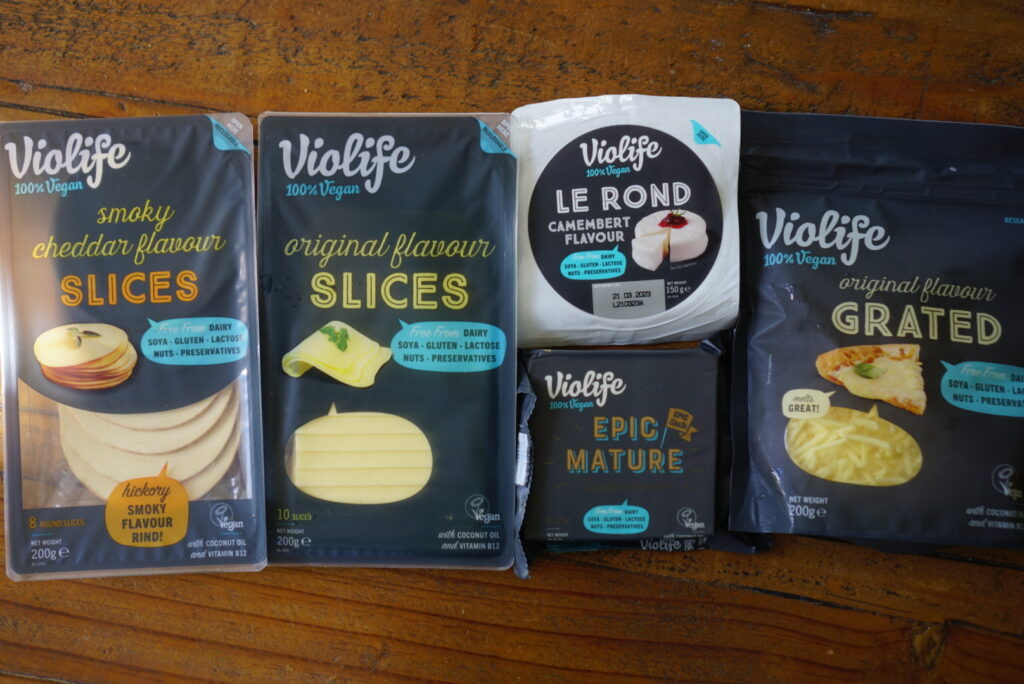 Mature cheddar flavour block
Original flavour slices
Original flavour grated
Le Rond camembert flavour
One of my children's favourite food is pizza. They love nothing more than making home made pizza and it is something they make week, usually on a Friday evening to celebrate the end of the school week.
My children are not great with change, so instead of asking them to try the vegan cheese and see if they like it. I decided to just use the Violife original flavour grated cheese and see if they noticed. They didn't notice and ate and enjoyed the pizza as usual.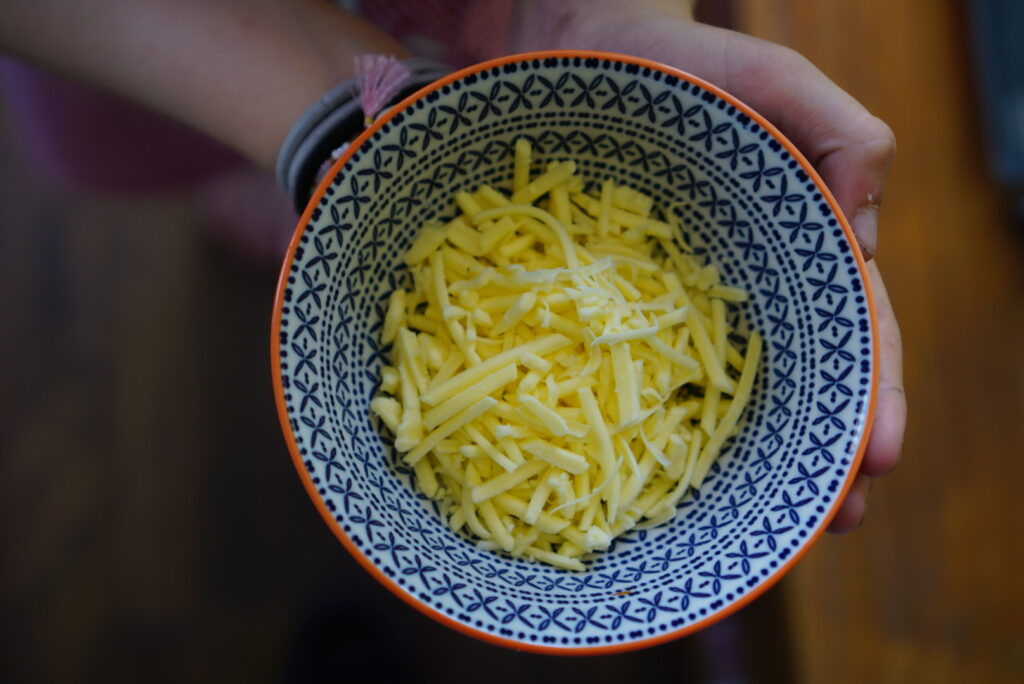 I have been using the original flavour slices on our sandwiches. I love buying cheese slices as I have make 5 packed lunches every morning so anything that makes my life a little easier is a winner. Again not one person even noticed that it was different and vegan cheese.
Overall thoughts on Violife Vegan Cheese
We have really enjoyed the cheese. Harri eats bowls of grated cheese a lot and hasn't noticed the difference. I have found if you eat the cheese on it own the taste is not as strong as normal cheese and it is not as creamy, but still delicious. If you are adding the vegan cheese as part of a recipe then you really won't even notice the difference – well we certainly didn't. If you are looking for some inspiration then check out some of these vegan recipes.
Definitely give Vegan cheese a try – I would love to know what you think.
We received these products in exchange for a honest review.