Hello! What a week it's been – we have spent out half term visiting Disneyland Paris for the first time with my little lovelies. I plan to write a blog post about our time there but we did have the best holiday ever! It was the most wonderful place and it was also lovely to have some time away together as a family. I absolutely love our family adventures.
Here is how our extra special week has been: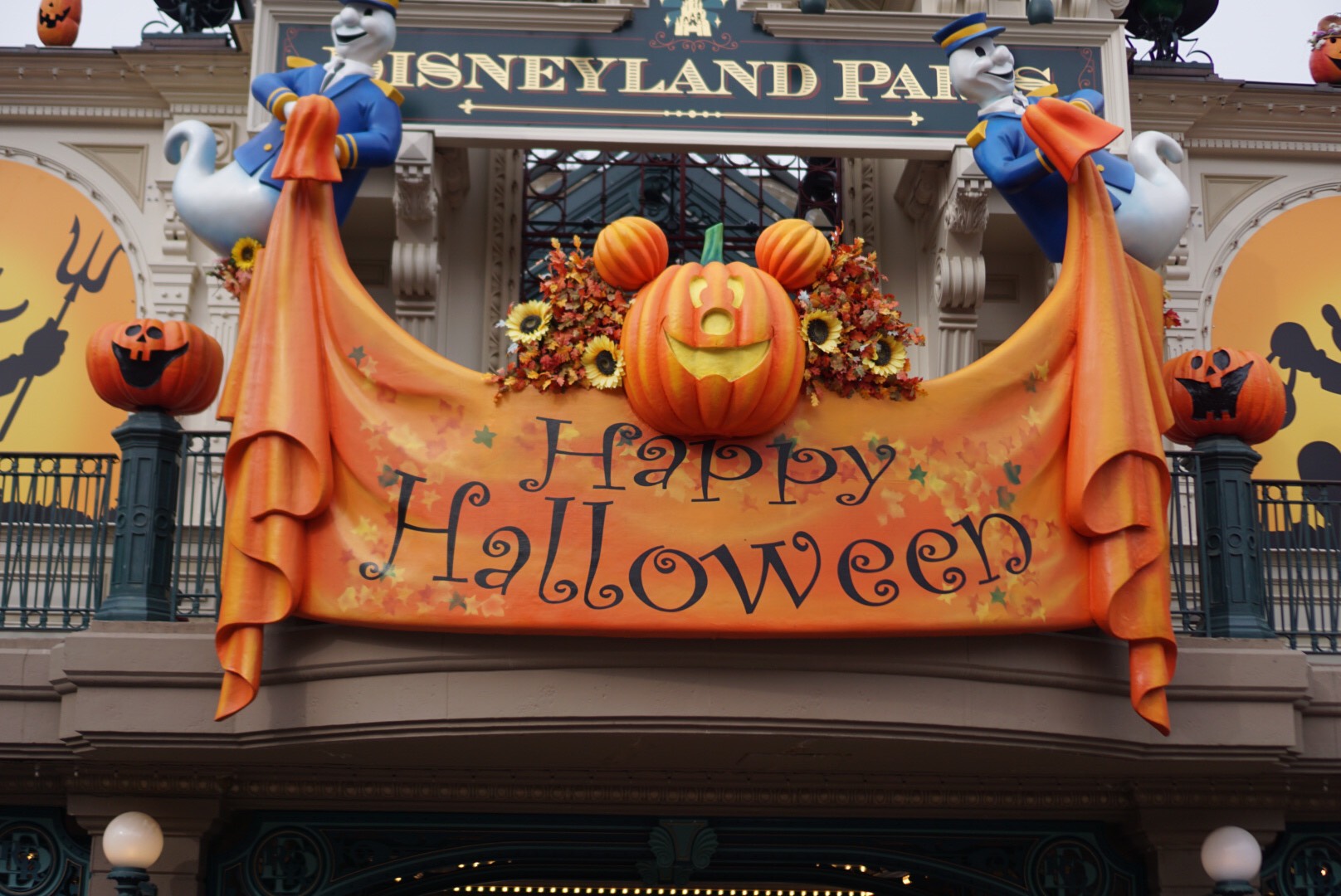 Watched:
The Disney parade was amazing, and seeing my little ones faces as they watched was pretty magical. Since returning home we have also watched a lot of Disney films!! We are full in Disney mode at the moment.
Fireworks – we went to our annual firework display this weekend. I am not a huge fan of bonfire night but the kids love it so it was a nice night.
Read:
I read a great book this week called 'The wife between us' it was gripping and I couldn't put it down.
Due to a very long road trip I also read a lot of magazines! It was quite nice to have a chill out in the car and catch up on the latest fashions.
Heard:
I've heard it all this week. Tantrums, tears, giggles, gasps. It has been emotional.
Wore:
The coat of dreams! I seen this amazing coat in Karen Millen a couple of weeks ago and my lovely husband surprised me with it for our trip to Paris. I love it.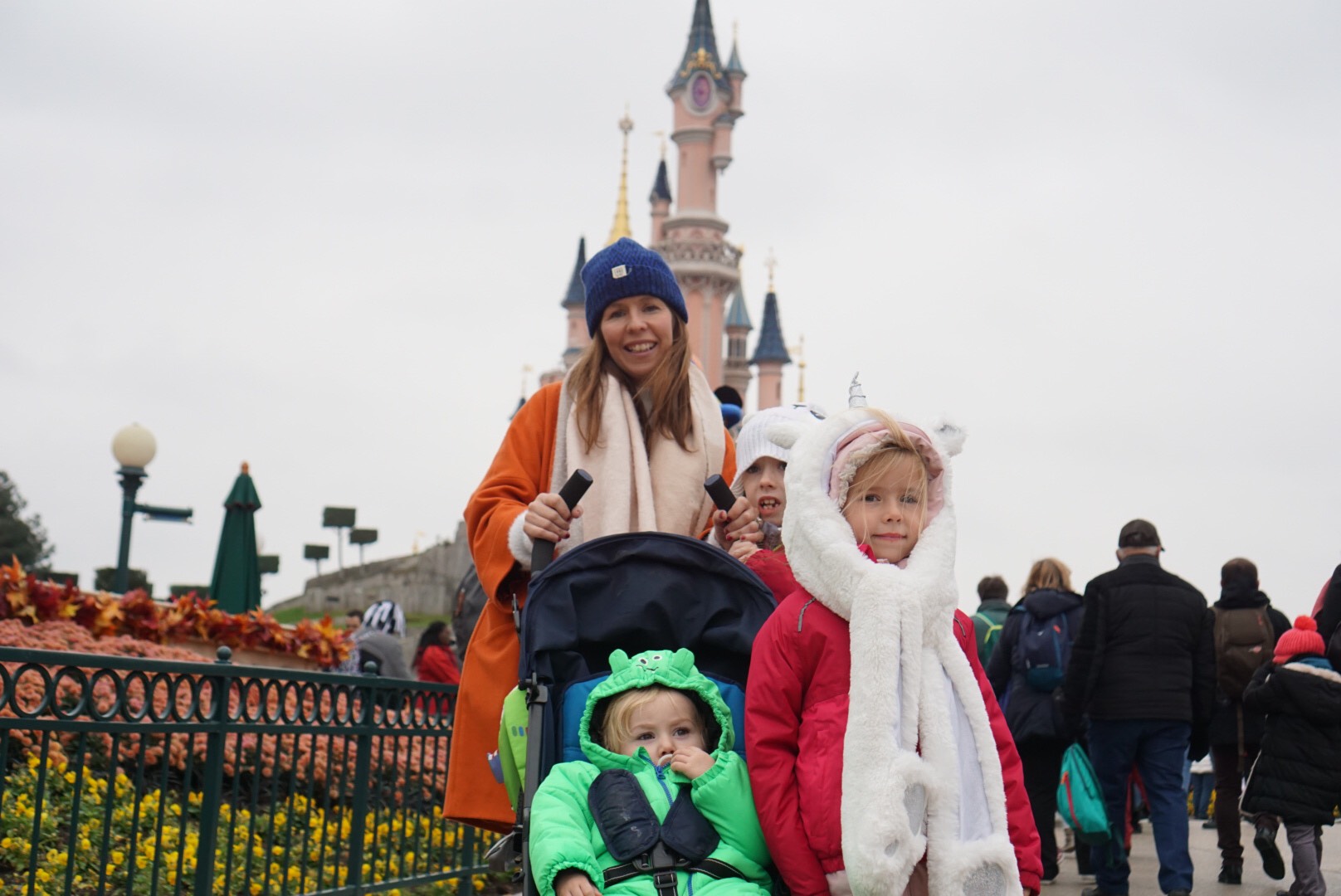 It was so cold in Disney we were all wrapped up. My lovely boy was sent a snowsuit from Simply Hike to keep him warm and we honestly would have been lost without it.
Made:
Lists…now I am home and Halloween and bonfire night are over I am full on Christmas mode. So much to buy I am making plenty of lists and trying to be organised.
And lastly...
Whilst we had a lovely holidays it has been nice to return home. I am feel inspired and happy and looking forward to the next few months.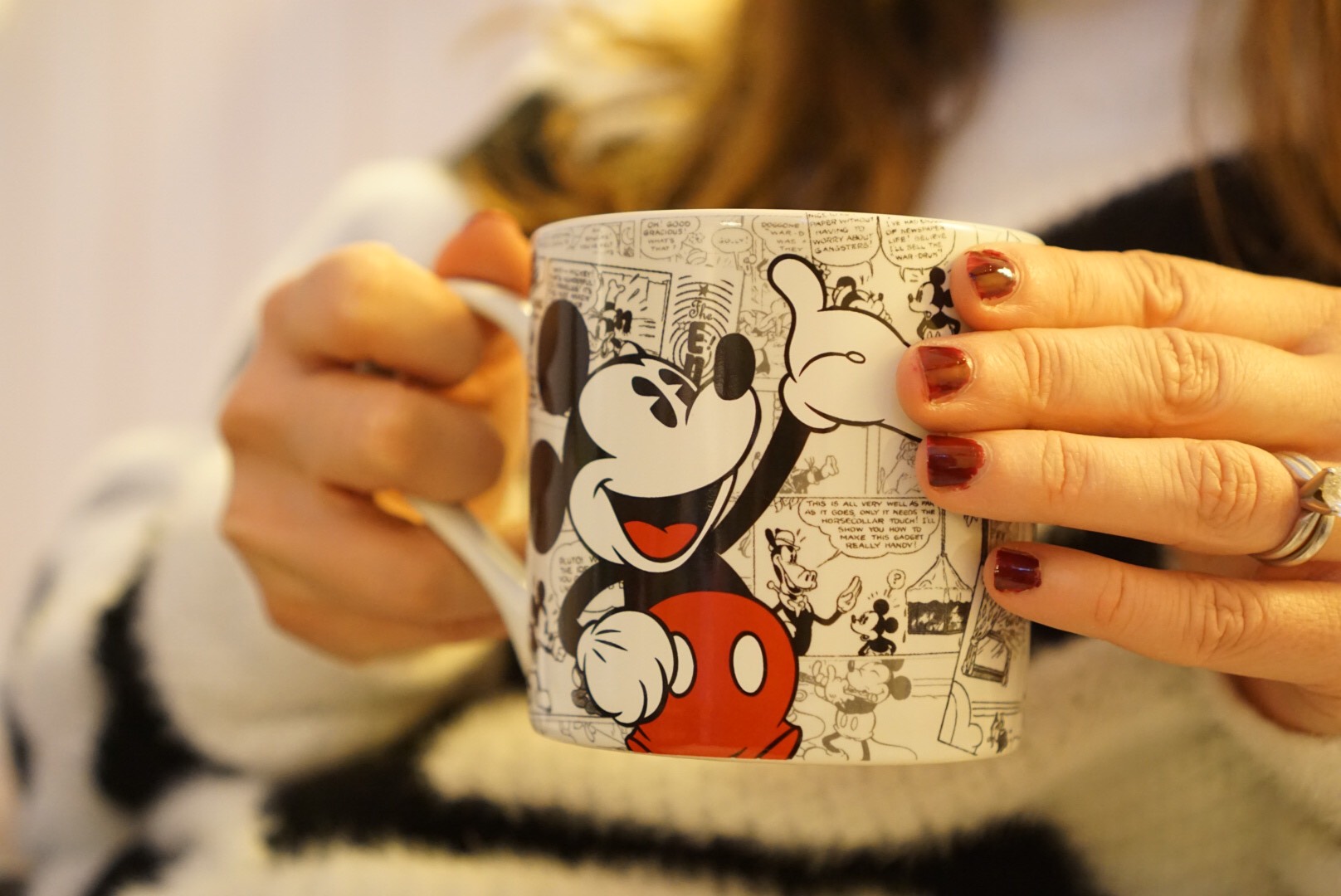 I hope you have had a good week.