Visiting Mattel Play
A couple of weeks ago we were all kindly invited to the premier of Fireman Sam's new movie 'Set for Action' and a play at Mattel Play! If you are unfamiliar with Mattel Play! it is a really fun interactive play centre situated in Liverpool Albert Dock. The centre is based around the characters Fireman Sam, Thomas the Tank Engine and Bob the Builder. There is lots for little ones to do.  There is a huge Thomas the Tank and friends to climb on, a ball pool to play in, little shops and tractors to explore and lots more.
Now I remember taking Harriet to Mattel Play! when she was 3 and, truthfully, she wasn't too impressed. She was in a full on princess/Barbie phase so these characters just didn't appeal to her. However, I knew Alfie would enjoy it. I loved the idea of watching the new Fireman Sam film with my children so we decided to go along.
Upon Arrival at Mattel play
The event started with an hours fun in the Mattel Play! before the film premier. My girls (ages 5 and 8) were off exploring straight away. The characters didn't seem to bother Harri too much now. She was just happy running around, jumping in the soft blocks area and drawing in the Bob the Builder area. My eldest surprised me as I honestly thought she would find it all a little young for her but she really enjoyed it. There is so much to do in there it could keep them entertained for hours.
Alfie enjoyed a little potter. At 22 months I feel like he is still a little young but he really to enjoyed it. However, I think he will get so much more from the experience when he is a few months older and is a bit more familiar with the characters.
After an hour we had the opportunity to meet Fireman Sam himself!! This was very exciting and then of course we got to watch his new film 'Set for Action' which was in the cafe area in Mattel Play! There was also the opportunity to buy food and snacks to accompany the film.
All 3 of mine enjoyed the movie. It was nice to watch with other fans and not worry about Alfie making noise. I thought it was such a great idea and a lovely experience for my little family.
So any Fireman Sam, Bob the Builder or Thomas the Tank Engine fans or just little ones who want to have a good play somewhere a little special, I would definitely go and visit Mattel Play! Oh and make sure you keep your eye out for these special events!
Is your child a fan of Fireman Sam?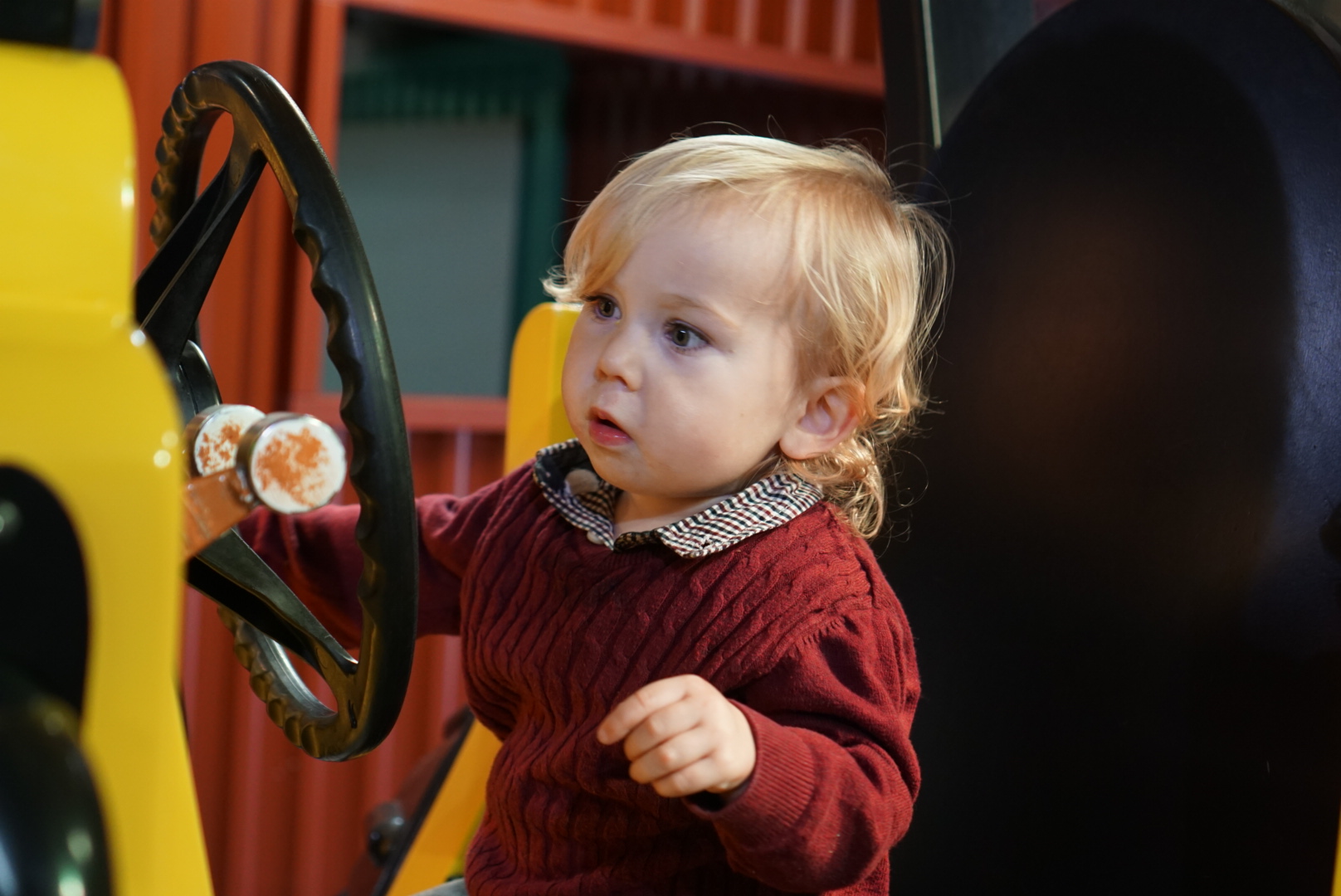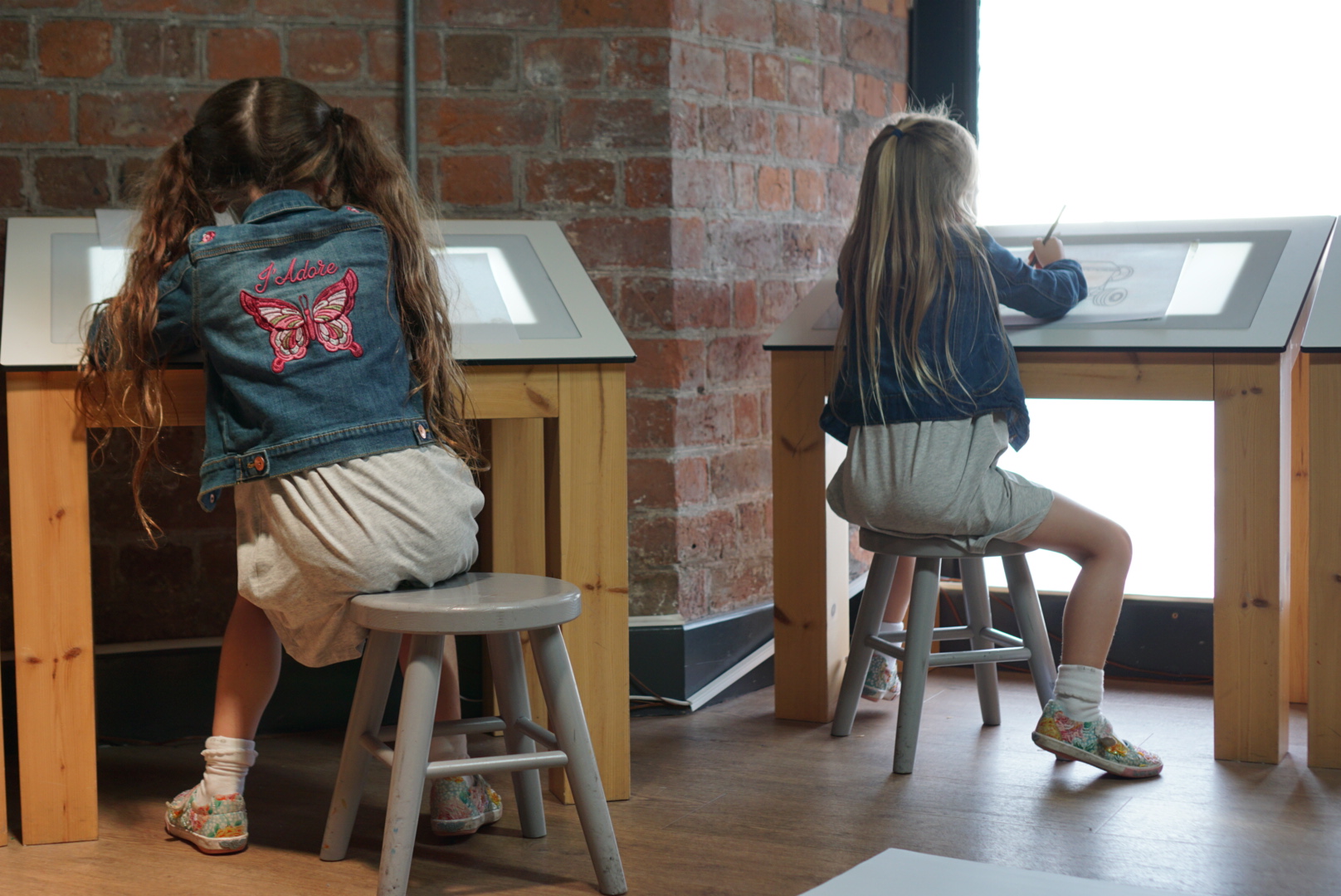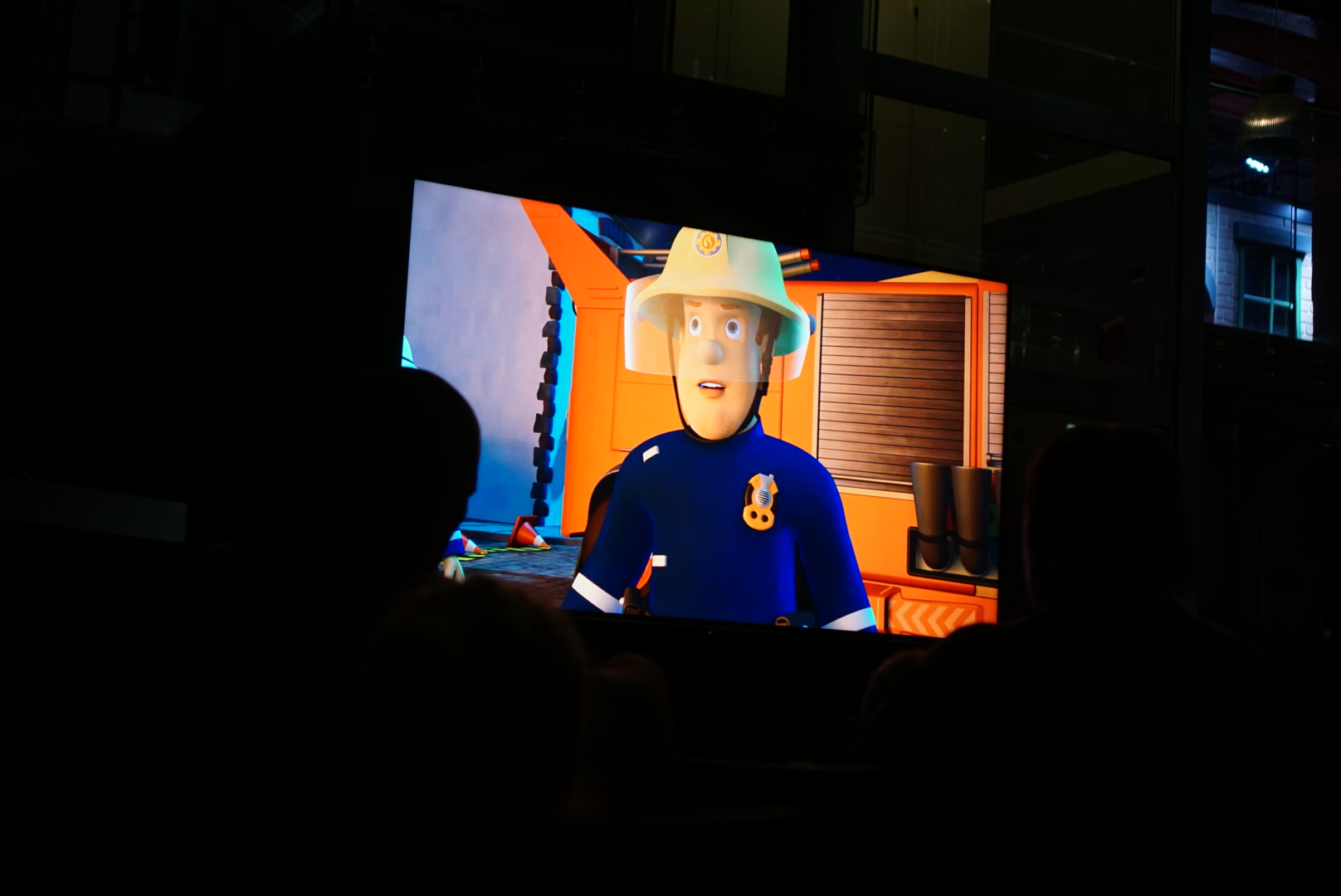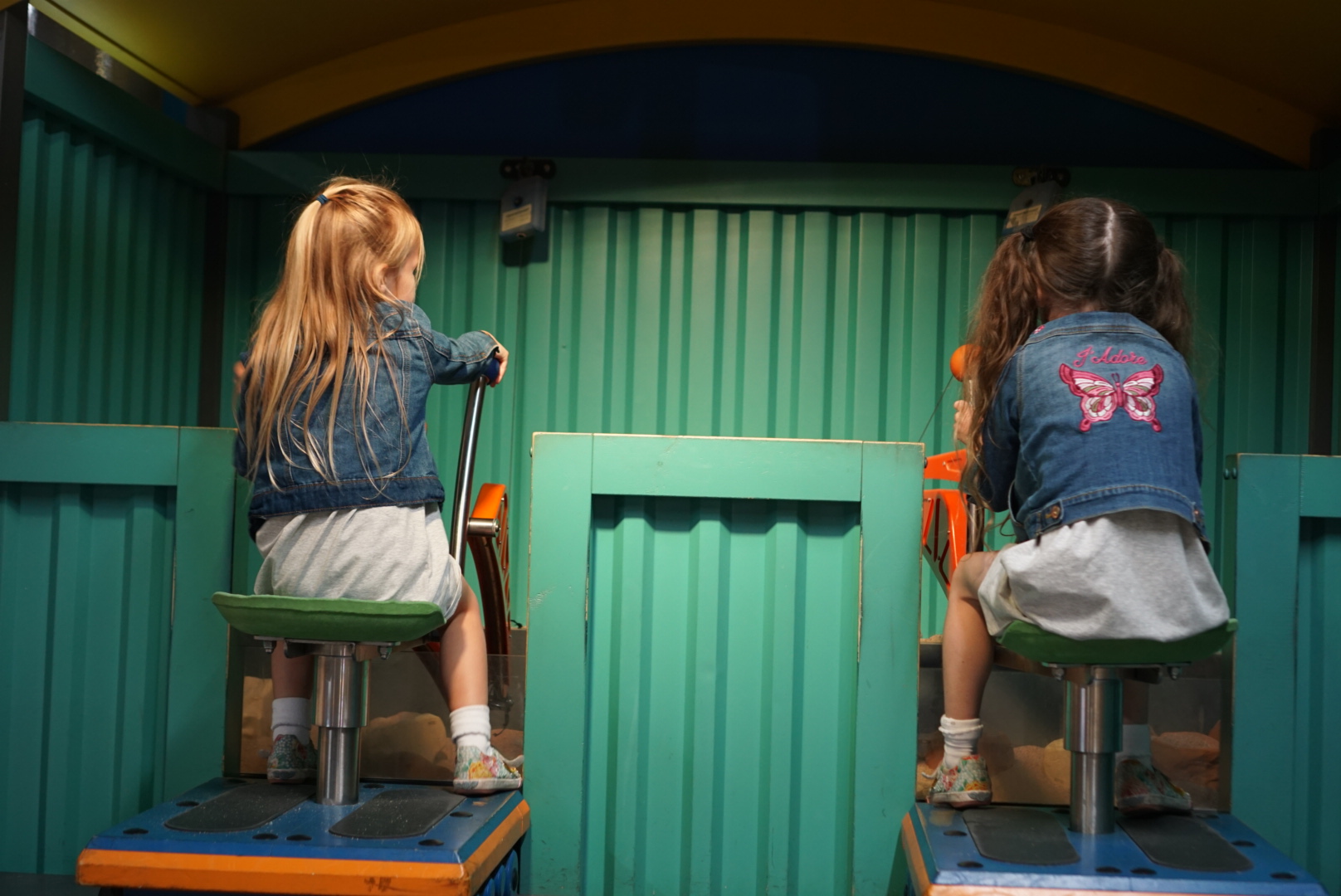 We were kindly invited to Mattel Play! and the Fireman Sam premiere in exchange for a honest review.