Last weekend was our first proper weekend home after returning from our holidays (the first actual weekend we were all poorly so that doesn't count!). We wanted to go on an adventure – I still had the holidays blues and I so desperately wanted to get myself out of this grey cloud I was stuck under!
So my husband suggested we go to a National Trust in Anglesey.  We visited there when Harri was first born.  It is such a lovely place. Although the weather was a bit rubbish (a lot more grey clouds!) I thought why not.
Visiting Plas Newydd House
Plas Newydd House is stunning with beautiful gardens for the girls to run around in. My girls love a good park so we were pleased to see that there was two here. Activities that you could take part in where dotted about which was lots of fun. My girls loved trying to build the highest limpet. There was also the most impressive tree house which my girls loved! Of course like all National Trust venues there was lots of open space for my girls to run crazy safely which is one of the reasons we like to visit these venues so often.
The views at Plas Newydd House were amazing. It is situated on the Menai Strait and we all spent ages watching the boats and water sports on the river.
It was a lovely day followed by a trip to our favourite of ours Llandudno for tea. Followed by a little play on the beach before the sun went down. Although I still missed the sunshine of Spain I started to appreciate our beautiful country again.
Here are some of my favourite pictures from the day: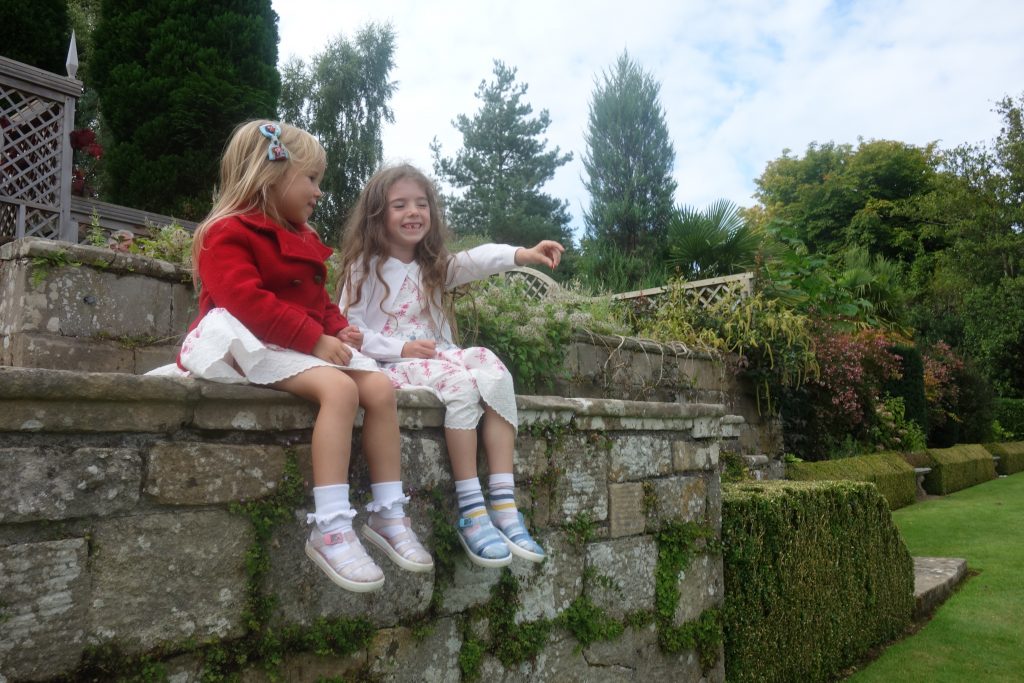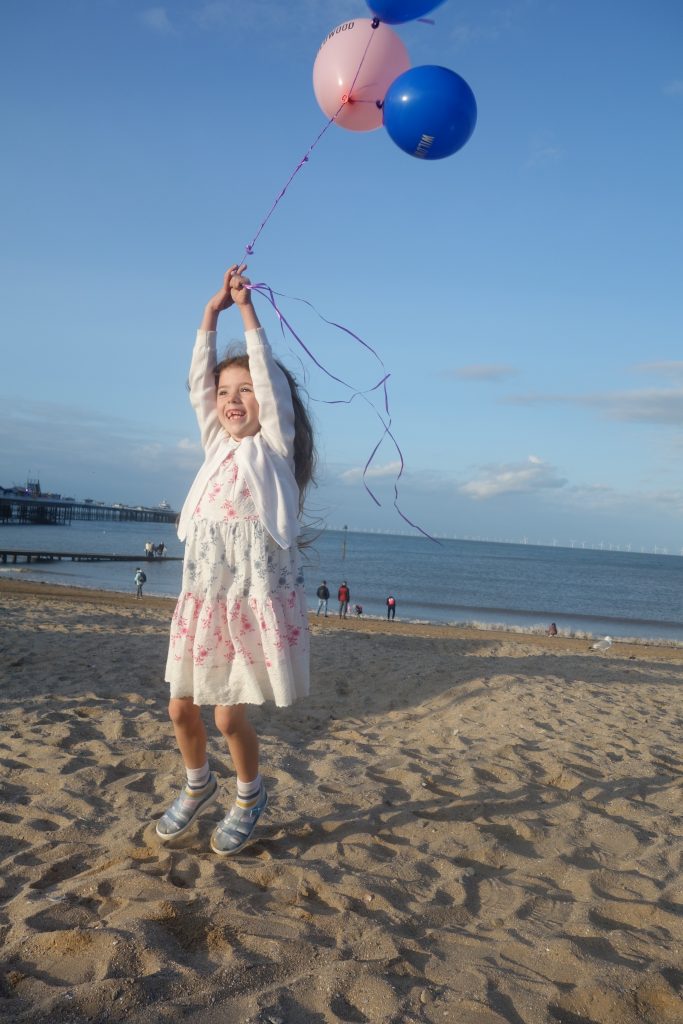 Have you ever been to Plas Newydd House?