Hello!! How has the first week of September been treating you? My Meme returned to school this week, I am still in shock that the summer holidays have been and gone. It has been the fastest year and I can't believe this is my final month on maternity leave before I return back to work!
Here is my little weekly round up
Watched
Not a lot really, I have been trying to spend a little more time on my blog in the evening as it has definitely been neglected lately!
Harri has also gotten a little obsessed with watching YouTube princess make-up tutorials!! I have no idea where this obsession came from and because YouTube makes me a little nervous  (I worry she will click on something she shouldn't) then I have to watch it with her. So if you need any tips on achieving a pink sparkly eye look – I'm your girl!!!
Read
I haven't read anymore of the 'Couple Next Door' but I have had a little read of the Elle Magazine. I rarely buy a magazine these days but it was quite nice to have a little chilled out hour flicking through the fashion pages. Oh how I miss shopping (for me!)
Wore
Well we all know what Meme wore this week – yes a school uniform! She looks too cute especially with her front 2 teeth missing.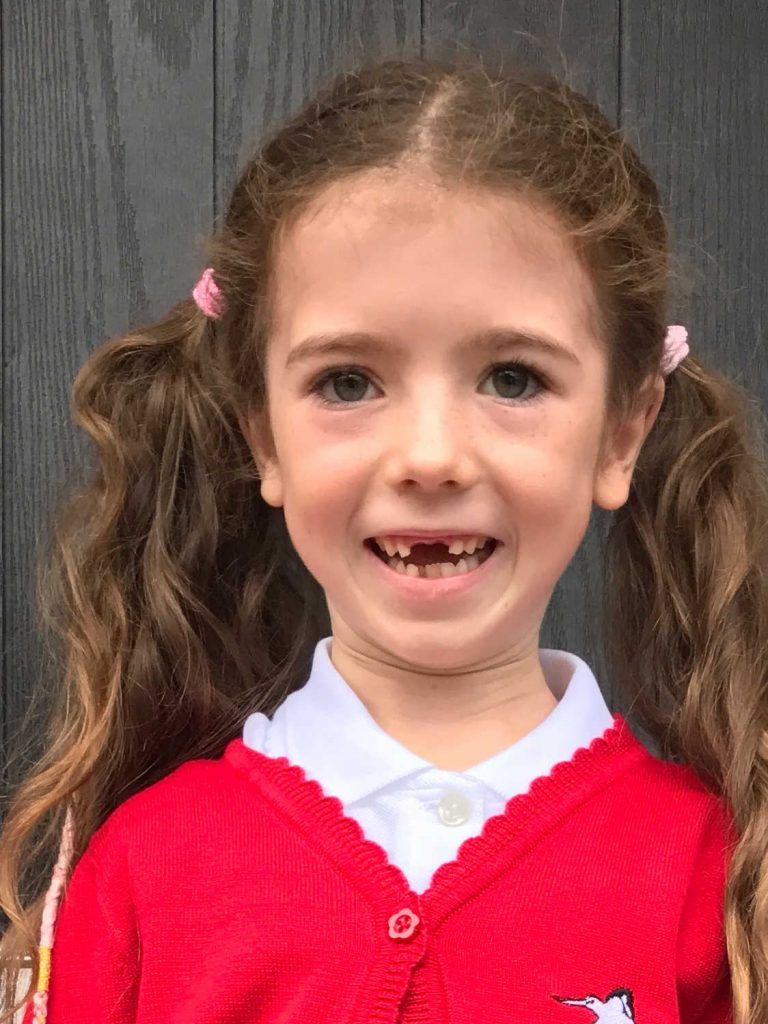 I have worn my new red jumper which I am little in love with. Although most days I can't decide if I'm hot or cold – the weather is crazy.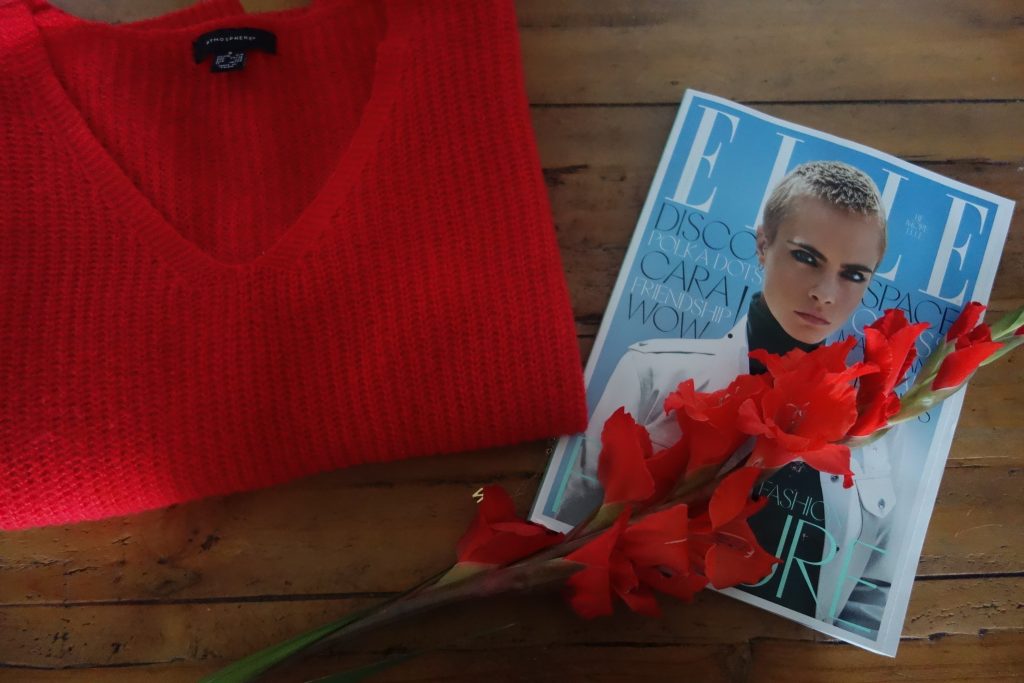 Heard
I always struggle with this one because most days I am in my own little bubble and don't hear anything except my girl chatter and far too much of Little Mix. However I did hear about the Royal baby announcement which is so exciting!! Who doesn't love news of a new baby?
Made
We were sent a Fairy Dust Mixing Set from The Irish Fairy Door Company so we spent the majority of Sunday making fairy dust. My girls loved it (review coming soon), especially Meme. It kept them entertained for hours – although our kitchen table now has a constant shimmer to it!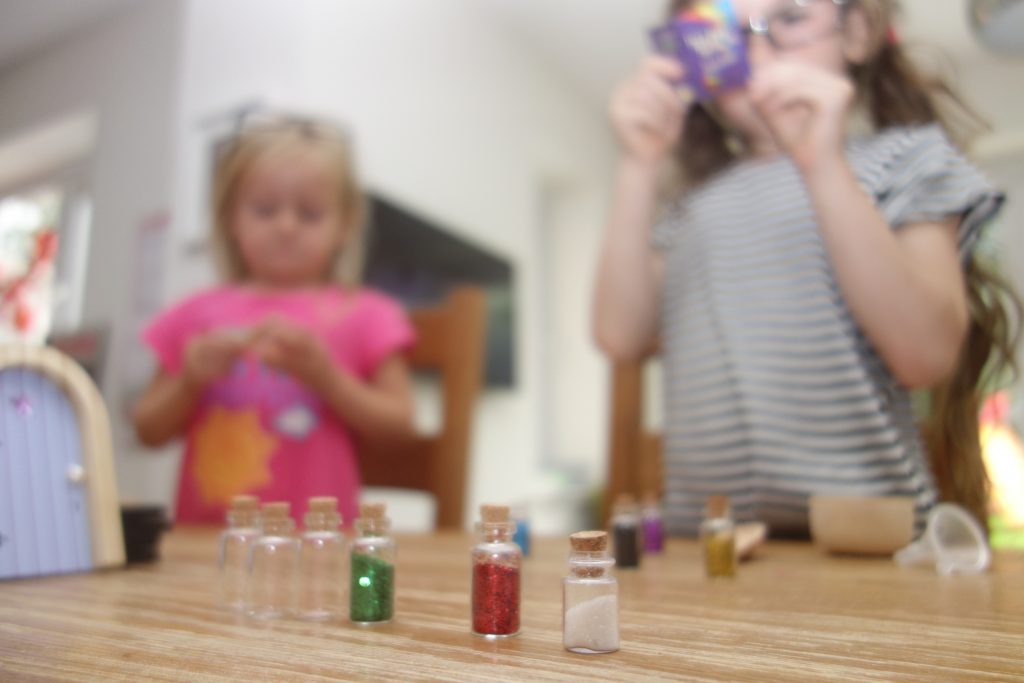 And Lastly
I have been feeling a little meh the last couple of days – I found out that for the last 10 years that I have been paying for something that I was unaware of. This is pretty typical Natalie behaviour, I never check bank statements or bills which is just so irresponsible. I am hoping this is the kick up the backside I need to get myself a little more organised and responsible. Expensive lesson hey.
Have a lovely weekend – next week sees my lovely Harri start school so no doubt there will be tears (hopefully just from me and not her!)