It is around this time every year that I begin to think about holidays. After the long cold winter I have found myself starting to reminisce about our last holiday abroad in Spain. The hot sun on my skin, watching the girls splash in the pool, eating the delicious Spanish cuisine and exploring the beautiful surroundings.
We spent two weeks in the stunning region of Mijas and I have to admit I think it was one of my favourite holidays ever. It is safe to say that my holidays have changed somewhat over the years, from the girly holidays drinking and dancing on tables, to the romantic holidays with my Man and the shopping holidays with my Sisters – holidays are very different now.
From the mountain of stuff you need to pack, the snacks you need to take to ensure that they are entertained on the flight to the worrying about keeping their skin safe in the sun. Whilst it is not easy travelling with 3 little ones it is definitely worth it and, as the girls are getting a little older, I must admit I enjoy them even more.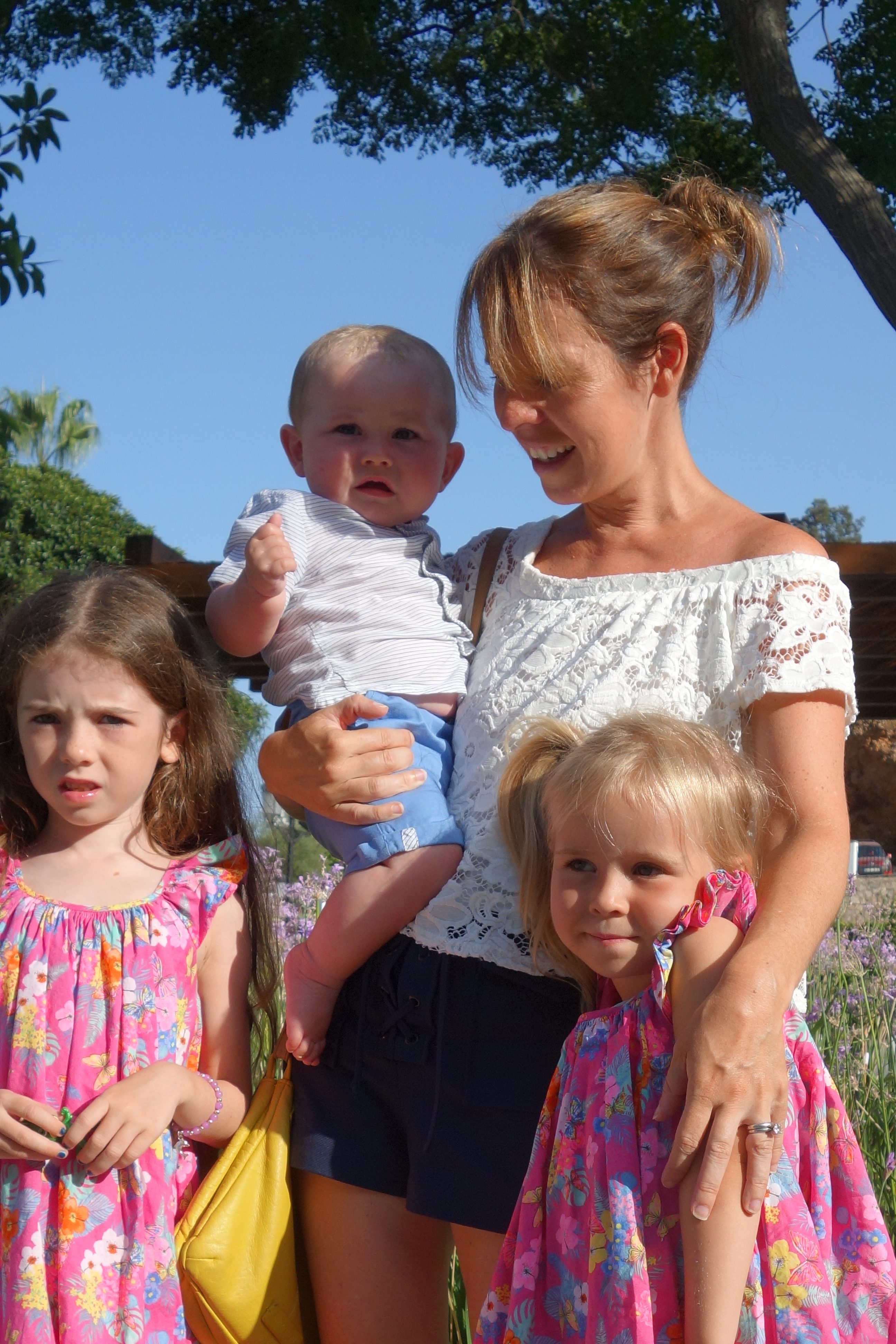 To spend time time together in a different country, ignoring routines, waking up as you please and then spend the days playing and reading and completely forgetting about life back home, a much needed break from reality. Our holiday in Mijas was 2 weeks spent in this family bubble and, right now, there is nothing I would love to do more than be back there.
But I guess, for now, I will continue to look at our holiday snaps, I will continue to say to my husband 'Remember that time in Mijas….' and, of course, I will start to research for our next little adventure abroad and see if we can make some more amazing memories. I know holiday gems have so many beautiful exotic places to choose from at some great prices so that is exactly where I will be starting.
Do you have any holidays planned?
This is a collaboration post.