What a beautiful weekend it was. For the first time this year it actually felt like Spring.
It was a little bit of a strange weekend for us, my husband wasn't feeling very well and we also woke up on Sunday morning to find Alfie had caught chicken pox! (Our poor boy is constantly sick since he started nursery). We had planned to spend the day vising my 3 day old niece so obviously these plans were scuppered (Me and my girls did get the chance to pop to Liverpool to meet baby Florence and she is beautiful)
However sickness very rarely keeps us down in this house and although our weekend was a little slower than usual it was nice to open up our patio doors and spend some time in the garden. We also managed a little bike/trike ride with our two youngest whilst Meme went to a pamper party.
I am hoping this sunshine continues as it makes such a difference doesn't it?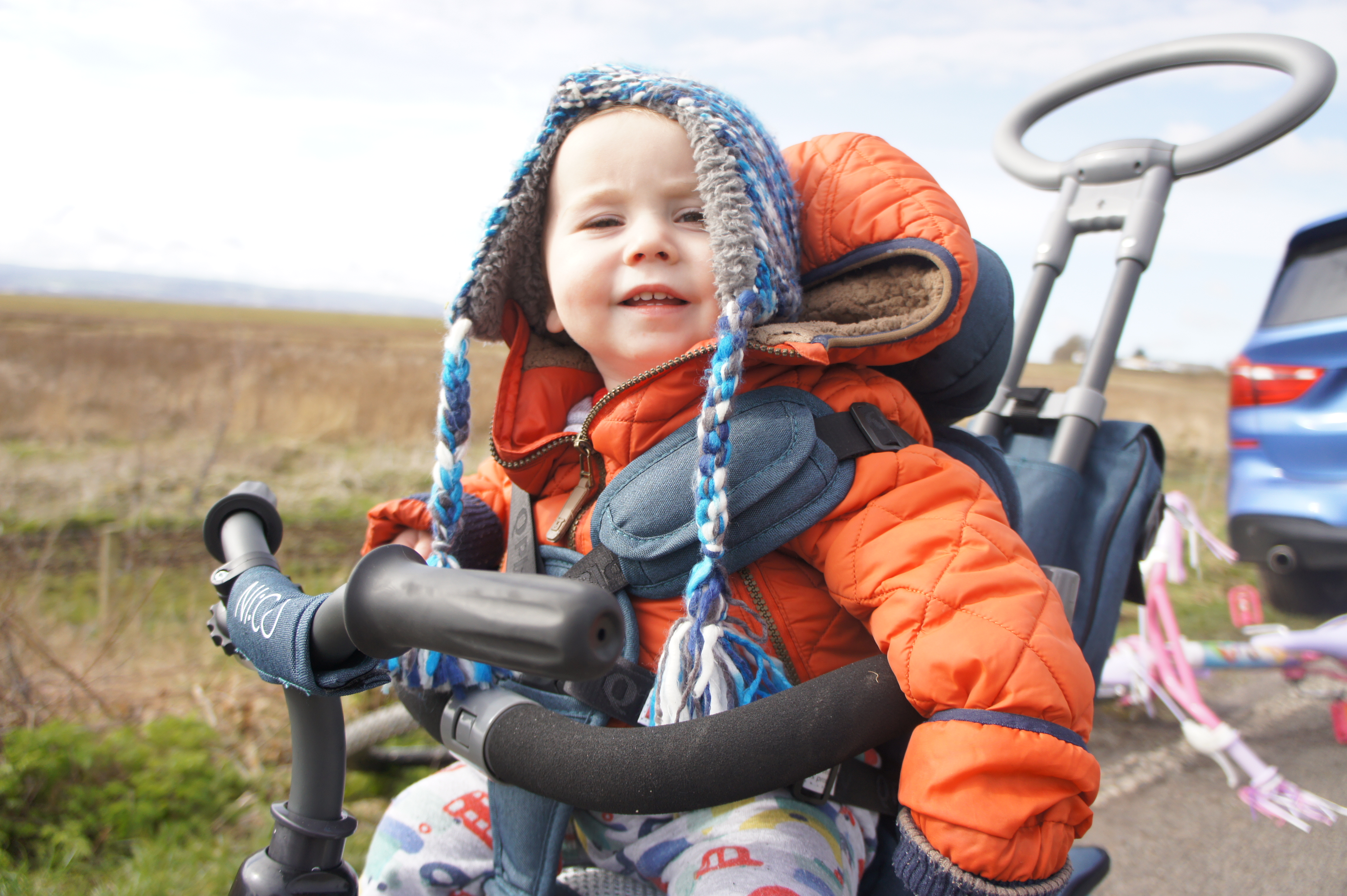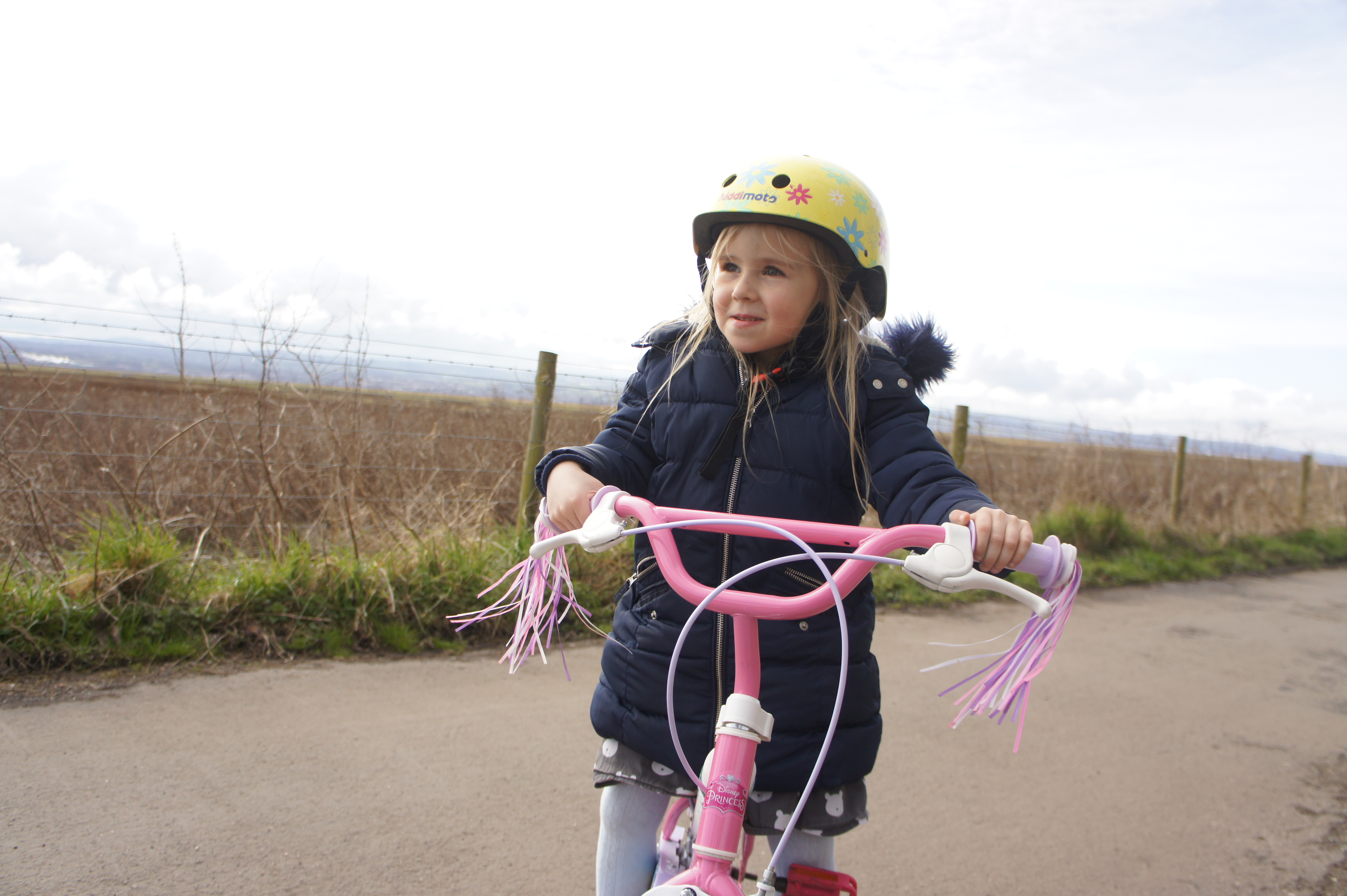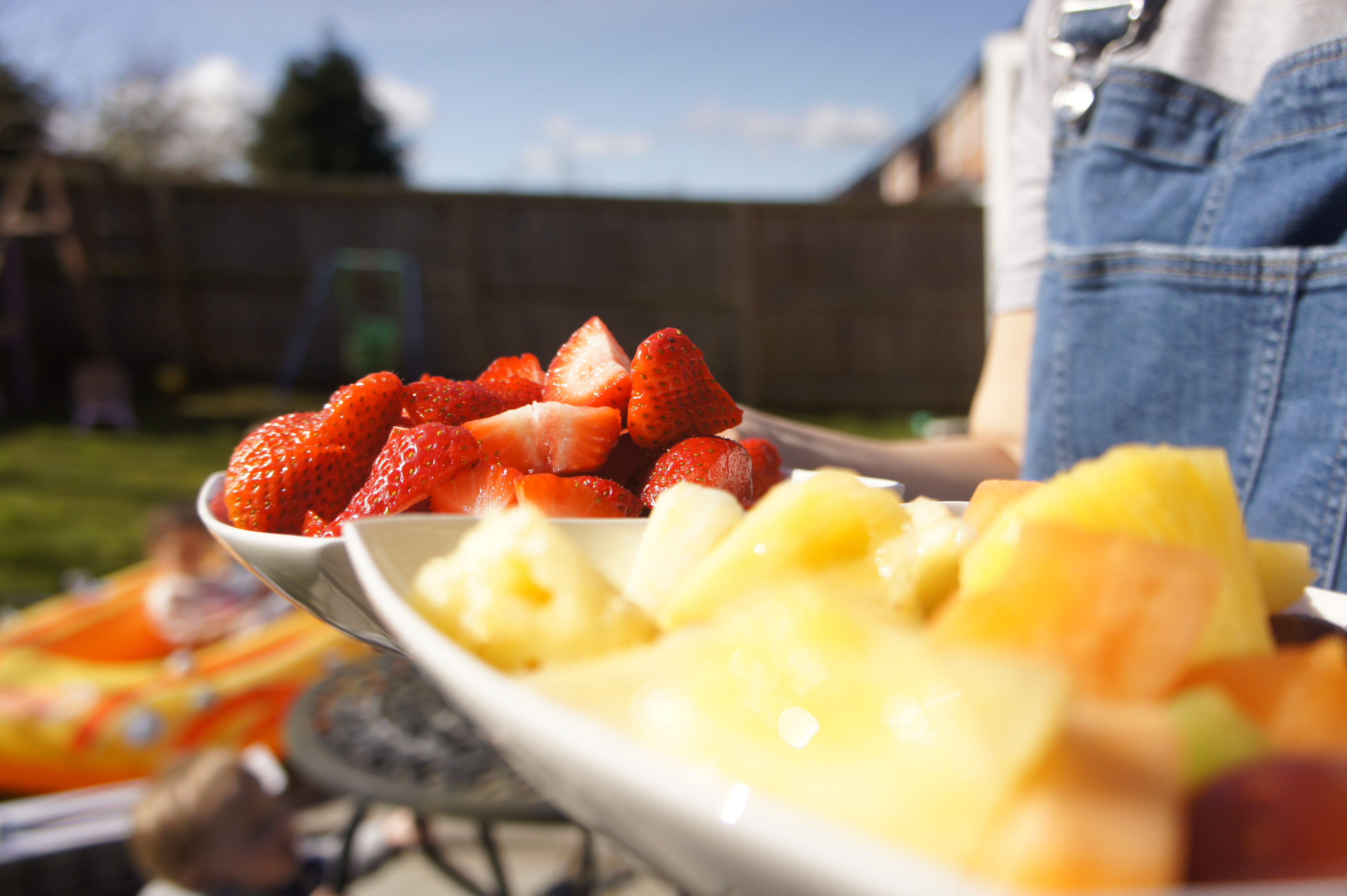 How was your weekend?