How to have a digital detox, the question we all need the answer to. I have been writing my little blog for over 18 months now. Whilst it doesn't get all the TLC it deserves and it is unfortunately at the bottom of my very long list of priorities, I love it and I am very proud of what I have achieved.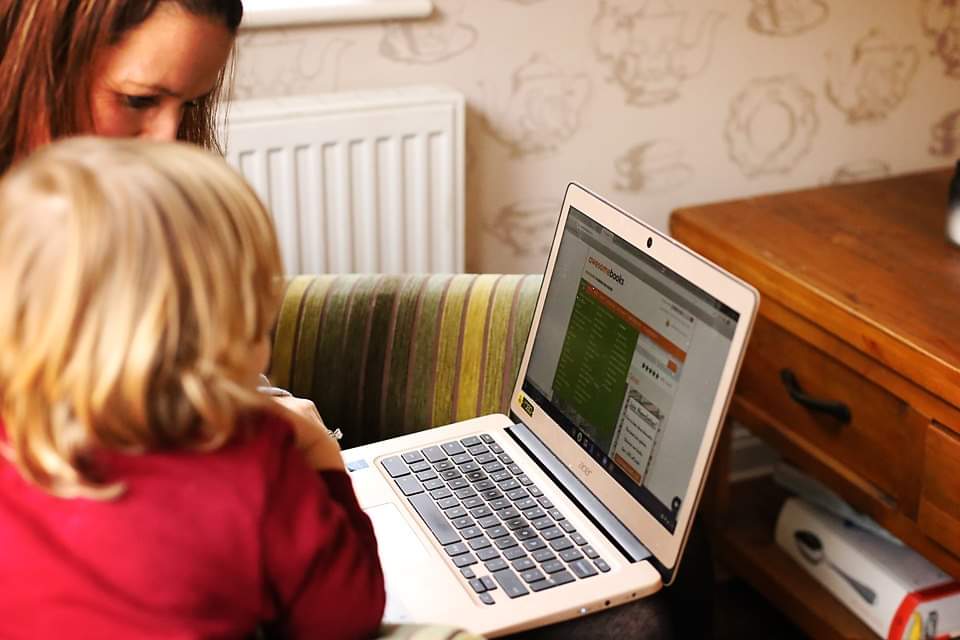 However, over the last few weeks I just have been feeling a little down about it all. I guess it stemmed from an exciting opportunity I was offered, one with a brand I really admired. I was all set to go. Juggling school pick ups and a childminder for Alfie. So excited to finally be doing something for me, something for my blog. Then I received the date….it was the same morning as Meme's sports day. Although hubbie planned to attend too, the decision was of course a no brainer for me. I knew how much she would want me there and I wouldn't miss if for the world.
Yet, I did feel really disappointed. Of course there will be other opportunities and, in the grand scheme of things, it didn't really matter. My blog is a hobbie, probably it always will be.Yet I couldn't help but feel a little sad about it all. I never attend blogging events and I never usually say yes to opportunities that take me away from my family. However, this one was seemed to be perfect for me. I felt ready to step out of my comfort zone. It would have been a confidence boost that I very much needed.
How to have a Digital Detox
So, this week I took a little break from blogging and a little time away from social media. I went places with the kids and didn't worry about taking pictures. I needed to switch off from my blog and everything that goes with it and just get a little perspective. For the first time in a long time, instead of spending my nights scrolling through Instagram  or writing a blog post I actually read a book – and it was so nice. It was escapism which I desperately needed.
I love blogging and I am so glad I started my little online space but it can be hard knowing and wanting to achieve so much more. To have so many grand plans but just not having the time to achieve them. To be offered opportunities but not be able to commit to them. I guess sometimes I wonder when will it be my time? I don't know the answer but I do know it's not now. My little family need me at the moment and it is my choice to be with them. I am lucky enough to be able to spend the majority of my time at home looking after them and I realise all parents have to make sacrifices.
Last week at sports day as Meme proudly waved to me whilst trying her best to come first, I knew I was exactly where I was meant to be.
Do you know how to have a digital detox?