January….possibly the longest month of the year. So how has it been? Well truthfully, its been really good! I started the month feeling really positive and it has stuck, Of course January has had its sad moments and of course some sickness (there is always sickness) but there has also been lots of lovely bits too.
Fashion
One of the highlights of January is all the lovely new clothes you get at Christmas (or is this just me?!) I have been stuck in a bit of a fashion rut (blog post coming soon) the last few months, but I have started the new year trying to make a little more effort and giving my wardrobe a much needed refresh.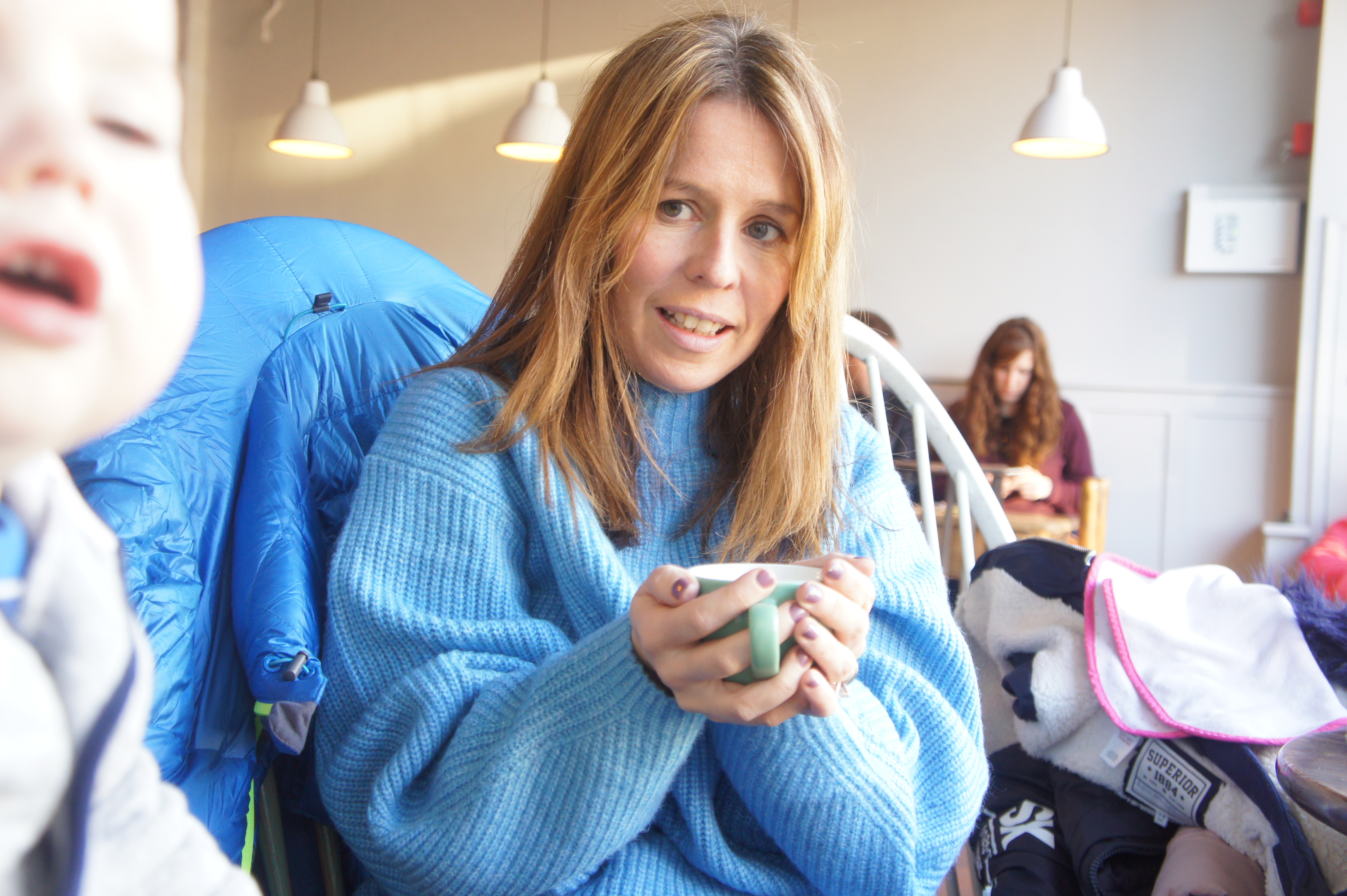 Adventures
This cold weather hasn't stopped us from having a few little adventures, we have even found a little bit of snow! We visited one of our favourite National Trusts Eddig and also had a little potter to Dunham Massey. Oh and of course we have visited lots and lots of parks (and cafes!)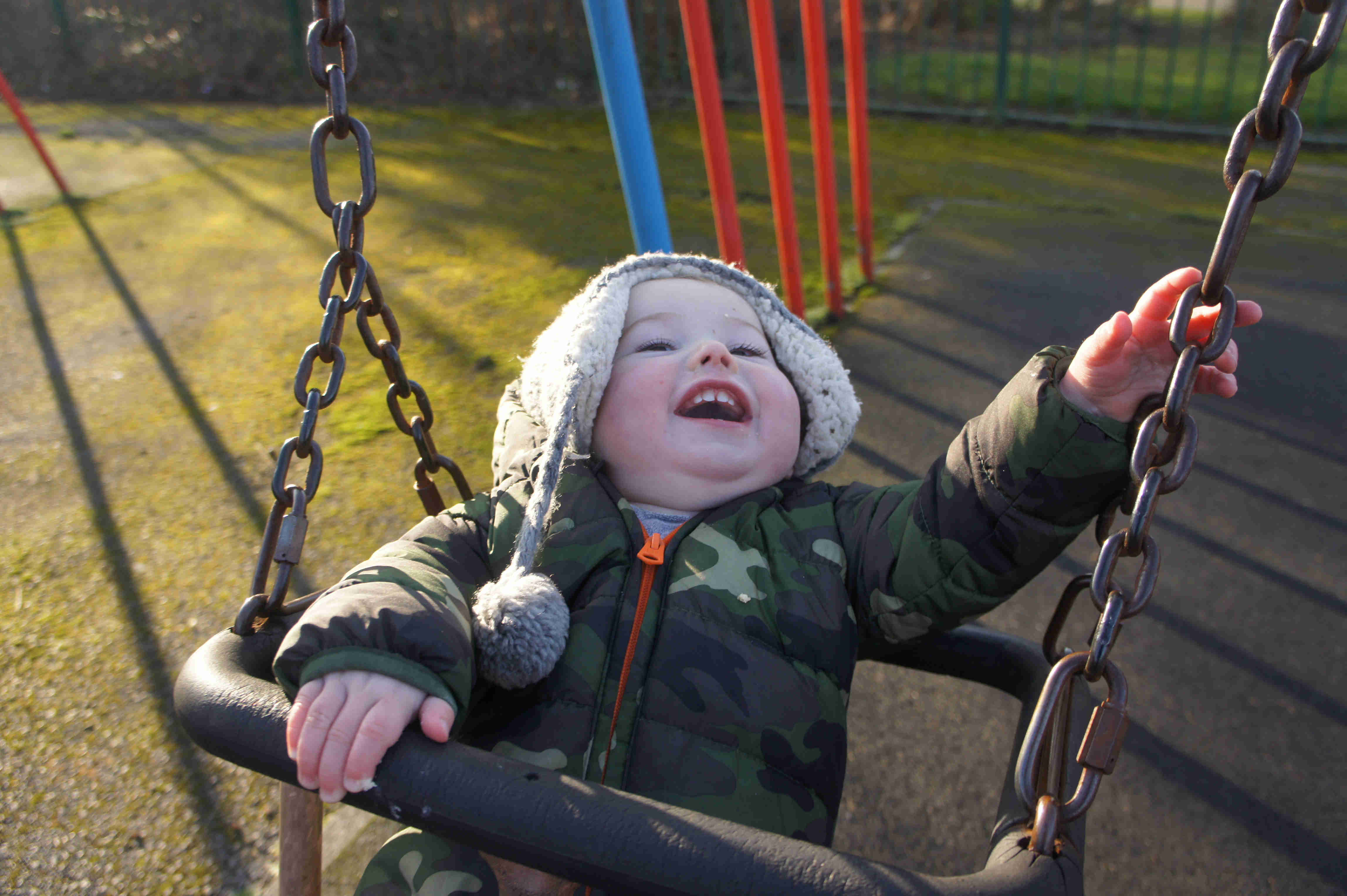 New Year Holiday
I nearly forgot about this as it seemed so long ago. We spend the first week of the new year away in Llwyngwril with some friends and we had the best time. Our children all played nicely, we went exploring and it was good just to have a change of scenery.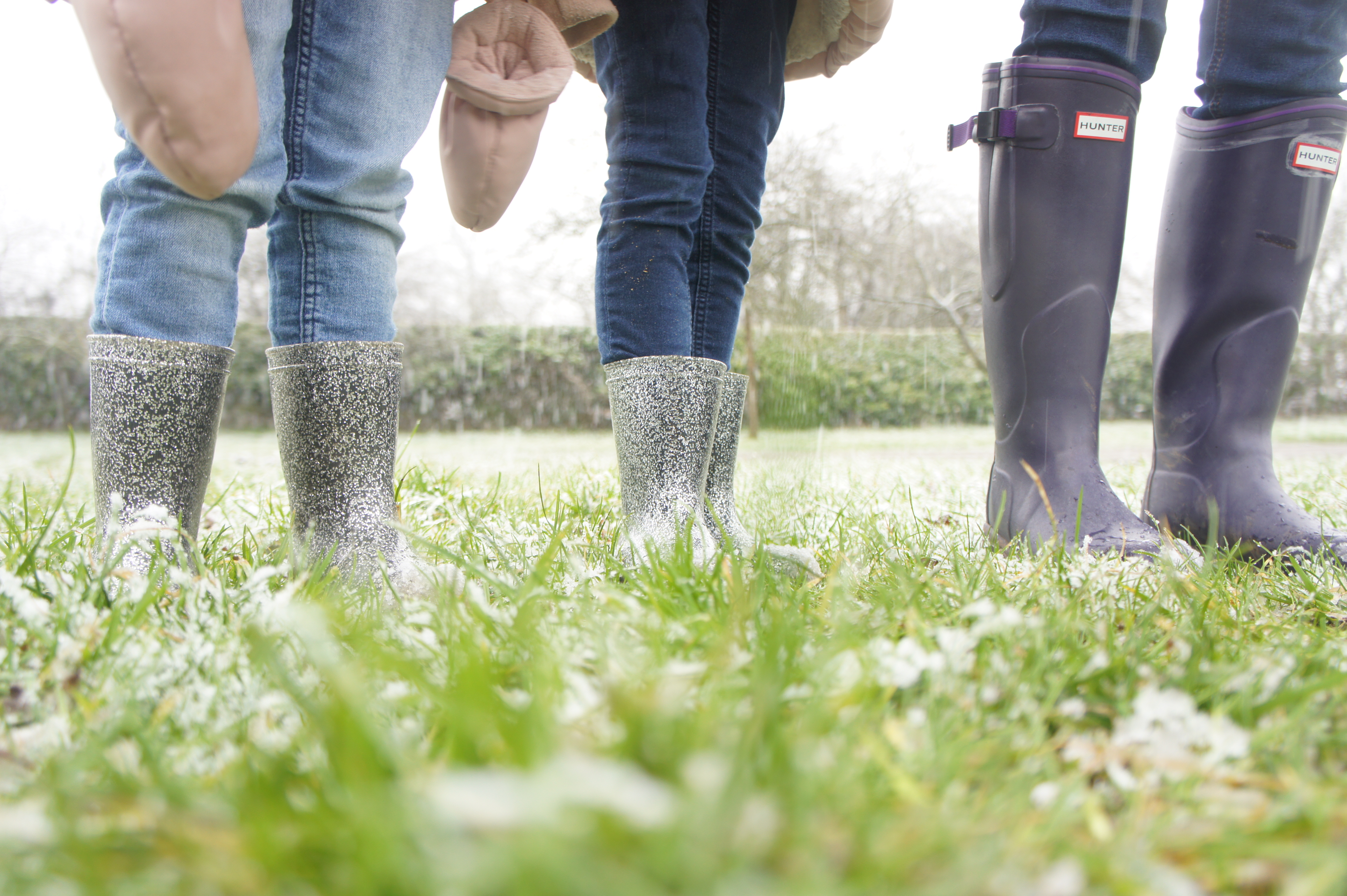 Family Time
I have made more effort to see my lovely Mum, we both have made more effort. Life is so busy and at one point before Christmas I just felt so distant from everyone. Everyone works, the kids are in school and our weekends are always full of parties and commitments, however I am determined that I make time for my family. They are so important to me. So as well as more frequents visits from my Mum, me and my sisters have started having started having a day together each month with all the kids – its a little crazy but lots of fun!
Cocktails
I met my best friend for a child free catch up and some cocktails. We don't do this often oh but when we do its worth the wait. We talk non stop, we drink non stop and we are generally home by 10pm drunk!! Oh how we have changed!!
So thank you January for being such a great start to the year, and hello February – with a little holiday booked and half term I am hoping you will be just as much fun!