Hello February!! I actually quite enjoyed January but I am definitely ready for a new month, some warmer weather and more importantly half term.
This week hasn't been the best – Alfie has had a temperature and we have been stuck indoors for a few days. We are more than ready for the weekend.
Here is what we have been enjoying this week:
Watched
We watched Collateral Beauty at the weekend and it was such a great film – Will Smith plays such a good role. It's sad though so be warned.
In the Night Garden – I was kind of hoping my Night Garden days were over but no such luck. Alf has been under the weather and this is exactly what calms him down when he is a little upset.
Read
Tweets – does that count? I have never given Twitter much attention, but the last few weeks I have been making a little more effort to be a little more sociable. I have surprisingly enjoyed it and plan to spend a lot more time over there. ( I would love for you to follow me)
Listened
Nothing at all. Apart from my children and husband I have literally not heard another thing.
Wore
It was living history day in Meme's year and she dressed up as Amelia Earhart. Doesn't she look fab?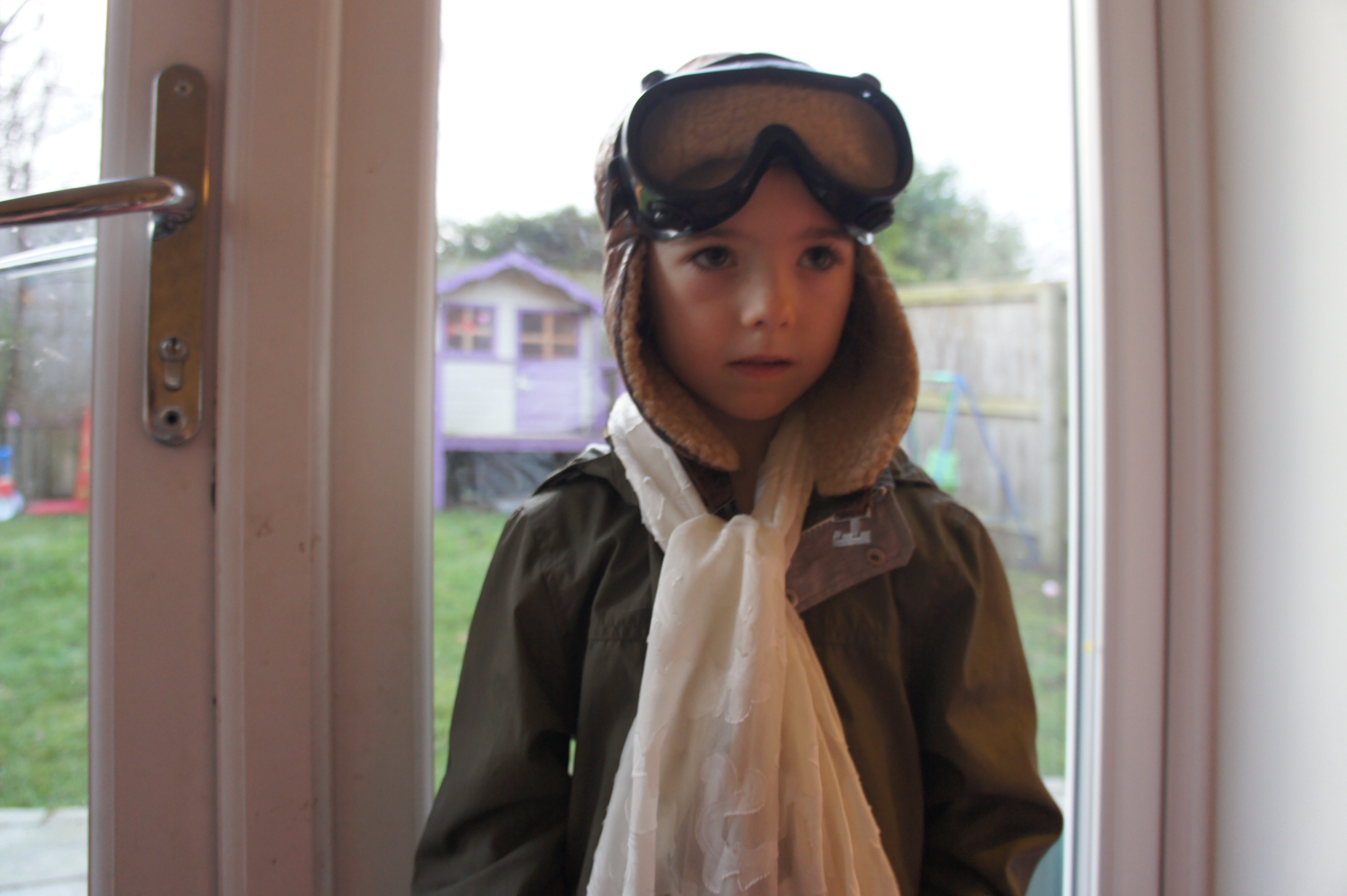 I have been wearing my new scarf, a much needed purchase from H&M which keeps me so warm. I love it.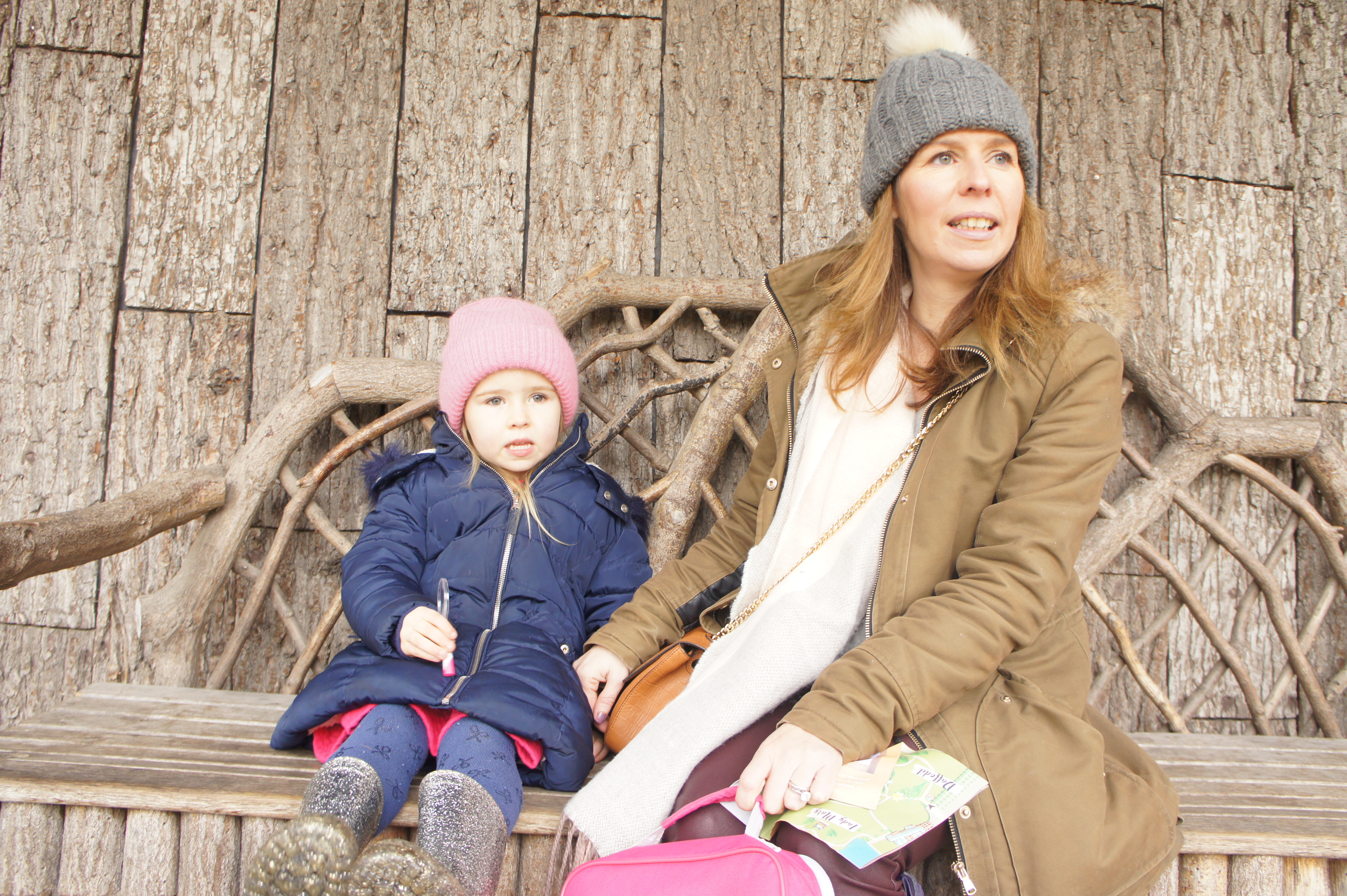 Made
We have been getting crafty with Baker Ross, my girls loves art and crafts and have been very busy this week making some heart boxes ready for Valentine's Day.
And Lastly
After a week of feeling poorly my lovely boy has his needles today which I am dreading. He has had constant sickness for months and I'm hoping things start to get a little better for him.
I have some nice plans this weekend, as well as some family time with my little crew I am also meeting my friend for some breakfast and a catch up (childfree!!!) .
How about you? How has your week been?