Erddig National Trust
Last weekend was a free weekend, no birthdays, no parties, no appointments. -These weekends seem to be rare at the moment. So even though the rain was pouring we decided to go on a little family day out.
One of our favourite National Trust sites had a Fantastical winter toybox trail exhibition on. I remember last year when they had an Alice in Wonderland Trail.It was amazing so I was eager to see this one.
However when we had reached Erddig the rain had turned to snow and was falling quite heavy. We still managed to have a little look around but couldn't stay as long as we would of liked as it was so cold and wet.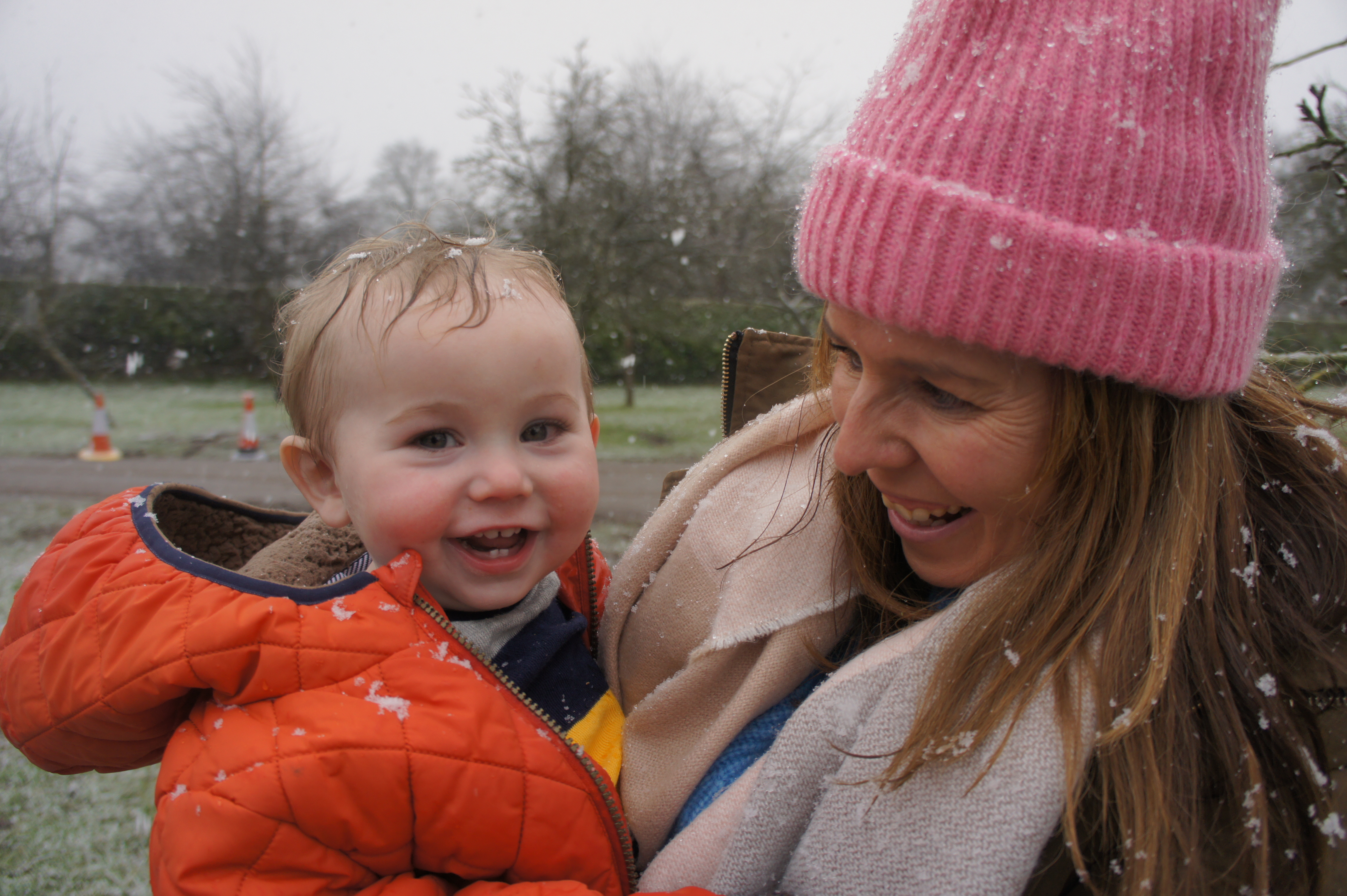 What we did see though was amazing, there where huge old toys scattered around the gardens. A huge ballerina jewellery box, a huge colourful chess set, Noah's Arc with the animal two by two. It was great running around to see what we could find.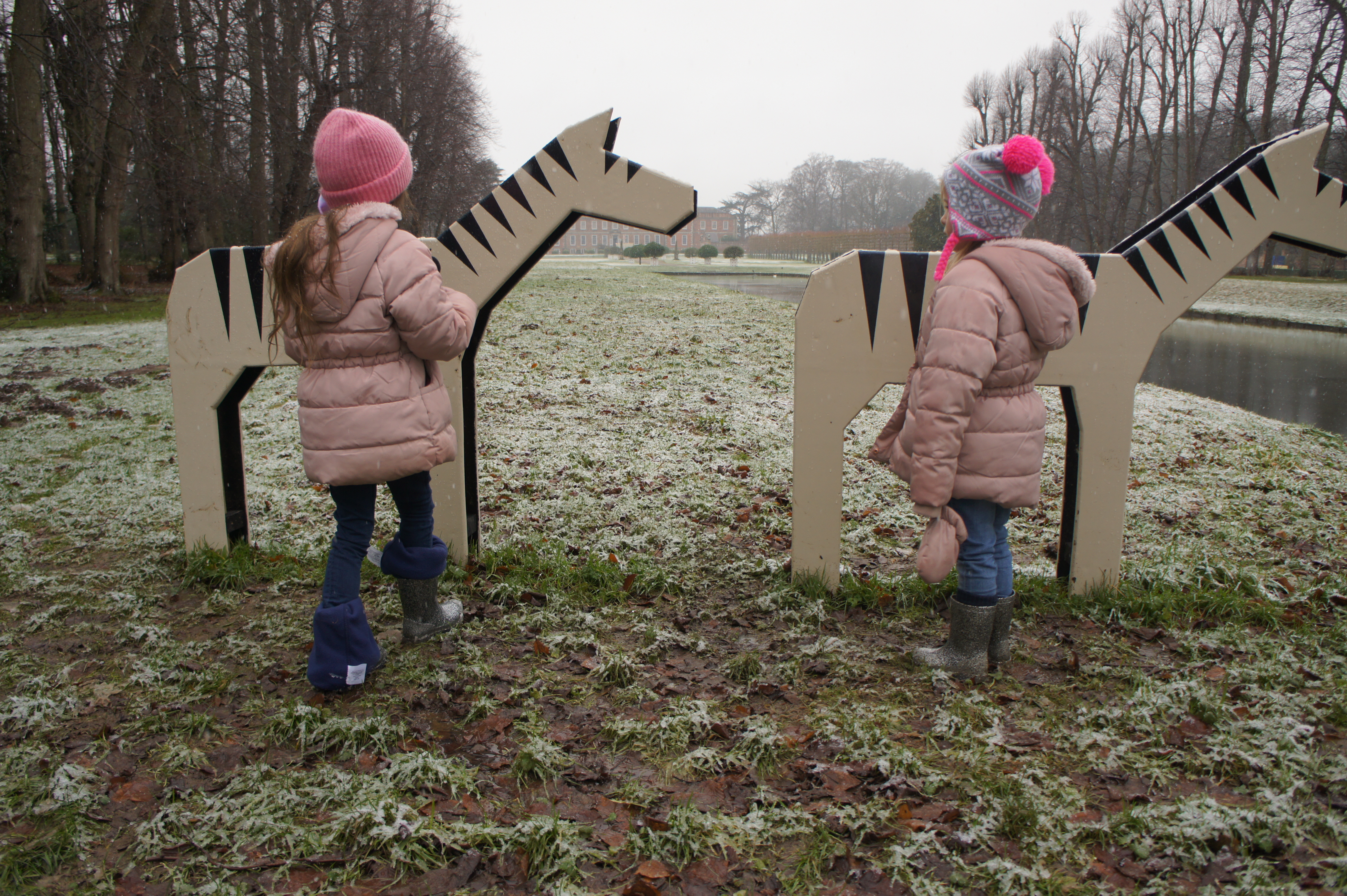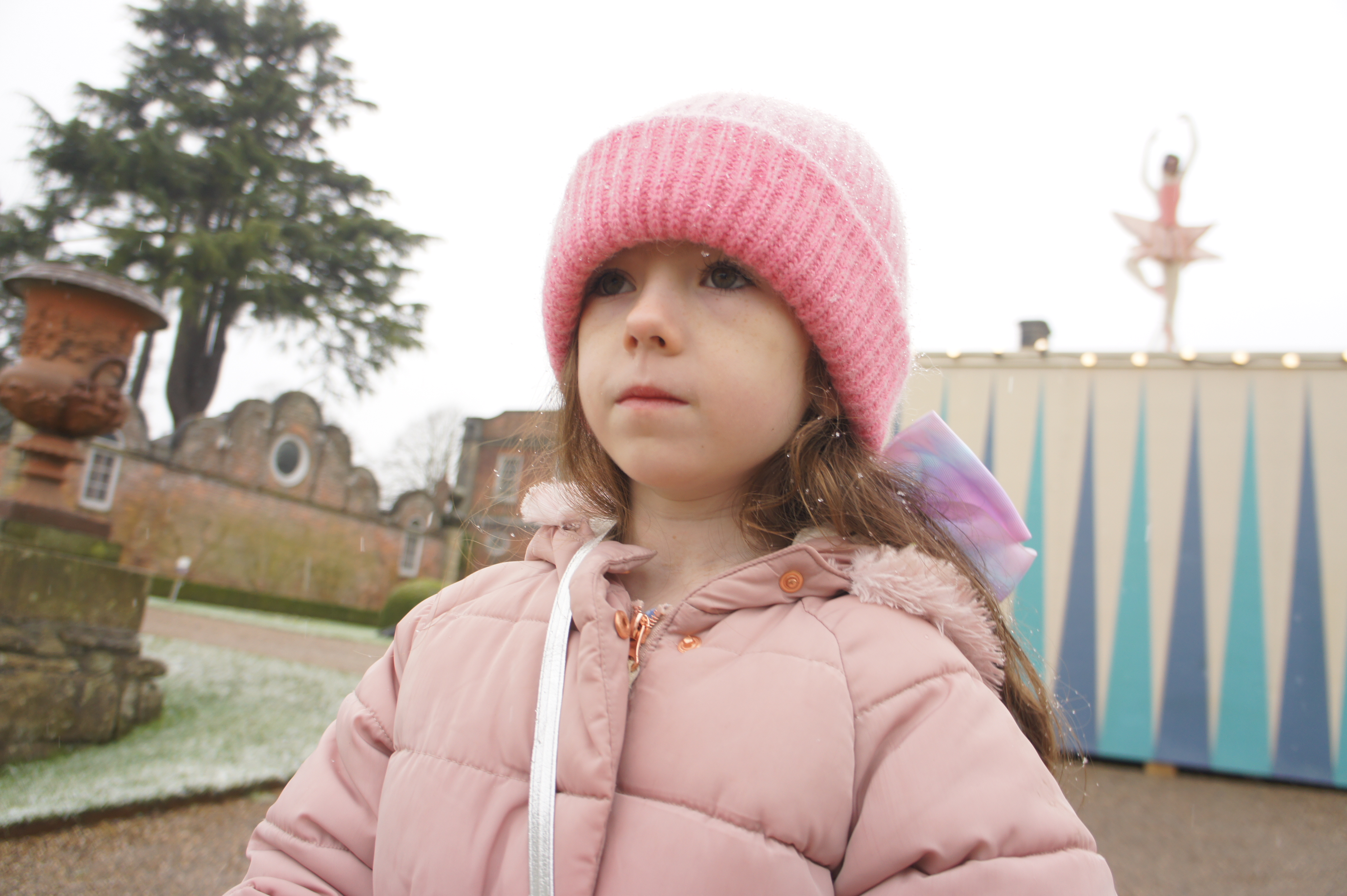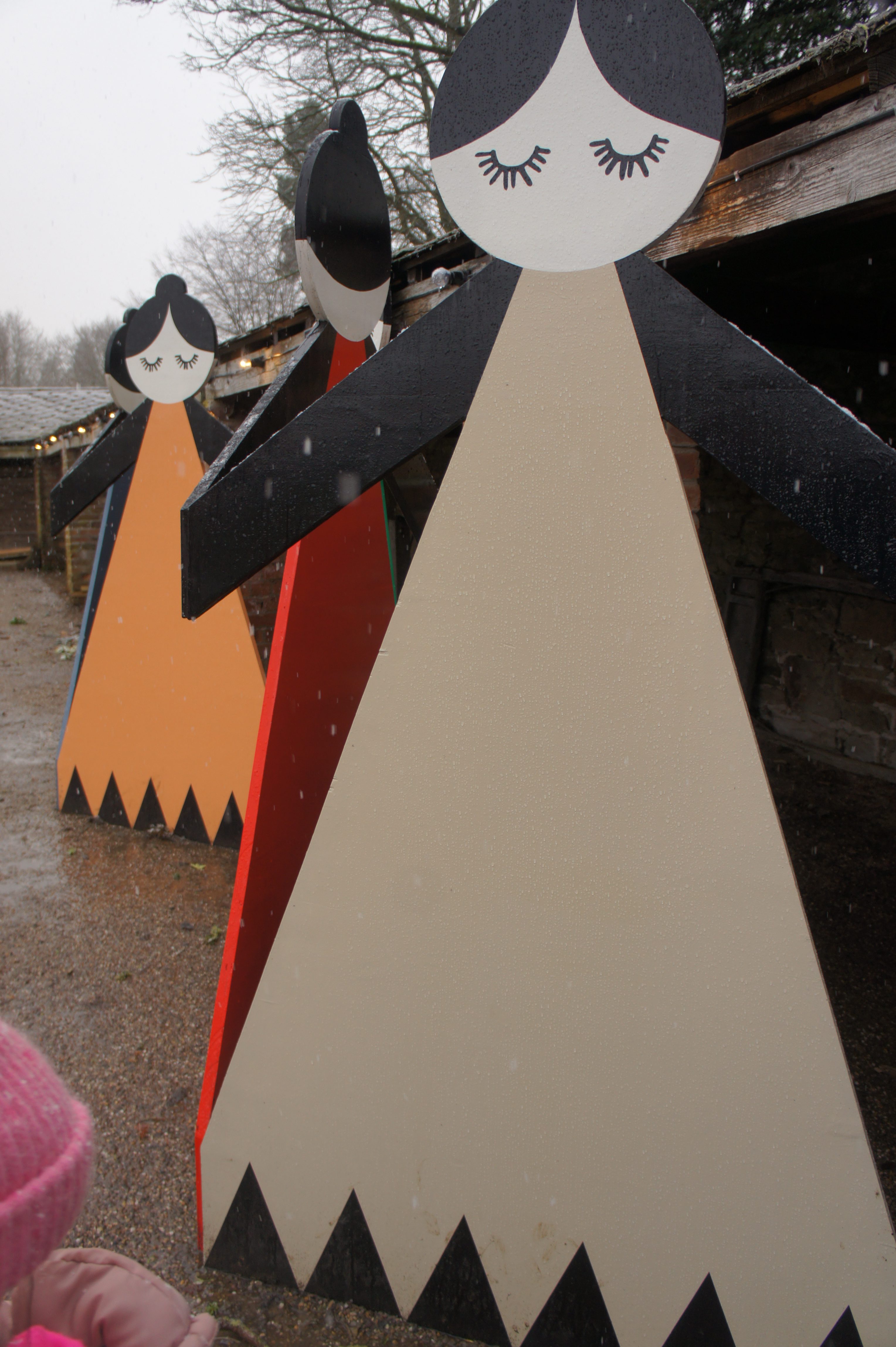 So whilst we didn't have time to find all of the toys scattered throughout the gardens. I was really impressed with what we did see as were the girls. Erddig always have such amazing exhibitions and this one did not disappoint. And, although we are in January, seeing the beautiful gardens dusted with white snow gave such a Christmas and magical feel – it was beautiful to see.