We have a little holiday abroad planned, our first one as a family of five. Whilst we are excited, travelling abroad with a baby is a little daunting. I am not quite sure if we are being brave or a little crazy. However, I am so looking forward to it. A break from routine, change of scenery and, of course, some hot sunshine.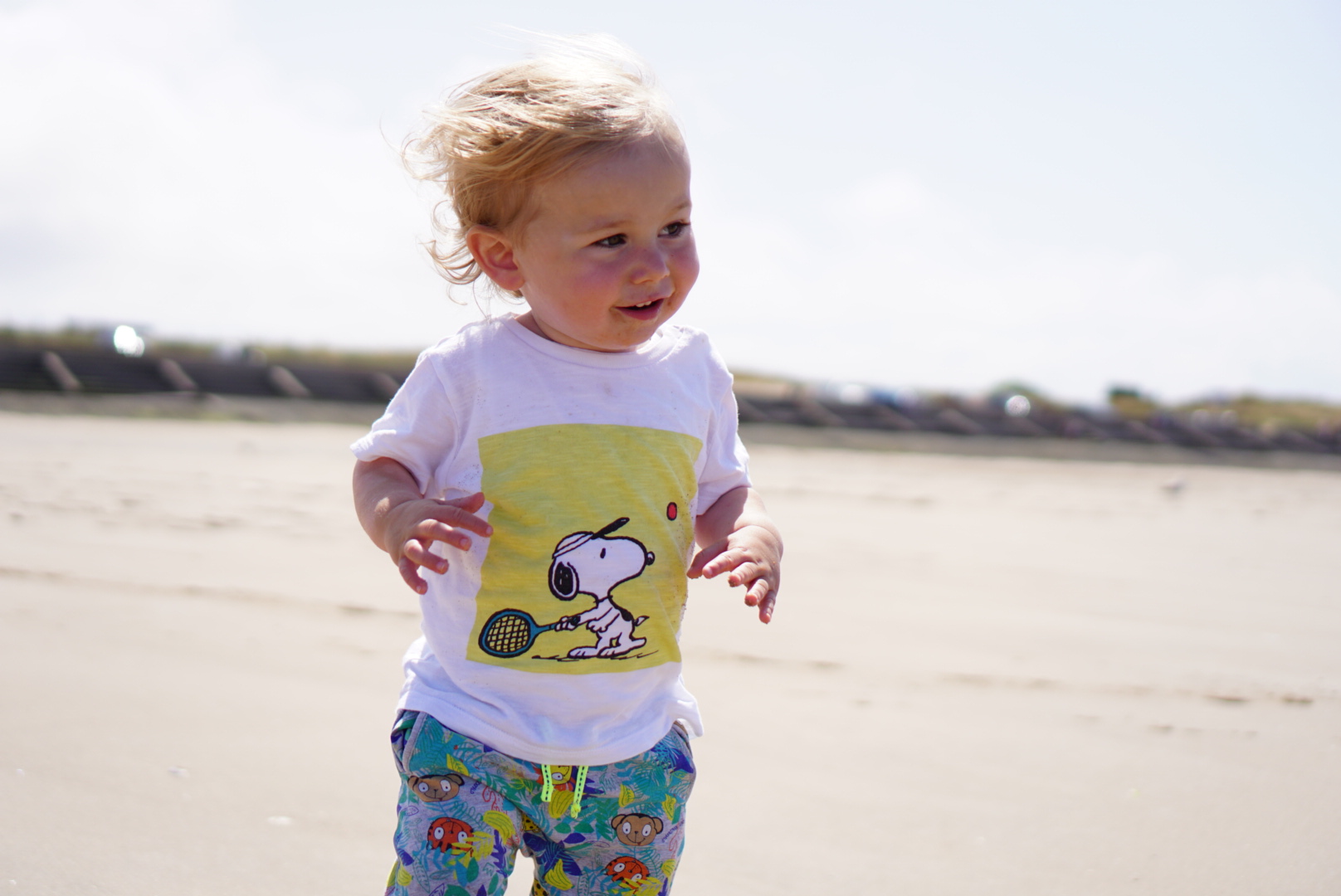 This isn't our first time travelling abroad with a baby. We went abroad when both Meme and Harri were little. I like to think we have learned a thing or two! I really think it's about being organised and, as you know, my organisational skills are not my strong point. So, I have made a little list of what you need to remember when travelling abroad with a baby:
Sterilising tablets
Alfie is only 6 months we are still very much sterilising everything. We travelled abroad with Meme when she was around 9 months. Instead of taking our huge steriliser we took some Milton's sterilising tablets. All you need is a 5L container with a lid. You fill it up with water, add the sterilising tablet and close the lid. It was so simple, we will be definitely be using this method again this holiday.
Twins and Travels also has some clever ways to sterilise baby bottles on holiday which is well worth a read.
Weaning Bowls 
I have been sent a few items from the lovely people at Vital for my little trip abroad. I am currently weaning  Alfie. Unlike with Meme where I kind of worked around her meal times when she was little, now we are constantly on the go, going the park, going to parties, having playdates and so it is so important I have a constant supply of snack and food for Alfie.
The Vital baby no more mess trap a snack has been perfect for putting a few snacks in and I know I will be filling this up for our flight. We have been using the unbelievable travel suction bowl with lid and the weaning on the go bowls which both come with spoons and both of which will be packed up for our holiday. The unbelievable bowl is so clever as Alfie is really starting to grab things which has, in the past, caused quite some mess.
Sanitising Water & Antibacterial hand gel
One more item that I will be popping in my handbag is a bottle of Vital baby sanitising water. I can be a little obsessive at times with trying to keep babies clean, especially when we are abroad. This spray is 100% natural sanitising water and is safe to use directly on baby's hands. I also carry a bottle of antibacterial hand gel with me just so I can put some on no matter where I am and prepare bottles and food.  Perfect for peace of mind.
Hats
Seems like an obvious one and we always take some but I remember one year we took just one. I have no clue what we were thinking. There was always a frantic rush trying to find it before we went out every morning. So yes, when travelling abroad with a baby take hats and plenty of them. Also, some waterproof ones are always handy.
Pram sunshade
After struggling with a parasol when Meme was a baby we purchased a sunshade with Harri and it was ideal. It covered the pram completely so there was no worry about her being caught in the sun.  it was cool. It didn't fall off with a little bit of wind and it was also so dark she would happily snooze in her pram.
Mini first aid kit
I always find, chances are, babies will always get a little under the weather on holiday. The heat, the different environment, maybe the lack of sleep. I always take a few little medications with me including Calpol, insect repellent, antibiotic ointment and usually some Sudocrem. It will save you frantically looking for a chemist abroad.
UV Sun tent
We took one of these when we went abroad with Meme and it was a great buy. It pops up nice and easy once you take it out of its holder. Perfect for Meme to sit under and keep shaded with some toys to play with or even a snack. It is easy to carry around with you and take to the beach. Ideal for keeping little ones cool and safe. I am not sure I would travel abroad without one.
Baby Food
As Alfie has only just started weaning he is still very much learning to eat and I worry mashed up food may be still a little tricky for him. I plan to pack a few pouches of baby food. Not too much but enough to last me a couple of days so I wont be frantically looking for somewhere that sells it as soon as I arrive.
Of course, there are the obvious essentials like suncream and a travel cot but I would have loved a few of the above tips when travelling abroad with a baby for the first time. I hope this helps.
Do you have any tips for travelling abroad with a baby?