Hello, how are you? It has been a  busy few weeks full of parties and routine and as usual we have been on the countdown for half term which is finally here, hooray!
Here are some of my favourite bits from the last couple of weeks.
Read
I picked up a book from a charity shop called 'she said, he said' it was a thriller and I was gripped. I had no idea how it was going to end which is always the sign of a good book!
Watched
After finishing 'This is Us' sob we have been watching 'The Americans' which is ok (to be fair This is Us was always going to be tough to follow!!)
We also watched the film 'Still Alice' which was pretty heartbreaking.
Wore
I wanted to get some pretty bluebell shots so I dressed my three in their Sunday best – typically we didn't get any bluebell pictures but I do love their little outfits.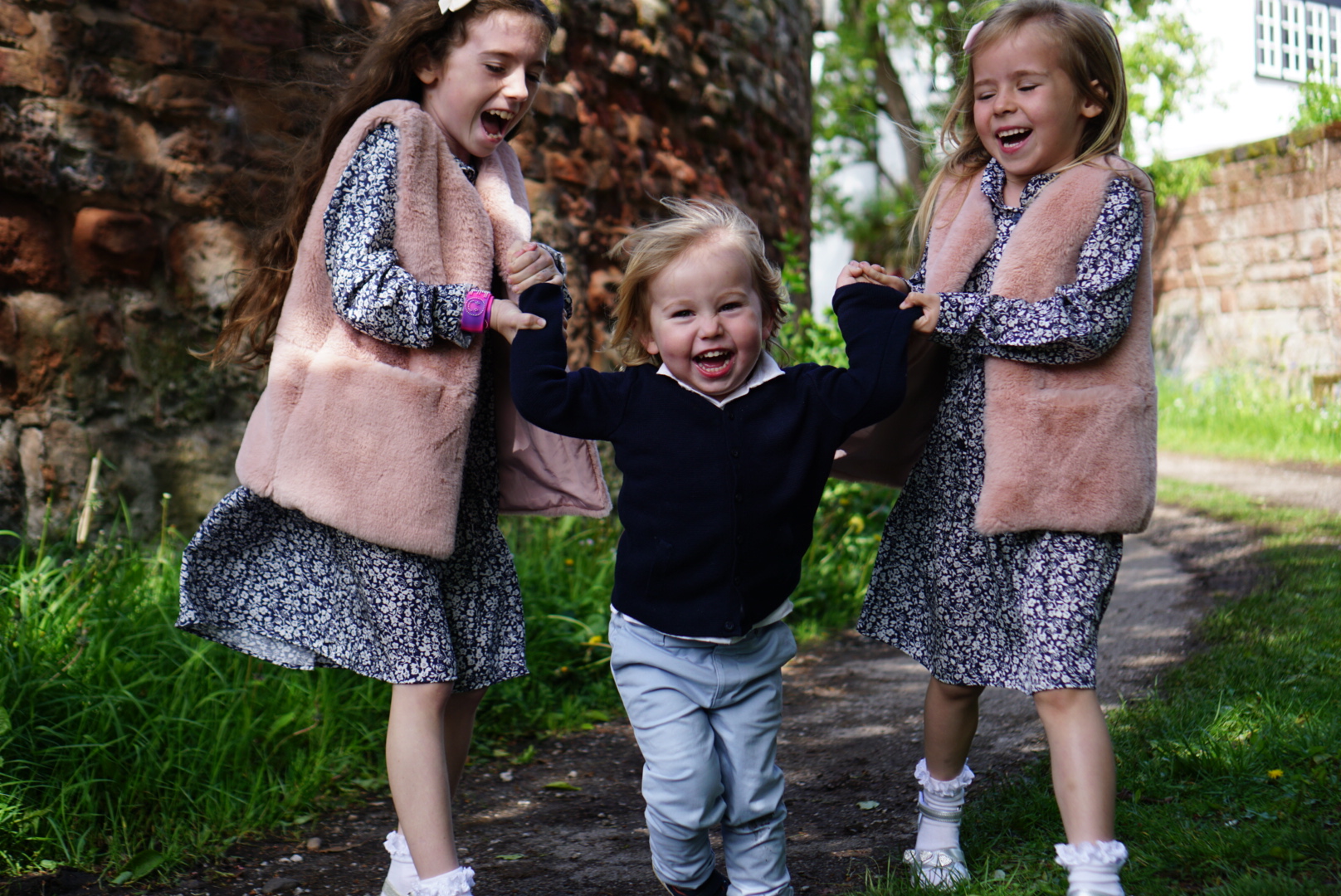 With the appearance of some sunshine I got my legs out!! I bought this skirt months ago in the ASOS sale. It is so comfortable and perfect for those sunny Spring days.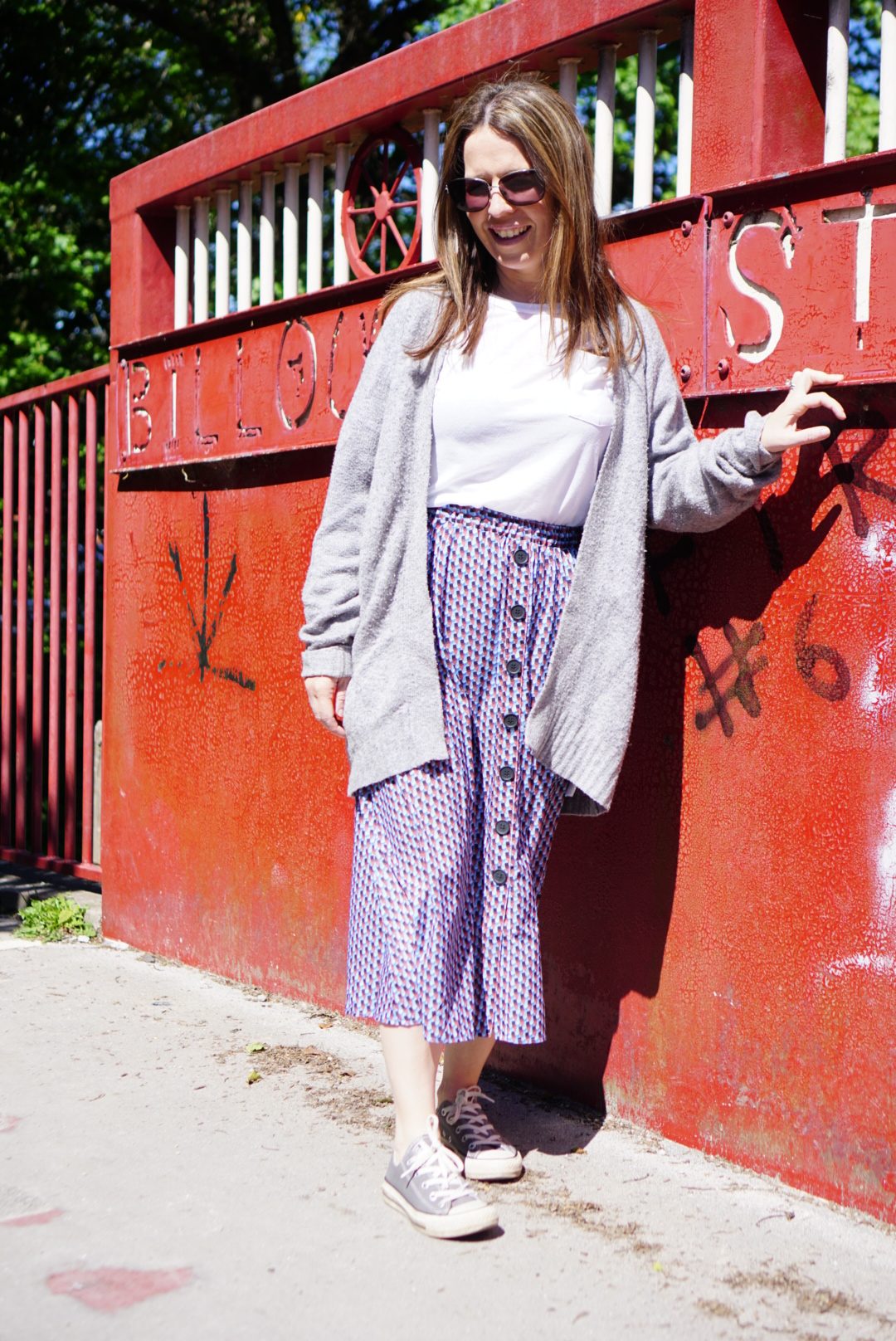 </
Heard
The hustle bustle of the city – we headed to Liverpool at the weekend and had the best day pottering around like tourists. Such a beautiful city.
</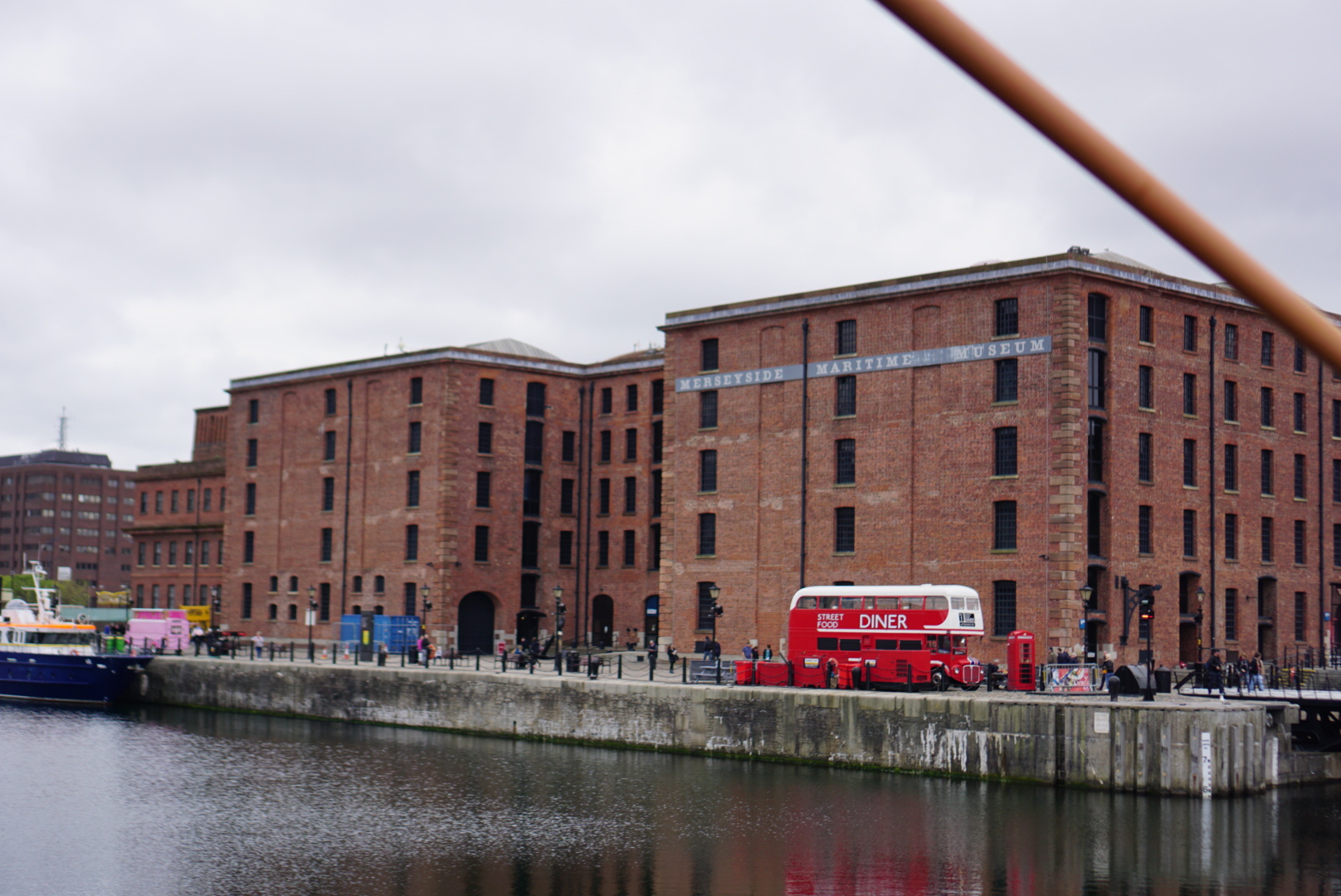 I also heard the Eurovision Song Contest – it is not my cup of tea but my husband loves it and so we had our very own family party complete with a scoreboard!! Although the UK came last, I thought we sounded pretty good!
Made
I have been busy making plans for Harri's 6th birthday which is in a couple of weeks. Her party is booked and invitations have gone out, I always feel really nervous planning parties, but fingers crossed it all goes to plan.
And lastly
We celebrated our 9th Wedding anniversary last week, and whilst we have haven't had the opportunity to go out and celebrate just the two of us, we did have a lovely early evening eating Dominoes and drinking wine in the sunshine!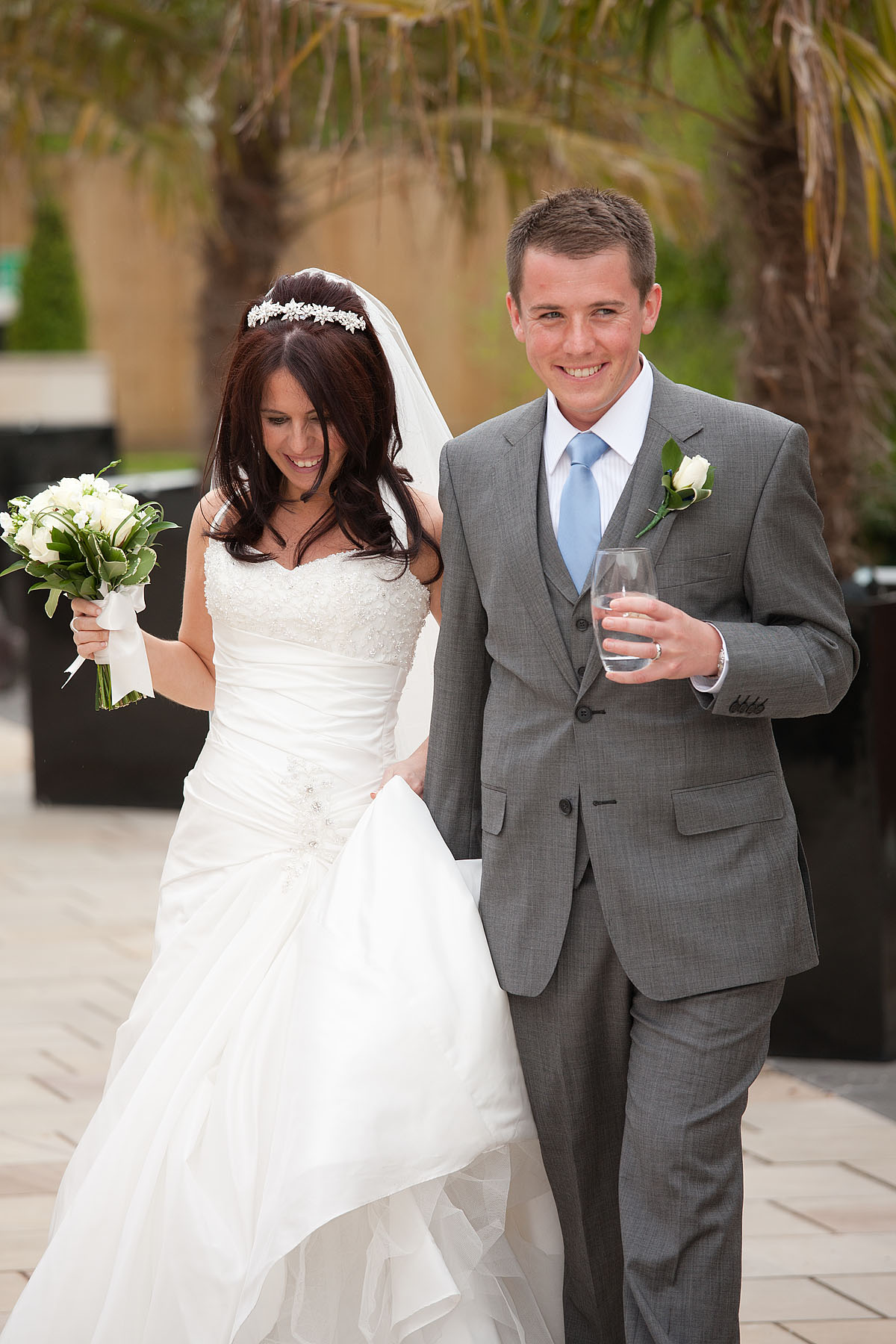 I hope you all enjoy the long bank holiday weekend!