The kids have just returned back to school for the last school term. For my eldest, Meme it is the last term in primary school. She is so excited for her new adventure in high school this September. However I already feel so emotional about her finishing primary school. It is such a huge milestone and with Meme being my first child it just feels really momentous. It seems like only yesterday when she started her school journey.
Meme will be leaving the majority of her friends when she starts secondary school therefore I have been thinking about buying her closest friends some keepsakes to remind them of their primary school years together. Wanapix is one of our favourite go to sites for personalised gifts.
Personalised Gifts Ideas
If you are thinking of doing something similar for your child who is leaving school or even buying some personalised gifts for teachers, who lets face it are worth their weight in gold, then click here to see the wide range of personalised gifts that Wanapix have to offer.
Here are some of our favourite personalised gift ideas for school leavers:
Personalised Framed Photos
Wanapix have some wonderful framed picture options. We have taken so many pictures of school sporting events, birthday parties and nativity plays. A framed picture is a great way to showcase your best captures.
I especially like the wooden poster hanger allowing you to have a few different pictures of special moments all together. Such a beautiful keepsake and perfect to hang in your Child's bedroom.
Decorative Cushions
My Meme would absolutely love a cushion with a picture of her and her best friend on. How cool would that be! There is an option to suit everyone.You can buy the cushions in different shapes, sizes, colours and materials. Text can be added to make it uniquely yours. Such a great and different idea.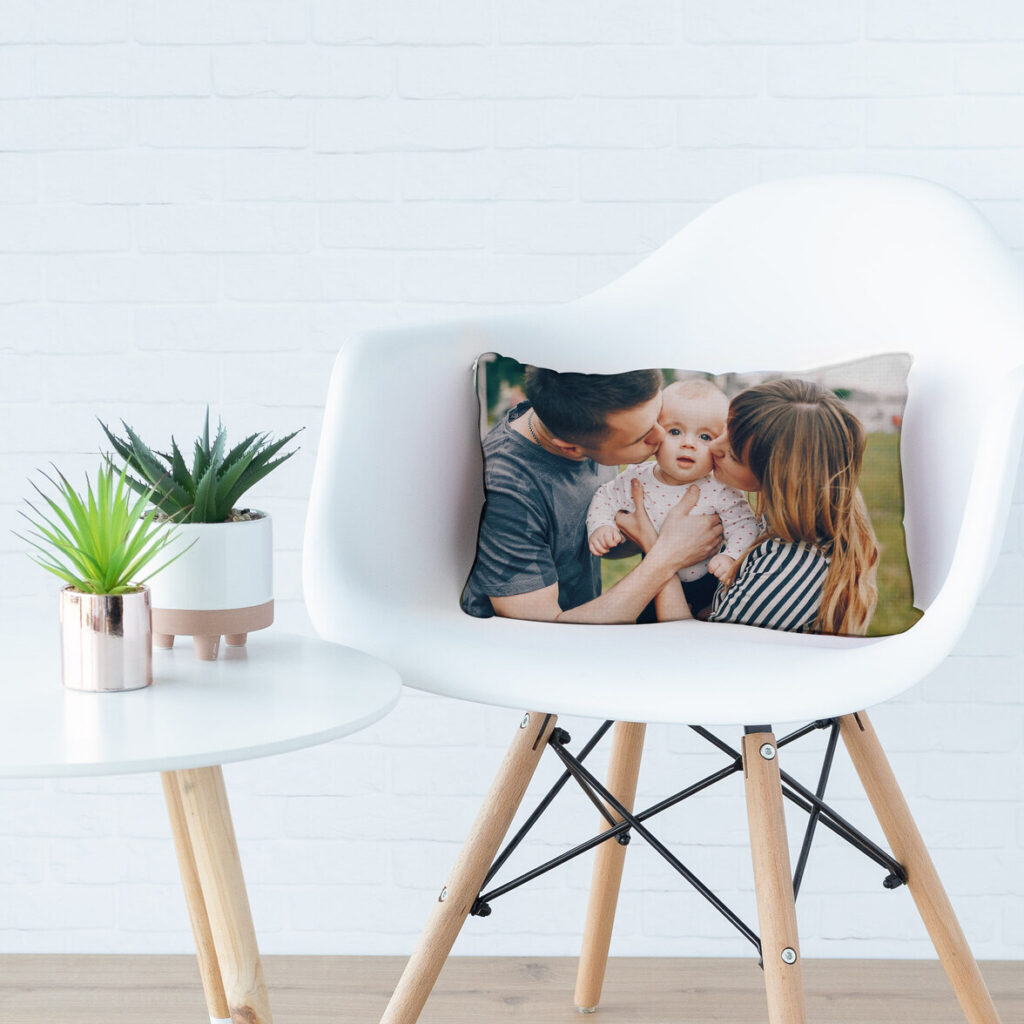 Personalised Wooden Keepsake Box.
A wooden keepsake box with your favourite picture printed on top would make for a lovely gift. A place to hold all your pictures, memories, notes, ticket stubs, sporting medals. Keeping everything together so you know where they all are.
I know I would be crying every time I opened the box and looked through all the wonderful memories that she has made.
Not Forgetting the Teachers
All three of my children have had fabulous teachers this year. It makes such a difference when you have a teacher who is supportive and takes the time to really get to know your child especially after a couple of tough years. I have watched all of my children thrive this year – academically and personally.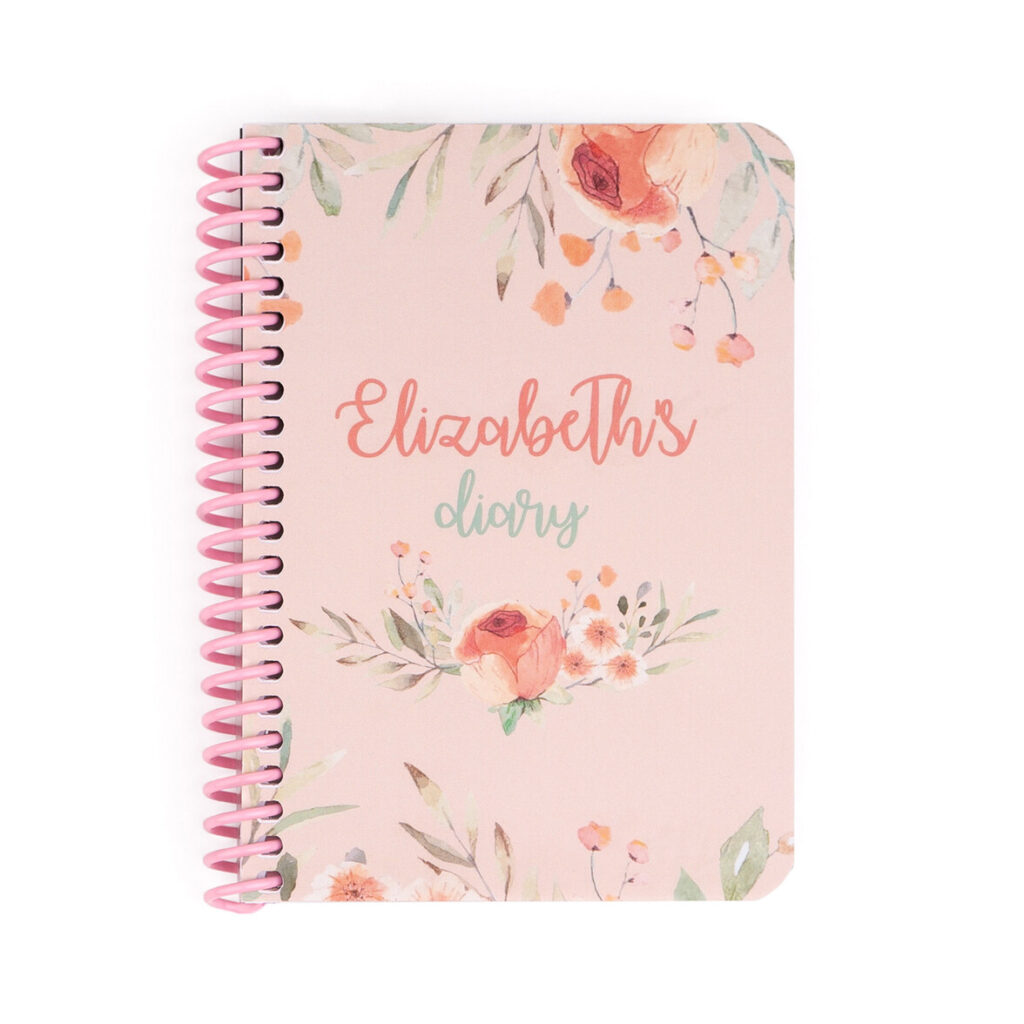 If you are looking to buy something special for your teacher this year, there is a whole section on Wanapix for personalised gifts for teachers which has plenty of fun ideas. Including mugs, diaries, sweets, bags. Something to suit every teacher and every budget.
You can also get up to -50% off using DISCOUNT CODE: WANACODUK
I would love to know what personalised gift that you would choose?
This is a collaboration post