As I get older I definitely have more of an appreciation for our garden. It is so important to have a nice outdoor space for the children to play in but also for us to spend time together as a family without the distraction of screens.
Being outdoors amongst nature and green space is so good for my mental health and productivity. It brings me a real sense of calm and serenity (even with 3 children running around). When we get outside I instantly see the positive boost in my children and myself. It really improves all of our moods.
This year after spending many days at National Trust venues and Ness Gardens admiring the Spring bloom and colour burst, I am determined to get planting some flower bulbs to make my garden as colourful and floral as possible which will encourage us to spend even more time out there.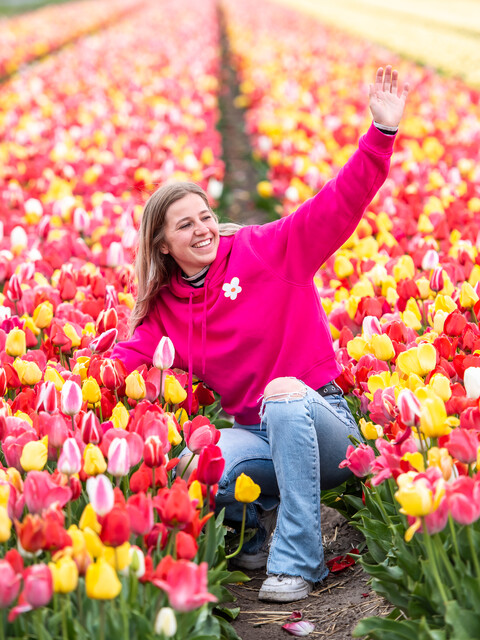 One of the reason I love Spring so much is that after the cold winter months watching flowers start to blossom really brings a smile to my face and makes me feel excited for the warmer months. It is a real pick me up.
Flower bulbs also are excellent for biodiversity. In early spring, not many flowers are available that provide pollen to feed insects like bees and butterflies.
When is the best time to plant bulbs for Spring Flowers?
Tulips and daffodils are my absolute favourite flowers and it would be my dream to have them growing in my garden. Hyacinths are also beautiful and full of vibrant colour and they smell amazing. To have these flower bulbs blooming my Spring I would need to plant them in Autumn. Planting them this early would give them enough time to develop strong roots before winter sets in. Once the roots have been grown, the flower bulbs need a cold period to bloom well in Spring.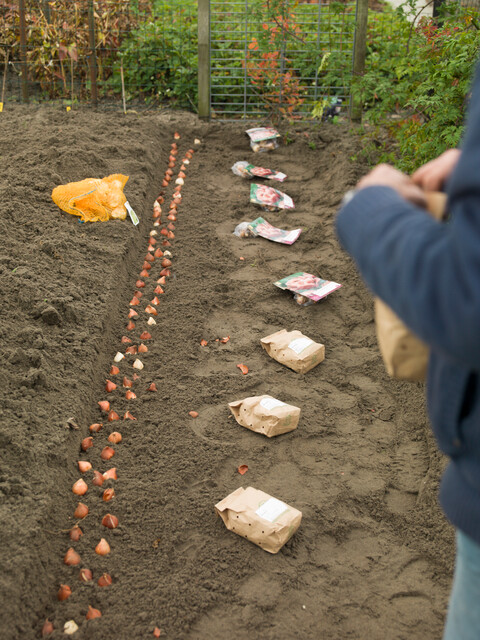 Host a Garden Party
If you are beginner gardener like me and are still a little nervous about where to start. Why not host a garden party? Invite your friends and neighbours and get everyone involved in the planting. Even the kids could join in, they love nothing better than digging around in the mud.
Then of course once Spring arrives and your flower bulbs have begun to bloom, host another party so everyone can appreciate the beautiful flowers they helped to plant. The kids will be amazed at the colourful flowers that their flower bulb has created! It really is like magic.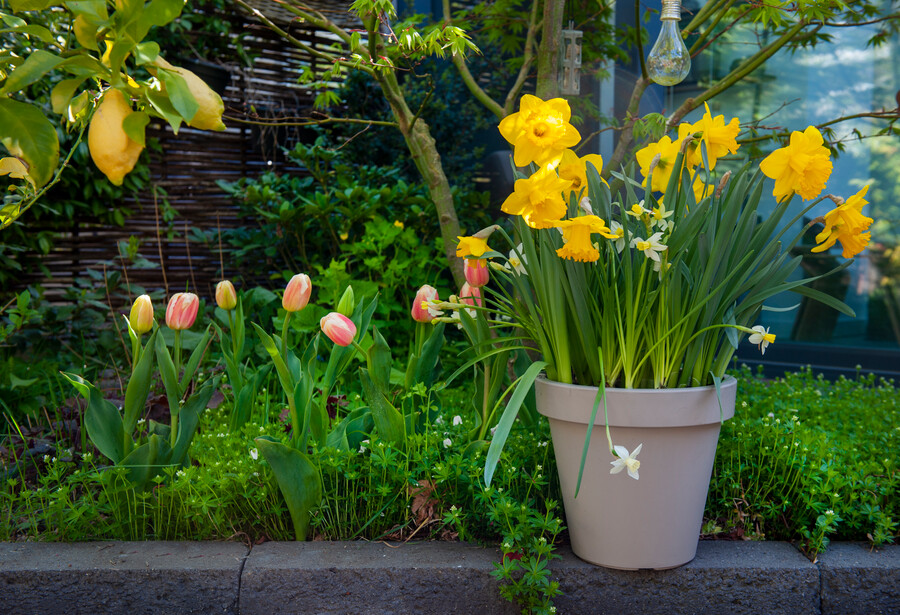 Planting flower bulbs yourself is fun, but it's even better together with others!
This is a collaboration post