Ah little loves it's been quite a while. My poor blog has been deserted in the last few months – life has just been so full of change I feel like I haven't had a minute.
It's been a funny couple of months and I have definitely lost a little of my positivity and motivation. Yet we are fast approaching the last (and best) couple of months of the year and we have lots to be excited about (including half term next week!!)
Here's what's been making me smile this week:
Watched
Cold Feet – oh how I love it and every week it doesn't disappoint.
I also watched La La Land, at first I wasn't sure but by the end I was hooked. I loved it, so much in fact I want to watch it again. Have you seen it?
Read
It's been quite some time since I read a book – this must change as I love reading! I bought the Grazia which I always enjoy, although it does make me want to go and shop all the time.
Harri has been bringing lots of books home so we have done lots of reading together. She is so eager to learn (I have to write sums for her to do every night!) which is a side to her I have never seen before – I love that she is embracing school.
Heard
Now I am back to work I finally have control over the radio for a couple of days a week. I love Avicii and Rita Ora's song Lonely Together, which is a good thing as it is constantly on the radio!
Wore
Knits and lots of them – I like Autumn fashion. There are so many lovely knitwear out there. I bought another jumper last weekend (and wore it the next day naturally) from Marks and Spencer which I love.
My lovely boy has been wearing his new Frugi outfit which he looks so cute in (review coming soon).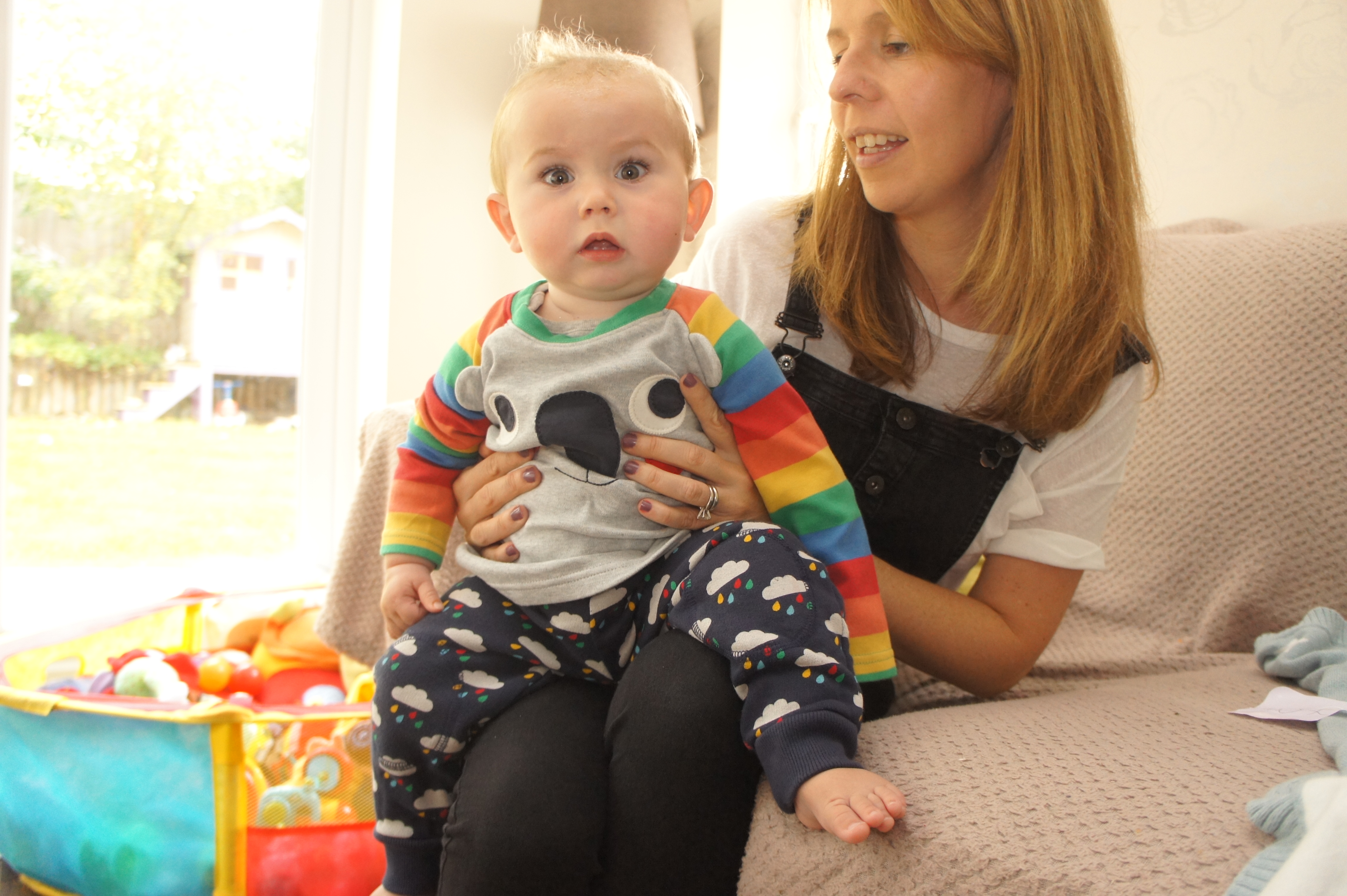 Made
We have been making lots of half term holiday plans including a trip to Flip Out Chester. My Alfie will be in nursery one day so I am looking forward to spending the day with my girls.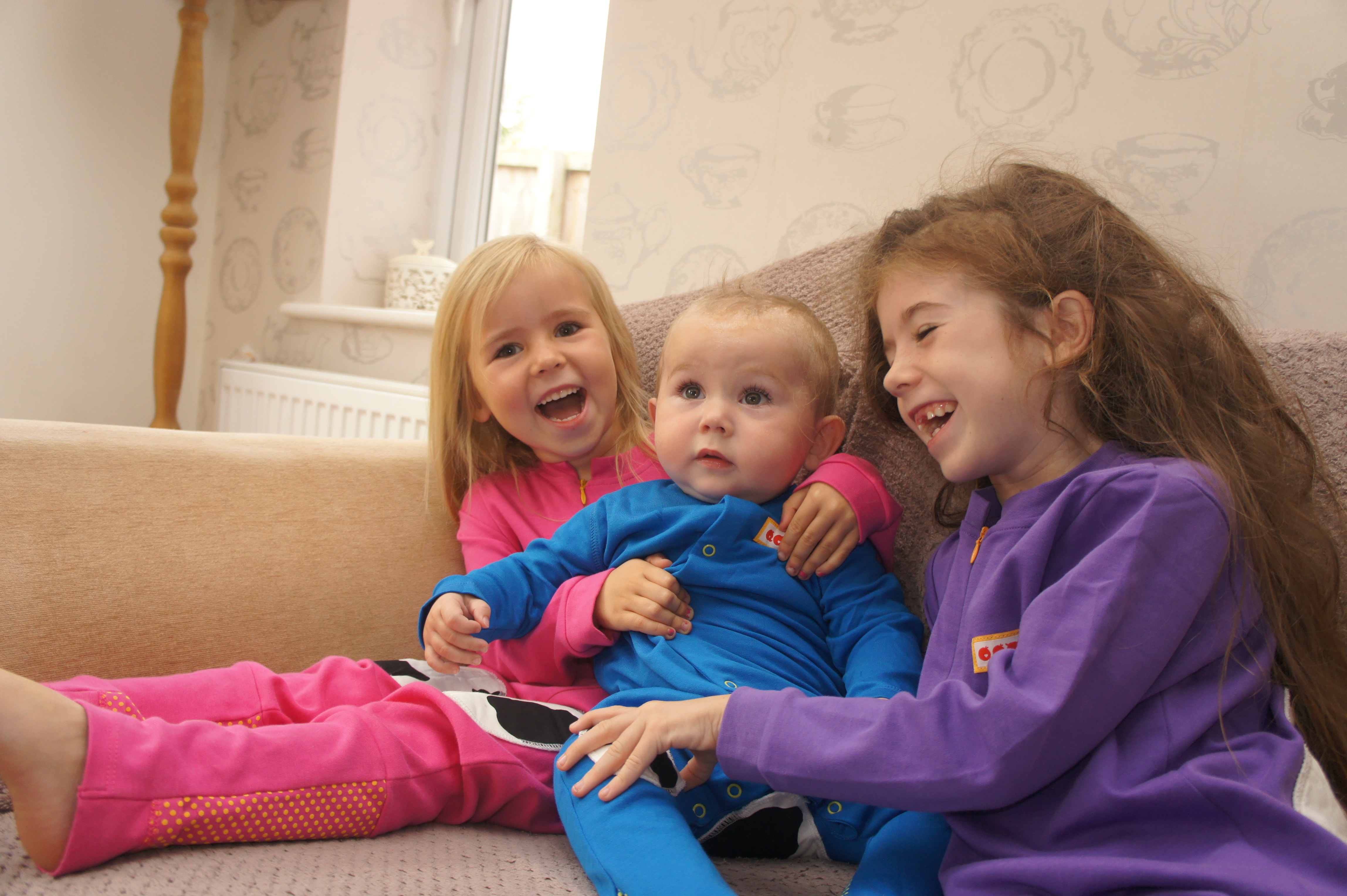 And Lastly
We have got such a lovely weekend planned which includes a date night for my and my husband, then a visit to the Royal Philharmonic Hall on Sunday afternoon to see a Halloween concert.
Have a lovely weekend!