It has been a while since I wrote a life lately post. Life is a bit of a rubbish time at the moment with work issues, tooth problems and the dreaded sickness bug. Our life over the last 12 months has been ever changing and I am starting to wonder when will it settle down!
There have been of good things going on too and I worry that it's getting buried beneath all the horrible stuff. Meme has a tendency to focus on the negatives and I always say to her stop focusing on the bad, focus on the good. So this is me taking a bit of my own advice – here are some good bit from life lately.
Football Tournament
Meme is an all rounder (unlike her Mum!) and if she wants to do something then she does it. Back in December she decided she wanted to be picked for the girls football team and compete in an upcoming football tournament. Despite never playing before, she got chosen and her school went on to win. They then went on to compete at the county finals in January. After a long afternoon of playing and competing they placed 2nd. I honestly could not be more proud of Meme. She has this amazing can do attitude which I hope will rub off on me a little.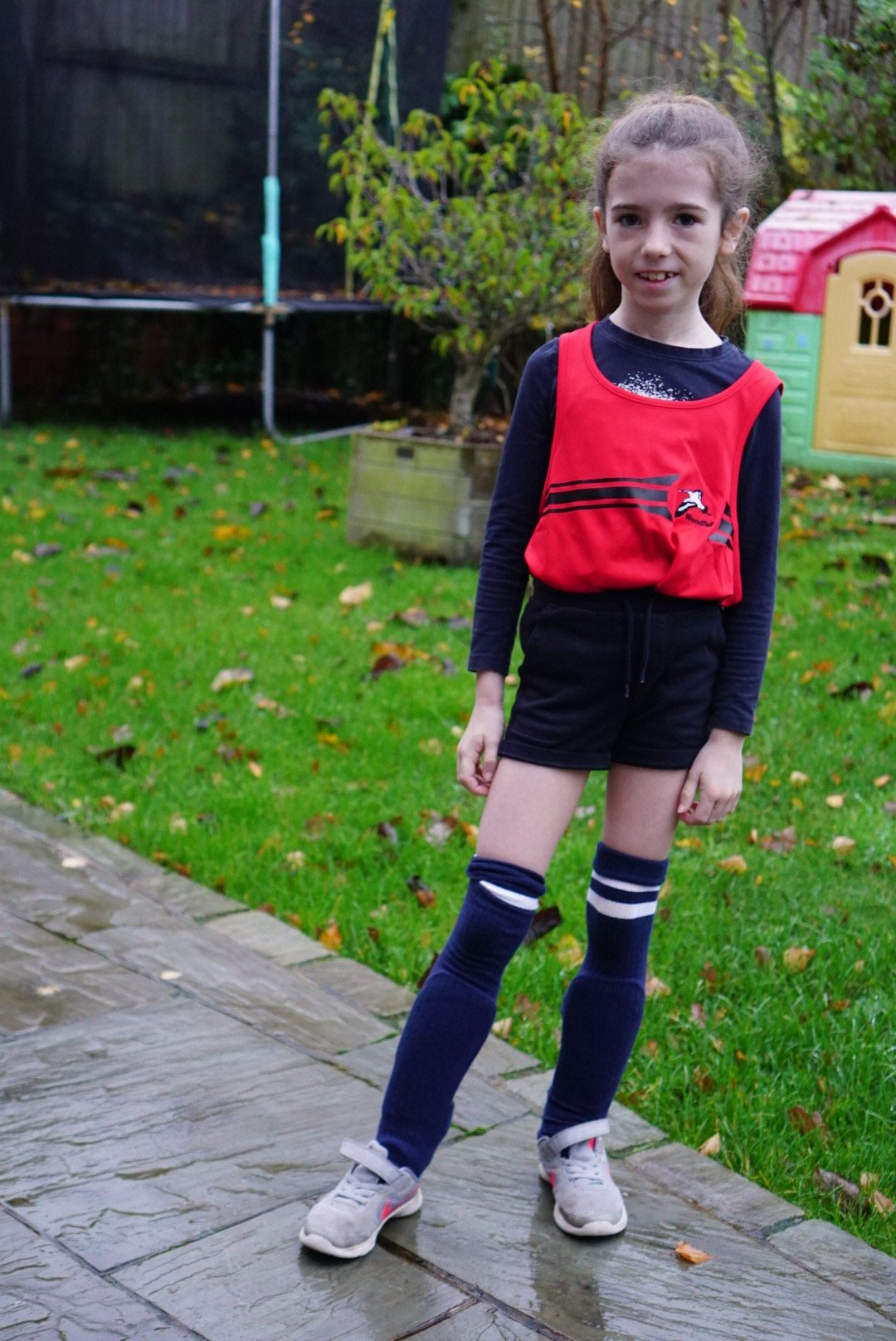 I can officially confirm that my baby is now fully potty trained. It took a lot of bribes and even more patience but we got there in the end. Honestly potty training is like childbirth – you forget how hard it is!!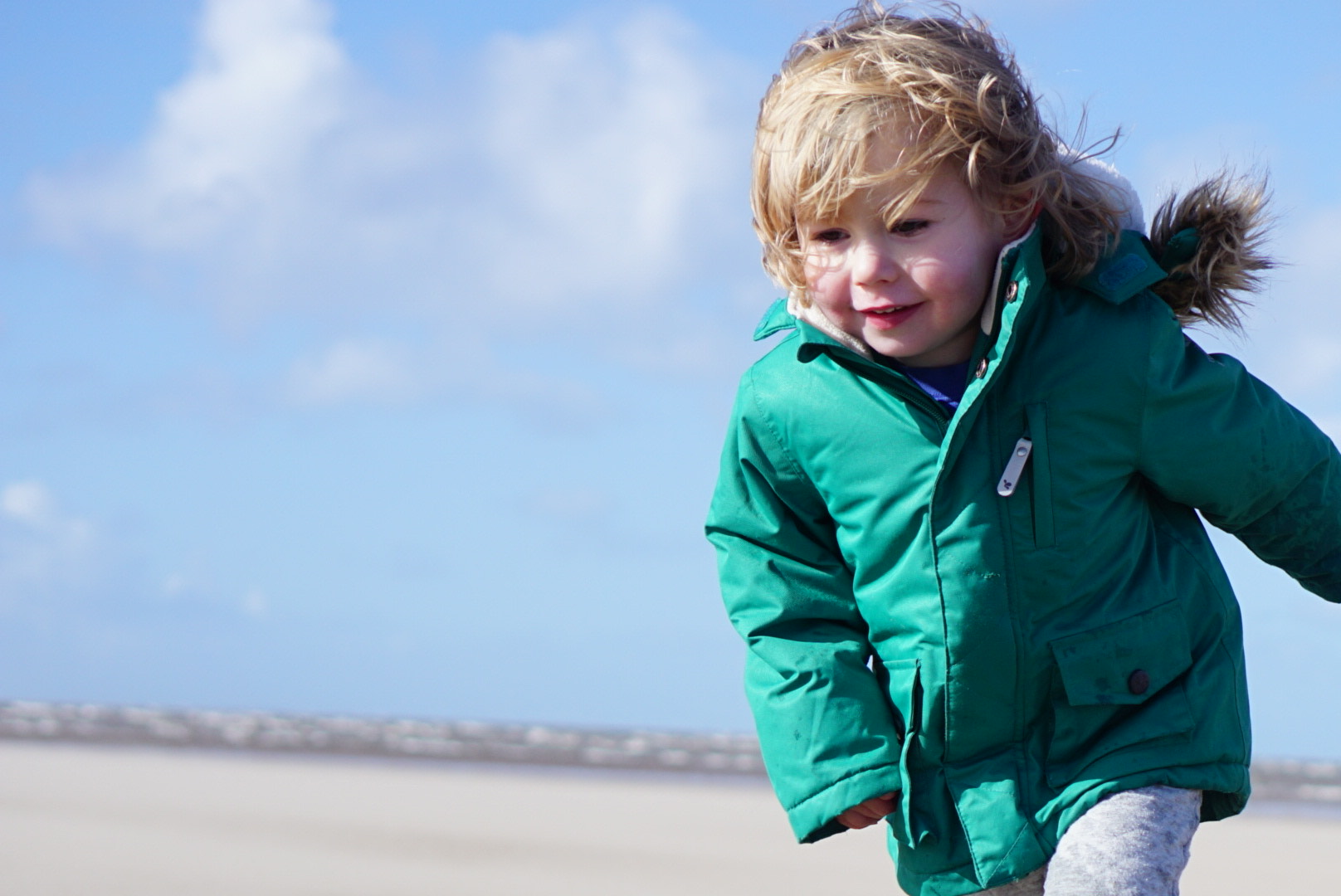 World Book Day 2020
World Book Day is the highlight of my girls school year, they love it!! Harriet has a little Descendants obsession and she wanted to go as Mal. I actually treated her to the Disney costume (which is on sale at the moment) as I know she will get lots of wear out of it. She was delighted. Meme went as Ivy for her favourite book Scarlet and Ivy. She likes to choose someone that people won't recognise and then moans when they don't. I secretly think she likes being a little different.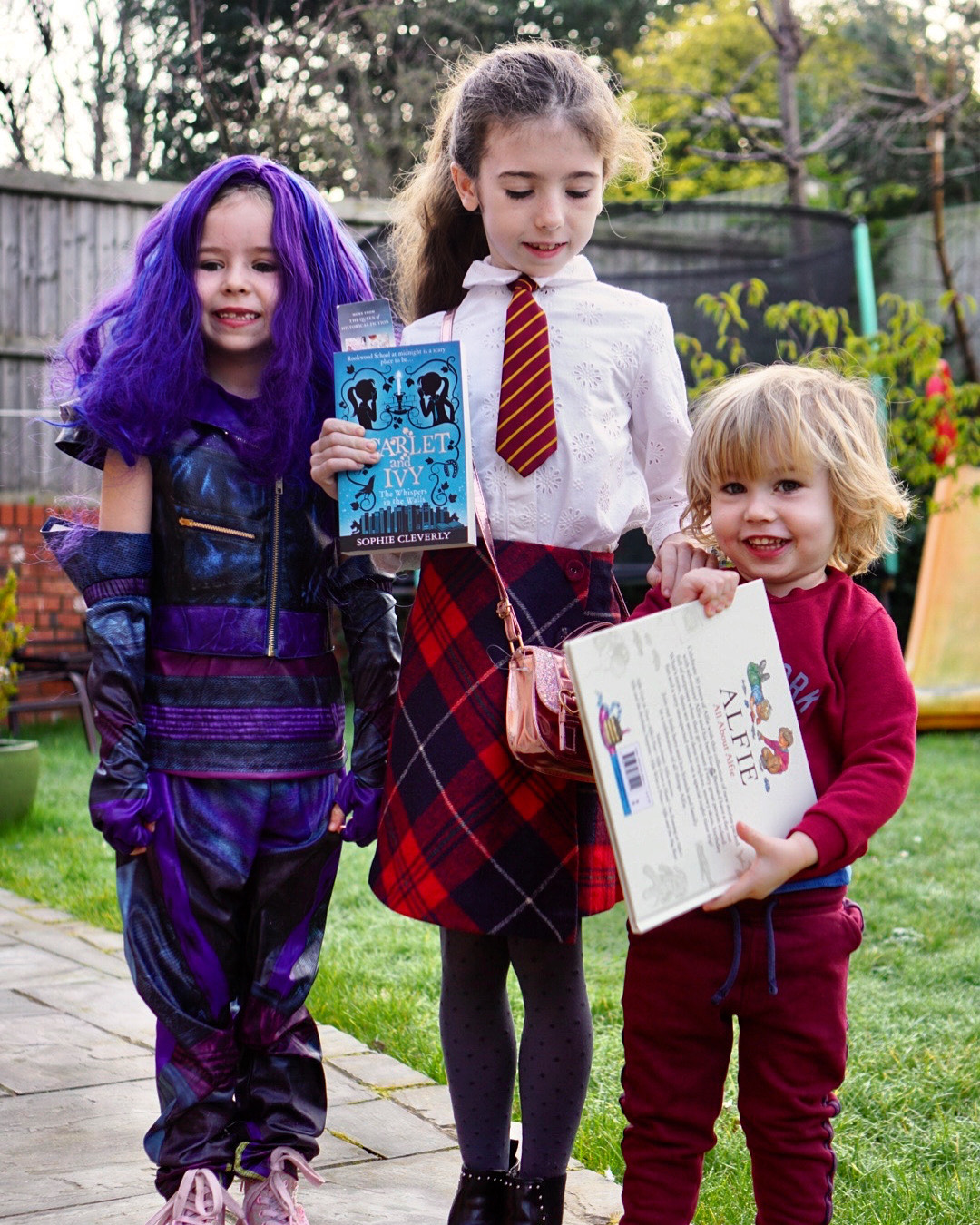 Spring Sunshine
After a stormy February it has been nice to see some sunshine this week. We visited my happy place Bodnant Gardens at the weekend and it was lovely to sit and each lunch in the warm sun. Lets hope it continues.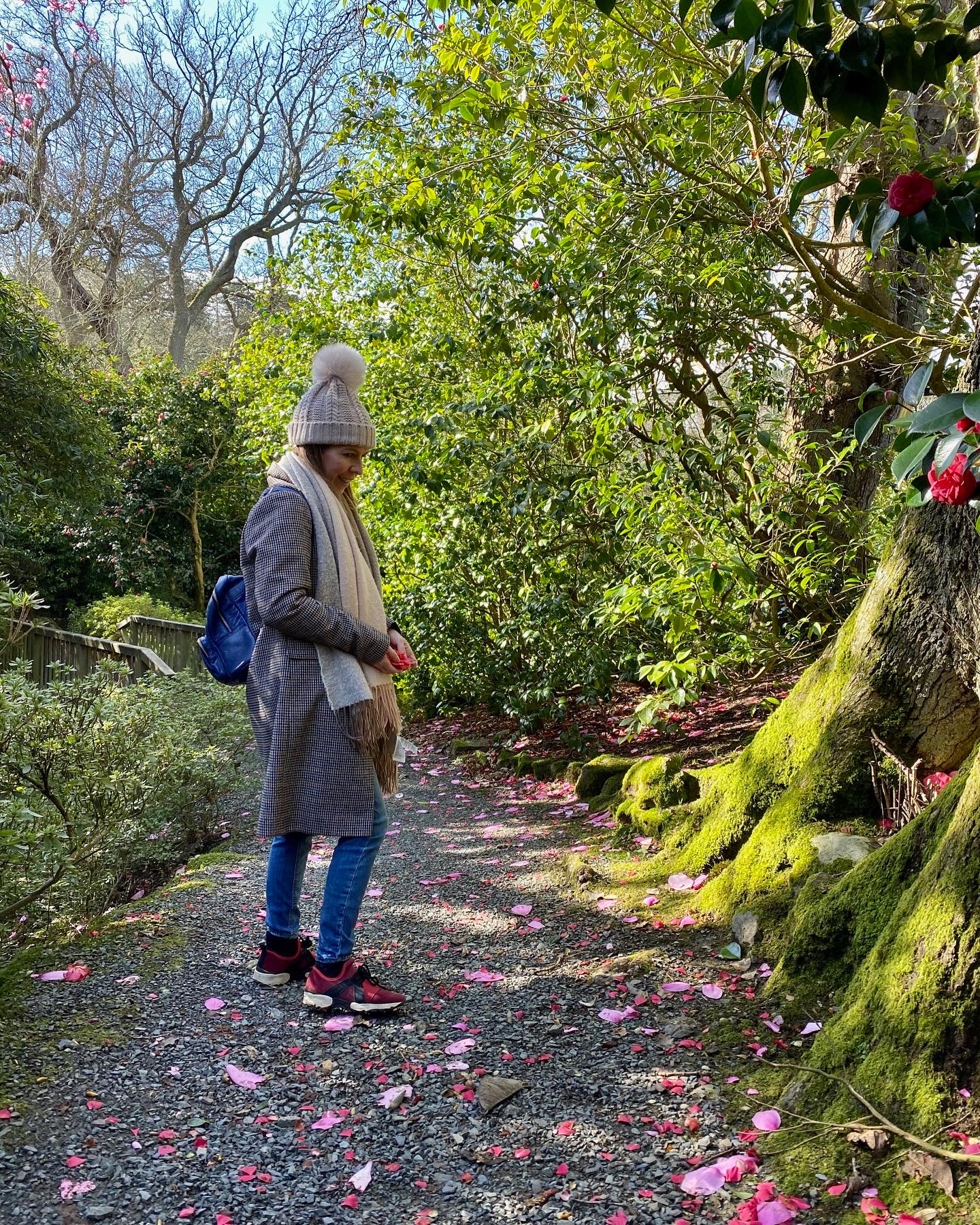 Good Friends
I have had lots of friendships issues the last couple of years, being on social media has not helped with this. I am definitely less friendly and more wary of people now (which makes me sad). The last couple of months has shown me who my friends are. The friends who text you to check you're ok, the friends who offer to watch my children, the friends who buy you breakfast to cheer you up and mainly the friends that just listen, support and make you laugh. I will be forever thankful for them.
Tell me you good bits?