What a perfect month May has been for us. It has been all about the sunshine! I say this all the time but the warm weather makes such a huge difference to us all – we are so much happier with a little spring in our step. Long may it continue.
Adventures
It has a month of picnics and playing in the sunshine, parks and lots of fun. I absolutely love our weekends together.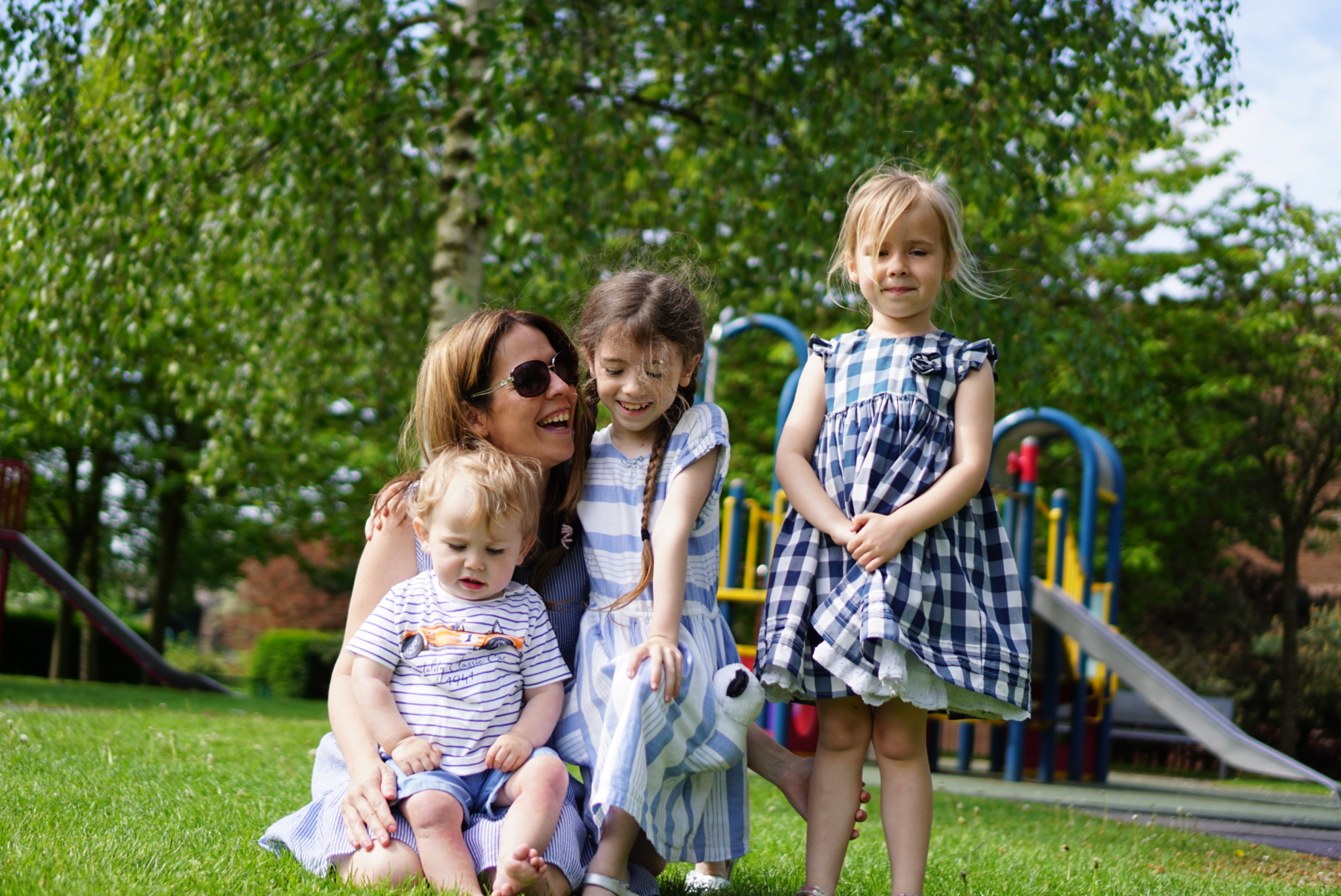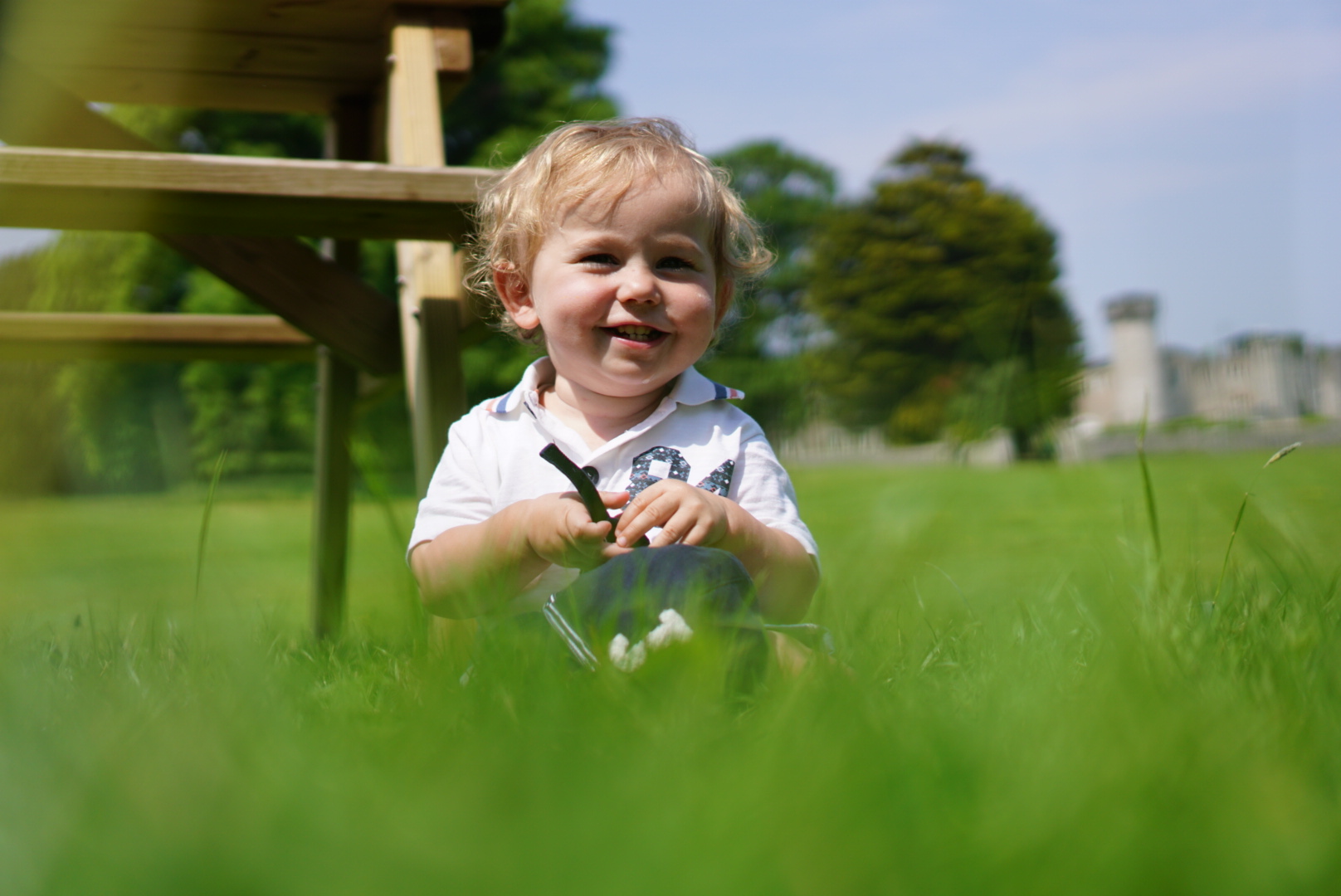 I also had my own little adventure and attended my first ever blogging event BlogOn in Manchester. I wont say too much as I do plan to write a little blog post about it (eventually) but I enjoyed it. I think more importantly I was really proud of myself for going. I am not the most confident and at times I worry that the blogging community can be a little cliquey – but I went and I made the effort to chat to people and I am glad I did.
We also celebrated my lovely parents 40 years wedding anniversary followed by our own 8 year wedding anniversary.
Fashion.
I have been wearing a few of my recent Primark purchases including the below trousers, t-shirt and dress and have had lots of lovely compliments.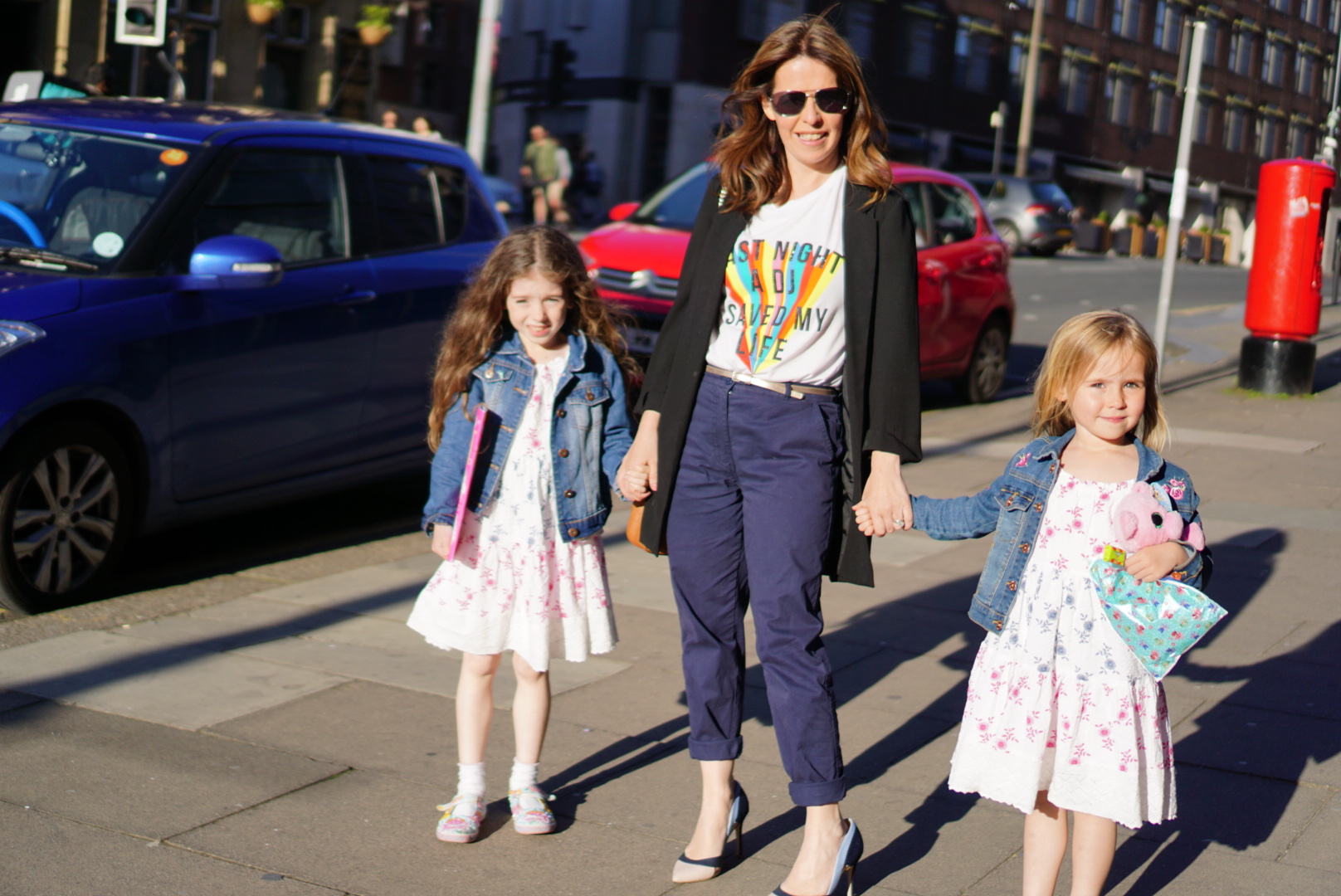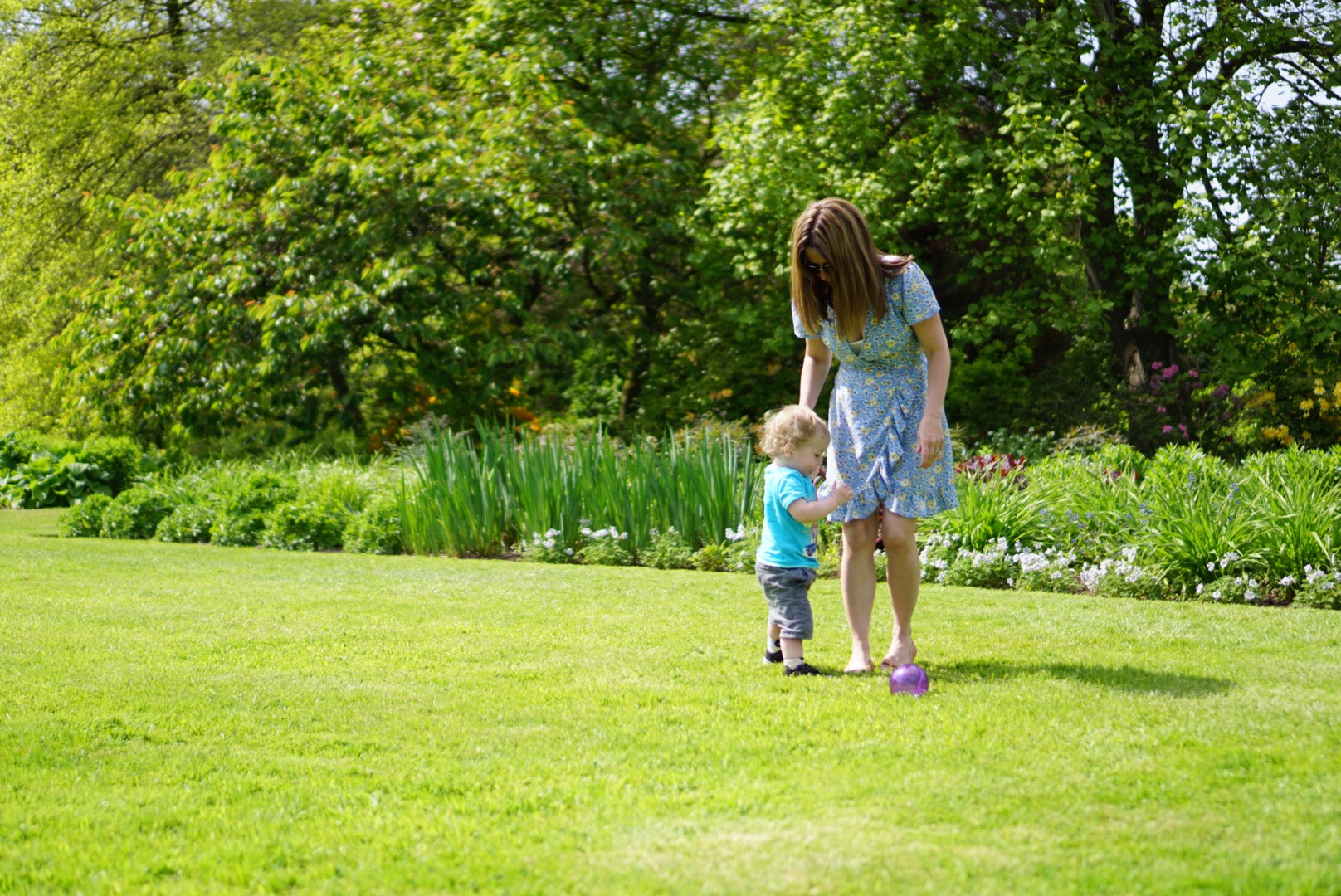 My lovely Harri has also been wearing her new dress sent to us by La Coqueta which is just beautiful.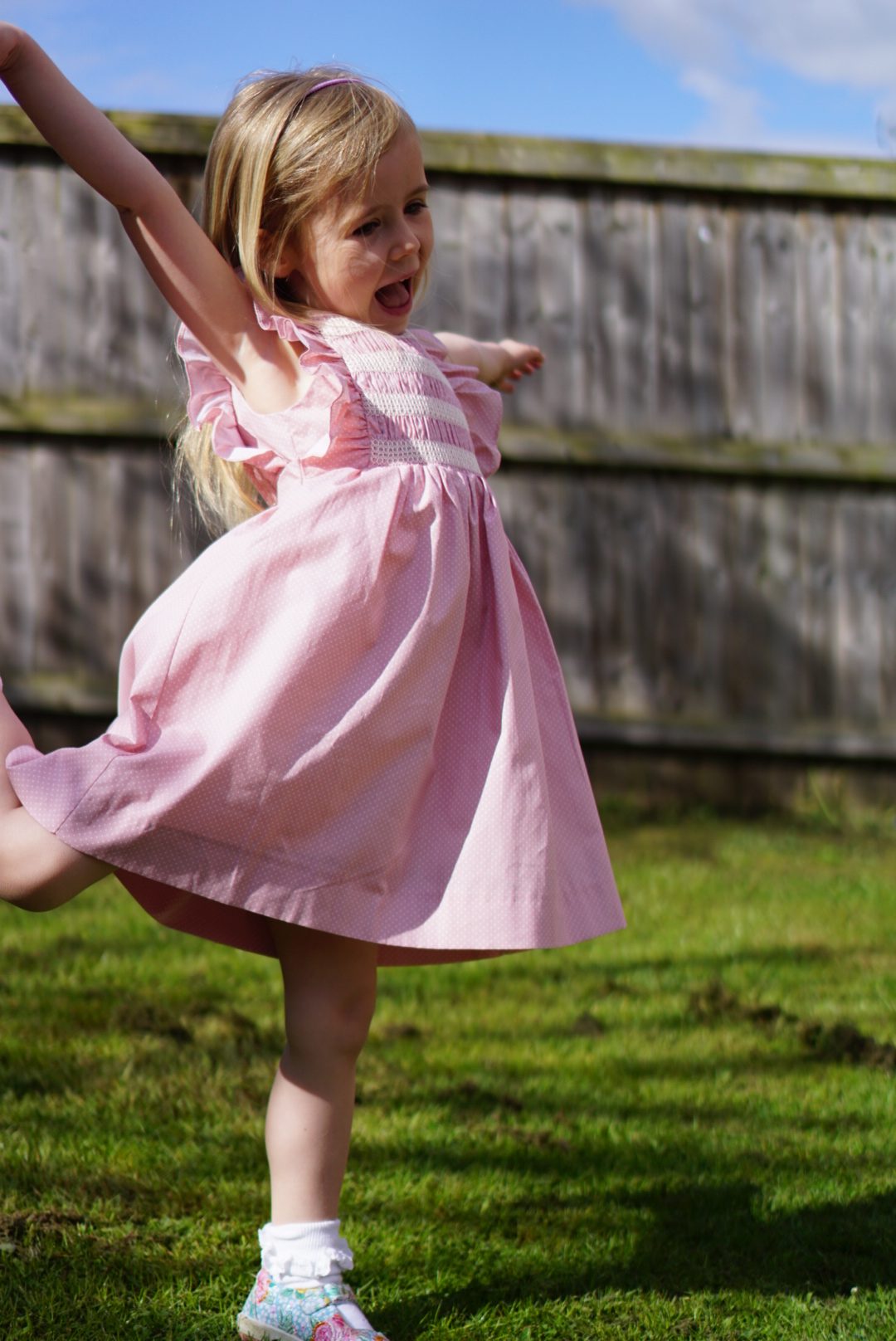 Home
The next room I plan to decorate is our bedroom which is in desperate need of some tlc. I have bought a perfect print from Primark which I plan to hang up once it has been painted.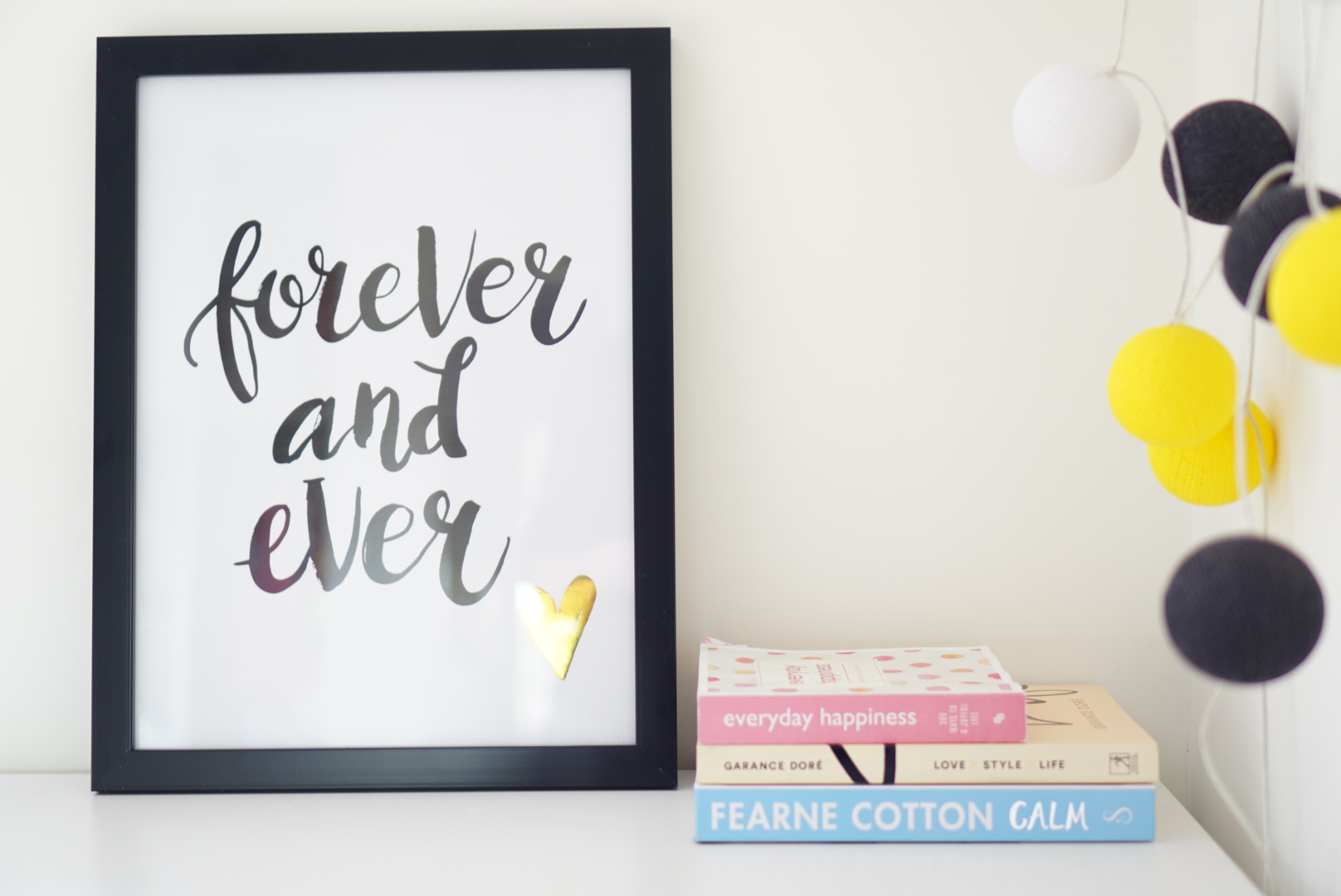 Who doesn't love a new cup? The lovely people from Ryman sent me this one and I am a little in love with.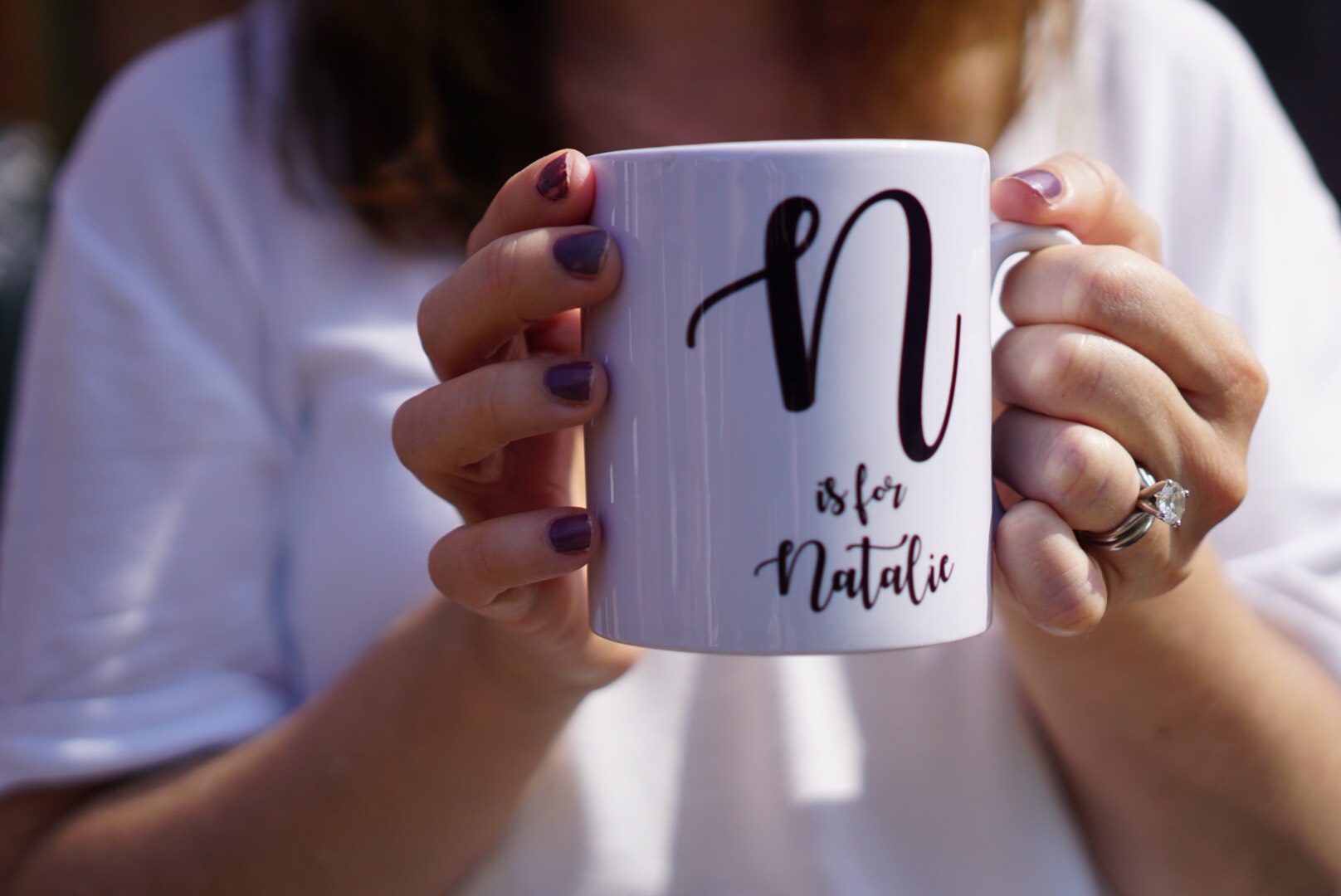 So we are into a whole new season – Summer. June is a special month as my beautiful little girl turns 5 (I feel emotional just writing that) and we also have a little trip planned.
How was your May?