Teletubbies are a favourite in our house. We have the familiar sounds of Laa-Laa, Tinky-Winky, Dipsy and Po blaring out of our television most days. Even my 4 year old daughter still loves to watch them.
So when we heard about The Tubby Playdates Campaign we were eager to know more. The Telly Tubby Playdate pack is a guide to help organise a fun playdate for little ones. Being a Mummy of three I am more than used to having playdates, surely I don't need a guide I thought? Turns out it was really useful with lots of great ideas including crafts, decorations, activities and even recipes to help your playdate run smoothly.
At the weekend we decided to have a little one of our own – with the help of my daughters. This is one of the things I loved about the Playdate Campaign, the whole family can join in, my 7 year old and 4 year old were so excited to get our garden ready. My little ladies got to work blowing up balloons, colouring the decorations from the pack, deciding where to hang the flags. We had some cakes and yummy food on paper plates .The sun was shining and we had so much fun just preparing for the playdate.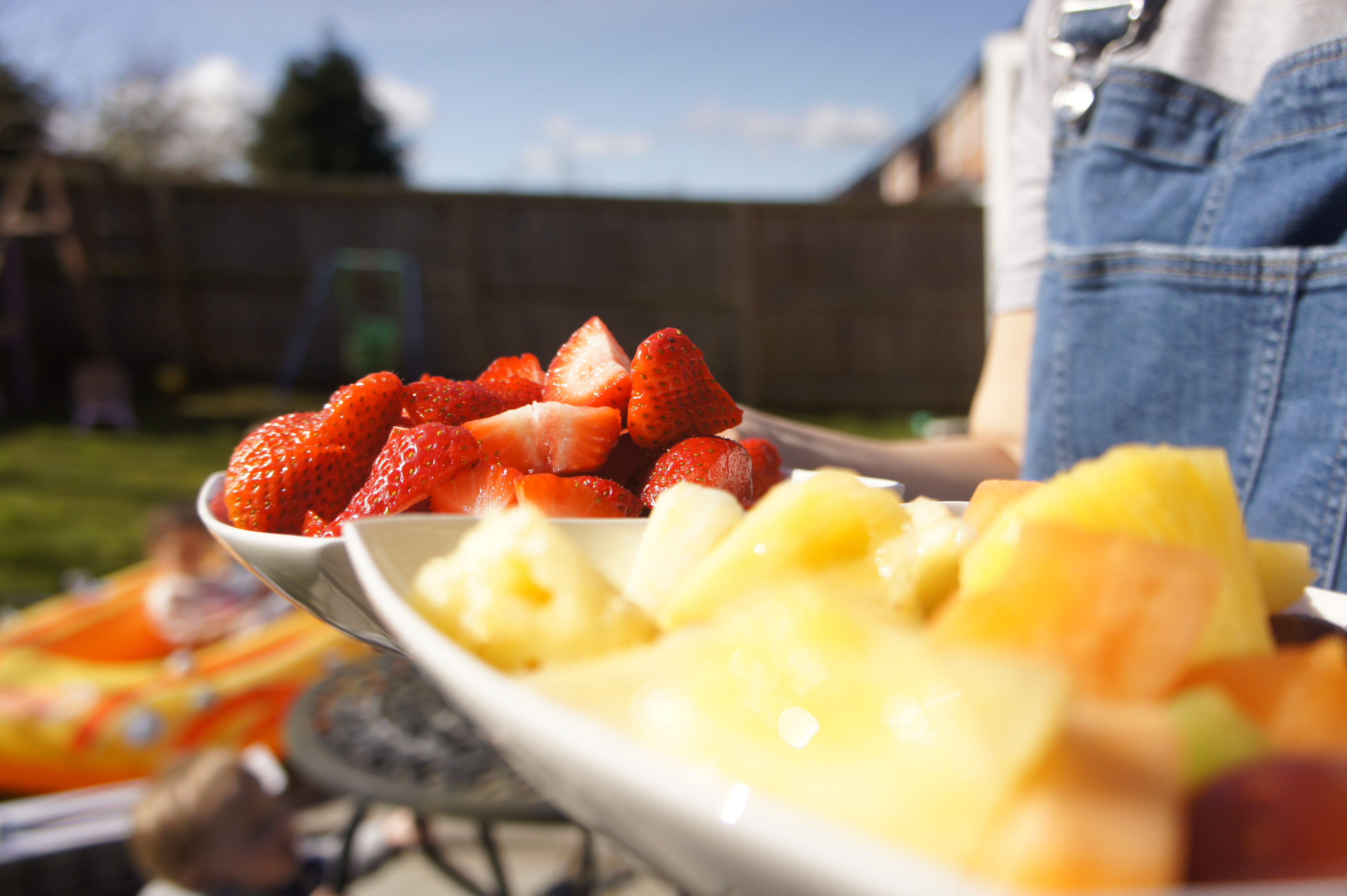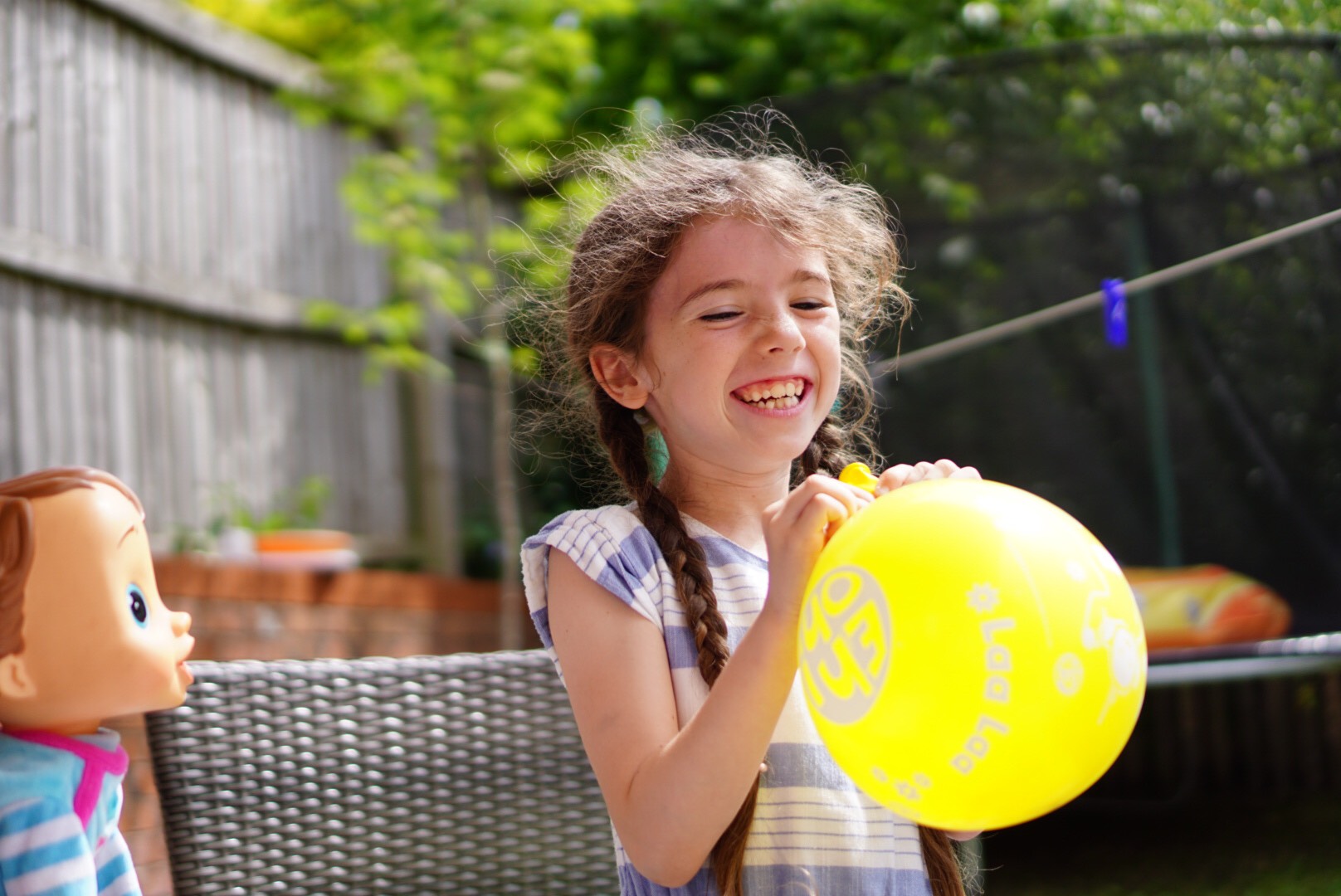 Alfie was so happy when he saw all the colourful balloons and decorations set out for him. We played with the balloons, sang some songs and snuggled our teletubbie toy. It was so much fun and, although there is a bit of an age difference between my children, it proved a great way to have them all play together.
We saved all the decorations and I invited my friend's children (ages 2 and 6 months) the next day for another playdate – and again it was a success. I found with a few little ones of a similar age it can be difficult to hold their attention at the same time but, with the help of the playdate guide, it gave me plenty of fresh ideas to keep everyone happy and entertained.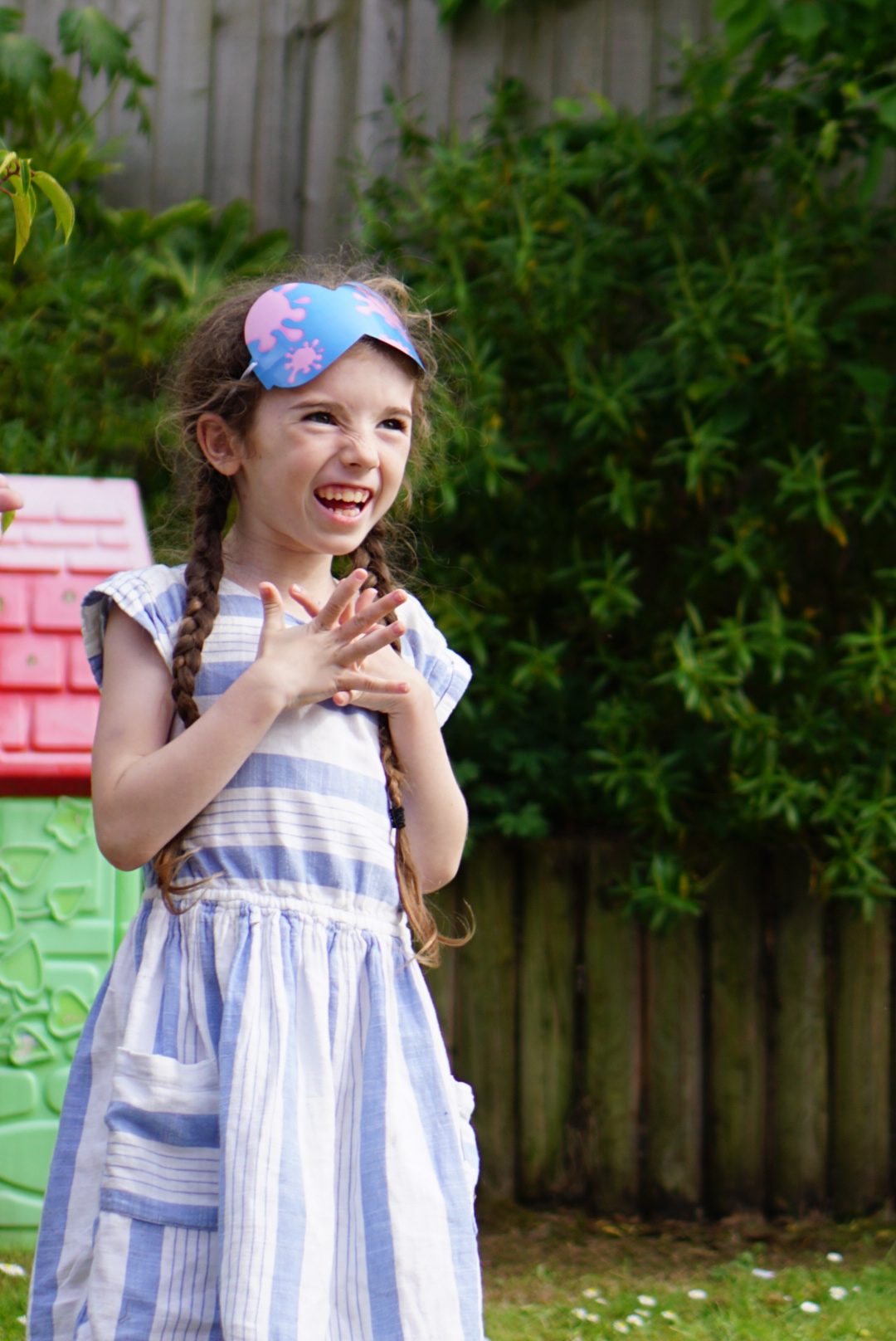 We had lots of fun – it is so lovely watching Alfie play with his sisters and other children of a similar age. Developing his social skills is so important and this is a great way to help him interact with other children. It really was the perfect playdate.
 The Teletubbies playdate pack is free to download
This is a paid review. All words and opinions are my own.