Well, April was a super speedy month!! It was actually really a nice month with school holidays and some sunshine.
Adventures
The girls spent the first 2 weeks of April on their Easter holidays which was lovely.We had some fun days, caught up with friends and the lack of routine was just so nice!! We have had quite a few trips to the Seaside playing on the beach, eating fish and chips and ending the night in the arcade, which my girls love (me and my husband not so much!)
For the first time in a long time I have had a healthy baby boy which has been a delight. He has been like a different child and we have had so much fun together. He is trying to walk and trying to talk, his party being 'Bye, Bye' – and just growing so much.
I have been feeling really restless lately and I have not been able to figure out why.  I think it is the lack of sun. The mini heatwave definitely helped me and has lifted my mood and I feel a little more settled and happier.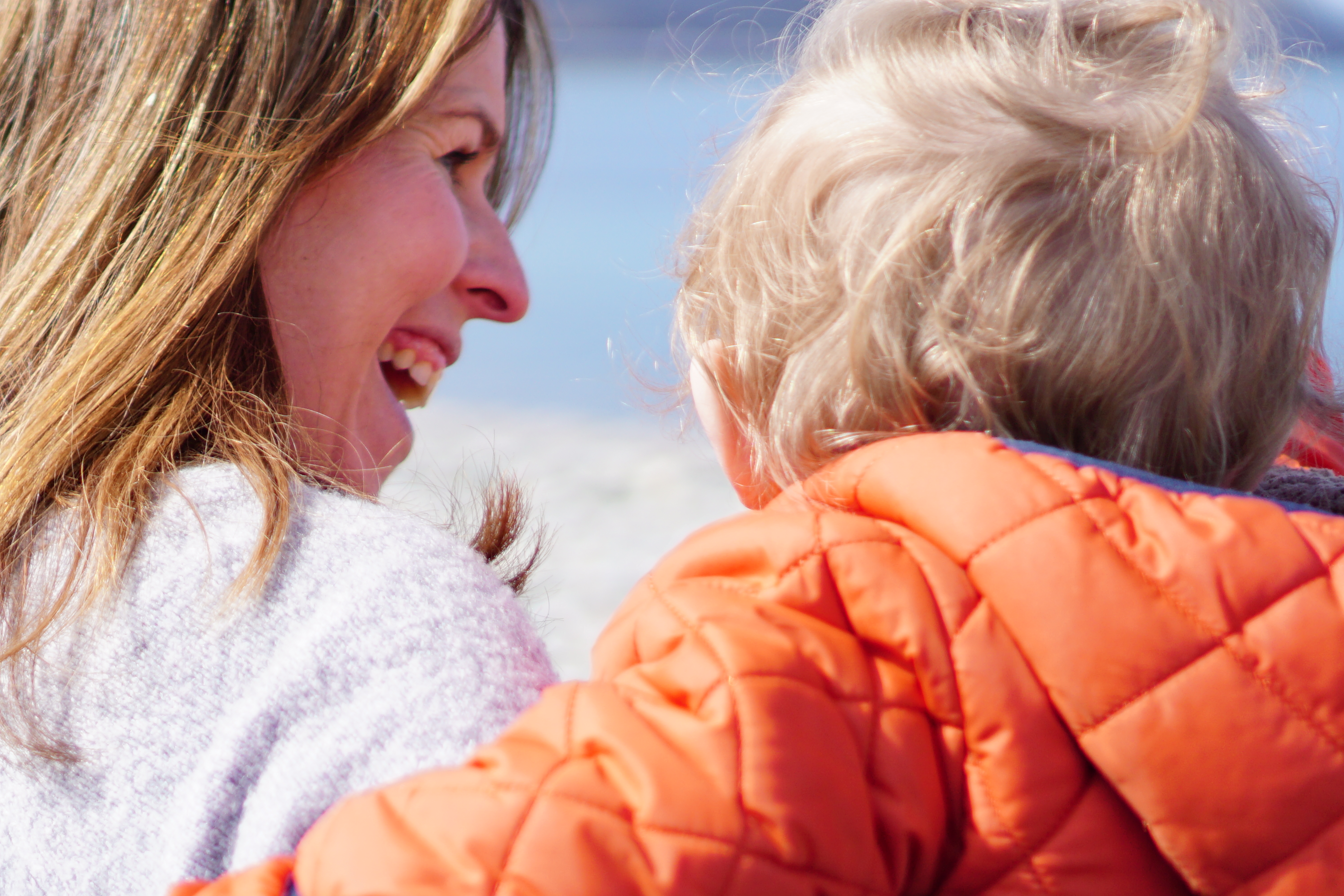 Fashion
We have been buying a few bits lately, after a long long Winter it has been nice to lose a layer of clothing. My girls have been wearing some new summer dresses and my lovely boy has been wearing some shorts (there is nothing better than seeing those baby chunky legs!)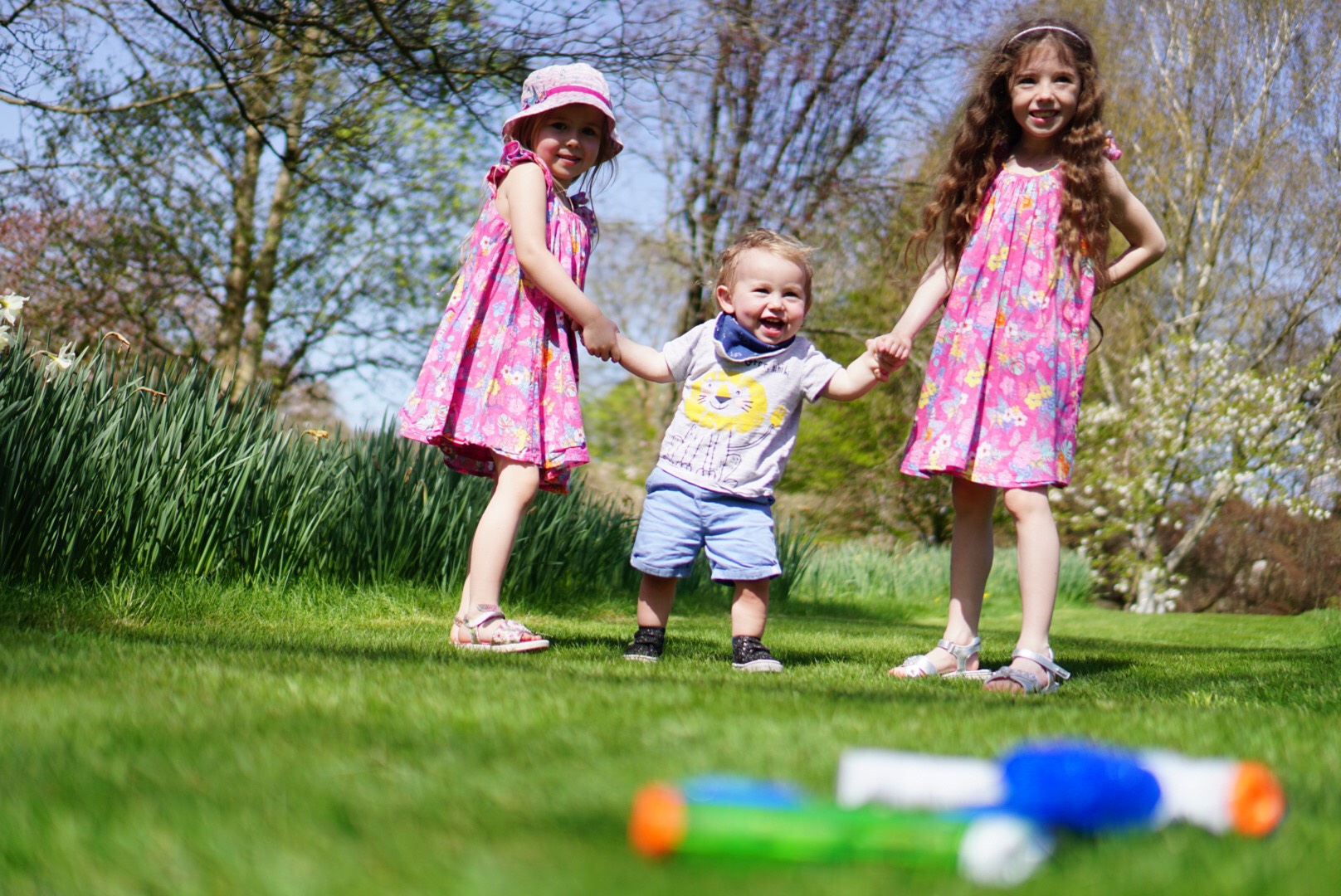 I have been trying to mix up my outfits a little more. Dresses in the sunshine and cardigans instead of big coats. I made some fashion rules at the beginning of the year and I have been trying to keep to them. I have also been wearing my jeans less after buying some new leather look leggings and cargo pants to mix it up a little more.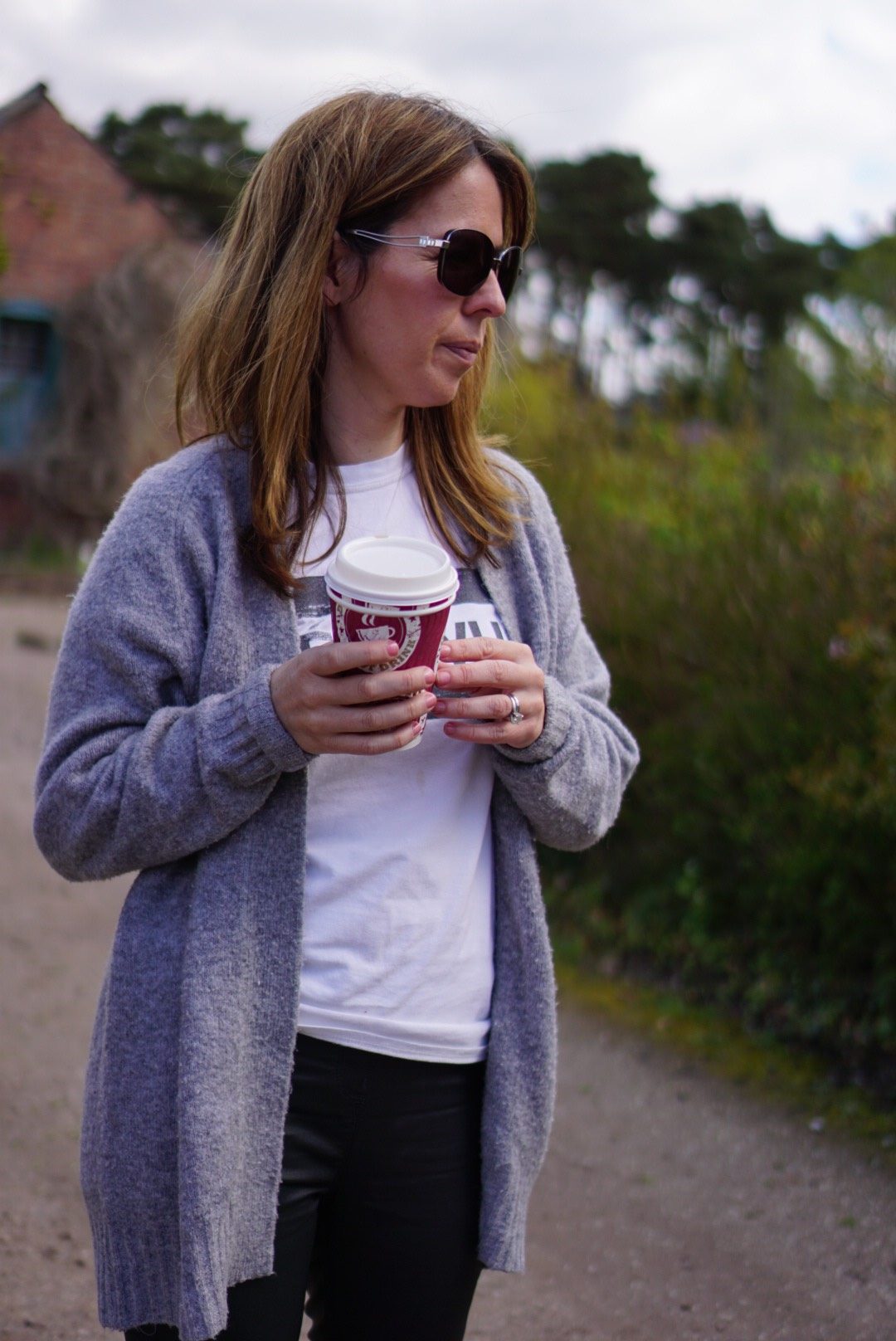 Home
There is so much I want to do with our home not essentially big building work (yet) but just the little things that still take time and money. The girls room  is a mess and needs a good sort out. Alfie's room needs finishing and I still need to frame some of his prints for over his bed. We need a mirror for our front room and I would love to create a lovely space for our bedroom. I have all these ideas but no time to execute them which is generally the story of my life.
I have been filling my home with flowers. It is a little Friday routine buying fresh flowers for the kitchen and bedroom.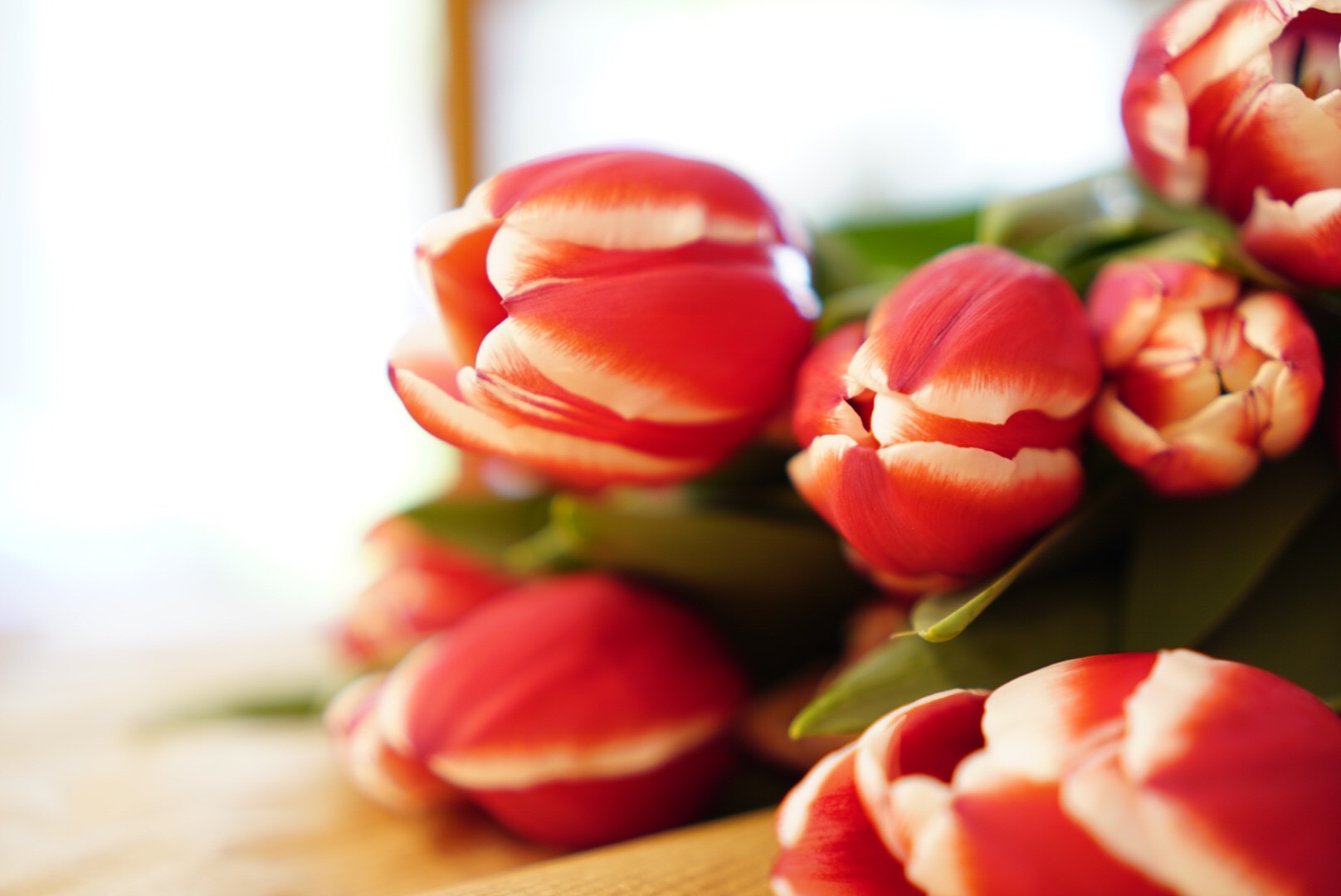 Beauty
I have been wearing my Tegoder face mask every Sunday and my skin feels so lovely.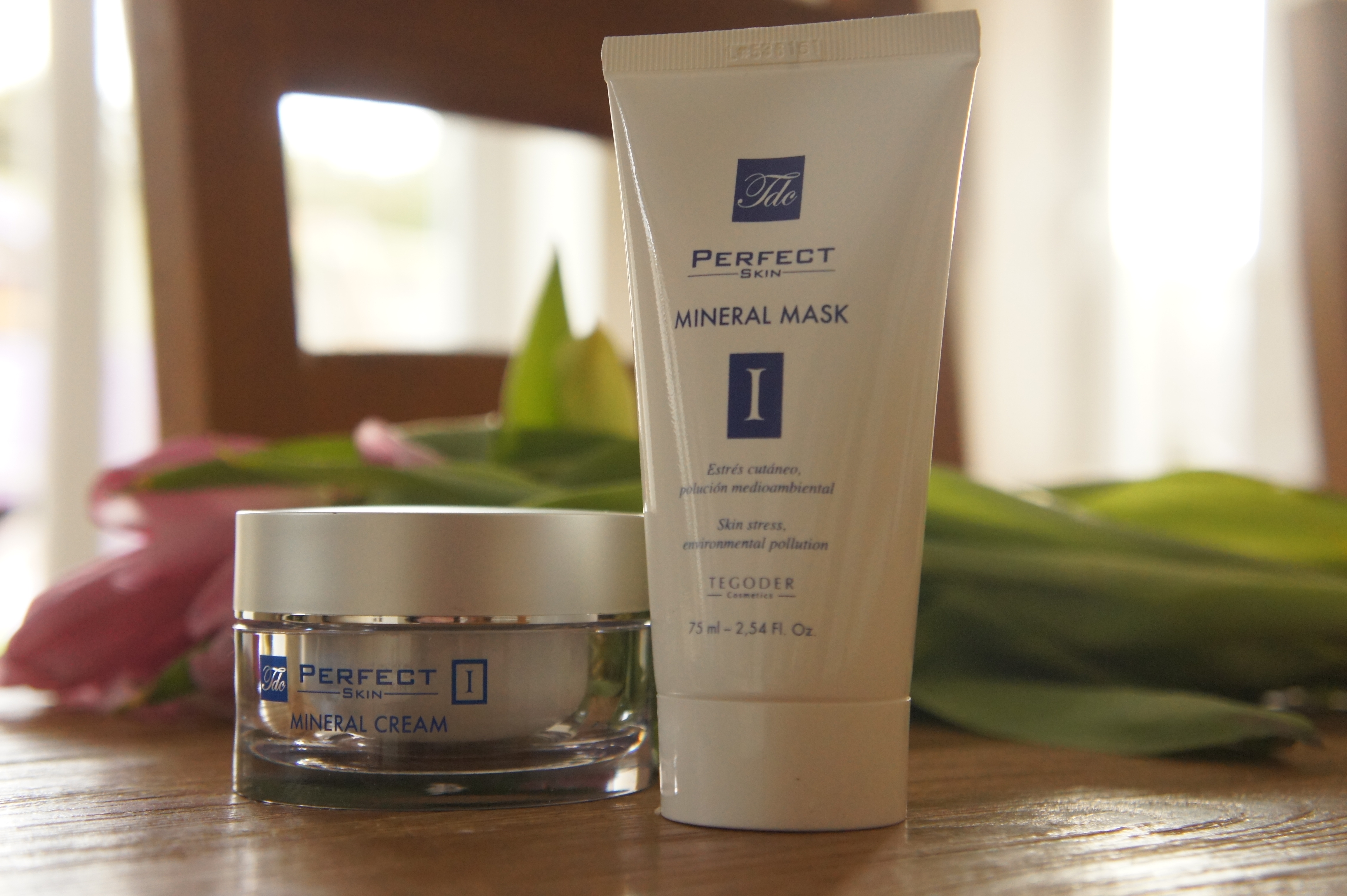 I have also purchased some new foundation, just a light one for day wear. I absolutely love Maybelline Dream Satin Liquid foundation – I have quite a few foundations ranging from high end to cheaper ones and I must admit this one is definitely one of the best.
Coming up
I love May. It is the month I got married in and this year I will celebrating 8 years of marriage. I also have Blogon (a blogging event) to look forward to. We also have two bank holidays and a half term – yes May is definitely a good month!