So here we are already at the end of another month and the end of another summer. The thought of entertaining the kids for six weeks always makes me feel a little nervous, but I honestly don't know why. Just like last year the days fly by and before we know it we are back at the start of another school year.
But before we think about September let's celebrate August.
Holidays
We spent  the first week of August on our family holiday to Spain and it was just perfect. I have pretty much spent the remainder of the month reminiscing about the Spanish streets, the delicious food and lazy mornings with our family in the sunshine.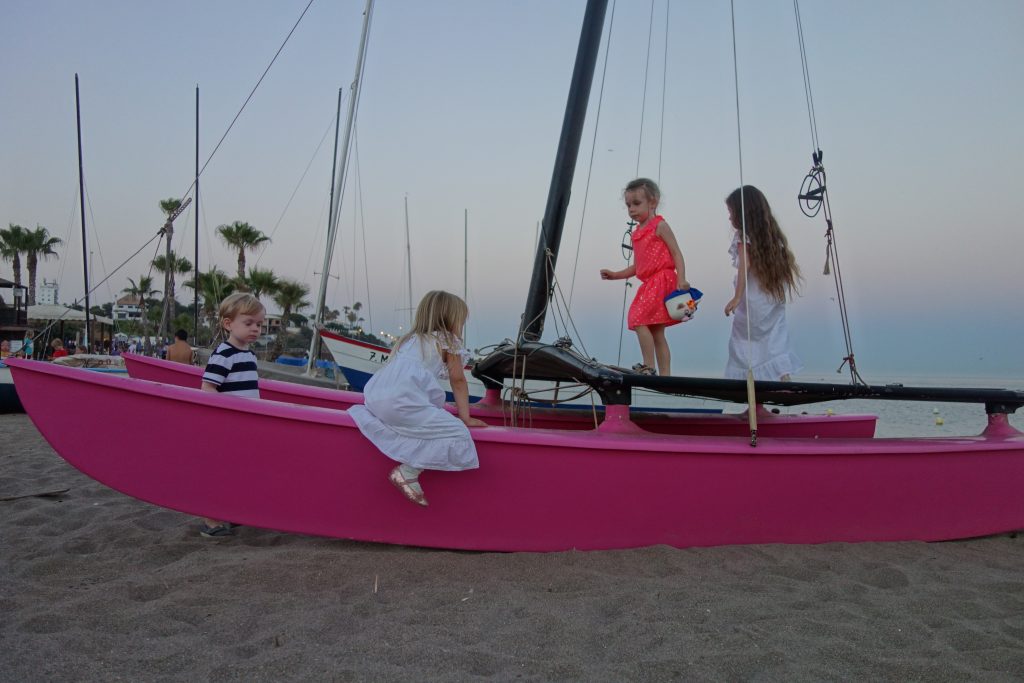 Flipout Chester
We had the opportunity to go and review a trampoline park Flipout Chester and it was amazing, definitely a highlight of the Summer! So much better than I was expecting (I'm always a little dubious of indoor play centres). We are planning to return next month and I am as excited as the girls.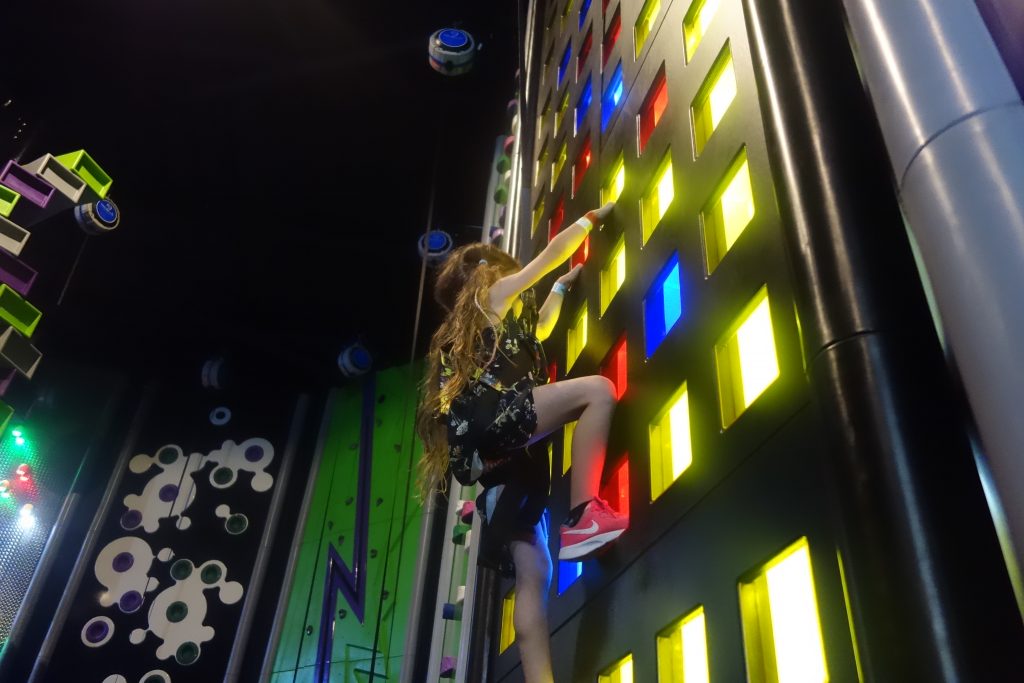 The Ordinary Moments
The lazy mornings, the trips to the park, the meeting up with friends. It has been six weeks of just doing the ordinary things that make us all smile. Spending time together and having no routine or rushing around. It has been lovely. I don't want to paint a perfect picture, of course there has been plenty of tears and frustrations, at home with 3 kids solo parenting the majority of the time was tough!!! They have driven me insane at times, but oh how I love having them at home with me.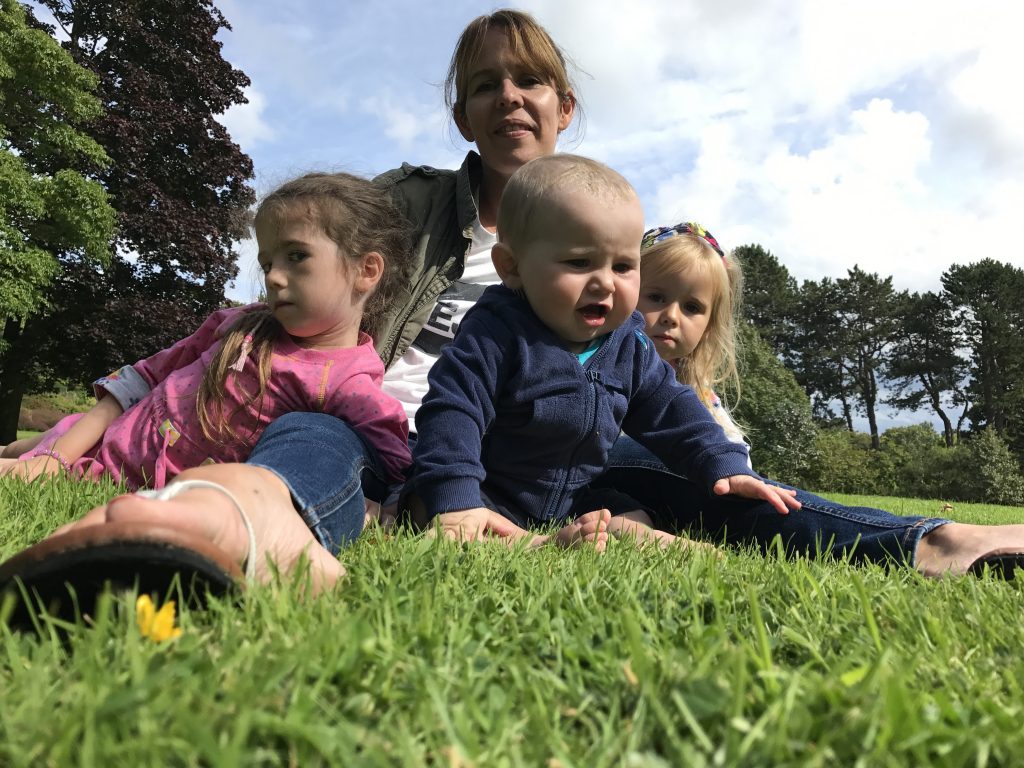 Harri and her bike.
We took Harri's stabilisers of her bike a few months ago and whilst she could ride it she was always so hesitant and nervous insisting her Daddy run along side with her. However this month it has finally clicked – she has suddenly got the confidence to ride along on her own and enjoy it! She is now constantly asking can we go out on her bike which I love. I am so proud of her.
Cocktails with my Bestie
It has been around 2 years since me and my best friend have been out for cocktails together. She was pregnant with her little boy and then I fell pregnant with Alfie. We have tried for months to find a date that suits us both but when we finally schedule one, one of us always cancels last minute as a child is usually sick.
This weekend we finally got a chance to spend some much needed child free together and enjoy a few too many cocktails. Oh it was perfect – I'm hoping we wont leave it as long next time.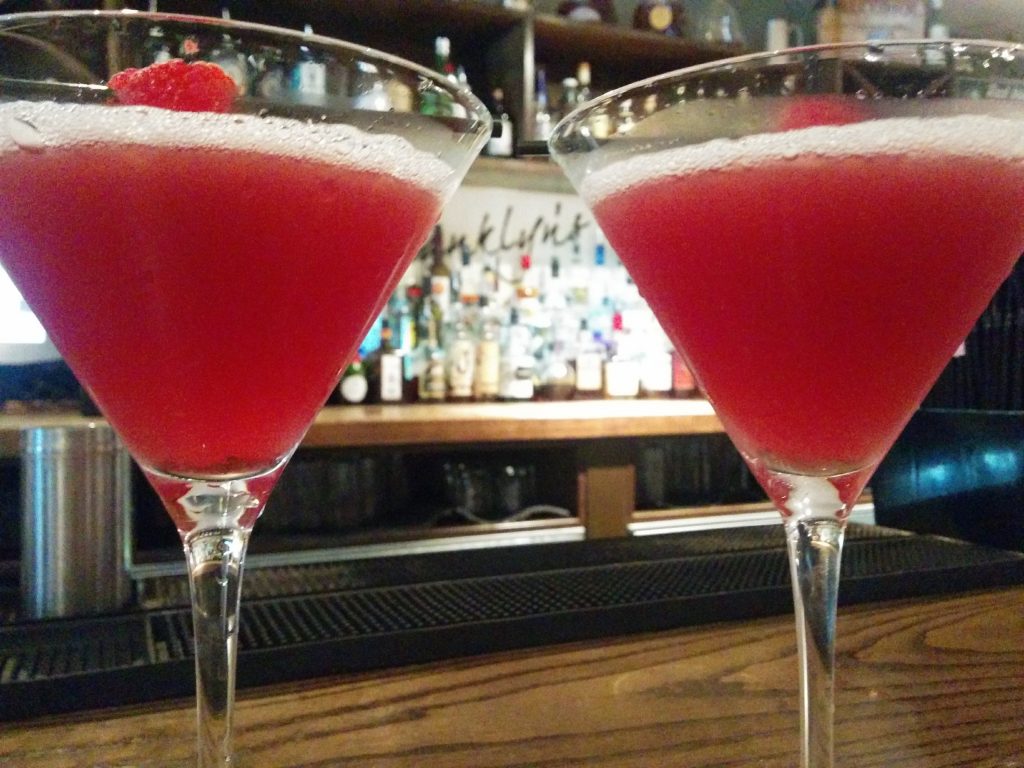 So although we have been a little poorly at times it has been a lovely busy month. Leading us into September which includes Meme's birthday, Harri starting school, Alfie starting nursery and my last month of maternity leave – its going to be emotional.