Last week of the holidays and it's been a little bit chilly!!!! Well apart from the bank holiday which was lovely. Honestly I don't know where I am with this weather.
It's been a nice week, some much needed lazy days and some little play dates and adventures before Meme returns to school next week. I know I have had my girls off with me for six weeks but, I  still don't feel ready for it to end just yet.
Here are some of my #littleloves:
Read
As mentioned in my #littleloves last week after hearing lots of great reviews about The Couple Next Door – I started reading it at the weekend and oh my its fabulous!! I am trying to pace myself a little instead of reading it all in one go like usual but I am really enjoying it and can't wait to see what happens.
Watched
Sing , we bought it for the girls and it was fab! Much better that I expected. It has pretty much been on repeat since we got it.
I also watched my little Harri ride her bike without stabilisers – she has finally found her confidence and I'm so proud of her.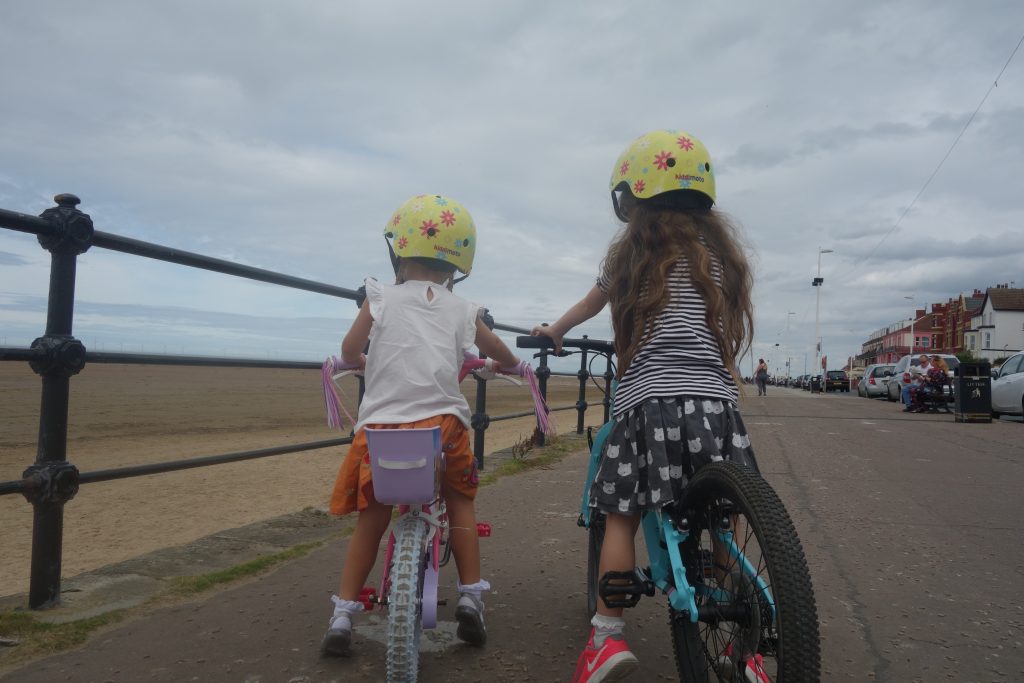 Heard
My best friend's voice. I had forgotten what she sounded like. We rarely see each other and when we do we usually have the kids with us so as you can imagine not a lot of talking gets done. So we finally got a chance to go out for some cocktails together on Saturday and we had the best time, although maybe a few too many cocktails!!!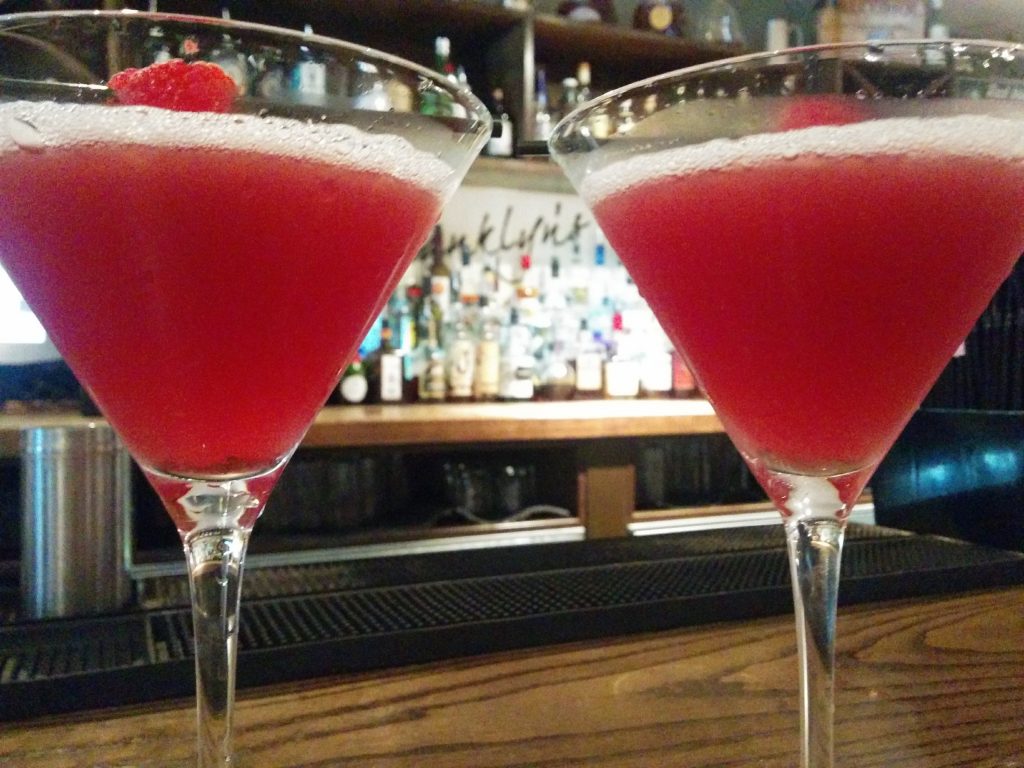 For some reason I struggle to take time out on my own – I know I need to make a bit more effort to see friends or go places without the kids.
Wore
Well I wore Summer dresses and t-shirts at the beginning of the week and jeans and jumpers at the end of the week! I even had some boots on at one point. Autumn is definitely in the air, and I'm kind of looking forward to it.
Made
We have been busy making plans for our next little adventure. It's Meme's 7th birthday next month so we are planning something special to celebrate!!
We also made some new friends – we met the lovely Helen at Talking Mums and her little family. We had a lovely day chatting and it was so nice to meet another blogger.
And lastly
Whilst Meme returns to school next week my Harri doesn't start reception until mid September so I am planning a few little fun days out for us both. I keep having pangs of sadness about Harri going to school, I am just going to miss her so much but she is more than ready and I know I can't keep her with me forever (can I?)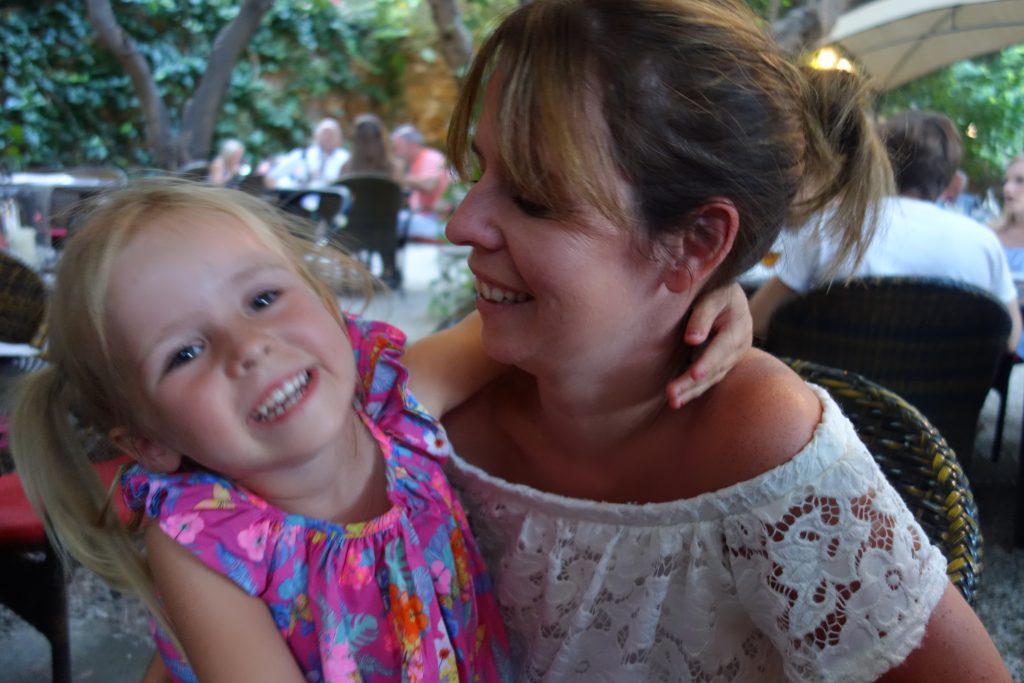 Have a lovely weekend!