Your school days are over, so why on earth would you want to get more involved with your child's school?
Once you have safely dropped them off at the school gates, surely your time should then be spent focussing on yourself. After all, you only have so much time in the day to do your own thing without that pitter patter of tiny feet running around at home.
But here's the thing. If you do get more involved with your child's school, you will…
Find out what they are learning, so you will then have the means to supplement their learning at home.

Show your child that you take their education seriously, so that might motivate them to do the same.

Learn new skills yourself.

Have the opportunity to shape your child's school for the better, especially if you join the governing body.
You don't have to spend all of your time at your child's school; your kids might not appreciate it if you did. But with the above in mind, there are some very good reasons why you should.
Here are just some of the ways you can get more involved with your child's school.
Become a school governor
As we mentioned above, this is your opportunity to shape your child's school for the better. You will get to make joint decisions with others on what happens in the school. You might get the opportunity to be on the interview panel for new staff, be that teachers, support staff, and even a new headteacher. And by being a school governor, you might also earn more respect for yourself in the local community.
Assist on school trips
Not only is this beneficial to the school – every pair of helping hands is a blessing when out of the classroom – but there will be benefits for you too. Because, let's face it, who would want to turn down the opportunity for a free away day or weekend, even if there are a hundred kids in tow? Well, it wouldn't be everybody's cup of tea, but if you get involved with the small trips, you might eventually get to go on bigger and better excursions, such as this amazing New York school trip. Get your name on those school excursion lists now!
Attend school events
Be a cheerleader for your child when they are doing something at school, be that a play, a sporting event, or something else entirely. Help raise money for the school at table top sales, be that as a helper or a buyer. Go behind the scenes and help organise something, or encourage the kids and the staff at the school by simply turning up. There will be loads of events happening at your child's school over the term, and while you might not have the time or willingness to be at everything, at least pick and choose from them to show and give your support.
Assist in the classroom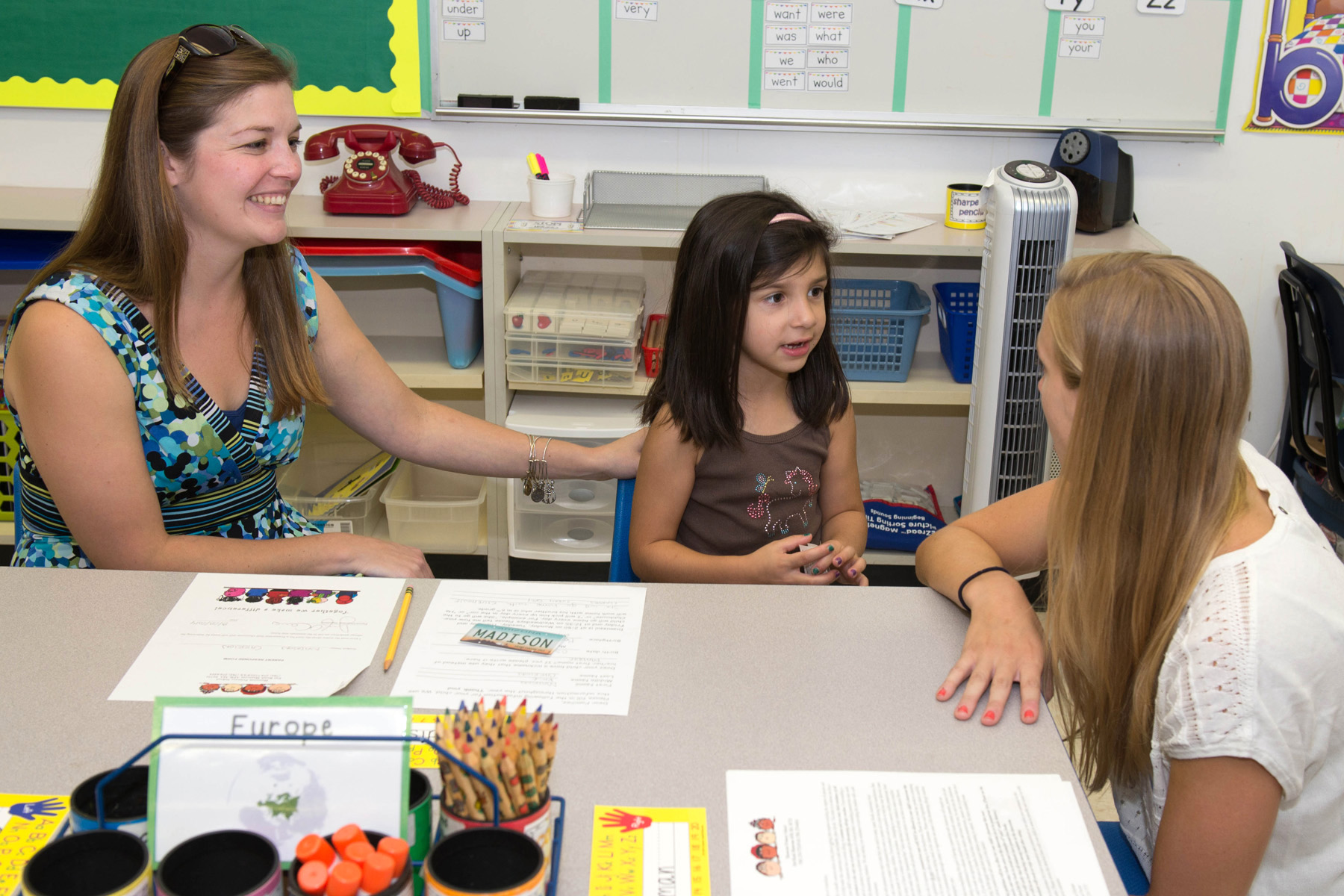 Organise or assist with a lunchtime or an after-school club
There are all kinds of school clubs you could organise or assist with. As examples, consider chess, dance, sports, photography, cooking, and drama. You might also have ideas that are not currently covered by the school, so have a chat with the headteacher, and put your ideas forward.
Not only but also…
You could chaperone the kids to school with a walking bus, or offer lifts to those parents who don't have a car. If your nerves could stand it, you could supervise the children during lunch hour, in the canteen or on the playground. You might get involved with PTA meetings. And there may be other ways you can get involved, so have a chat with your child's teacher to explore options. You will benefit from new experiences, the school will benefit from your moral and practical support, and your child should benefit from the interest you are taking in their education. By getting more involved with your child's school, everybody wins!
So, the next time you're dropping your little one off at the school gates, don't just turn tail and go home. Think: what could you do to get more involved with your child's school?
This is a collaboration post