This is a collaboration post
I always jump at the chance to collaborate with Femme Luxe.  This is the 4th time that I have been lucky enough to work with Femme Luxe. I honestly never tire of their clothes. I say the same every time but the quality of their clothes are really good especially when you look at the cost. Previous items that I have chosen from their website I wear over and over again (loungewear anyone?). These clothes work well for me. I am at a stage of my life where I have little money but still want to look stylish.
What I chose this time from Femme Luxe.
I went with some super comfy black faux leather look leggings. I love them and have wore them so much already. Such a great alternative to a pair of jeans. They look good with heels and trainers. I've wore them to the school run teamed with my winter coat and out for a meal with friends teamed with a blazer. So comfortable and I could rave about them all day. I should also mention that I have tried to purchase these leggings before but they run out of stock quite fast (I can now appreciate why.) so if you see them, make sure you buy them before they go again!
I also decided to choose a Stone Long Sleeved Belted Utility Jacket ready for the warmer weather. It has 5 utility pockets (who doesn't like pockets) and comes with 2 belts so you can change it up sometimes. It is available in 4 different colours. Again as always the quality was amazing. It took me quite some time to work out how to fit the belt (it was so long!) but I really liked it. I teamed it with my leather look leggings and I felt nice in it. It is still a little cold for me to wear at the moment but it is idea for Spring.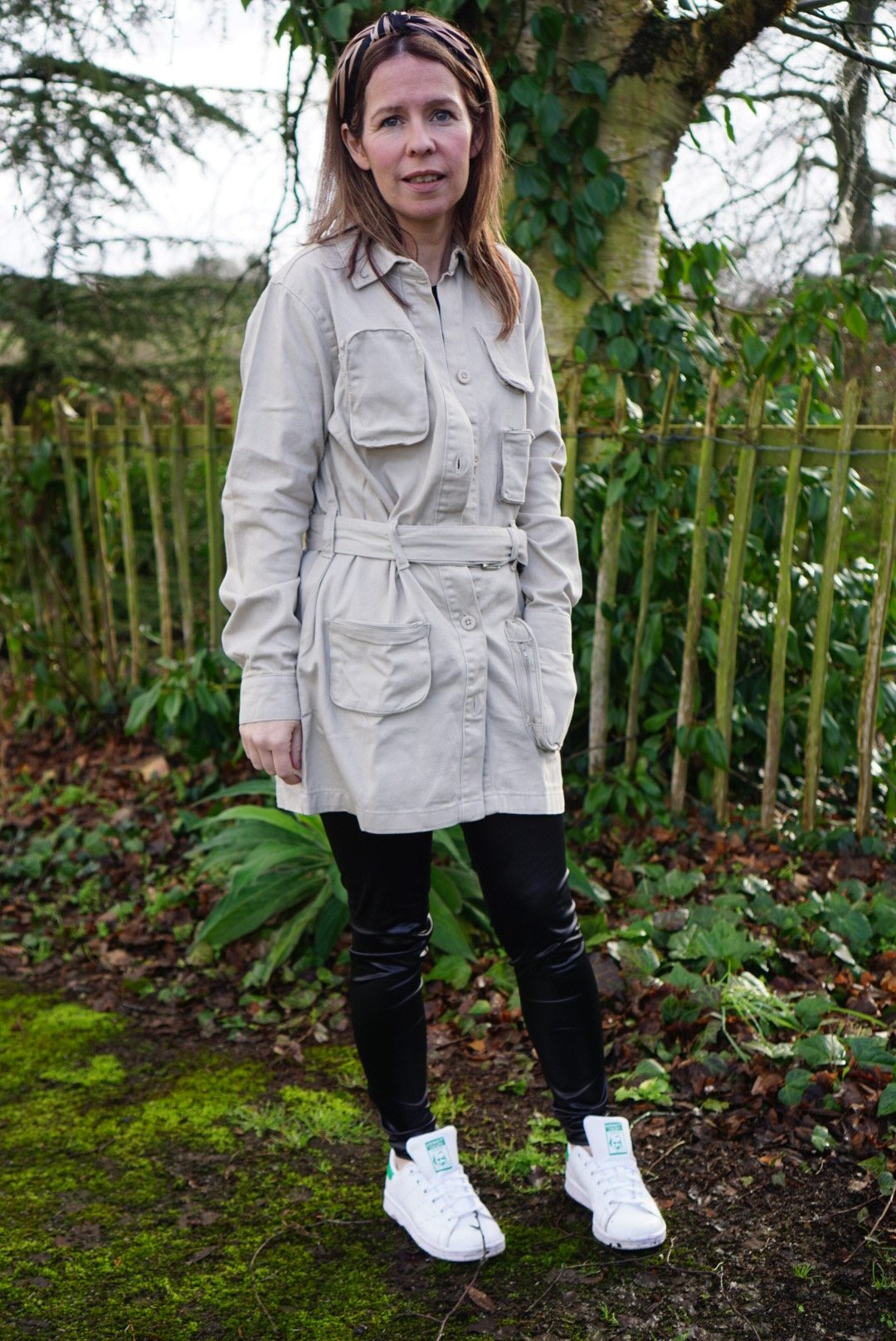 I never wear trousers ever. I tend to  see them as office work attire and since I don't work in an office I have never bought any. However, Femme Luxe have such a good collection of trousers I thought I would take a look. I spotted these Tartan Check Trousers and loved the idea of wearing them with trainers and a sweater as a more casual look. They are described as high waisted skinny leg, however they are not skinny at all on me – much more relaxed as you can see from the picture. I actually love the fit on them and they are so comfortable. To make them look a little smart just add some heels.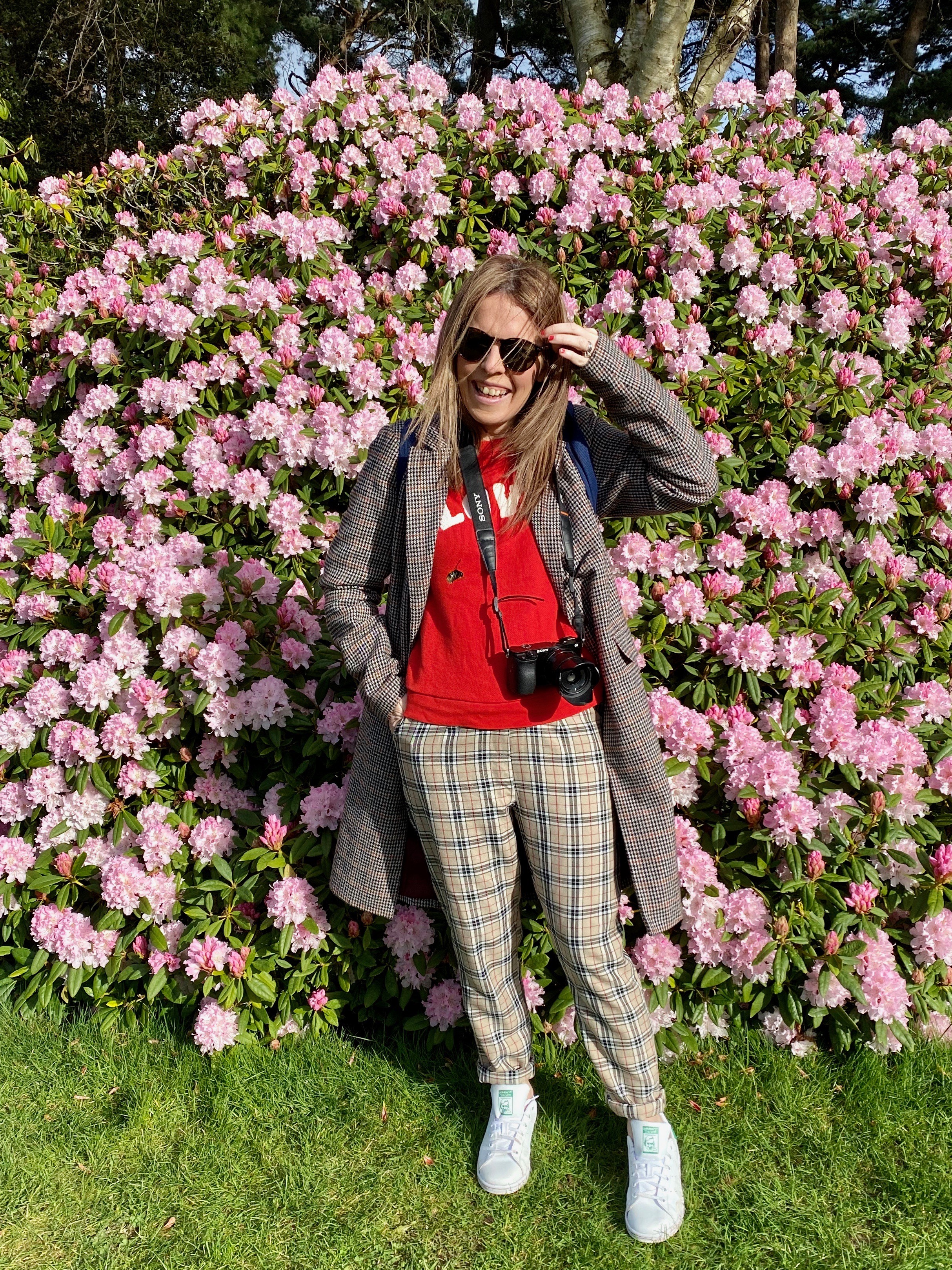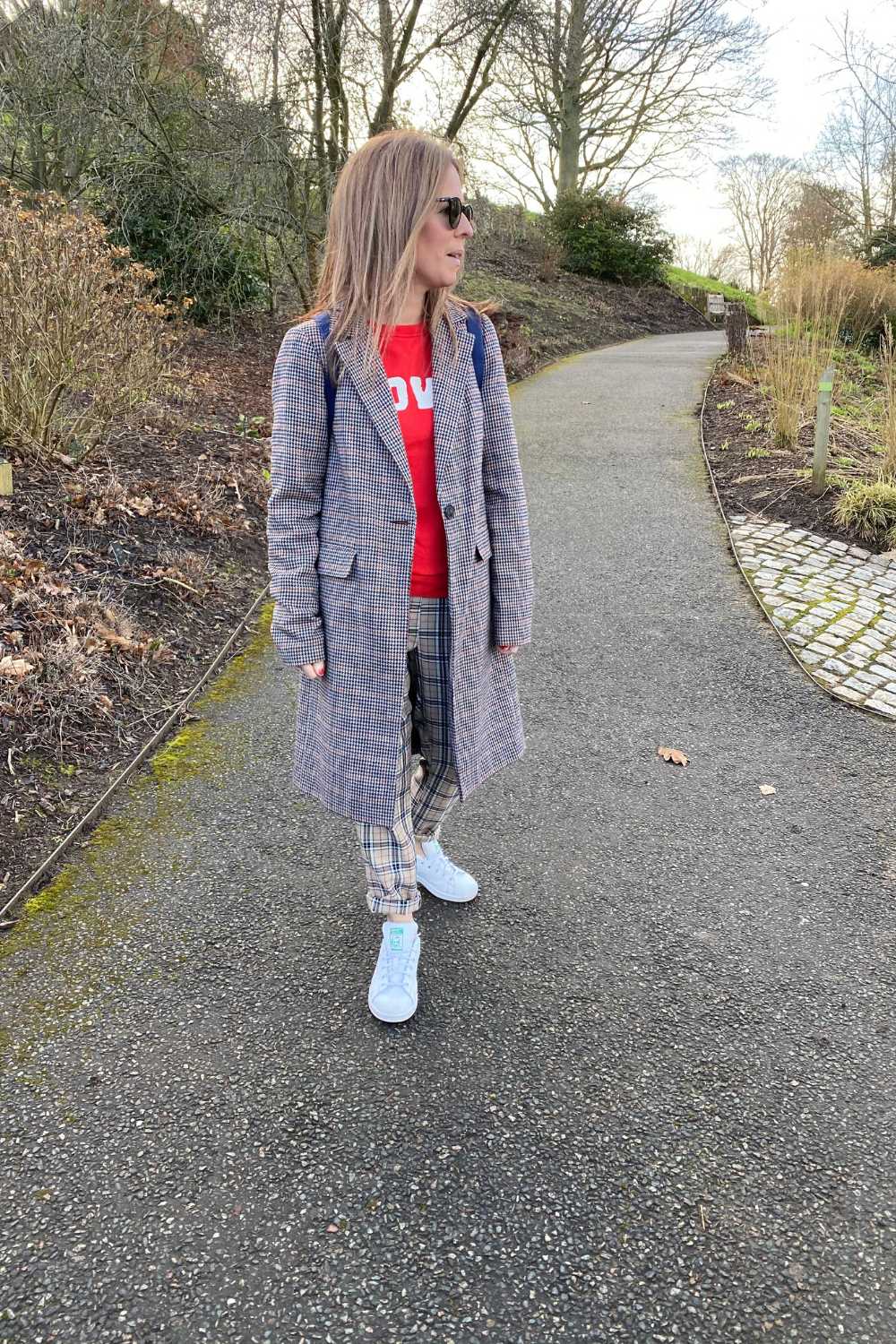 My last item I bought in the hope that warmer weather is coming was a Black Utility Shirt Dress. Of course you can team with tights and boots in the Winter but I have idealist notions of teaming it with tanned legs and ankle boots. It's the perfect throw on dress that will no doubt be worn a lot once the weather improves. It comes in 2 other colours, white, khaki and stone. I can't wait to wear it.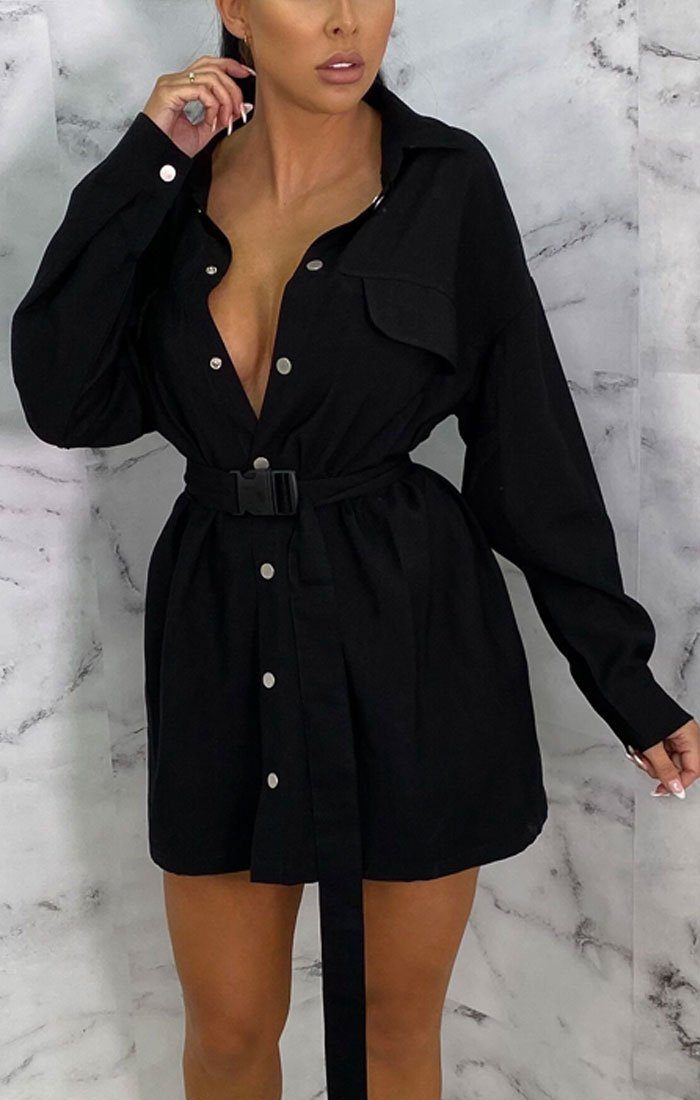 Have you checked out Femme Luxe yet?