We are on the cusp of the most romantic time of the year – Valentine's Day. Love it or loathe it, you can't quite miss it .It is everywhere – shops, adverts, there are heart shaped balloons bobbing everywhere. For me, I love it. Of course I've had my ups and downs with Valentine's Day. Growing up there was the embarrassment of getting my first ever card. I was six and mortified, so much so that I hid it behind my bed so nobody would see. There were the years I didn't get any. Wondering if I would ever meet someone to love (I was around 11 at the time so was no doubt extremely melodramatic about it all) and of course there was the year that I got quite a few cards – a old boyfriend even sat in my house waiting to give me flowers, yet ungrateful as it sounds I didn't get one of the boy I really wanted.
Nowadays, happily married I am pretty much guaranteed one. Now life is busy with three children and everyday life I relish a day that we make that little extra effort. A card with nice words, a special meal cooked, some of my favourite flowers.
This year we are spending our Valentine's day a little differently. My eldest daughter is singing in a concert in Manchester so me and my husband will be travelling the 50 mile trip to go and visit her. When I realised when the concert fell on Valentine's day I was a bit disappointed. I want to cook something nice and fill the house with candles, however now I actually am looking forward to it. Firstly the concert (Young Voices) is meant to be amazing and also it is the opportunity to get together just us (my daughter will be travelling earlier with the school), to walk around holding hands child free and whilst there will be no time to go for a fancy meal there will be time for a drink and a talk and of course the opportunity to get dressed up a little.
We have been working with Very on their Men's collection and my husband has been sent some lovely items all ready for our date night together. I have bought a few bits from Very before but it has always been branded items, I didn't even realise that they actually sold their own label. After losing a couple of hours browsing their website my husband chose a textured knit jumper he much prefers a jumper to go out in the evening so this one was perfect, it is tight fitted which makes it look a little dressy and the colour is stunning. We also chose a bomber jacket which is very needed  during these cold months – this one is surprisingly warm and perfect for a night out. They have such lovely selection of clothes including some jeans and shirts or jumpers, even suits – so even on Valentine's day you have no excuse not to have a little date night!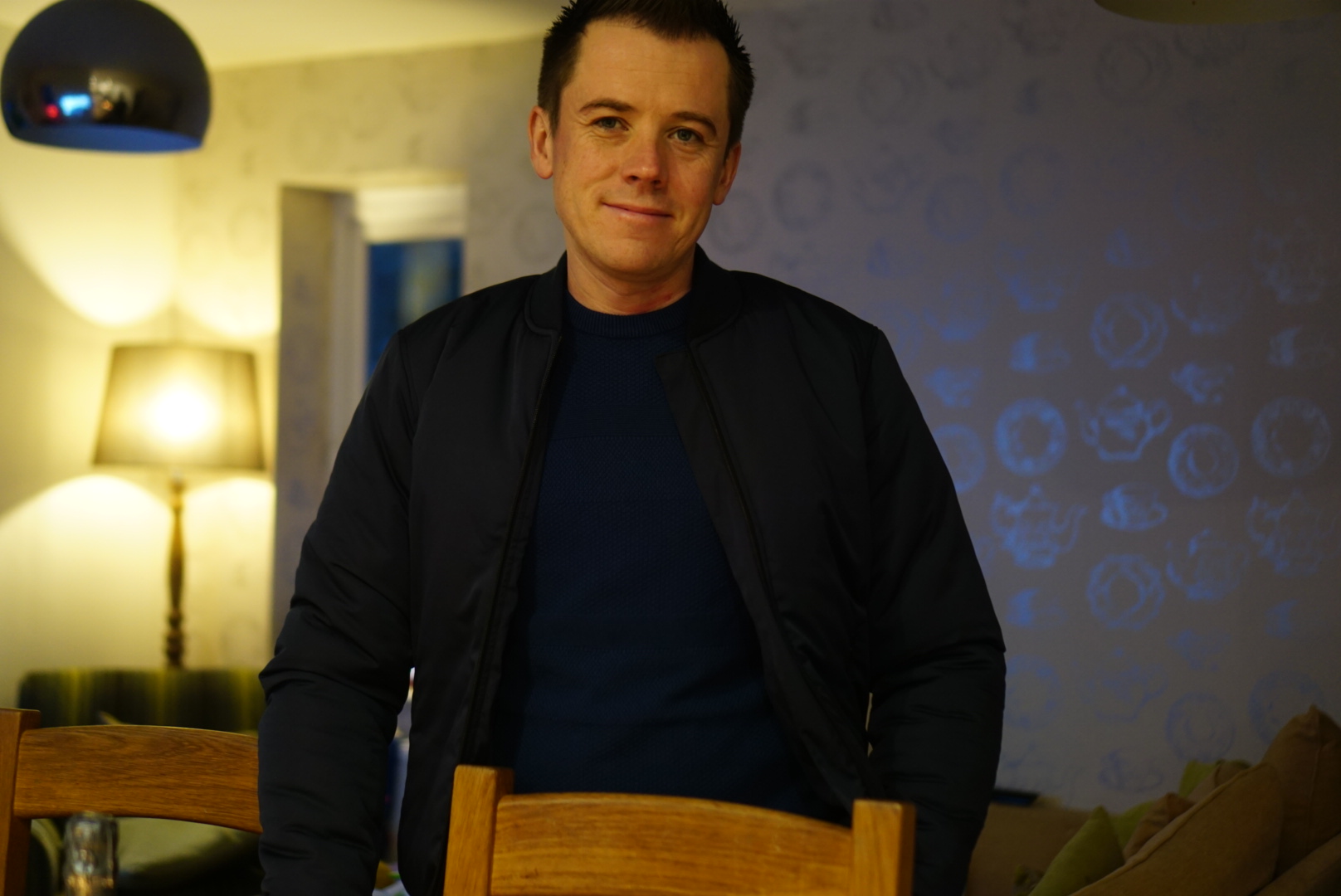 (These clothes were kindly gifted by Very.co.uk)