Hello! It's the last week of school hurray for half term! It has been a lovely week (although we are all full of cold and feeling a little run down) my Sister got married which was amazing and the sun has been shining! It has been so nice to see some sunshine.
Here's what has made me smile this week.
Tutu's
As I mentioned above my Sister got married and it was such a special day. My bridesmaid outfit consisted of the most beautiful Kirsty Doyle silver tulle skirt which I loved. Now I just need to figure out when I can wear it to next?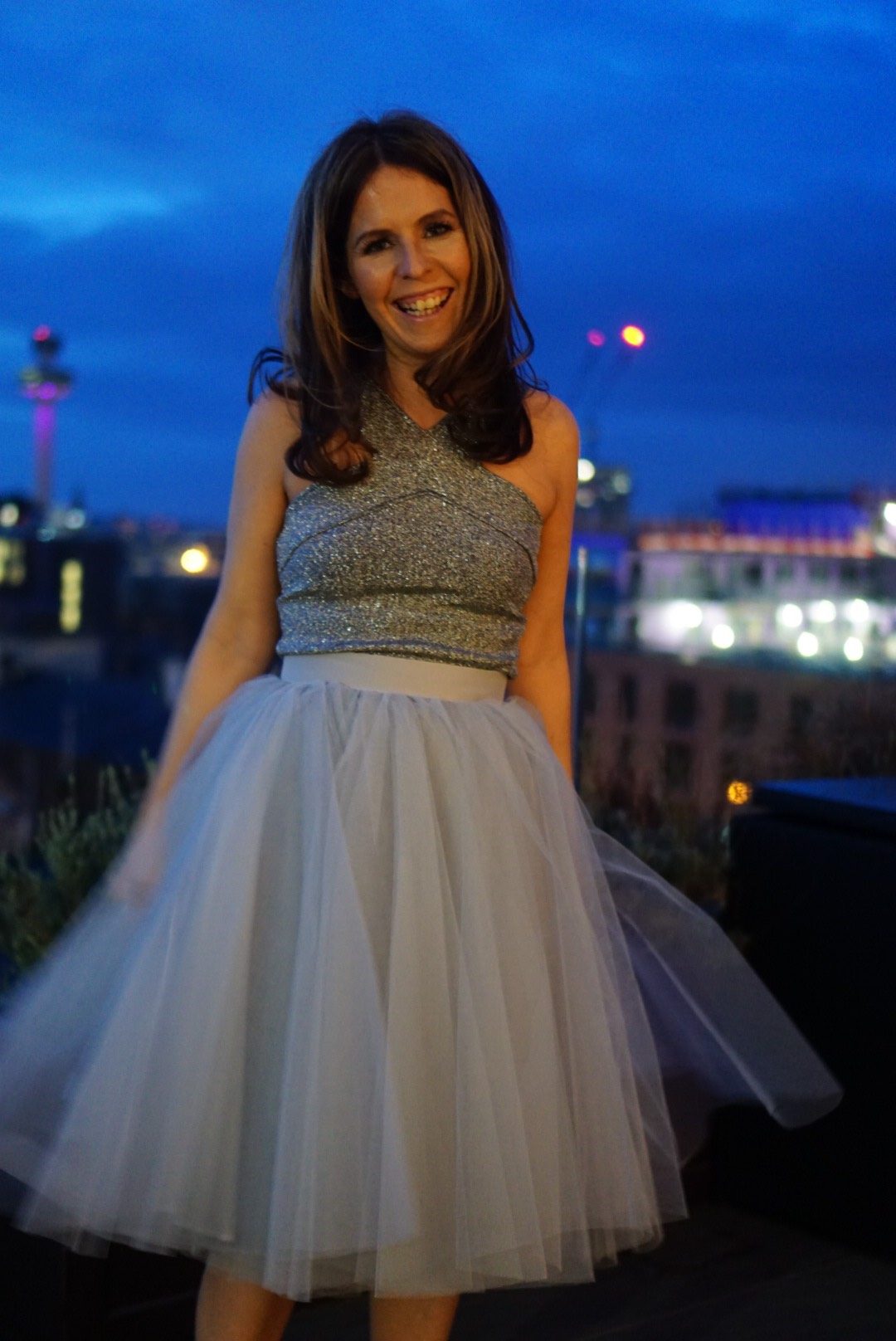 Young Voices
My Meme took part in Young Voices with her school and it was amazing!! It was in Manchester Arena and it honestly worth the 2 hour drive (the traffic was horrendous) to get there. Such an enjoyable evening, my heart was bursting with pride.
Sunshine
The weather has been beautiful this week. Crisp, cold, sunny days – perfect February weather. The last few weeks the weather has been so rubbish we haven't been out as much as usual so I am looking forward to some adventures and fresh air.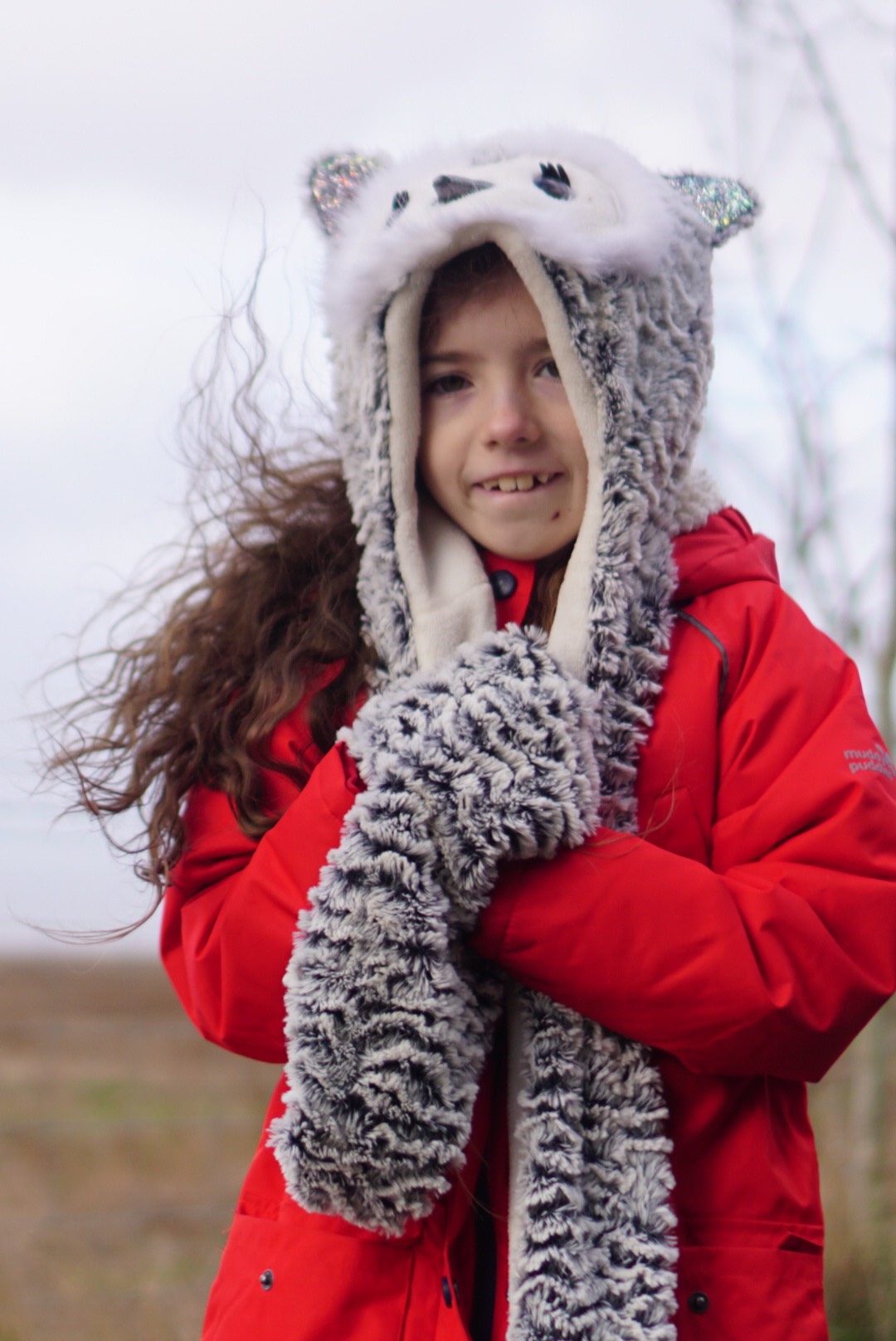 Valentine's Day
Some people moan about Valentine's Day but I honestly love it. We filled our home with balloons and bunting, my little ones were delighted when they come down to see it all on Thursday morning. I got some red roses and chocolates which I was also very happy about!
Half term
Oh we have limped to the end of this term. We are all more than ready for a good rest the last few school holidays we have gone on a little adventure which is always lovely but for once we have nothing planned for next week except lazy mornings, a trip to the pictures and a couple of play dates. I could not be happier!!!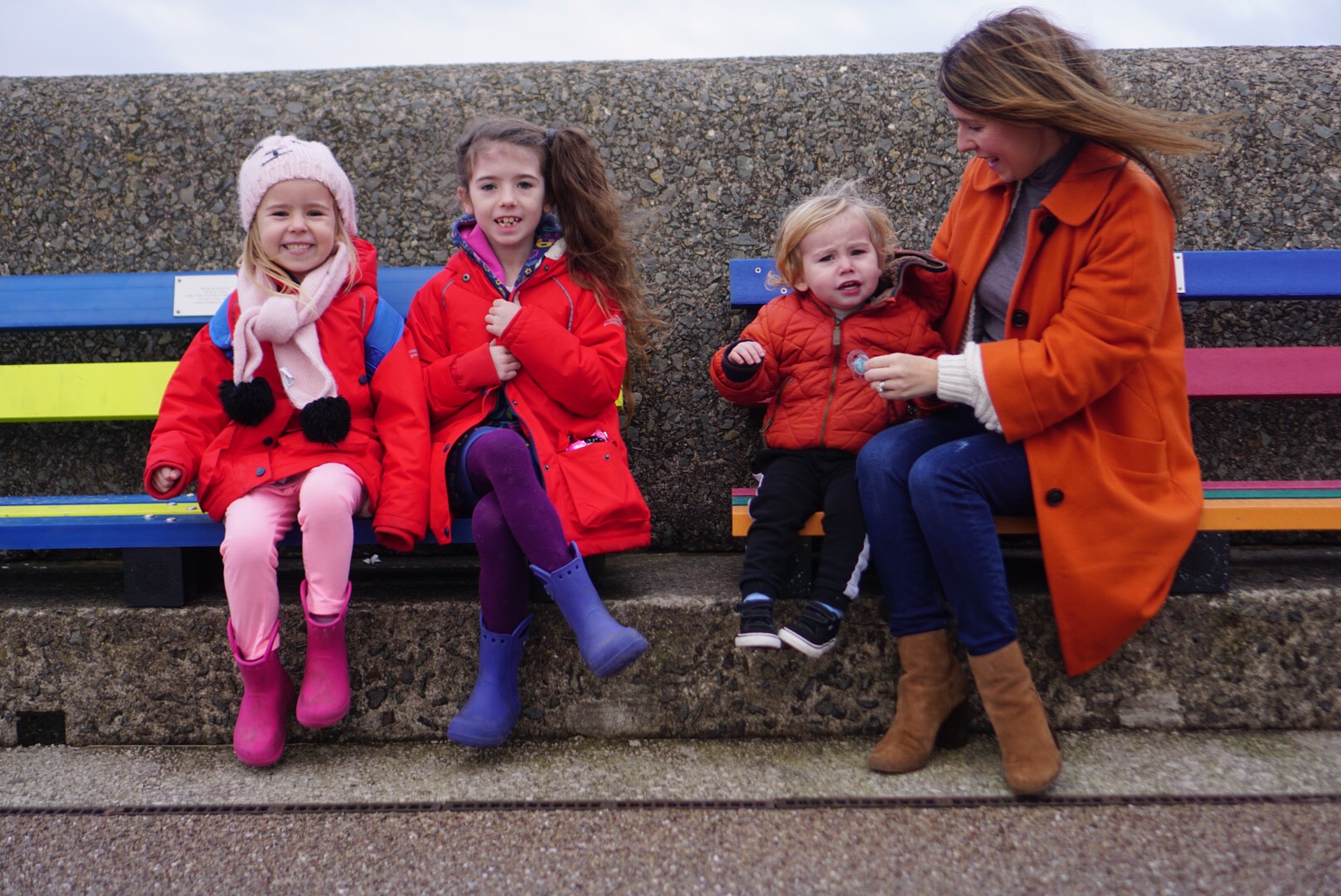 How has your week been?