Despite being in the middle of July there is already an Autumn feel around. There is a chill in the air (especially up North) and of course the usual Summer showers. I am not embarrassed to say I am already looking forward to my favourite season. There does seem to be season shift. The Summer dresses and shorts are being worn in April and May. Whilst come July and August I find myself reaching for the comfortable loungewear, t-shirts and sweaters.
Comfortable and Cheap Loungewear
I have been wearing Femme Luxe loungewear for a while now. It is comfortable, stylish and I always get compliments wearing it. There are many different types of loungewear sets  to choose from at Femme Luxe. Short sleeved loungewear, long sleeved loungewear, cropped loungewear, off the shoulder loungewear the list goes on. Most of these are in a variety of different colours.
I have chosen the Maria loungewear set in navy. I have quite a collection of these comfortable loungewear set which I wear all the time. The material feels like a fine knit so it is really soft and gives a cosy feel. It is quite fitted yet still really comfortable, as I am petite I am always conscious of loungewear drowning me but this is perfect. It washes well and the navy colour is beautiful. Team it with trainers or even flip flops for that casual look. I loved this loungewear so much I also got it in red. I feel like the red colour is a little different from the usual grey, blacks and navy colours.
Another reason I love the Maria loungewear is because you can wear the top of the set as a jumper. I often team the jumper with dresses and it looks really nice.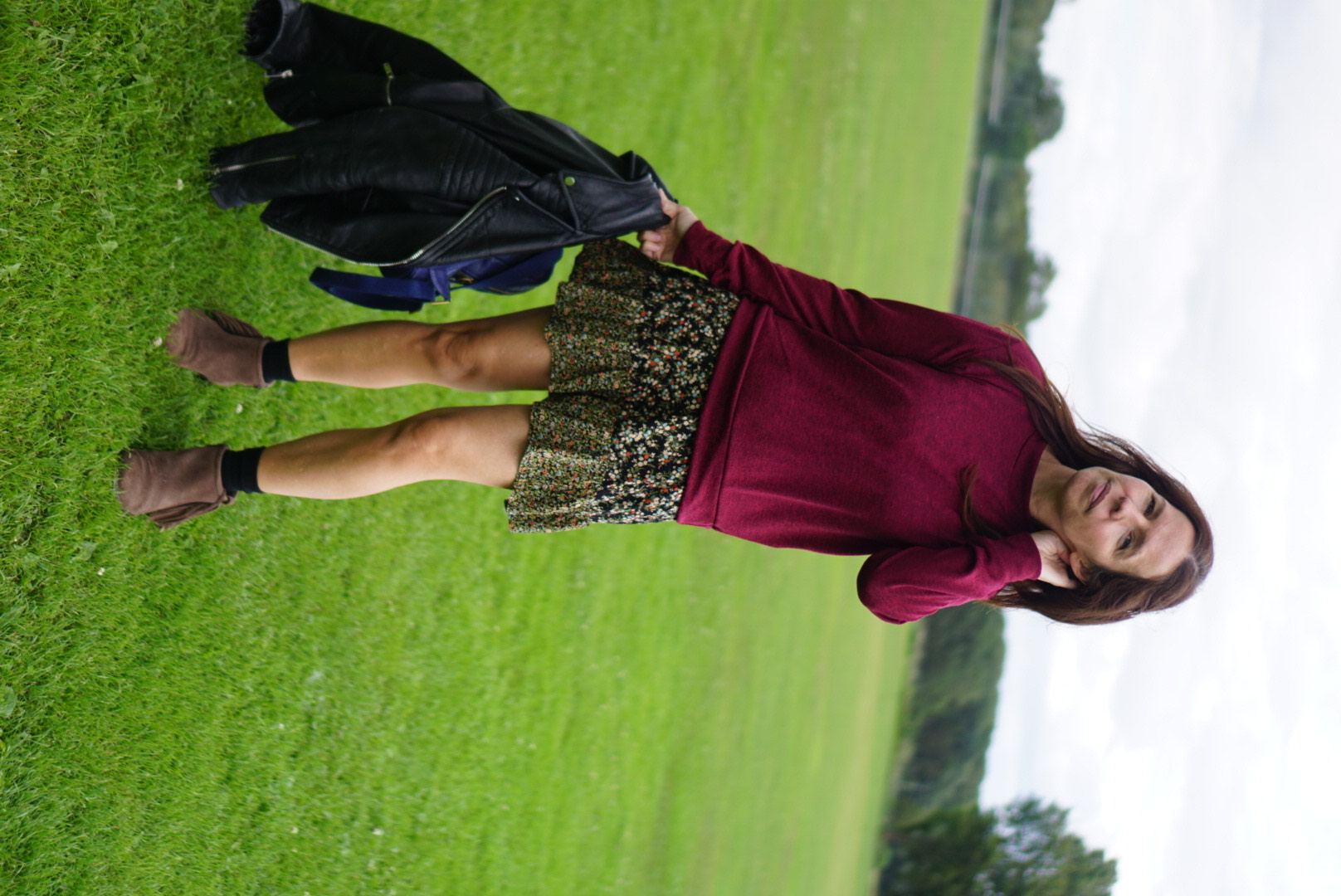 There is an offer on Femme Luxe loungewear at the moment with 2 loungewear sets for £30 so I recommend that you stock up now.
Everyday Short Sleeved T-shirts.
The next item I ordered was the Alaya short sleeved t-shirts. T-shirts are summer wardrobe staple and I purchase new ones every year. The Alaya t-shirts come in a variety of colours. I decided to choose the grey marl and camel colour so I could wear them with pretty much everything.
They are lovely little t-shirts. Ribbed with a scoop v neck which add a little more interest than your usual t-shirt. They are on offer for £6.49 at the moment so definitely grab a few for your everyday wear.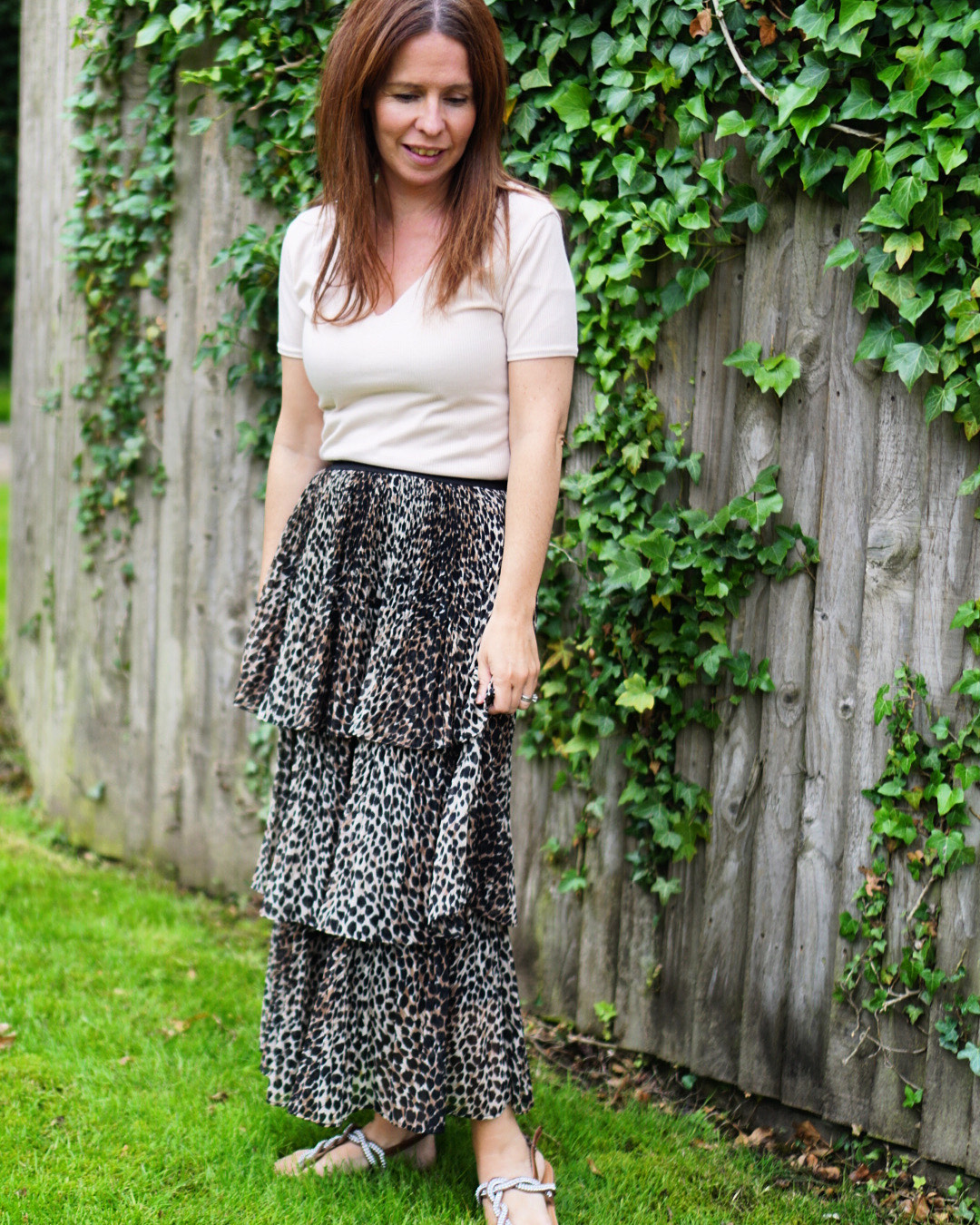 Are you reaching for the comfortable loungewear yet?
This is a collaboration post