The last couple of years I have found it difficult to find fun little Christmas gifts for my oldest child Meme. Her main present seems to be getting more expensive as they do as the get older. But still like her to have at least a few more gifts to open. I have been trying harder this year to try and buy from smaller independent stores because after the last couple of year I think they need us the most at the moment.
Here are a few ideas for Christmas stocking fillers and smaller gifts that your tween will love (and that won't break the bank).
LEGO Super Heroes Batmobile™: The Penguin™ Chase
LEGO is always a huge hit, especially at Christmas time. Such a great way to have some calm down time building and creating something amazing after a frantic excitable day. This LEGO Super Heroes Batmobile™: The Penguin™ Chase
is a great choice of LEGO for sure hero loving kids.
This battle-ready Batman car toy features 2 spring-loaded shooters that launch mega missiles from the front, either simultaneously or individually, when kids press plates on the hood. The action can be turbocharged with the addition of blue-flame elements attached to the exhaust. The set features 2 characters: Batman, with a fabric cape, and The Penguin minifigure, with a shooter and hand-held rocket launcher, which includes an integrated stud-shooter that fires circular pieces. When the imaginative, super-hero adventures are over for the day, this versatile vehicle looks awesome displayed in kids' rooms.
Aimed at ages 8+ this will definitely be a Christmas favourite.
I absolutely love 'A Pocketful of Books'. It is such a great idea and also so important. You can set up a monthly subscription for your child to receive a a new package each month. Which includes a new book and tailored activities and gifts. It is a great way to get your child talking about the book, encouraging them to use their imaginations. It is also an easy way to get your child reading more. If you are unsure about subscribing then you can just buy a one off box which would make a lovely Christmas gift. To find out more information visit A Pocketful of Books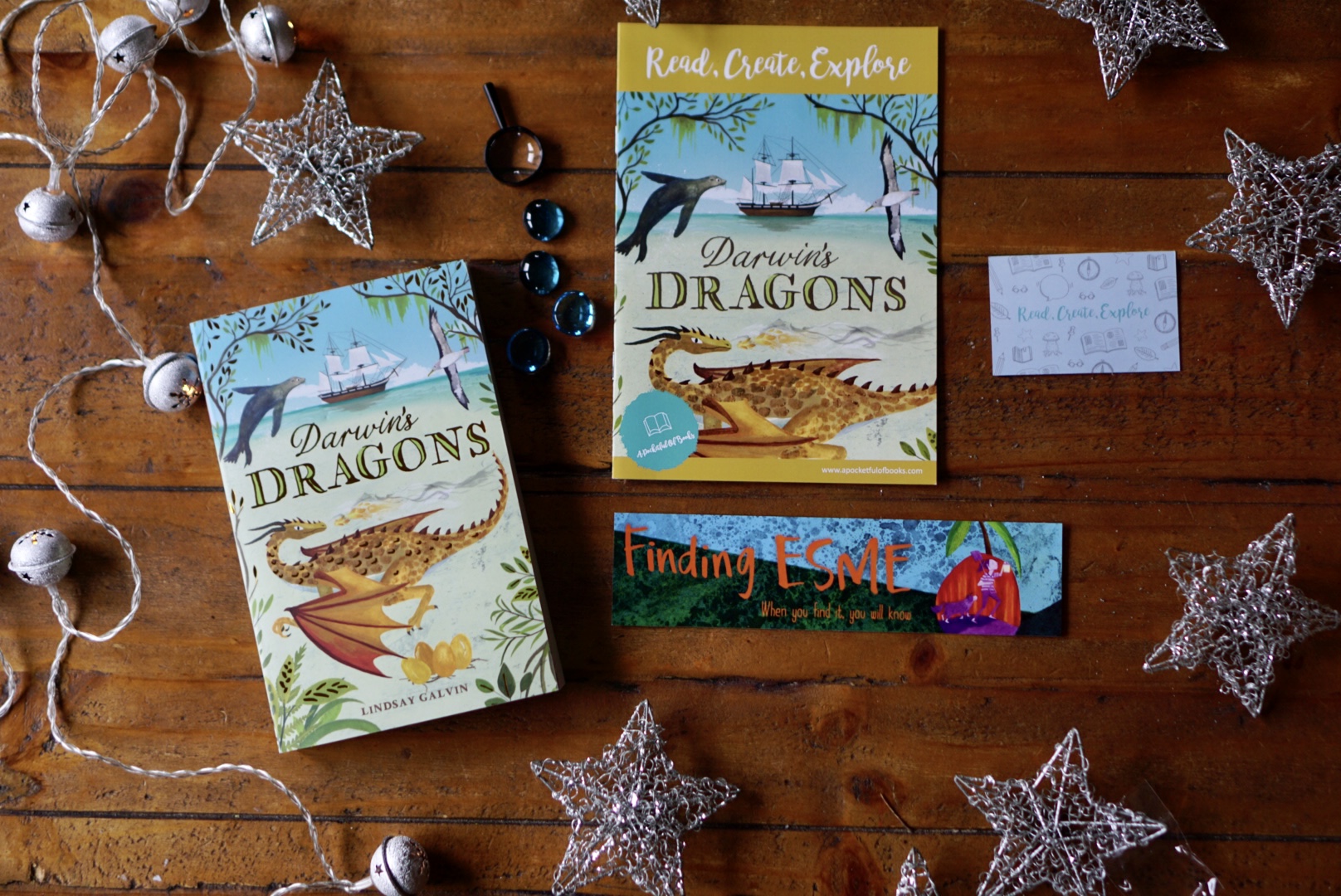 Planetarium Star Globe would be a great gift for space mad children. The Planetarium Star Globe creates a light-up globe of the major constellations such as Orion, Pegasus, and Ursa Major that projects onto the walls and ceiling of a darkened room.
Meme is really into science at the moment so these STEM toys are great ways to encourage this.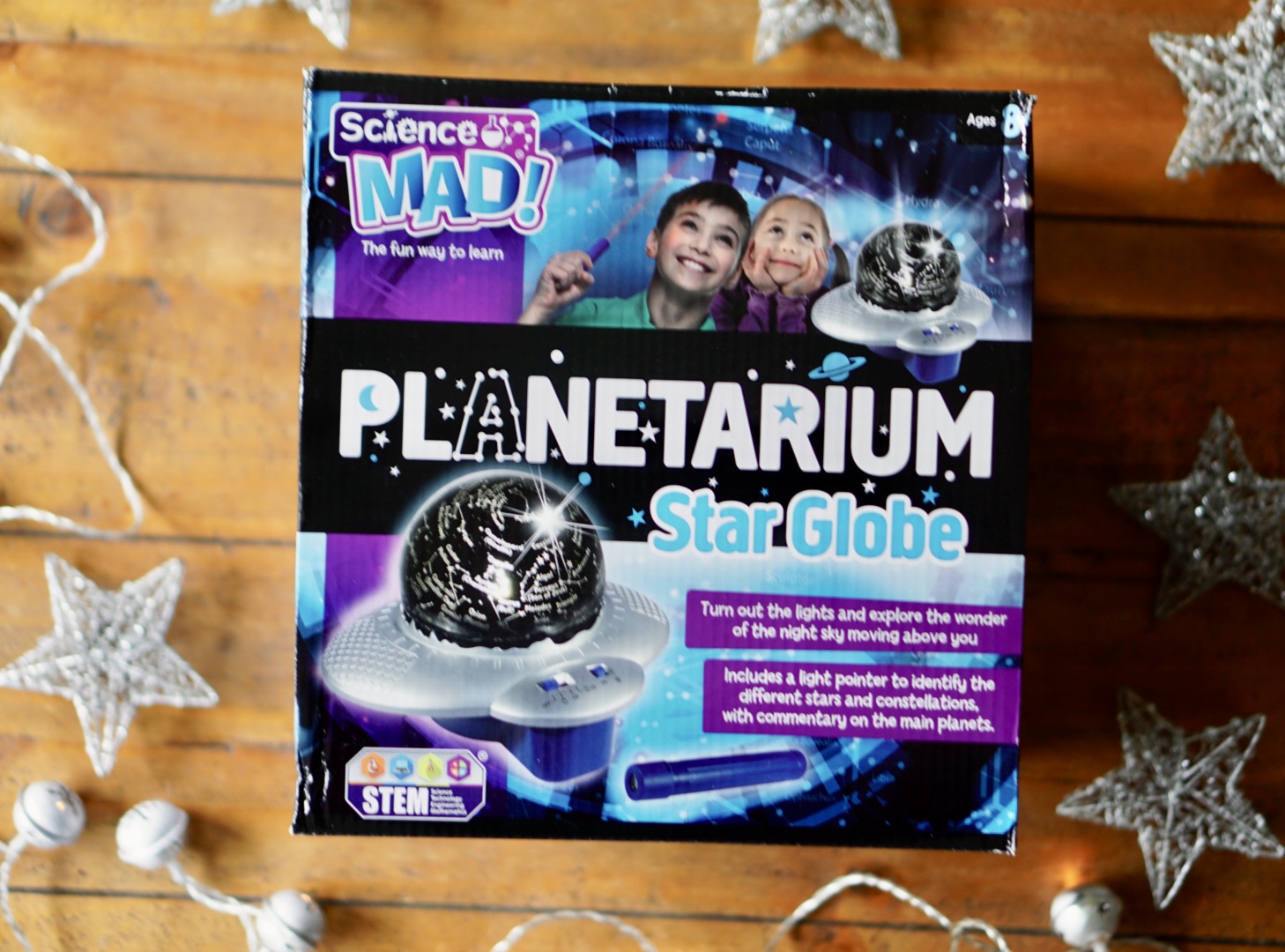 We have this set and it keeps my girls entertained for ages. Geomag magnetic kits are the perfect way to express your creativity. There is no limit to the creations that you can make. You can also buy sets with more pieces or less pieces depending on your budget. I love toys like this because they just keep the mind active which my eldest especially needs.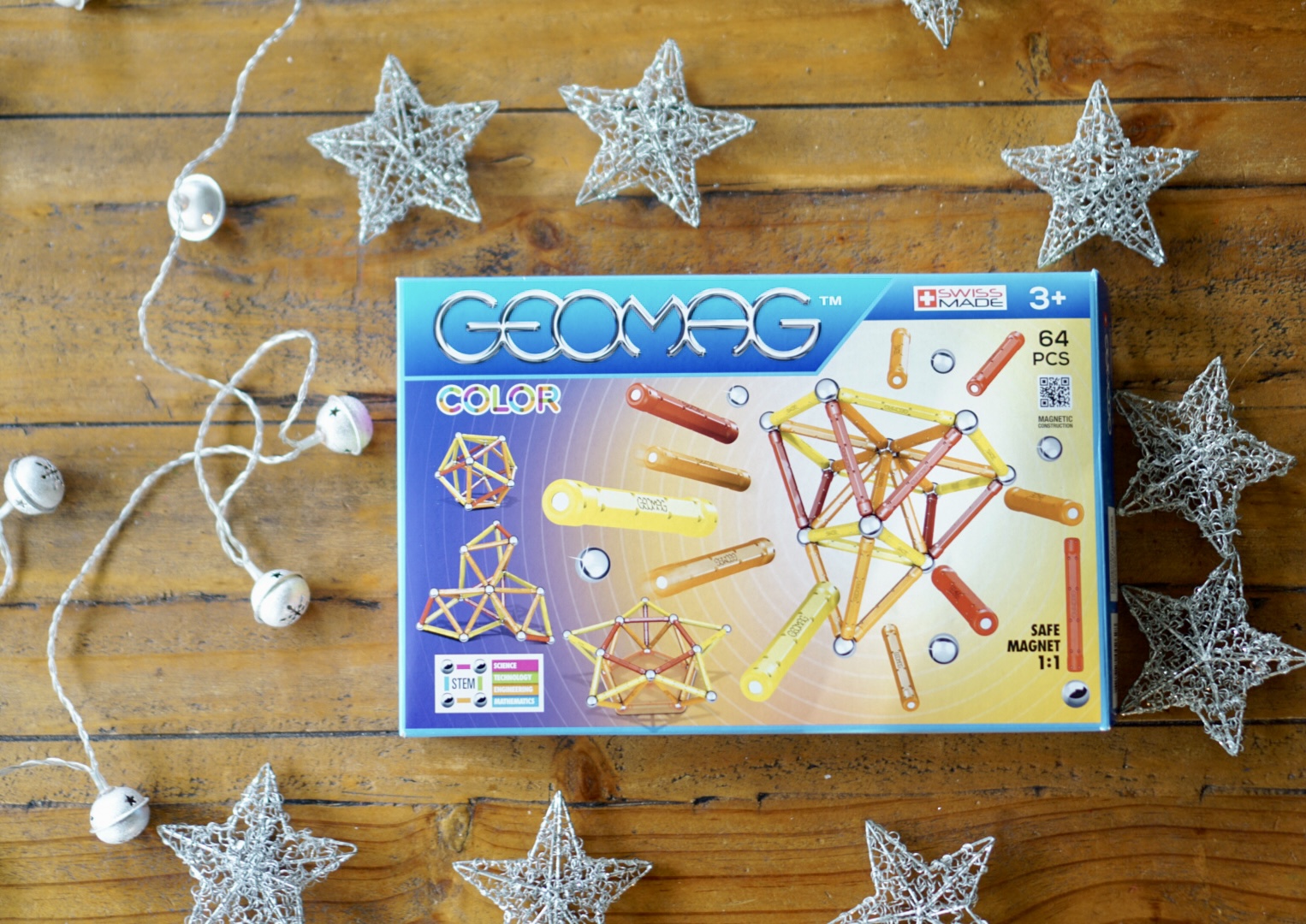 Present Pets Minis.
A teddy is a must at Christmas time for my tweens. They received the Present Pets last Christmas so I was delighted to discover that you can now buy Present Pets Minis. It includes 3 plush toys standing at 7.6cm. Also included are 1 Deluxe Doghouse Box, 1 Pet Carrier Box, 3 Sticker Sheets, 1 Adoption Certificate, 1 Collector's Sheet.
A great addition if you already have the Present Pets, and a lot kinder on the purse strings!

Art Lab Watercolour Art Studio
The Art Lab Watercolour Art Studio is a perfect gift for aspiring artists.The Watercolour Art Studio set comes complete with 15 watercolour-paper sheets, 8 paints, a workstation and 14 special tools for creating masterpieces.
Aimed at ages 6+ you can choose their special watercolour-paper size and style, trace their design, paint in their colour scheme, draw in the details and have fun
This is a perfect gift for my 9 year old. She loves drawing and painting and I try to encourage this hobby as much as I can.
Encore 3/4 Size Guitar Outfit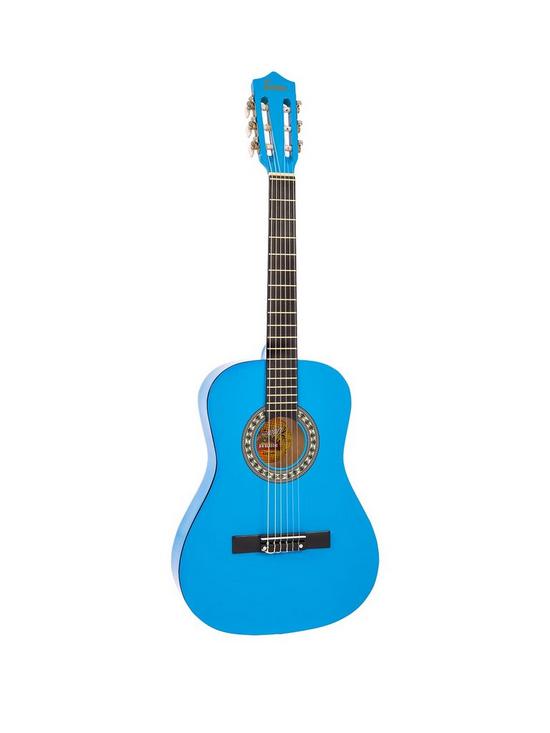 This is not so much a stocking filler but still a wonderful unique gift at a great price. My girls love music and me and my husband always encourage them to try and learn an instrument. This Encore 3/4 Size Guitar Outfit is so cool in a bright blue any tween would love it. It also comes with a tutorial DVD so they can get started straight away. The pack also includes a carry bag, guitar strap, pitch pipe, spare set of strings. I cannot wait to see my daughter's face when she opens this on Christmas morning.