The last couple of years I have found it difficult to find fun little Christmas gifts for my oldest child Meme. Her main present seems to be getting more expensive as they do as the get older. But still like her to have at least a few more gifts to open.  I have been trying harder this year to try and buy from smaller independent stores because after the last couple of year I think they need us the most at the moment.
Here are a few ideas for Christmas stocking fillers and smaller gifts that your tween will love (and that won't break the bank).
I absolutely love 'A Pocketful of Books'. It is such a great idea and also so important. You can set up a monthly subscription for your child to receive a a new package each month. Which includes a new book and tailored activities and gifts. It is a great way to get your child talking about the book, encouraging them to use their imaginations. It is also an easy way to get your child reading more. If you are unsure about subscribing then you can just buy a one off box which would make a lovely Christmas gift. To find out more information visit A Pocketful of Books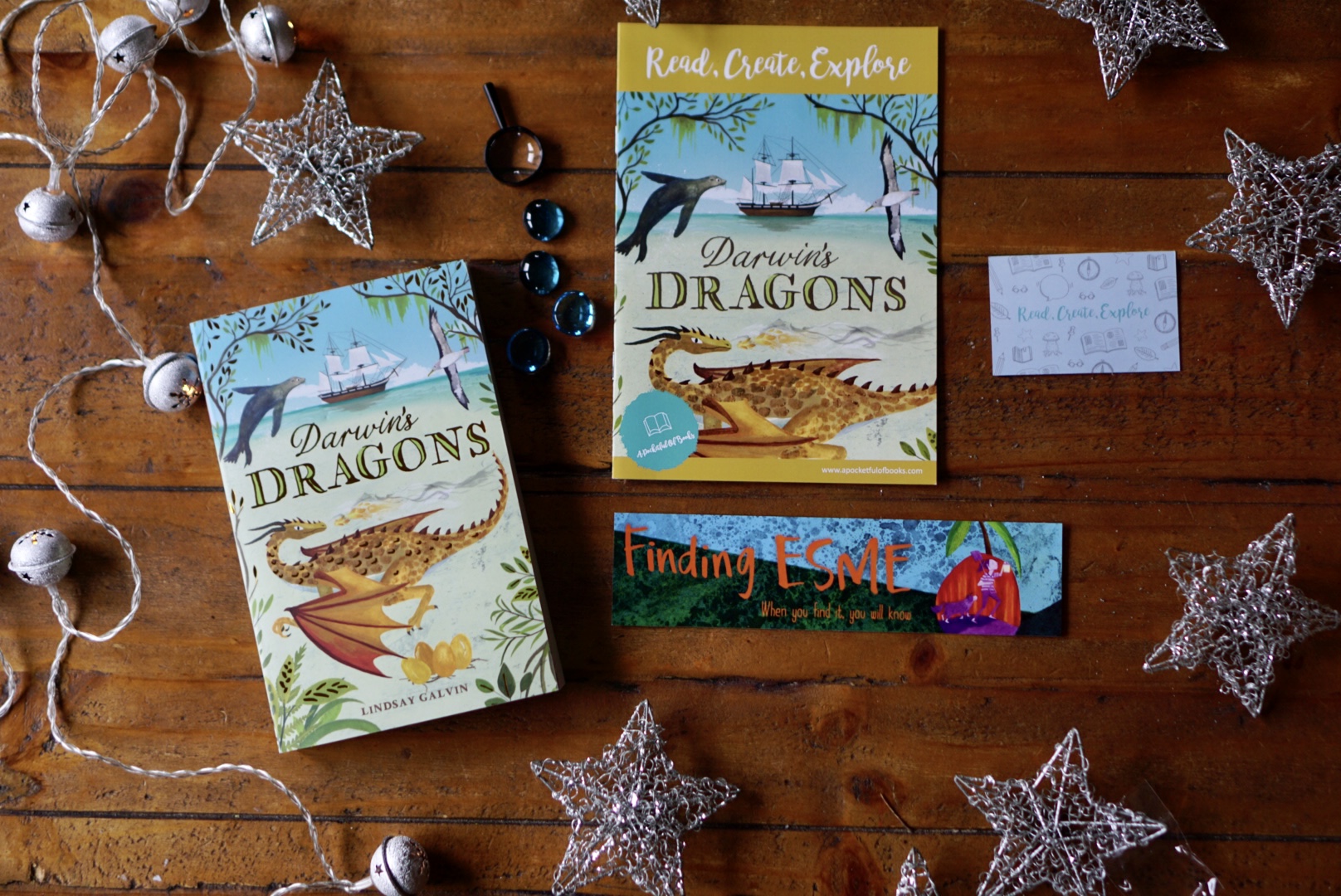 Planetarium Star Globe would be a great gift for space mad children. The Planetarium Star Globe creates a light-up globe of the major constellations such as Orion, Pegasus, and Ursa Major that projects onto the walls and ceiling of a darkened room.
Meme is really into science at the moment so these STEM toys are great ways to encourage this.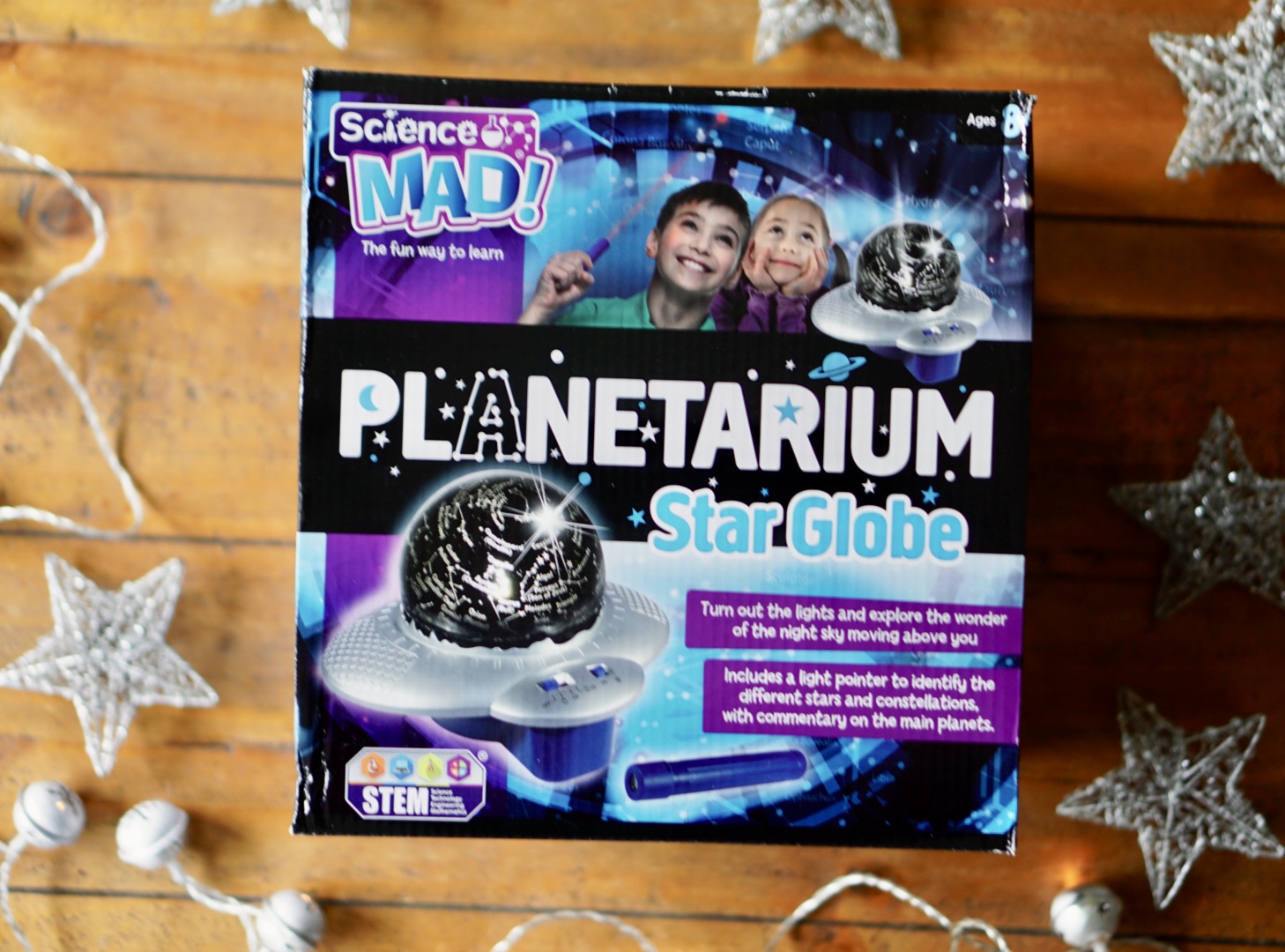 We have this set and it keeps my girls entertained for ages. Geomag magnetic kits are the perfect way to express your creativity. There is no limit to the creations that you can make. You can also buy sets with more pieces or less pieces depending on your budget. I love toys like this because they just keep the mind active which my eldest especially needs.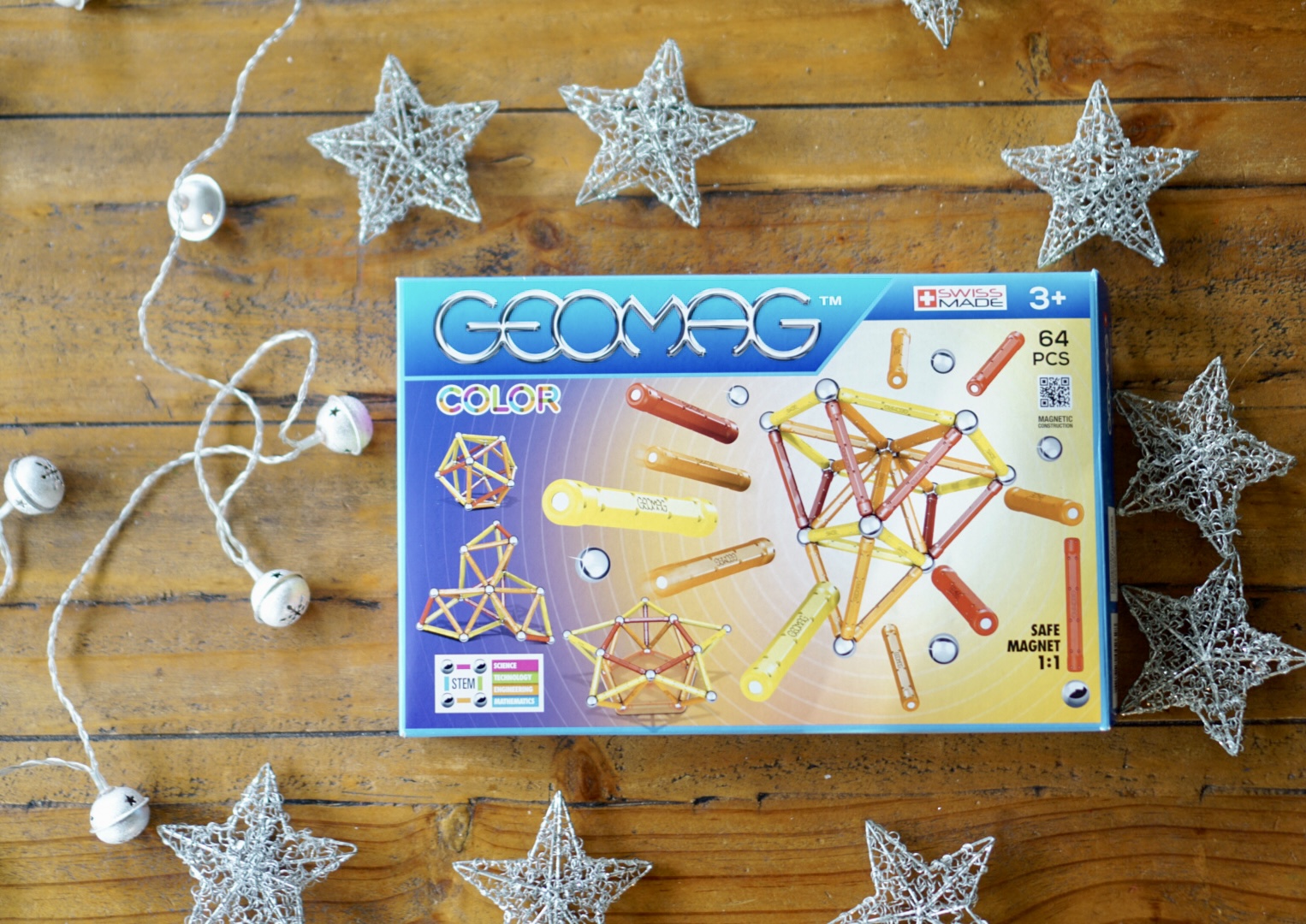 A teddy is a must at Christmas time for my tweens. They received the Present Pets last Christmas so I was delighted to discover that you can now buy Present Pets Minis. It includes 3 plush toys standing at 7.6cm. Also included are  1 Deluxe Doghouse Box, 1 Pet Carrier Box, 3 Sticker Sheets, 1 Adoption Certificate, 1 Collector's Sheet.
A great addition if you already have the Present Pets, and a lot kinder on the purse strings!

A Little Can of CAN-DO
The Little Can of Can-Do contains a month's worth of cards (28 in total) with prompts and exercises for mindfulness, gratitude and confidence. It's designed and made in Great Britain and aimed at children aged 7-15 years. It's a fun and simple tool that your child can use alone or you can enjoy together to explore mindfulness, living in the moment and celebrating who you are. With colourful pictures to catch the eye one side of the card and a prompt
or exercise on the other to build a can-do attitude and a positive mindset.
I love this idea. As my girls are getting older I am definitely more aware of the stresses they have. Friendship problems and exam pressures. It can all be a little too much at times so I feel this product can help them with their  mindfulness and also help boost their confidence.