Oh my word what a week it has been, if I am being honest since we returned home from Disneyland Paris a couple of weeks ago it has been one thing after another. Yes, we have hit that time of the year when there is a lot of germs hitting our house and at some point everyone (apart from Meme) has been poorly. I do worry a little that this will be pretty much us until Spring time – eek!!
Here are some highlights from this week:
The House on The Haunted Hill
I have heard people talking about this for a while but after seeing a trailer I wasn't sure that it was for me! However we gave it a go and I am obsessed with it. I am not really one for spooky programmes but this is amazing, and scary, very very scary!!!
Have you seen it?
New Hat
I love winter hats and instead of my usual bobble hat I though I would try something new. I decided on this Bakerboy one and I just love it!  It is perfect for those bad hair days which I seem to be having a lot of lately!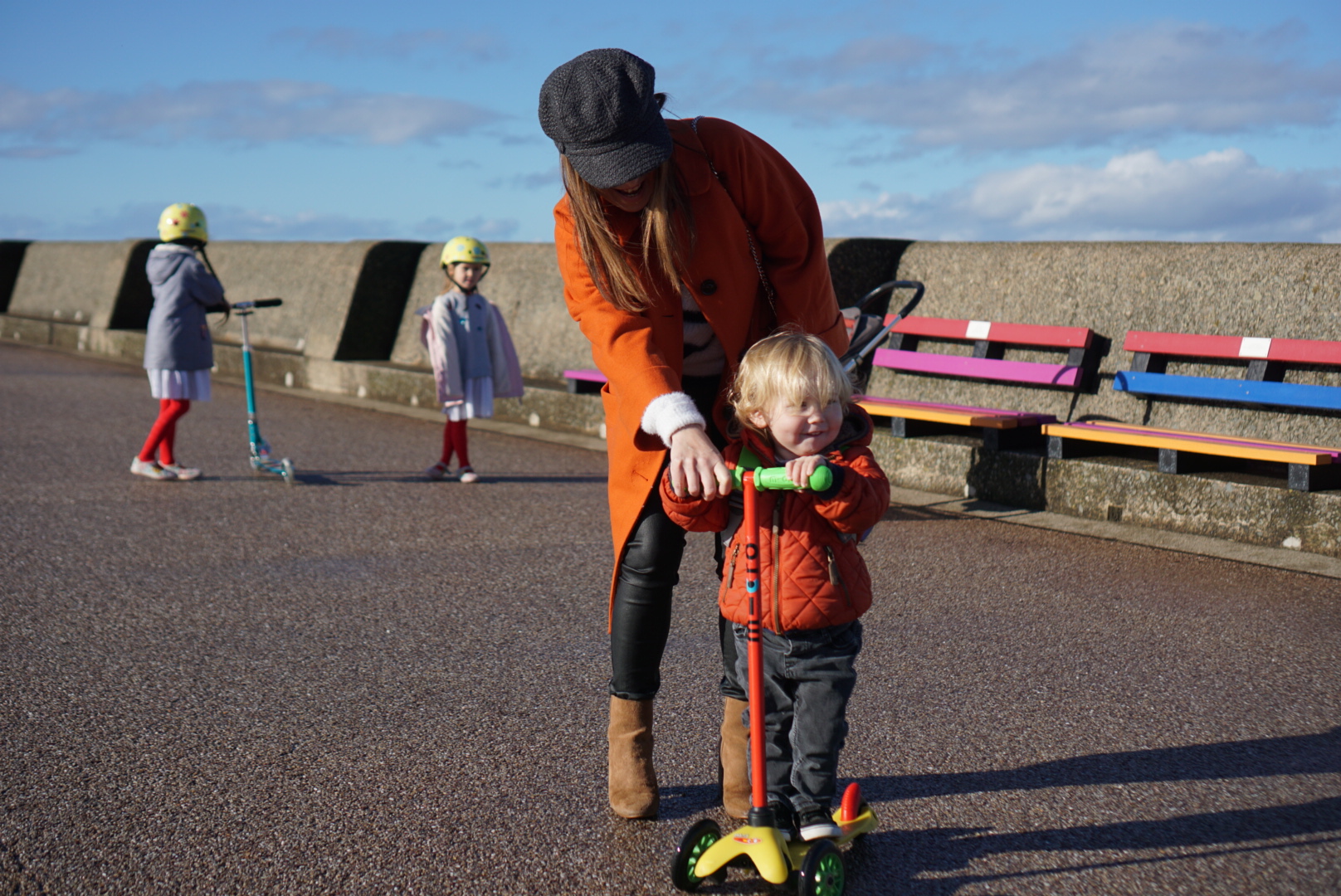 Family days out
We headed to New Brighton at the weekend for a little scoot and some fresh air. We didn't stay for too long because everyone is recovering from a cold but it was nice to venture out after a few days stuck in the house, oh and we discovered that our little boys loves to scoot! Poor Harri was left running behind whilst Alfie got very attached to her scooter!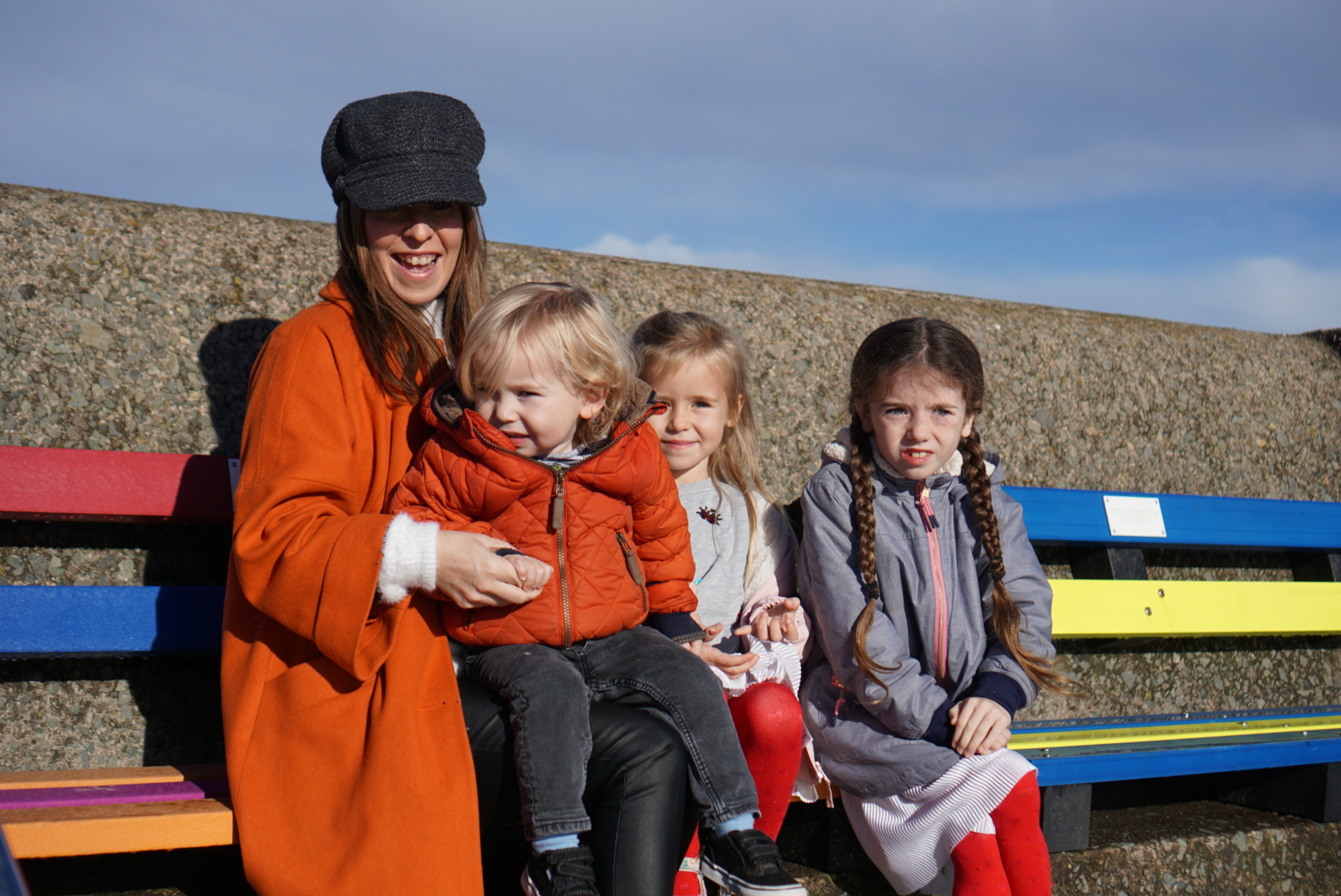 Christmas Shopping
I feel like time is going so fast!! I have made a much needed start on some Christmas gifts for the kids. I also bought some new Christmas decorations and of course a new candle which I have had on a lot. I am so excited and can't wait to see their little faces.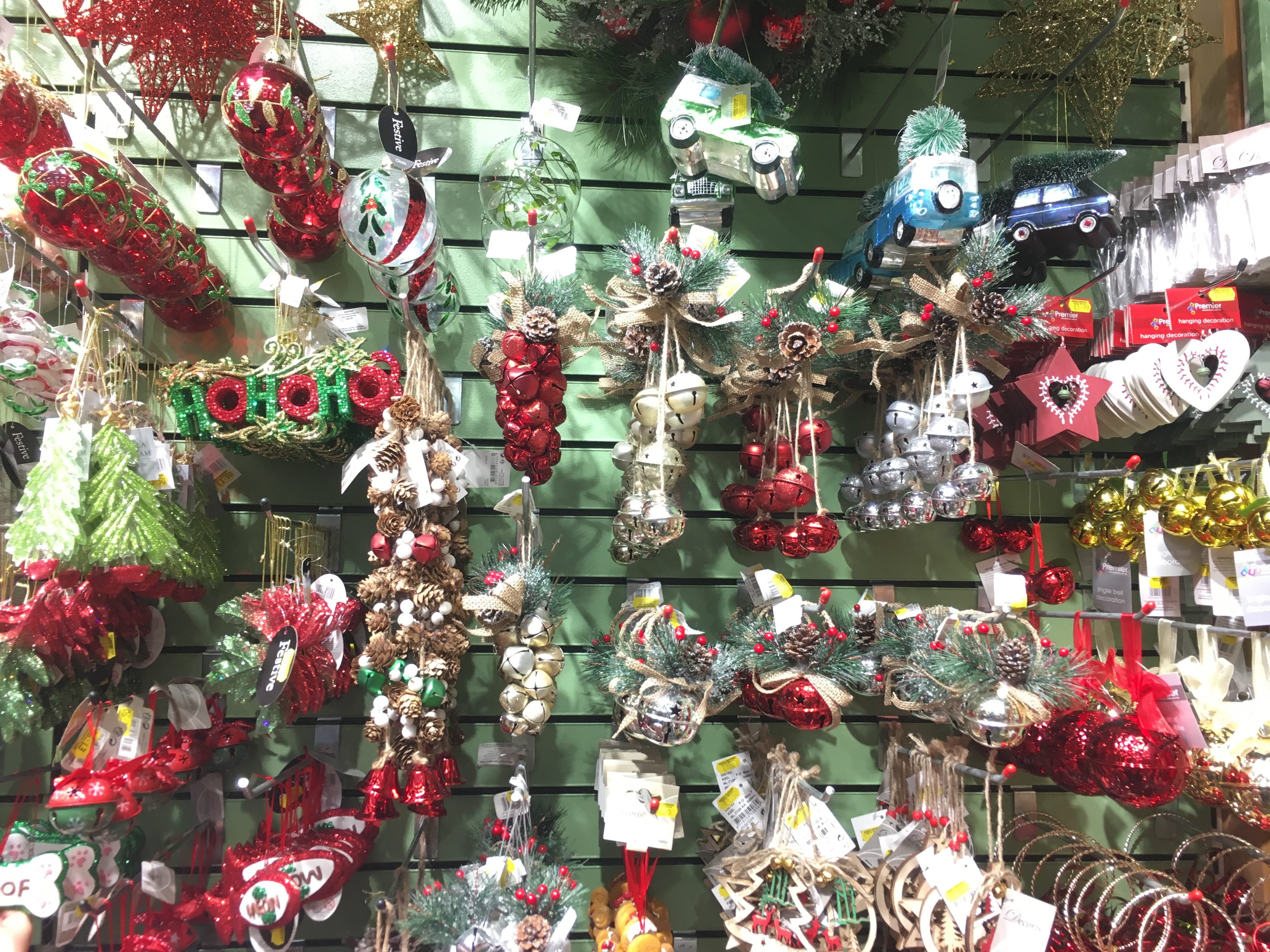 The John Lewis Ad.
Oh I had to give this one a mention. I always love the John Lewis Christmas advert and this year is no exception. I could watch it on repeat for hours. It also includes our wedding song making it extra special. Have you seen it? What do you think?
How has your week been? Me and Meme are off to see The Grinch tonight which should be good – can you tell that I am in full on Christmas mode? Have a good one whatever you are up to.