I always start my end of year post saying the same thing, how fast did it go? I feel like I am constantly preparing for Christmas which sounds crazy but feels true.
So, 2018, how was it, I ended last year not feeling great at all. It was a mixture of baby blues, returning to work and a few little personal issues that hit me harder than I realised – I felt a little lost. I was determined that 2018 was going to be different.
I made some resolutions that I would focus on myself, attempt to silence all the outside noise and be happy. I started the year with such a positive mindset and it definitely worked, I had a much happier year.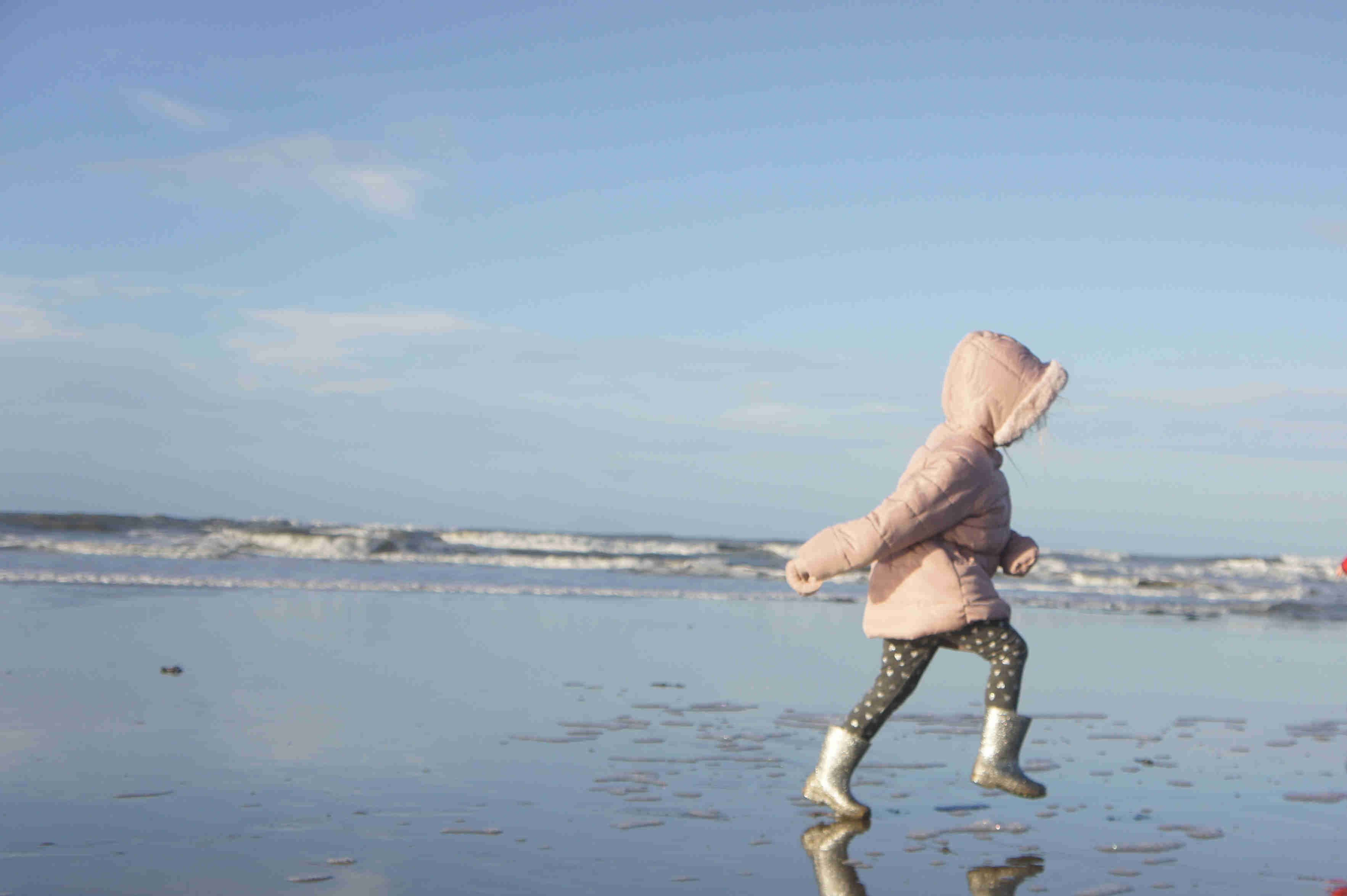 That doesn't mean to say it has been all sunshine and rainbows. I am realistic and, of course, life is hard sometimes. I am a working Mum of 3 children, I get busy and I get stressed, I have lots of worry and anxieties and some days no matter how hard I try, my head feels like it will explode. Every year I feel like I lose people close to me, friendships waver and I miss people, I guess this will always happen as we get older.
Time runs away and of course there is so much that I would have liked to achieve which I haven't. Yet there is so much that I set out to achieve that I have.
We went on a lot of adventures for one. When my husband started his new job back in January 2017, it meant a longer commute where he would not be around much in the week. So we wanted to make the most of our weekends and free time. A little break away works for us, the stress of work, school and everyday life get on top of us all and we crave a change of scenery giving us all a real rest from reality. We spent a week in Cornwall at the start of the year which was amazing!! We also visited the Lake District, had a family holiday in Madeira in the Summer and the holiday of dreams in Disneyland Paris in October. Finally, we have also booked a little getaway for new year. I should add, on top of all this, me and my husband also managed a little child-free weekend in the Lake District to celebrate my good friends wedding. It has been amazing year of adventures, challenging at times with Alfie, but well worth it.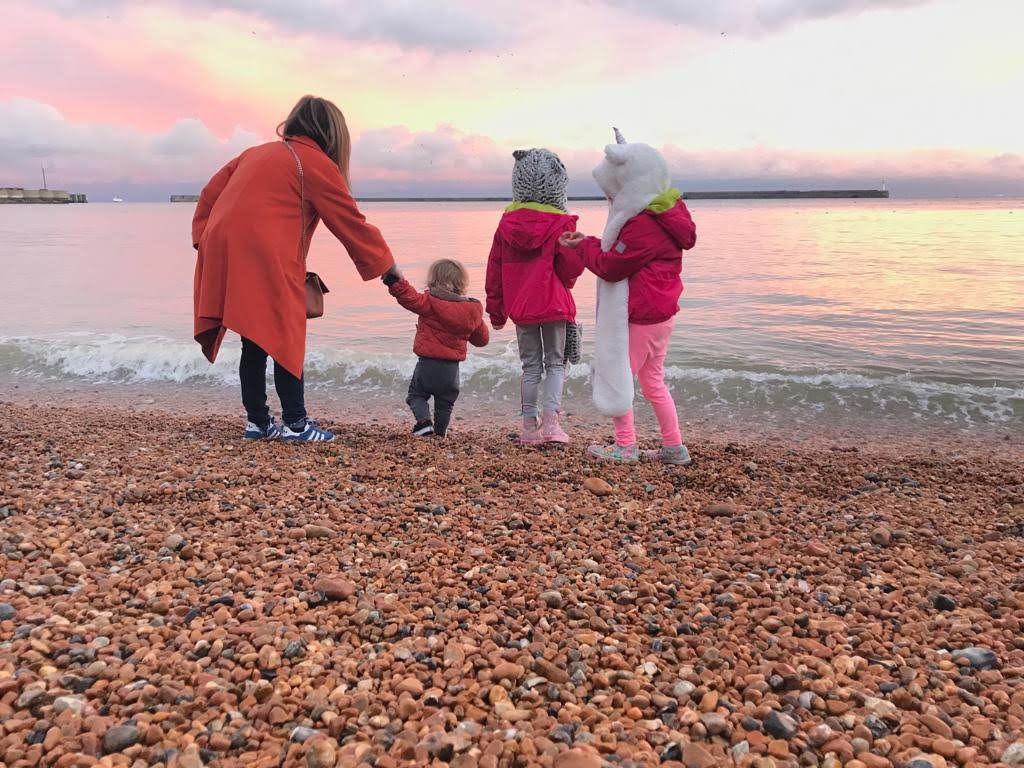 I spent a little time focusing on myself. I try to make more effort on my appearance, I feel better and happier when I do. I have stepped outside of my comfort zone and attended a blogging event Blogon in May. I made an effort to be part of the blogging community and I met some really lovely people and leaned a lot. I spent a day back in the Summer on a photography course which was amazing and, whilst I am not sure my pictures have improved, it was nice just to be Natalie for the day and learn something new.
I have found Alfie really hard this year, the toddler years! Since he has started walking he has been quite the handful with tantrums aplenty. There have been many tears from both of us yet I know this will pass in time. He is such a character and I can't describe my love for him. As we soon celebrate his 2nd birthday I know the tough times are not quite over yet!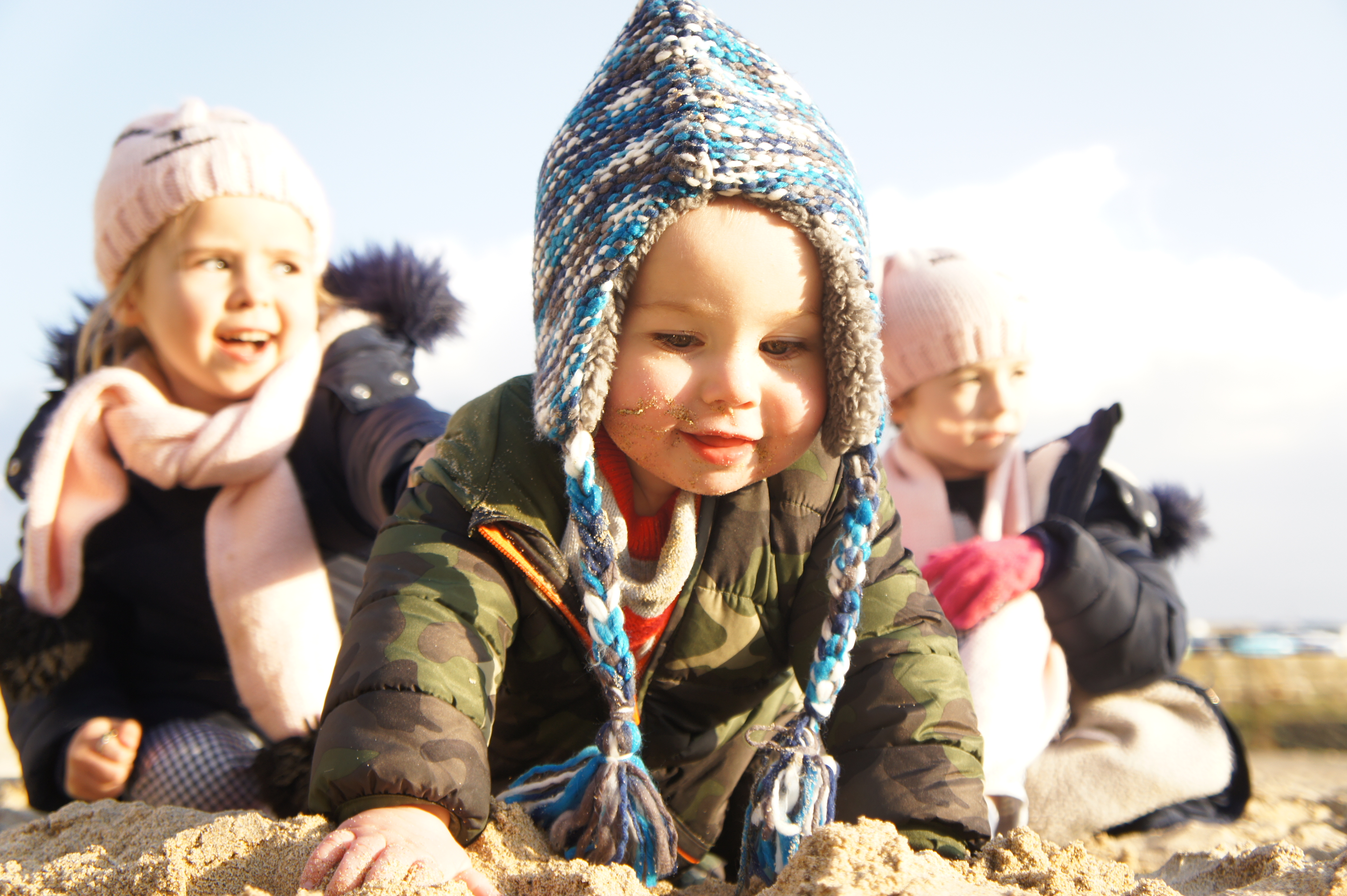 Then of course there are my girls. Every year I can't believe how grown up they have become. We have had so many amazing achievements – Meme came 2nd in her year's talent show, she got amazing results in her year 2 SATs and pretty much excels in everything she tries. Harri has come so far since starting school – her reading and writing are amazing but, more importantly, she has this amazing gift of making people smile, the gift of happiness. She has got such an enthusiasm for life and I hope this never changes. Both girls have had their struggles and continue to do so. I worry constantly about them, especially Meme who seems to struggle finding her place at times. I know all I can do is guide and support them.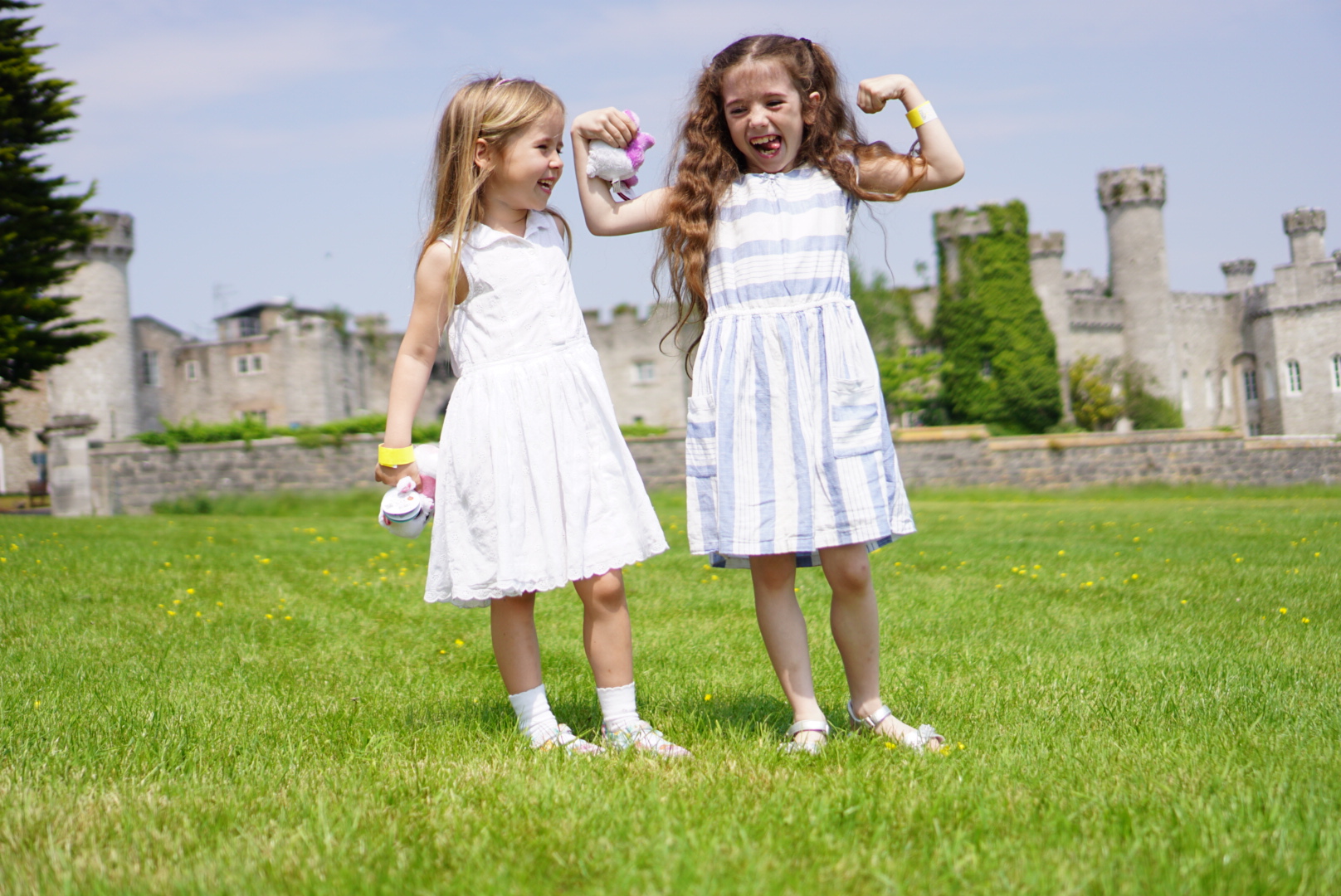 2018 was the year the sun shone, the first year since I was a child that we had months and months of sunshine. The paddling pool was out most days, we spend long weekends in the garden enjoying the warm weather – a real novelty for us Brits. Everything and everyone seems so much brighter in the sunshine.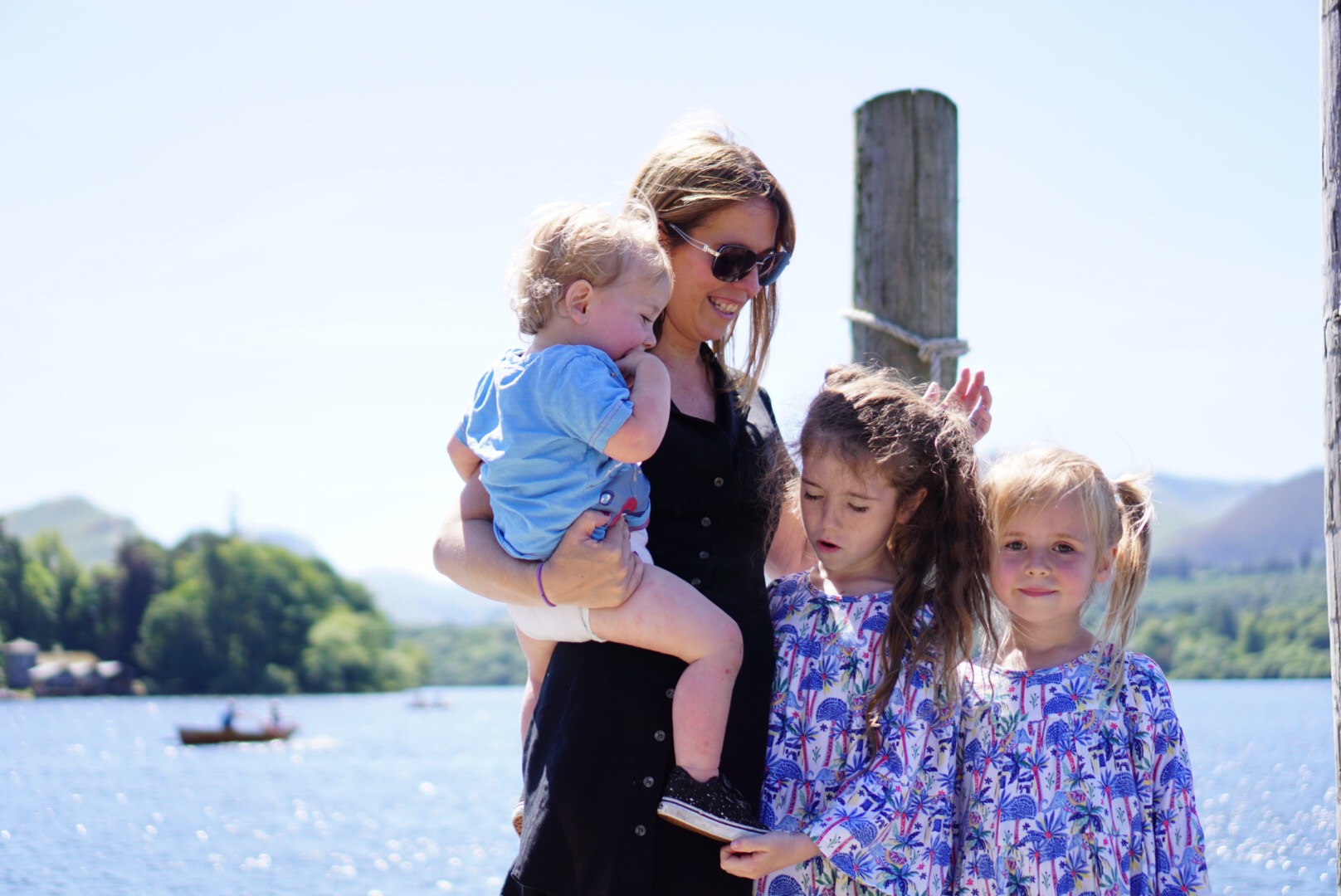 Although my blogging journey has become quite sporadic since having Alfie, I have had a really lovely blogging year. I say this a lot but there is so much I still want to do with my blog and social media yet I just don't have the time or the motivation. All that said, blogging has brought me some really amazing opportunities this year. I have worked with some brilliant brands, had some great days out and have managed to help finance some of our adventures.
All these memories we are making, all these places we are seeing. I want my children to have the best childhoods and dream that when me and my husband are old and grey we will sit back and laugh at all the funny stories we have made, reminding each other of the nights we played on the beach in Devon or the time we sat in the sun watching our children splash in the pool in Madeira with their cousins. Or better still I want us to still be planning adventures, our children and grandchildren in toe.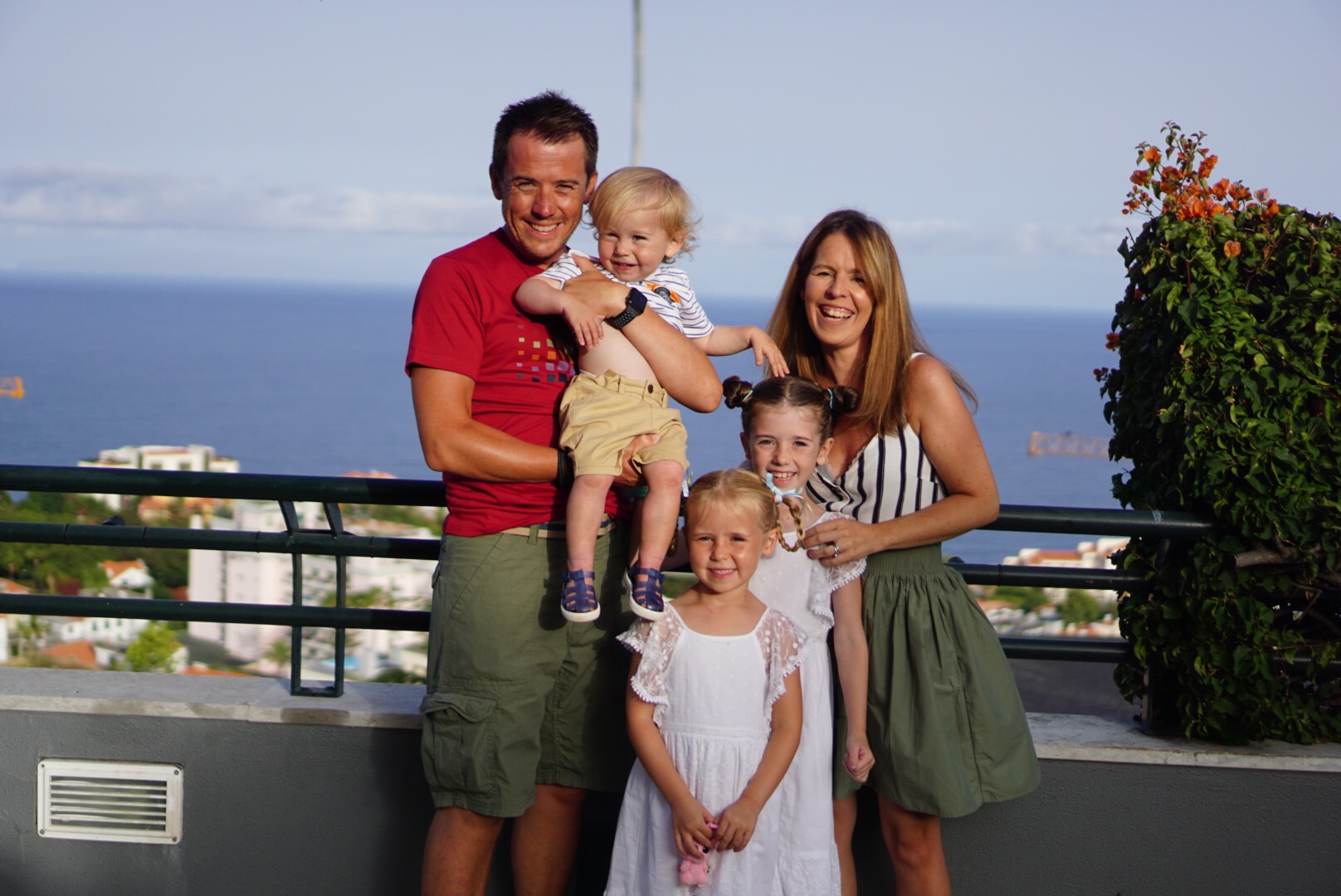 No year is perfect, there are always tears and upsets, but if I had to sum up 2018 in a few words it would be happiness, adventures and sunshine, and that sounds kind of great to me. Happy New Year – how was it for you?