Its been a while since I have done a little weekly round up, and this one is a holiday special!!! We have spent the last few weeks in Madeira and it has been just lovely. As expected it was hard work especially with Alfie but it was so lovely to spend some time together as family in a beautiful environment and I can't quite believe its all over for another year.
Watched
My little water babies. I always remember a few years ago staying in a villa in France. Harri was one and Meme was almost four and they were petrified of the pool and wouldn't go in it all holiday. Fast forward a few years and they are like different children spending all their time in there now. I couldn't be more proud of them!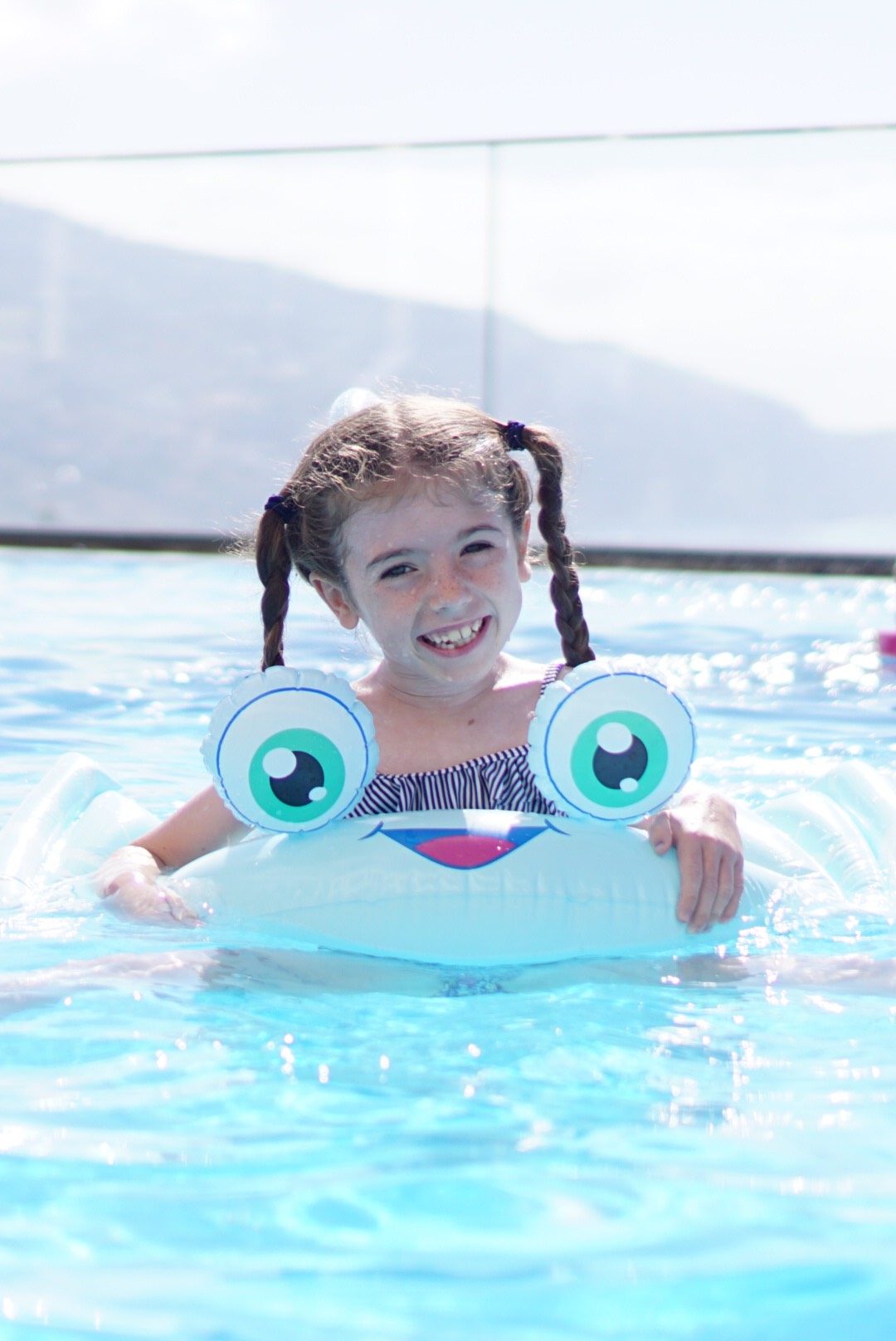 Read
I read a lovely little book called 'The little cafe in Copenhagen' which was the perfect holiday read.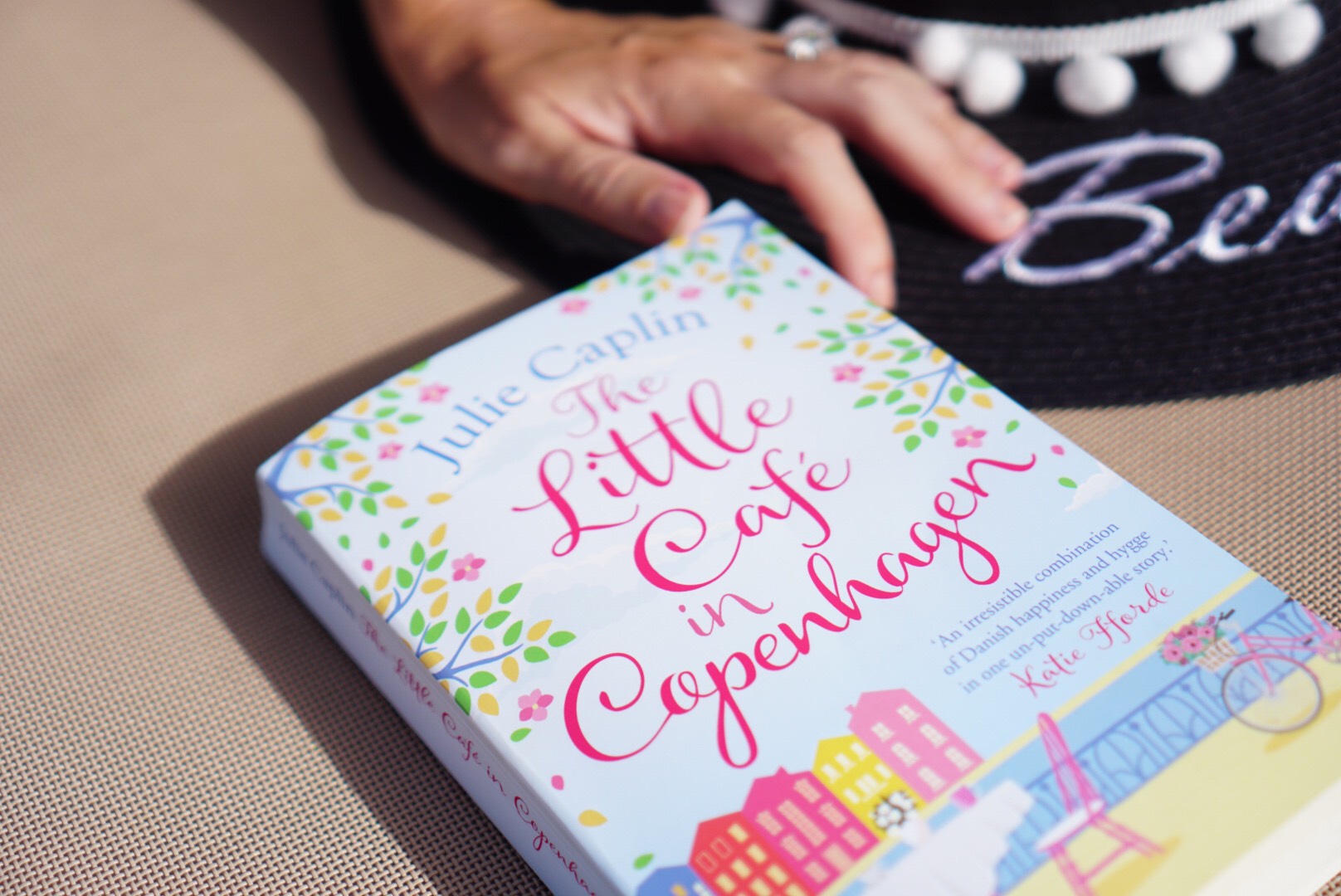 I also have seen lots of good reviews about 'How do you like me now?' which I liked but was kind of expecting more from it. Have you read it?
Listened
To Alfie saying no, a lot. It is his new favourite word and it makes me giggle. He also says 'thank you' all the time which is the cutest.
Wore
Oh we have been wearing lots of lovely new Summer clothes. My girls were sent these beautiful t'shirts from Pippy Clementine which I love!!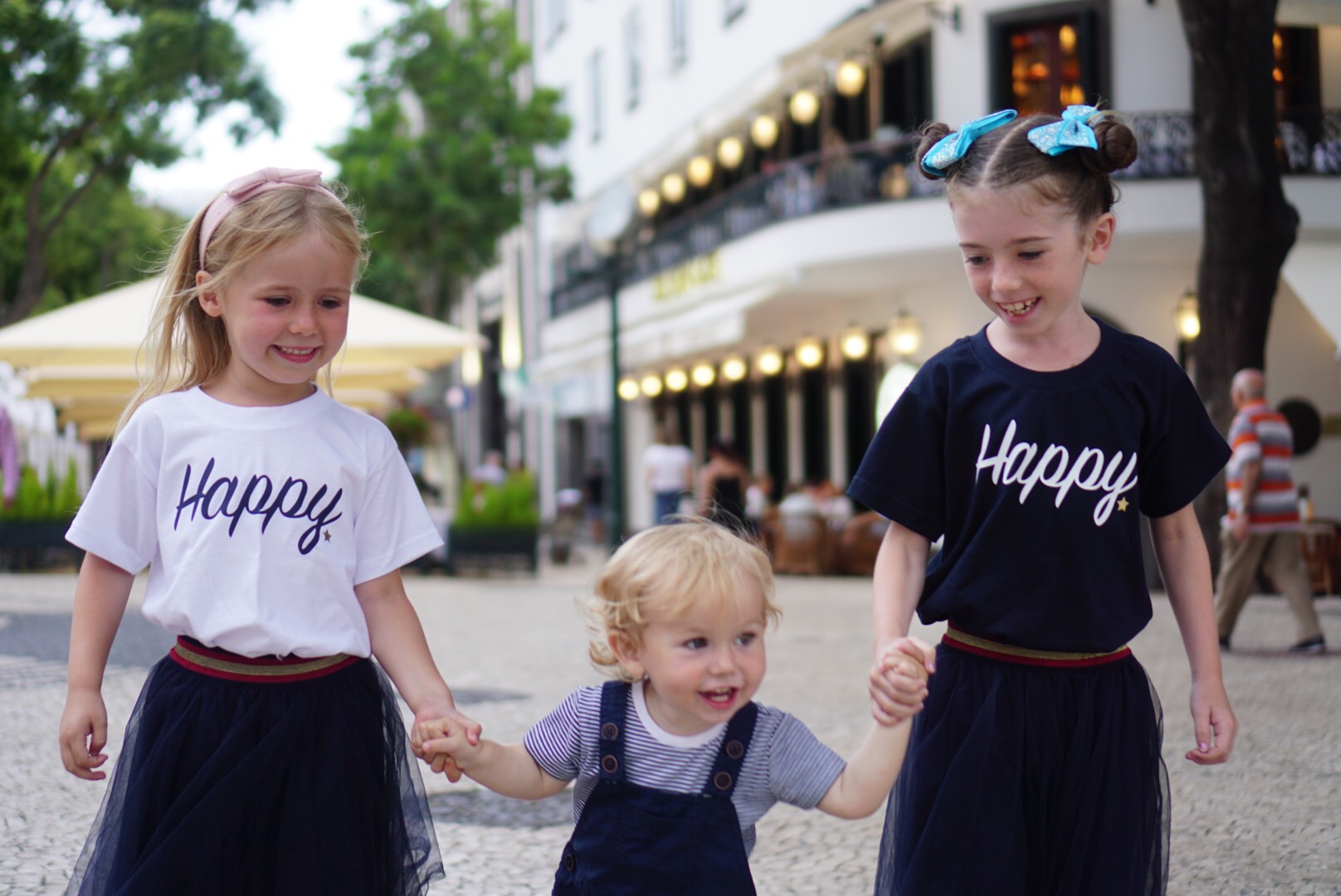 I have also been wearing a playsuit that my husband bought me which I love and it's so comfortable.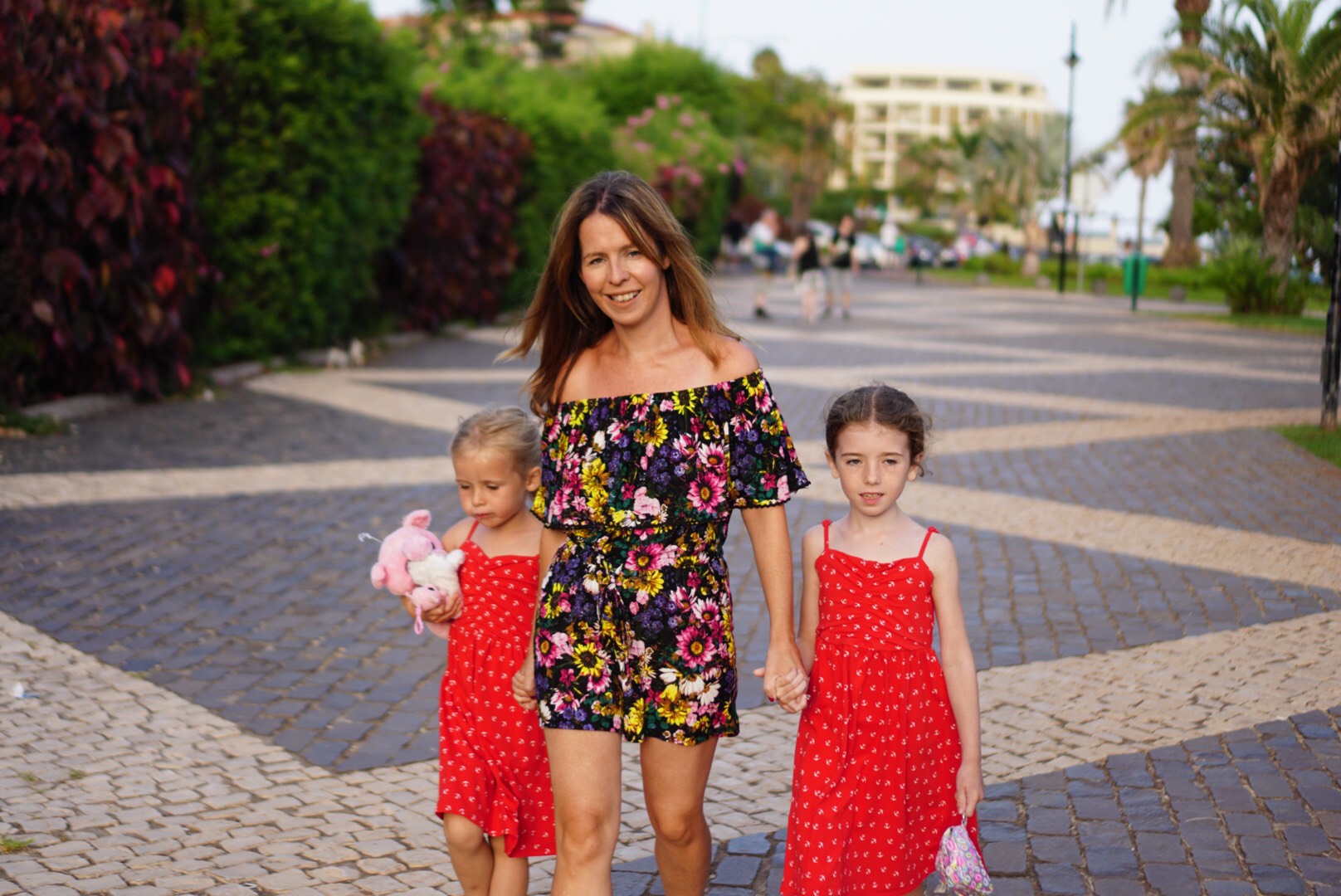 Made
Memories, cheesy I know but we really have. There were plenty of upsets, tears and tantrums but we had such a great time together and I feel so lucky. I am already on countdown for our next adventure.
And lastly
With the new school term around the corner (sob!) we have been sent a little back to school survival kit by BioCare. The girls love the red berry biomelts which provide an all in one solution of live bacteria with vitamin d to help support immunity, they also have said its delicious! Alfie has been using the children's complete complex (multinutrient) which I am hoping will keep all the nasty germs at bay.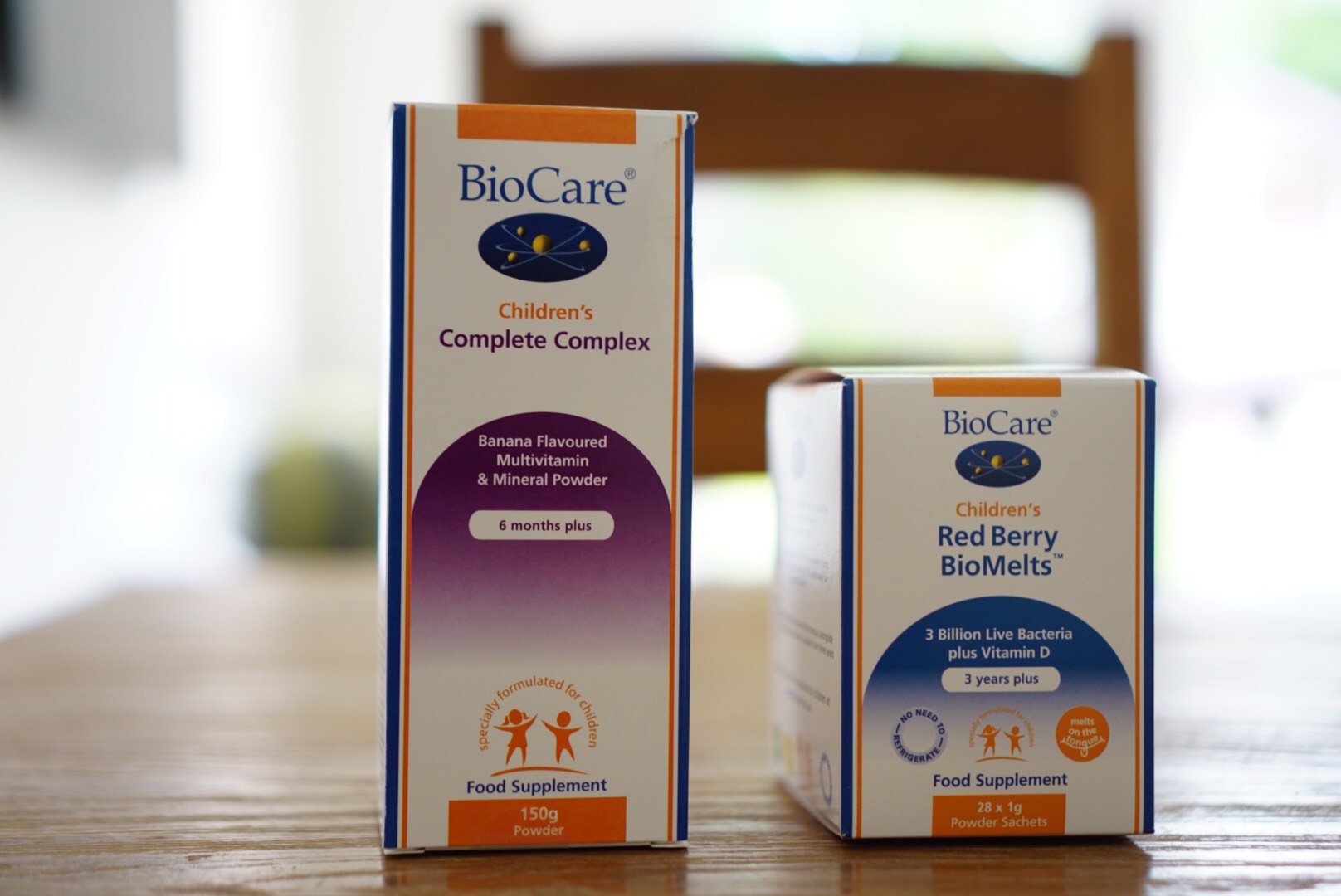 I hope it's been a good week for you?