There are so many amazing places to visit in Merseyside. As a family of five we love getting outdoors, spending time exploring and breathing in some fresh air after a week stuck in school and work.
I always feel so lucky to live in such a great region because it really is such a beautiful and welcoming place. I could write pages of wonderful places to visit in Merseyside however I will try to narrow it down to just 10.
1 – New Brighton.
I have such fond memories of New Brighton as my Grandad used to take me and my Sisters when we were younger. We loved it and now I take my Children and they love it too.
It has the most amazing promenade perfect for taking the little ones on bikes and scooters, there is a lovely beach and also a pirates ship which my girls love climbing on. There are lots of places to eat. From well known brands to small independent cafes.There is a fun fair, crazy golf, soft play and a cinema. New Brighton is a perfect place to visit whatever the weather.
2 – The Albert Dock.
Possibly my favourite bit of Liverpool. Beautiful to walk around, it is full of quirky little shops and Cafes. The Liverpool Tate Musuem is there which has big family room where your children can explore. They have the big wheel where you can take in some incredible views of the city. If you have a toddler you will also find Mattel Play there which is full of Thomas the Tank and Fireman Sam themed play. There is just a really lovely cool vibe there.
3 – Church Farm.
Church Farm is quite local to us and we go a lot. There is so much to do there. They have farm animals with activity running throughout the peak times (weekends and school holidays). There is a huge sandpit and tractors to ride on. A play park and a maize that my girls love. Take a picnic with you and spend the day there. Try the child friendly cafe for some of their delicious ice cream and checkout their farm shop at stock up on their organic produce.
4 – Speke Hall National Trust
You can't beat a National Trust. They are the perfect places to let little ones run wild and free. They are safe, clean and child friendly. Speke Hall is a lovely one. This haven of gardens and tranquillity amidst a busy city. They have a huge house you can explore, this is particularly lovely during the festive period (The Father Christmas at Speke Hall sells out months in advance!). They have two lovely play ares,  a maze to get lost in and a Giant Childe of Hale play trail. Also if you have a aeroplane obsessed child, Speke Hall is very close to the airport so you see lots flying over making it very exciting for little ones.
5 – Brimstage Maze
Brimstage Maze is so much fun. We actually had Meme's 6th birthday party here many years ago and it was amazing. It is only open from July – September so there is only a limited time to visit but it is definitely worth a trip. There is a huge Maize maze which my girls love (who doesn't love a maze?), a play barn, a park, a sandpit, jumping pillows and the list goes on. There is also a courtyard of little boutique shops which I love to potter around and make a few purchases. We make sure we go every year and it never disappoints!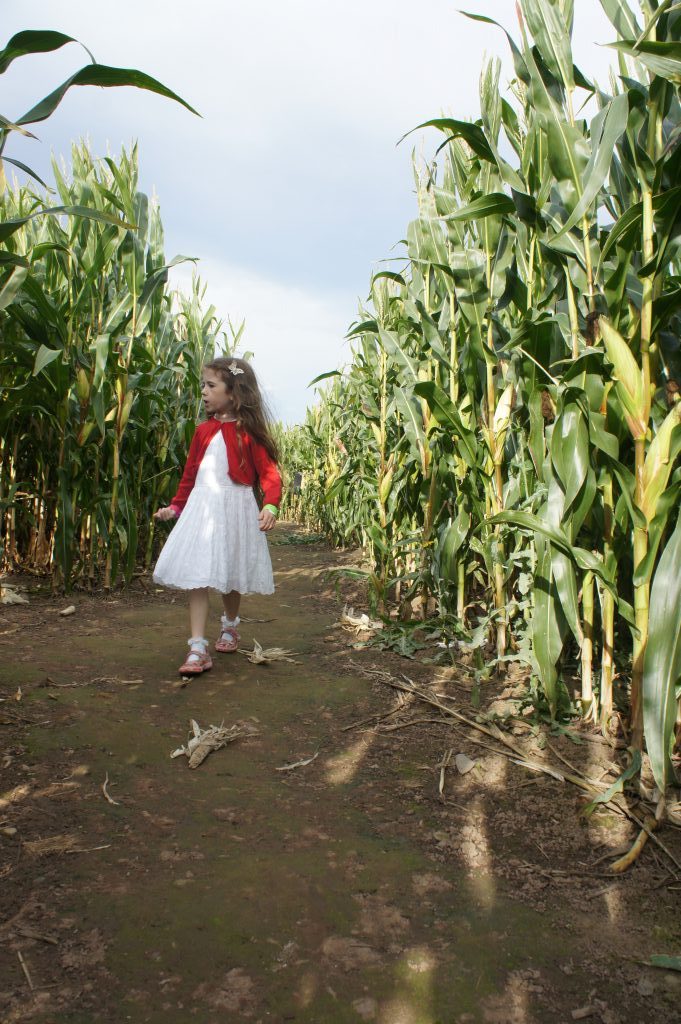 6. Otterspool Adventure Centre
Otterspool Adventure Centre is a little gem. Situated next to Otterspool Promenade, the adventure centre is sure to get your children excited. So much to do in there including Go-Karts, play area, crazy gold and a huge inflatable pillow. There is also a lovely refreshments area for when the troops get a little peckish. I found the admission a little pricey (it used to be free admission with charges for some of the  activities) but for a treat its a nice place to visit.
7. Museum of Liverpool
Museums are our go to especially during the winter months when it can be too cold to spend much time outside. Liverpool has a few brilliant museums but the Museum of Liverpool is our favourite. It is such an interactive museum detailing the history of Liverpool including its fashion, sport and architecture. There is a model of an old steam train that my girls love to explore, a train track that and a karaoke room with some Liverpool classics playing. However, the best bit is the Little Liverpool room which is specifically designed for under 5's – I guarantee your little ones will love it!!
8. Ness Botanical Gardens
This little gem has to be top of my list. Ness Gardens is my happy place and we have very many happy moments here. No matter how hectic life is or how stressed out I feel, as soon as I enter the gardens I feel a sense of calm. The gardens are just beautiful and my girls run around crazy in there excited to be free. With a park and tractors to play in as well as balancing beams that they love. There is woodland to go and explore and huts to go around and visit. Ness Gardens also have special events in the school holidays for the children to enjoy. If you are local or visiting the area this is one place that you must visit!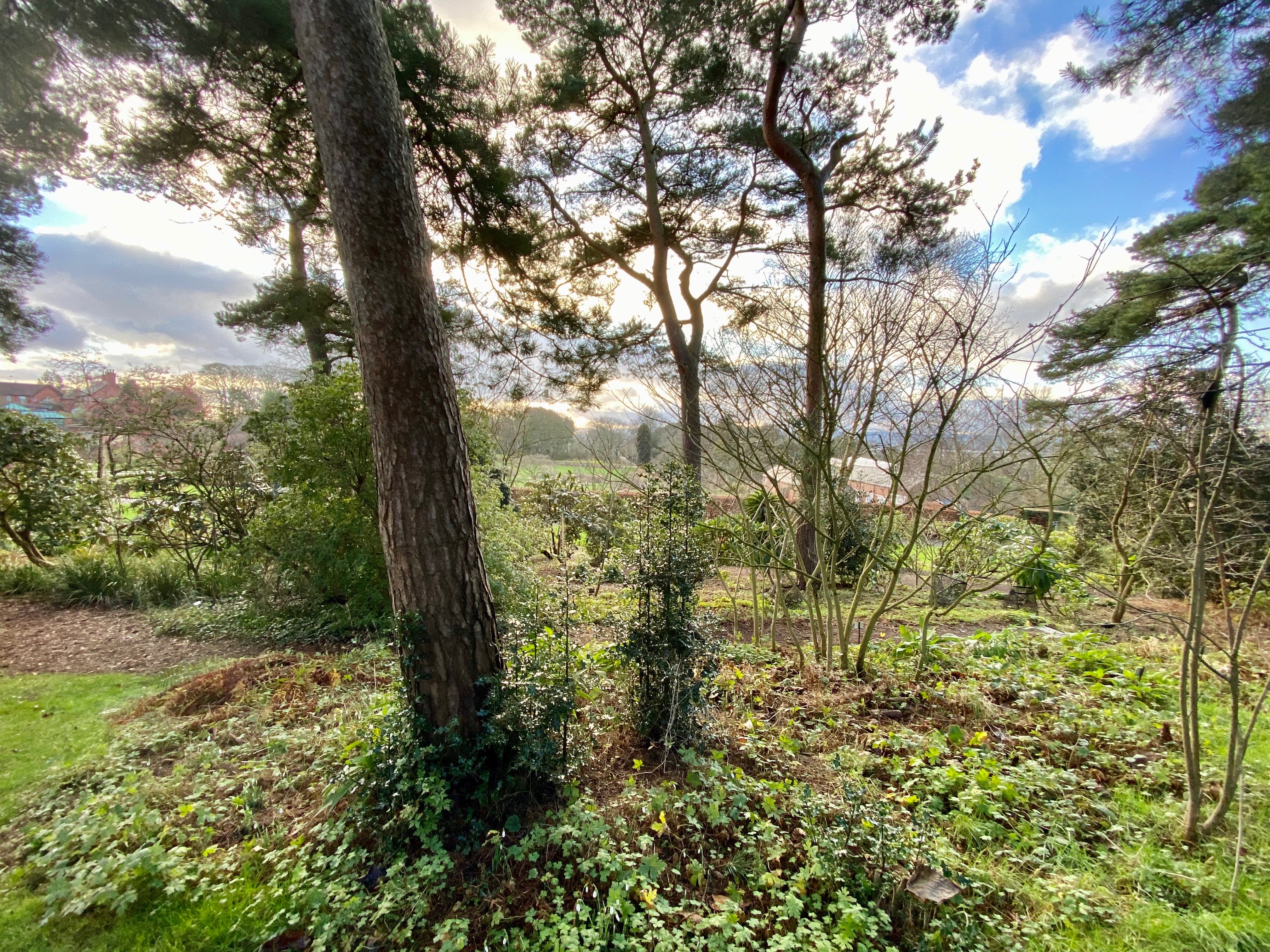 9. West Kirby
One of our favourite places to potter around. West Kirby is a little village situated on the Wirral which is full of little independent shops and quirky little cafes. It has lovely beach where you can take in the stunning views or perhaps go for a stroll around the Marine Lake. There are also plenty of water sports that you can do on the Lake. West Kirby is full of charm filled with lovely places to eat and beautiful views of the Welsh Hills.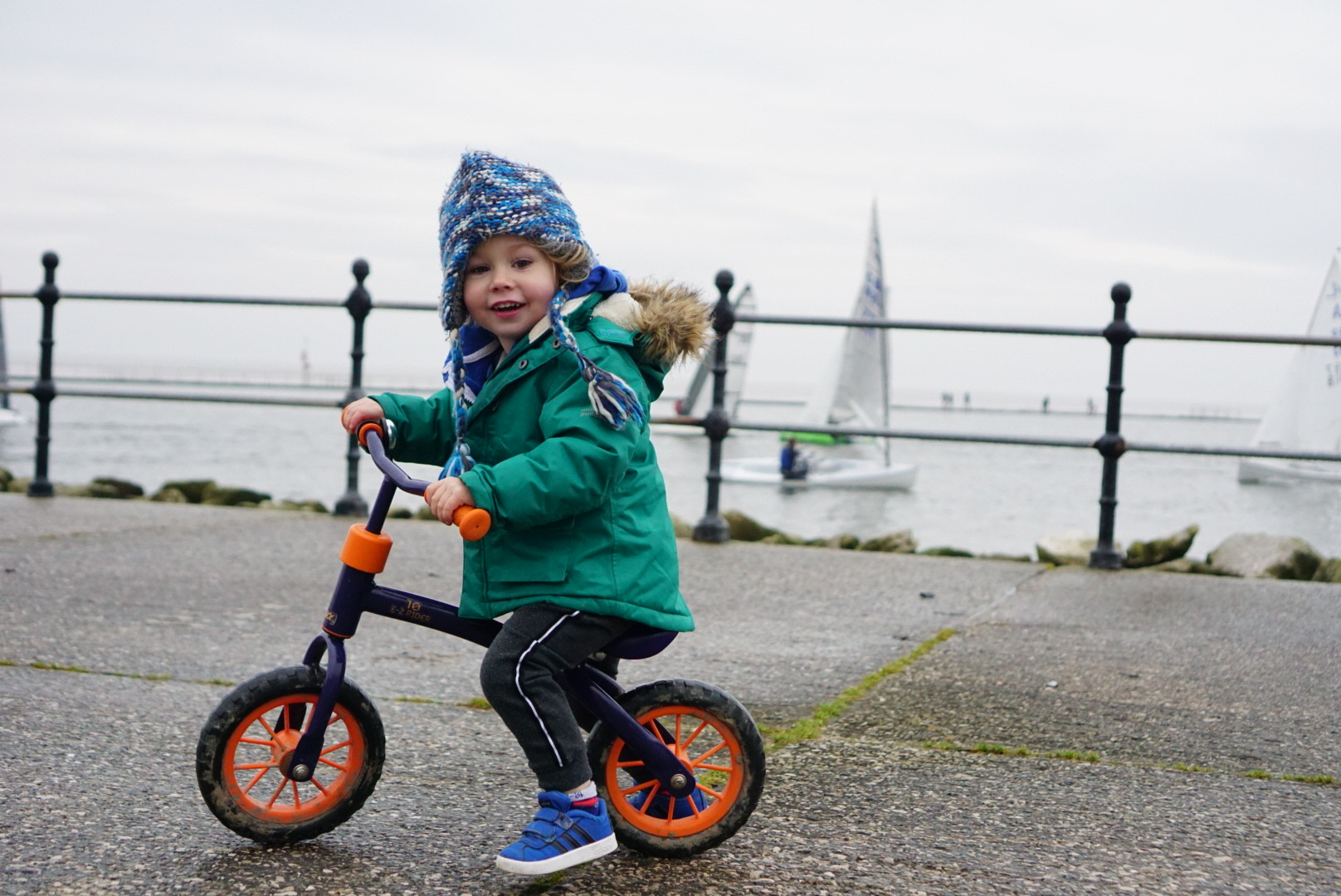 10. Everton and Liverpool Stadium Tours
The city of Liverpool is famous for its 2 successful Football teams Everton Football Club and LIverpool Football Club. If you are a football fan definitely check out the football tours that they have available. Both clubs are full of history and triumphant so find our what goes on behind the scenes. Visit the dressing rooms and walk down the tunnels where many famous sports men have walk before. Experience the magic at
Goodison Park
and
Anfield
.
So there you have it, 10 amazing place to visit in merseyside. Have you been to any?